The Meeting of excellent students in RUDN. Lada Vesta goes to Elina Urazova, student of the Law Institute
The Meeting of excellent students in RUDN. Lada Vesta goes to Elina Urazova, student of the Law Institute
The meeting of excellent students is a good tradition of the University, not only a holiday for long-termhigh achievers, but also a serious motivation for all those who have just stepped onto the path of A-students. Every year, the number of excellent students is only growing - a year ago, 867 students could boast the status of "excellent student", in 2018 their number reached 904.
RUDN Rector Vladimir Filippov: "Today we are actively engaged in attracting talented and capable children: in 40 countries of the world we have opened specialized classes, and in 2 years there will be 70 countries all in all. Preparatory faculties, Russian language centers, Olympiads - it all helps to find gifted schoolchildren and unleash their potential. The University has intensive programs for good students - for example, the International Academic Incubator of the Medical Institute selects the best students after the 3rd year and gives them an enhanced program involving leading experts. We are planning to increase the number of such projects. "
Academician Andrei Adrianov, Vice-President of the Russian Academy of Sciences congratulated the students on their "professional" holiday and wished to strive for new heights and not be afraid to meet new challenges: "Success is not only career and material benefits. First of all, it is an opportunity to do what you like, which gives inner comfort and at the same time solves some global tasks. You, young and educated, have a great power that can change the world for the better."
The culmination of the evening was the drawing of the car - Lada Vesta. 19 A-students competed for the prize. The car went to a student of RUDN Law Institute - Elina Urazova.
"A couple of years ago, when I had had only 2 semesters with excellent grades, I was sitting at the same meeting of excellent students and saw the winner getting the car keys, and I thought that one day I could be in his place. Now I'm standing on the stage holding the very keys. Dreams Come True! I am happy! "- Elina said.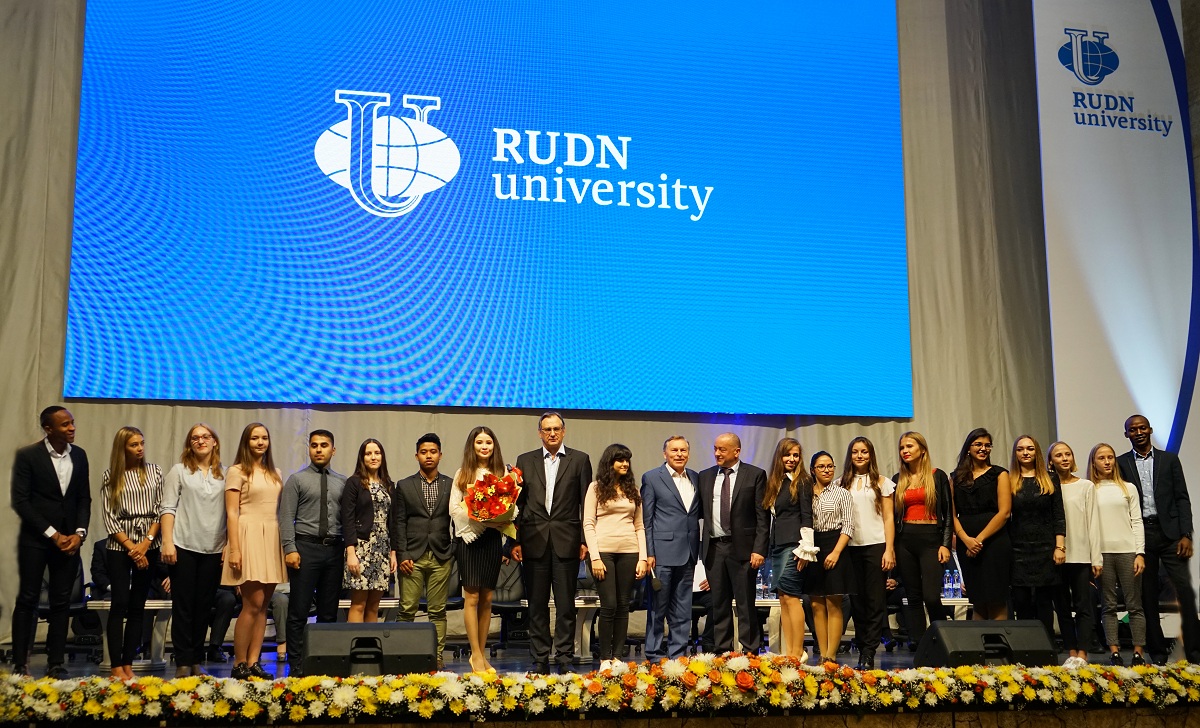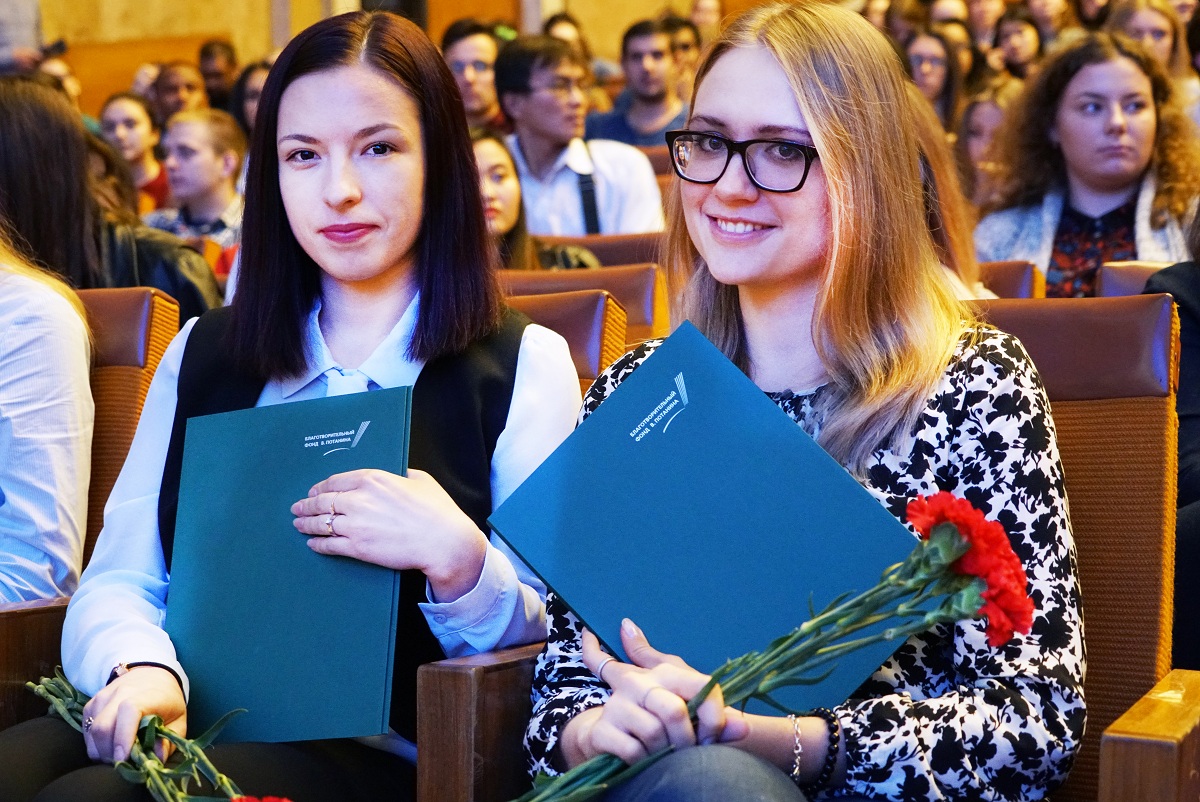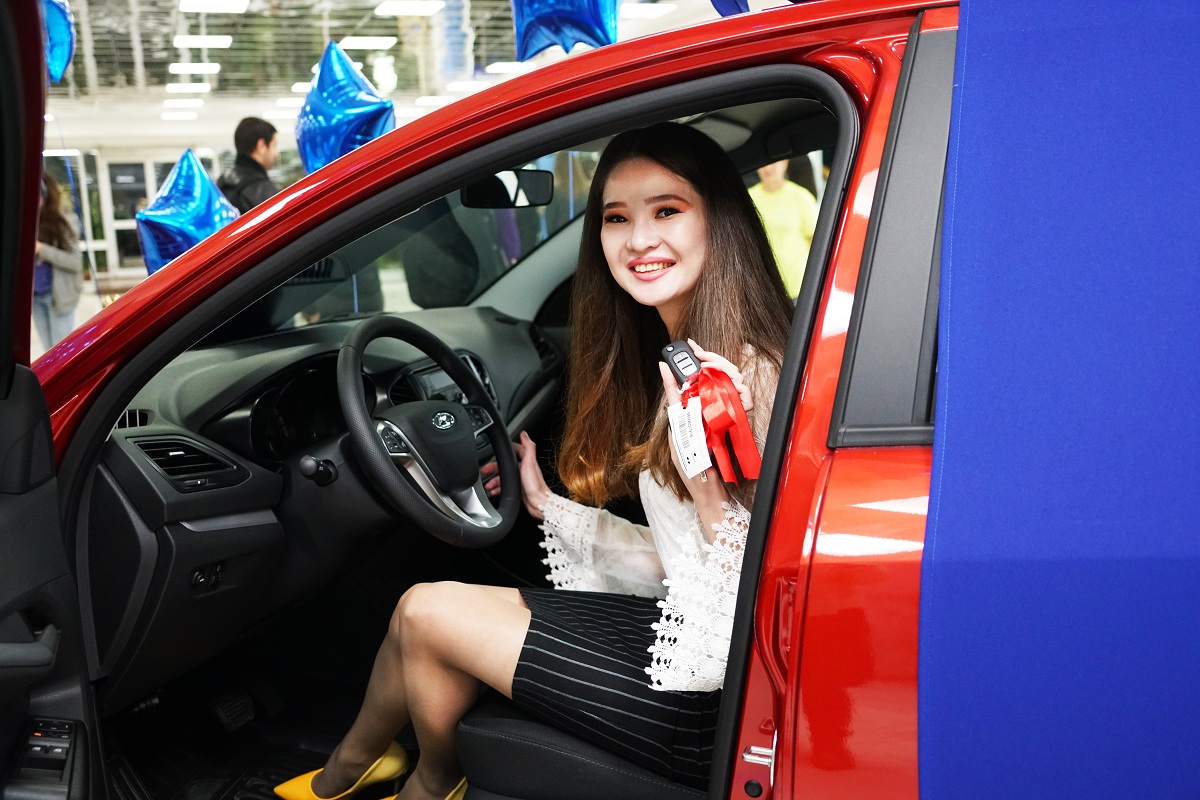 Life in RUDN
19 Jan
"I want to help countries and people in establishing a dialogue": an Iranian student on his motivation to moving to Russia
How to find the strength to write two diplomas, study in three countries, and develop a creative talent? RUDN student Danieal Ranjbar from Iran shared the secrets of his working capacity and confessed his love for his future profession.
Life in RUDN
15 Jan
As a child I didn't play house with dolls, I interviewed them instead
"I am deeply convinced that if the goal is to change the world, journalism is the most effective weapon for this," a master's student of RUDN would readily agree with these words of the Oscar-winning British screenwriter. She believes that the profession of a journalist is the best way for a person with ambition and sharp tongue.
Life in RUDN
13 Jan
How studying at RUDN became part of building a career in the Ministry of Foreign Affairs of Azerbaijan
For a postgraduate student of RUDN Ulvi Ocaqli the University is part of a carefully planned career track. Studying is applied knowledge that is necessary for work.