A special event at the Davis Center at Harvard university! 10 April
A group of specialists from RUDN university presented the International Center for Emerging Markets Research in Harvard on April, 10.
It was followed by a vivid discussion on "New realities and Russian markets", where the professors and young researchers from the faculty of economics at RUDN university, as well as from other universities and business shared opinions on perspectives and challenges of the Russian economy.
https://daviscenter.fas.harvard.edu/events/international-center-emerging-markets-research-new-reality-and-russian-markets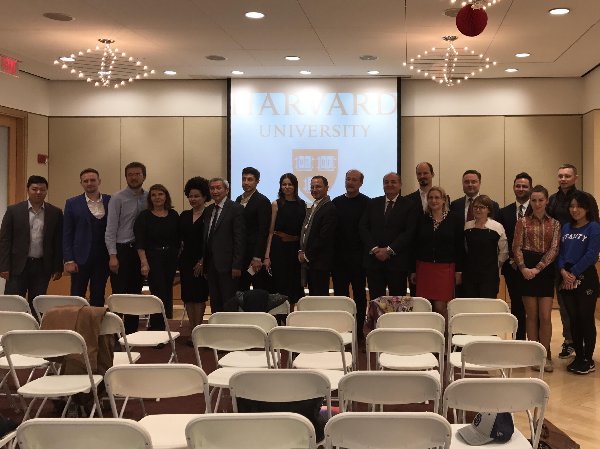 About RUDN
09 Jun
RUDN University — # 317 in the ranking of the best universities in the world QS WUR 2022
According to the ranking of the best universities in the world QS World University Rankings 2022, RUDN University has risen by 9 positions and took the 317th place.
About RUDN
23 Apr
RUDN University in the Times Higher Education Impact Ranking 2021
THE University Impact Rankings analyzes the impact of higher education on the development of society and the achievement of the UN Sustainable Development Goals.
About RUDN
12 Mar
RUDN University is in the top 200 universities in the Times Higher Education ranking Emerging Economies 2021
Peoples' Friendship University of Russia is among the top 200 universities according to the Times Higher Education Emerging Economies University Rankings 2021 (THE Emerging Economies 2021).
Only 606 leading world universities were honored to be on the list.