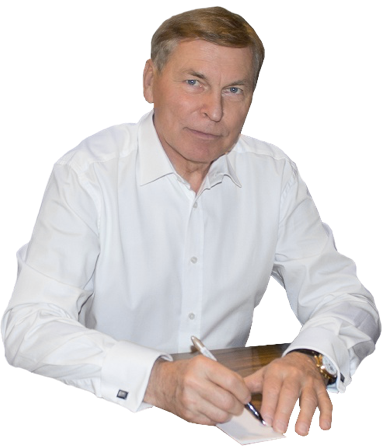 Filippov Vladimir Mikhaylovich
President of RUDN University
Doctor of Physical and Mathematical Sciences, Professor, Academician of the Russian Academy of Education
Dear students, graduates, friends and guests of our site!
I am glad to welcome you on our University website.
RUDN University is the most multi-disciplinary and multinational university of Russia.
Today the representatives of 158 countries study at RUDN University. They are future mathematicians, physicists and chemists, agricultural workers and ecologists, medical workers, economists, linguists, diplomats…
Student years is a phase of personal development and growth and RUDN University helps achieve the most ambitious goals!
Each of you has an opportunity not only to master your future profession but at the same time learn a few foreign languages, complete internships in the leading higher education institutions of the world under student mobility programmes, get acquainted with employers, find new friends.
RUDN University has raised a lot of generations of leaders. Our graduates work in over 170 countries. Our alumni include presidents and ministers, well-known politicians and sought-after specialists in various fields.
Today RUDN University is a modern university which maintains long-standing traditions and has set the new heights to reach. In 2016 RUDN University started rebranding. RUDN University vector is defined in its Mission which says "Uniting people of different cultures by knowledge RUDN University creates leaders to make the World better". The university strategy is aimed at creating leaders able to meet the challenges of the modern society and deal with worldwide regional and global issues.
Welcome to RUDN University – world without horizons, world of ideas, world of opportunities!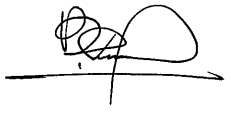 Academician V.M. Filippov
President of RUDN University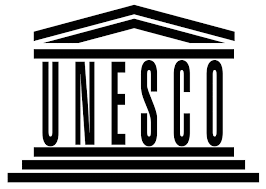 President of the International Organizing Committee for the UNESCO World Conference on Higher Education - 2006 - 2009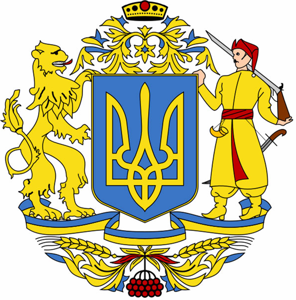 Еlected as Foreign member of the Ukrainian Academy of Education-2003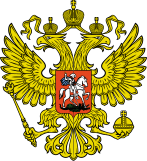 Member of the Presidium of the Russian Academy of Education – 2004, 2009
Acknowledgment of the RF President D.A. Medvedev (2011)
Prize of the RF President in the Field of Education (2013)
Russian Federation Presidential Certificate of Honour (2014)