International scientific seminar "German and Russian Neo-Kantianism"
I devoted two large special articles and many fragments of articles on related topics to the study of the place of Hermann Cohen in the philosophy of dialogue.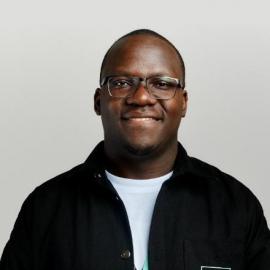 Do not hesitate for a minute and choose RUDN University. From my own experience, I can say that studying here not only gives students broad knowledge and professional opportunities, but also the opportunity to develop as a person — to get to know people and engage in creativity.
student of the Faculty of Economics of RUDN University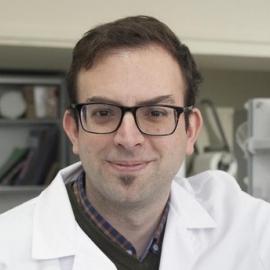 Director of the Scientific Center for Molecular Design and Synthesis of Innovative Compounds for Medicine
Director of RUDN Scientific Center of the Joint Institute of Chemical Research is among the most cited scientists in the world