Cameroon national team - champion of the "Rector's Cup-2018": results of the Small World Cup
Cameroon national team - champion of the "Rector's Cup-2018": results of the Small World Cup
The Cameroon Team won the title of RUDN football champion beating the team of Nigeria with a score of 2:1. The football championship was held in the framework of the Small World Cup "Rector's Cup-2018".
September 9, 2018, the fields of RUDN stadium hosted the finals, which determined the four best football teams:
4th place - Chad
3 rd place - Mali
2nd place - Biafra (Nigeria)
1 st place - Cameroon
Also the Championship revealed the best players. They were:
top scorer - Jibril, Mali (8 goals)
best goalkeeper - Tchonguang Michel, Cameroon
best player - Clovis, Cameroon
A total of 13 teams from Asia, Africa and Latin America took part in the championship. The games were played in 11x11 format.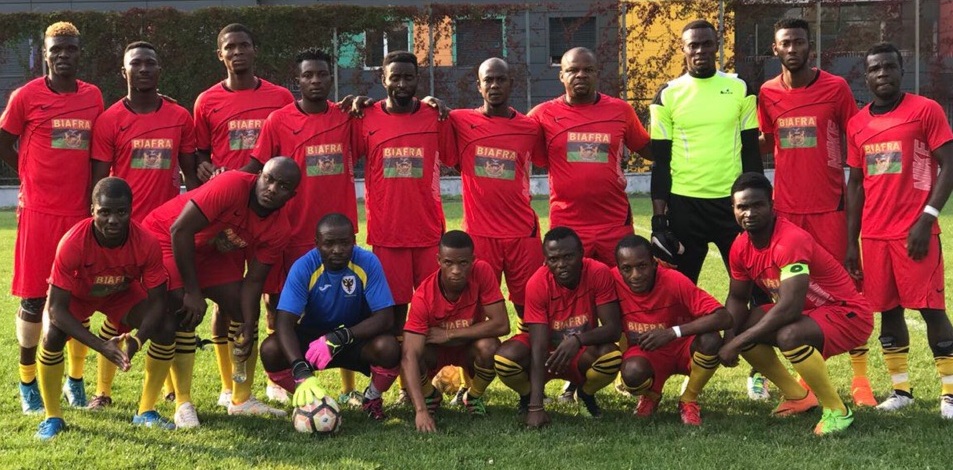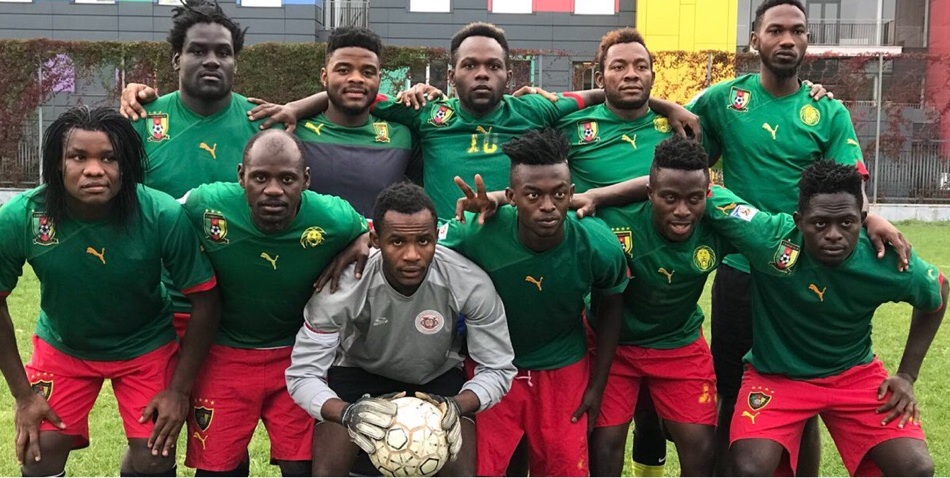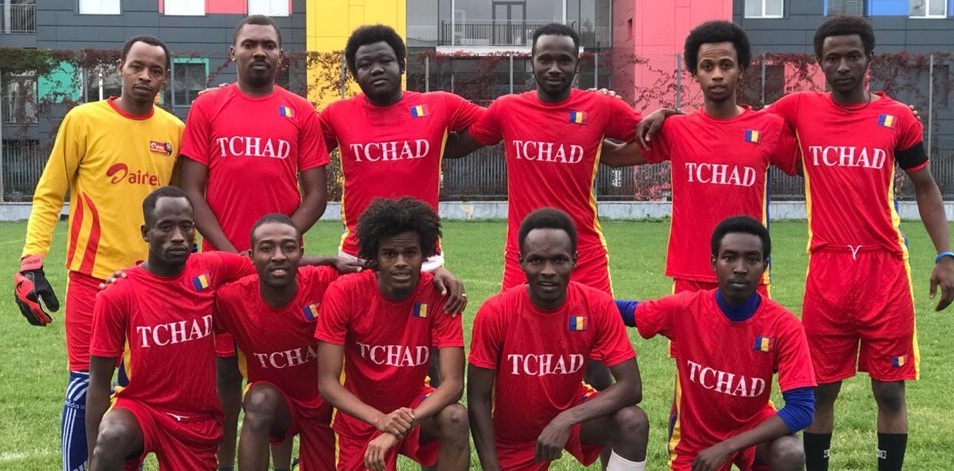 About RUDN
09 Jun
RUDN University — # 317 in the ranking of the best universities in the world QS WUR 2022
According to the ranking of the best universities in the world QS World University Rankings 2022, RUDN University has risen by 9 positions and took the 317th place.
About RUDN
23 Apr
RUDN University in the Times Higher Education Impact Ranking 2021
THE University Impact Rankings analyzes the impact of higher education on the development of society and the achievement of the UN Sustainable Development Goals.
About RUDN
12 Mar
RUDN University is in the top 200 universities in the Times Higher Education ranking Emerging Economies 2021
Peoples' Friendship University of Russia is among the top 200 universities according to the Times Higher Education Emerging Economies University Rankings 2021 (THE Emerging Economies 2021).
Only 606 leading world universities were honored to be on the list.