GreenMetric World University Ranking 2018: RUDN confirms the status of the "greenest" university in Russia
GreenMetric World University Ranking 2018: RUDN confirms the status of the "greenest" university in Russia
GreenMetric published the results of the world ranking of environmental sustainability of universities. RUDN took the 41st place among the universities of the world and reaffirmed the position of the "greenest" university in Russia.
RUDN is one of the top 50 universities in the world in terms of "Environmental Education", "Energy and Climate Change" and "Transport Policy".
This year, 719 universities from 81 countries took part in the ranking.
The GreenMetric World University Ranking measure universities' commitment to sustainable development and creating "green" infrastructure. The rating assesses universities according to 6 parameters: setting and infrastructure, transportation, waste, energy and climate change, water, and education and research.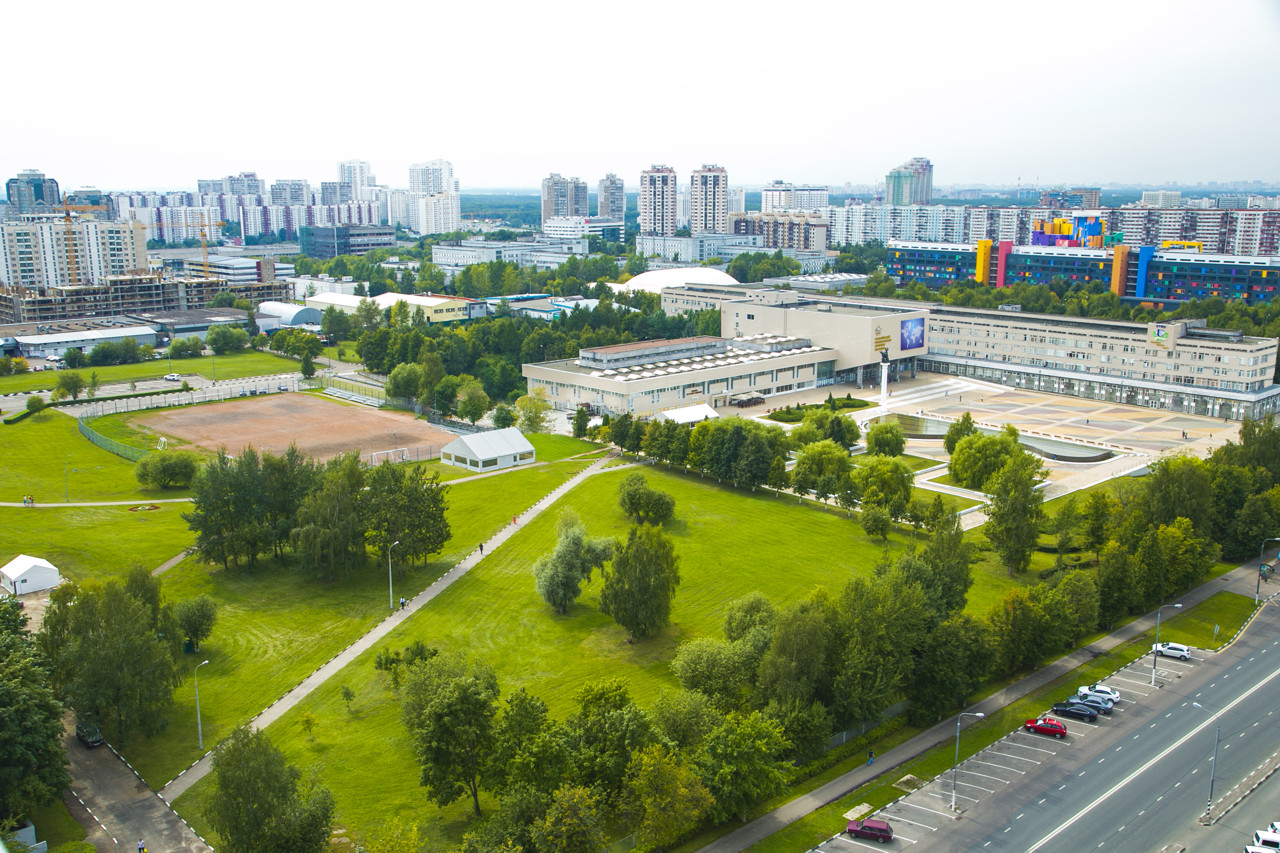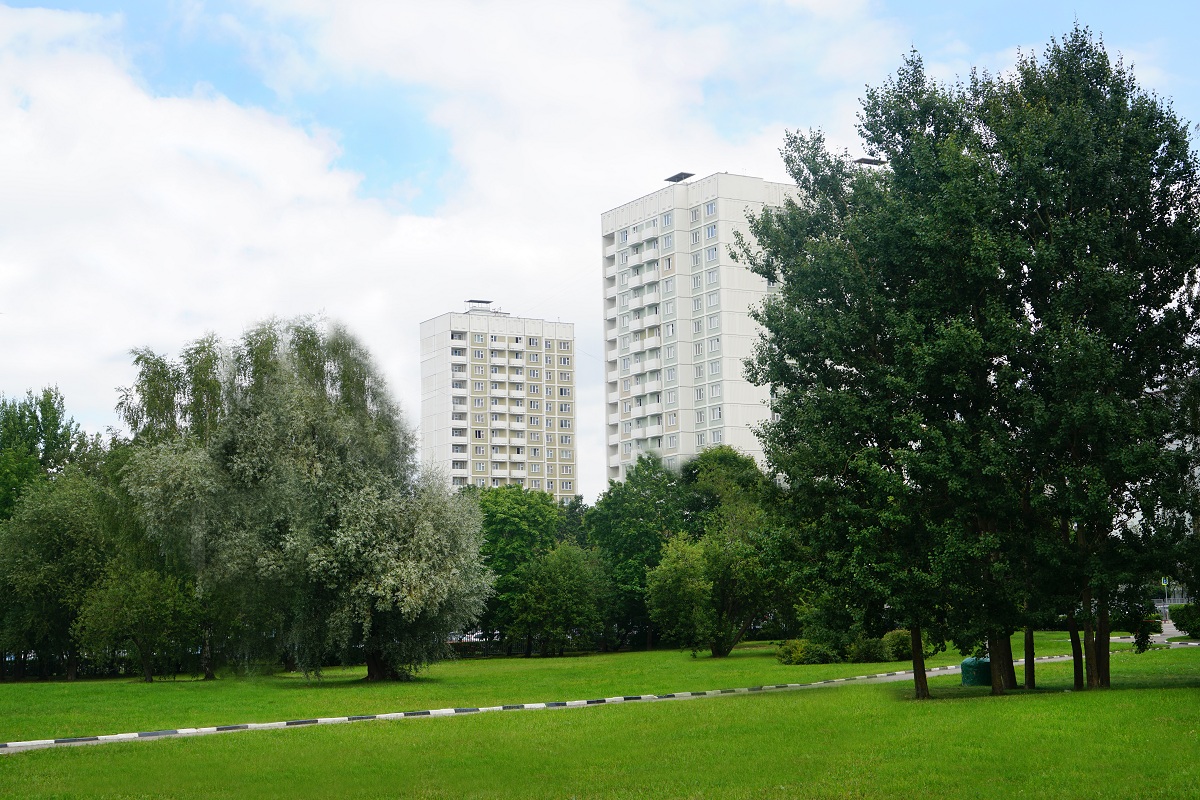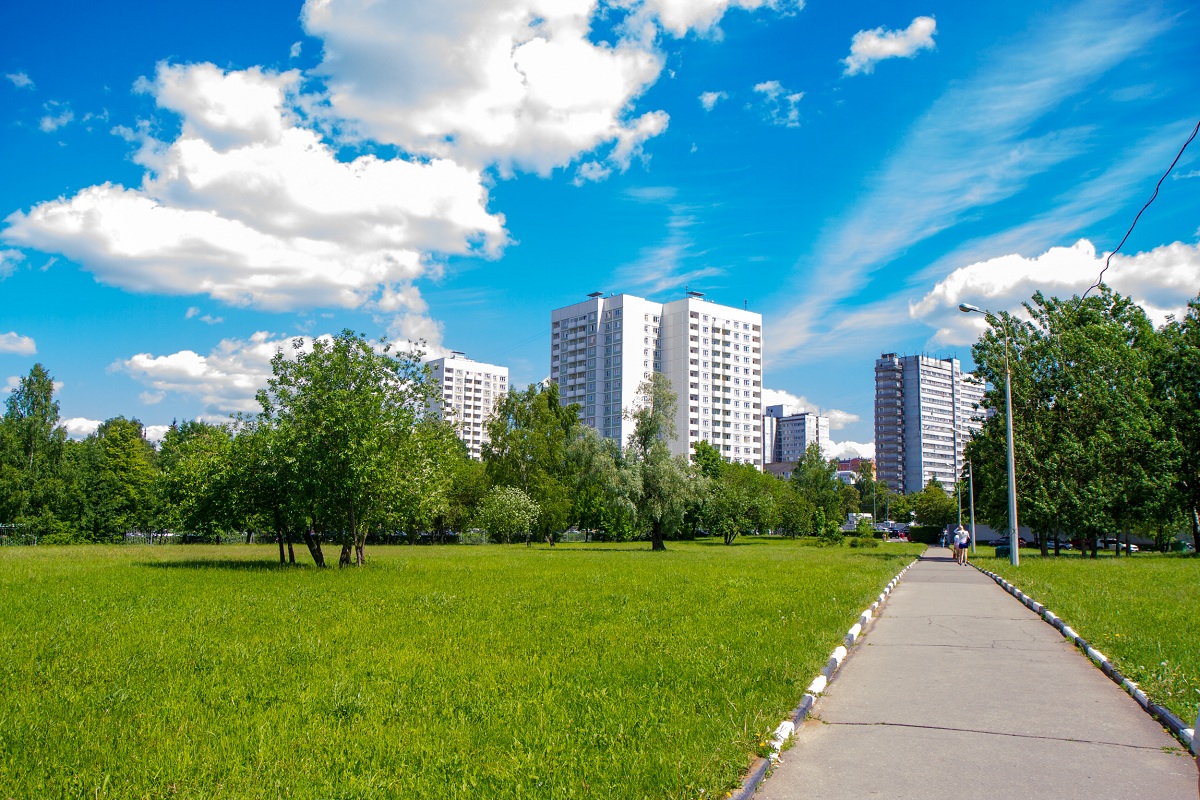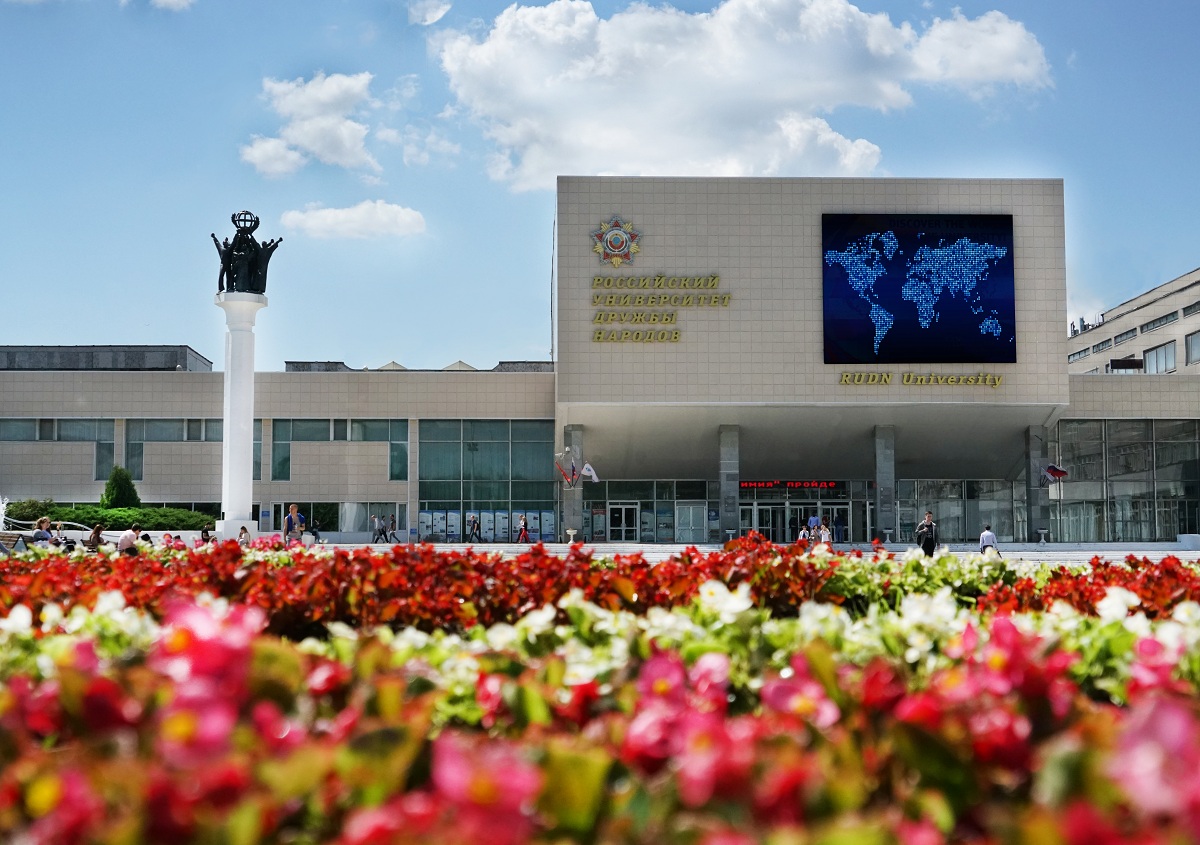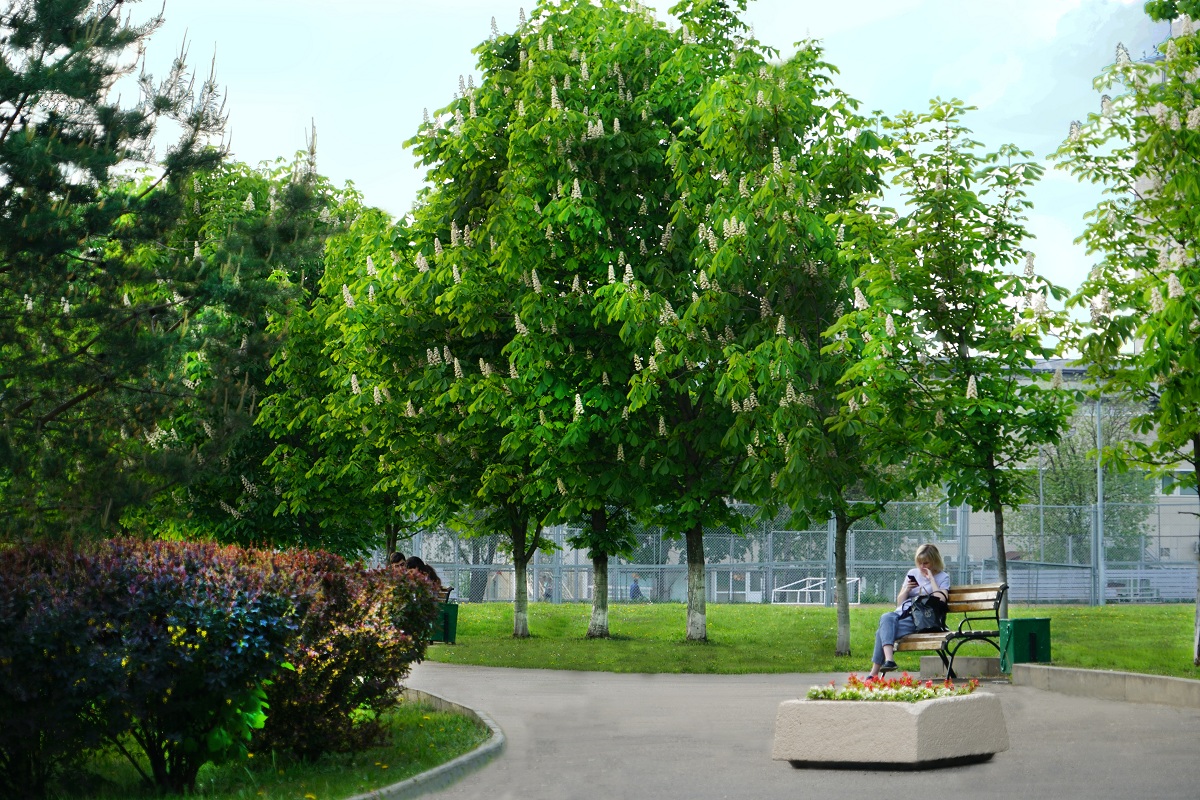 About RUDN
16 Jun
RUDN University becomes the best Russian university in the ARWU subject ranking in "Agriculture" and goes 100 positions up in "Mathematics"
Peoples' Friendship University of Russia has become the best among Russian universities in the international ARWU (Shanghai Ranking's Global Ranking of Academic Subjects) ranking in Agriculture. RUDN University entered this ranking for the first time and immediately found itself among 201-300 best. The university also shot up 100 positions in Mathematics.
About RUDN
09 Jun
RUDN University — # 317 in the ranking of the best universities in the world QS WUR 2022
According to the ranking of the best universities in the world QS World University Rankings 2022, RUDN University has risen by 9 positions and took the 317th place.
About RUDN
23 Apr
RUDN University in the Times Higher Education Impact Ranking 2021
THE University Impact Rankings analyzes the impact of higher education on the development of society and the achievement of the UN Sustainable Development Goals.