GreenMetric World University Ranking 2018: RUDN confirms the status of the "greenest" university in Russia
GreenMetric World University Ranking 2018: RUDN confirms the status of the "greenest" university in Russia
GreenMetric published the results of the world ranking of environmental sustainability of universities. RUDN took the 41st place among the universities of the world and reaffirmed the position of the "greenest" university in Russia.
RUDN is one of the top 50 universities in the world in terms of "Environmental Education", "Energy and Climate Change" and "Transport Policy".
This year, 719 universities from 81 countries took part in the ranking.
The GreenMetric World University Ranking measure universities' commitment to sustainable development and creating "green" infrastructure. The rating assesses universities according to 6 parameters: setting and infrastructure, transportation, waste, energy and climate change, water, and education and research.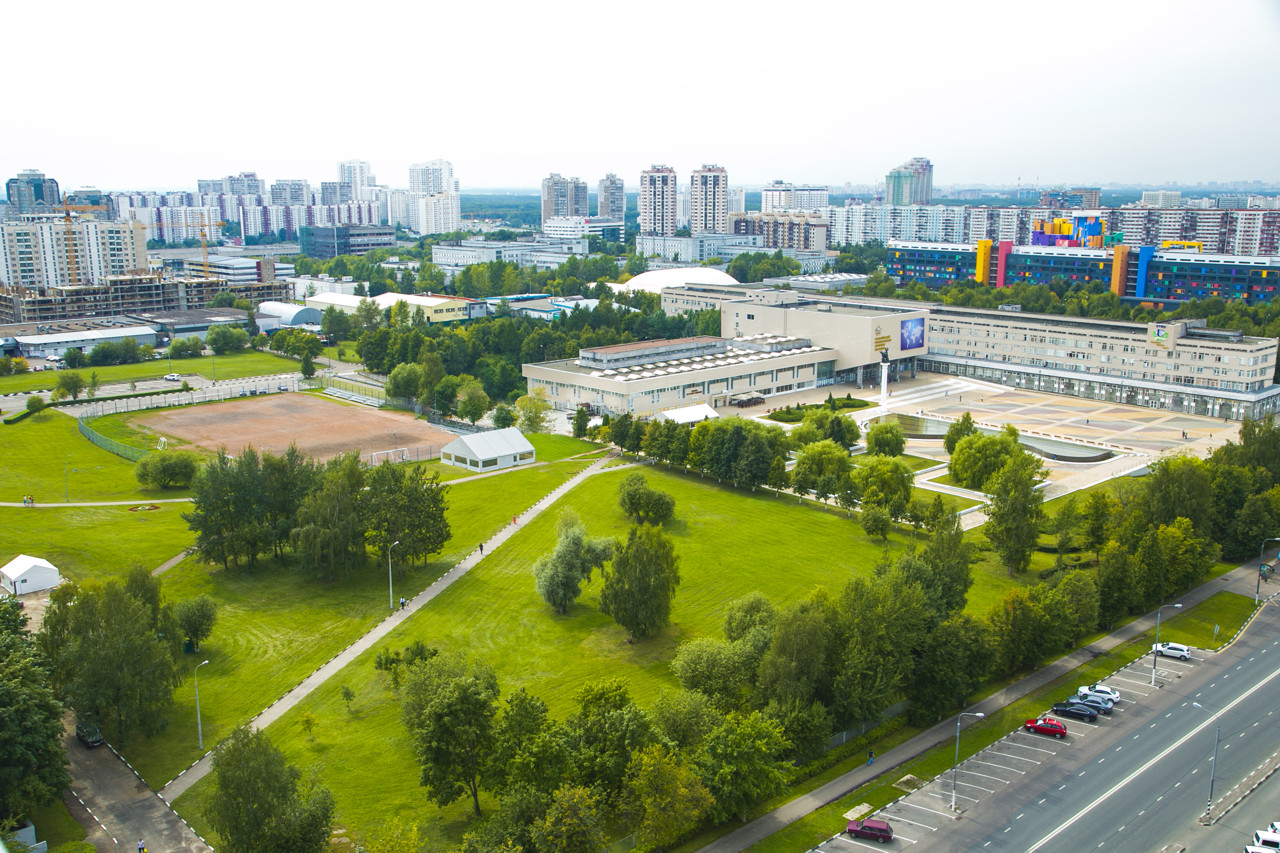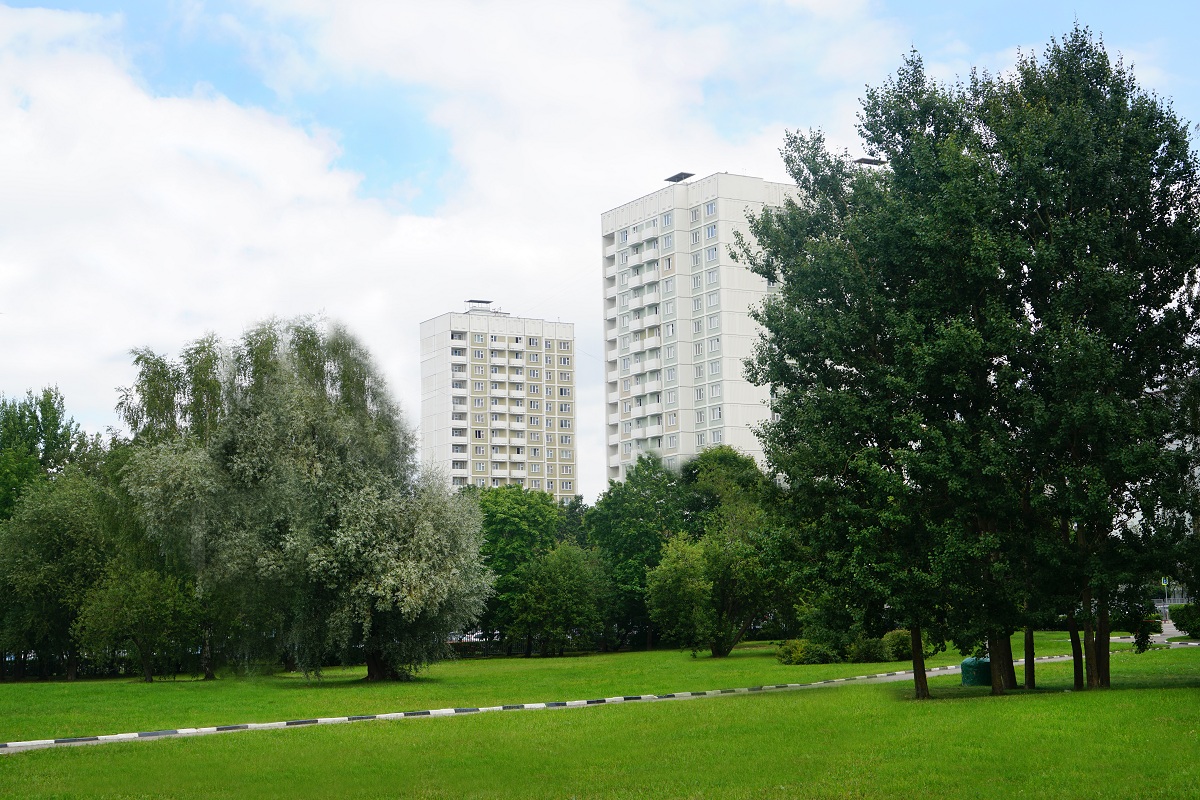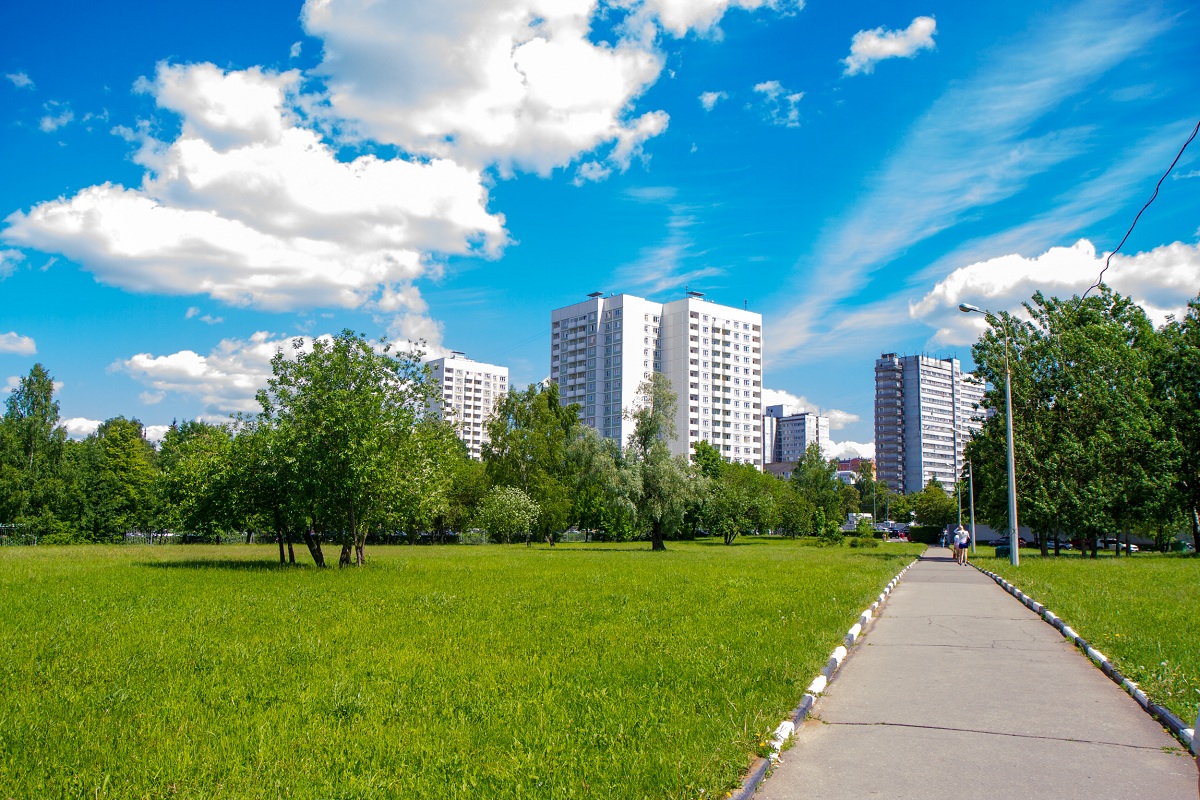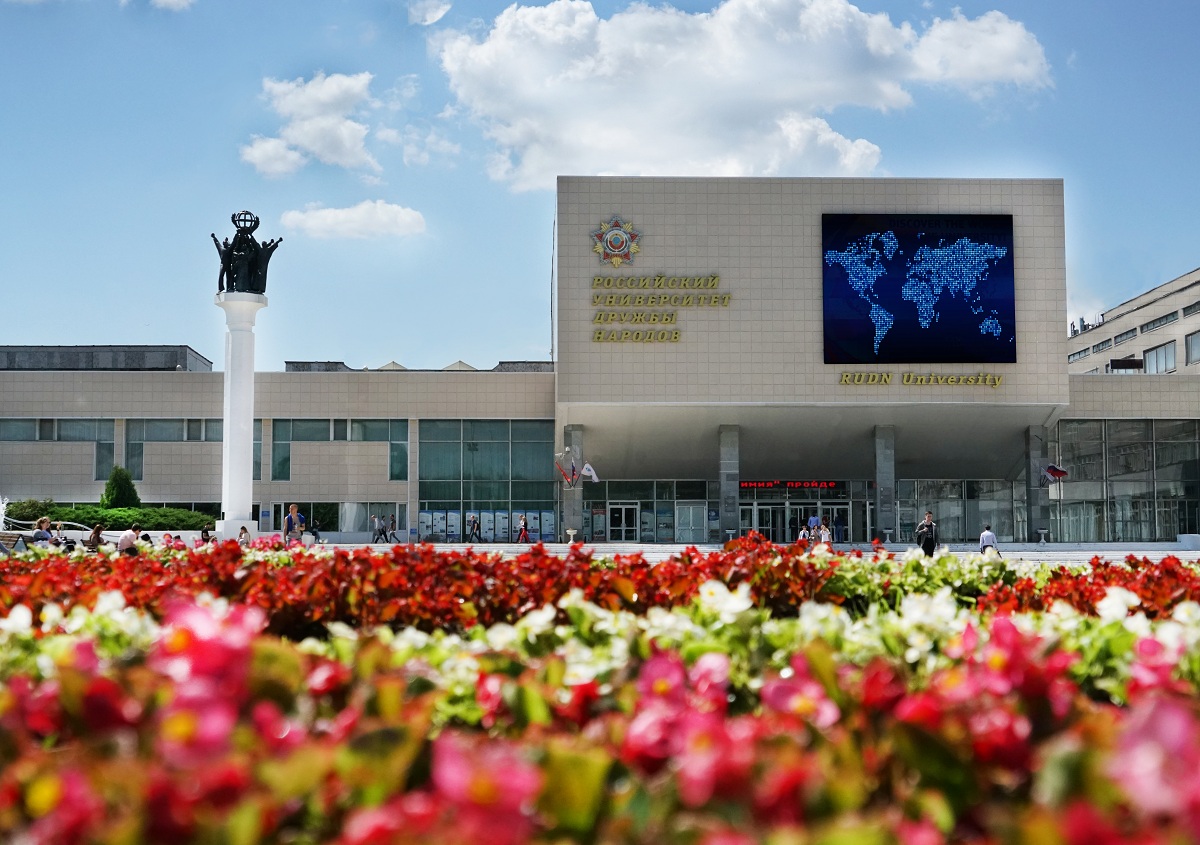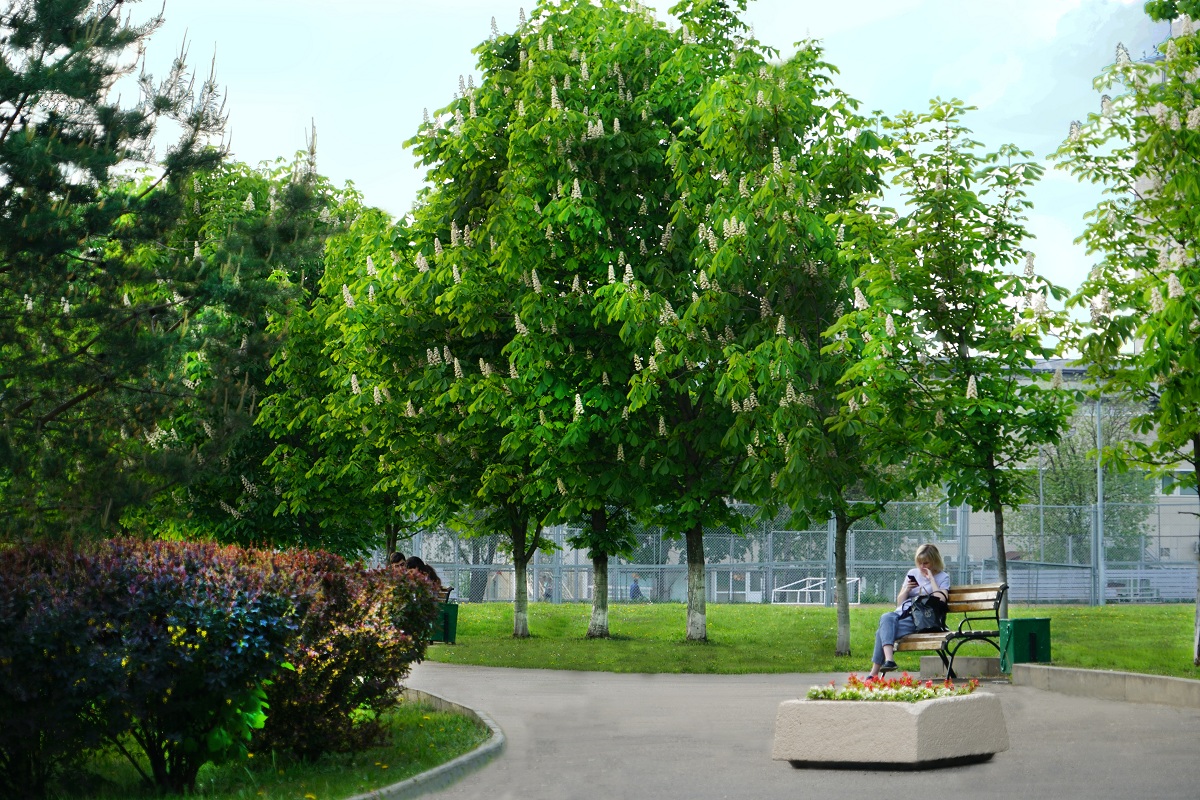 About RUDN
26 Apr
"Ecology", "History and Archeology", "Construction" and 15 other fields of RUDN University are among the best in the rating "Three missions of the University" — 2022
The subject rating "Three missions of the University" — 2022 was issued. It shows the best universities in 29 separate fields. RUDN University, like MSU, is represented in 18 ratings.
About RUDN
29 Dec 2021
RUDN University and QS World Merit sign a memorandum of cooperation
December 28, RUDN University Rector Oleg Yastrebov and QS World Merit Head of Partnerships Zoya Zaitseva signed an agreement on large-scale cooperation in achieving 17 sustainable development goals identified by the UN.
About RUDN
16 Dec 2021
RUDN University in the 31st place in the international QS EECA 2022 rankings
In a year, RUDN University rose from 43 to 31 place in the international QS University Rankings: Emerging Europe & Central Asia 2022. Peoples' Friendship University of Russia showed the best results in international scientific relations, academic reputation and employer reputation categories.