1-st International Scientific and Practical Conference «Russian language on the Internet: personality, society, communication, culture»
1-st International Scientific and Practical Conference «Russian language on the Internet: personality, society, communication, culture»
International Association of Teachers of Russian Language and Literature and Peoples' Friendship University of Russia are invited to participate in the 1st International Scientific and Practical Conference «Russian language on the Internet: personality, society, communication, culture»
International Association of Teachers of Russian Language and Literature and Peoples' Friendship University of Russia are invited to participate in the 1st International Scientific and Practical Conference «Russian language on the Internet: personality, society, communication, culture»
Dates: February 8-9, 2017
Preliminary applications are accepted until July 1, 2016. Based on the results of the collection of applications, the 2nd information letter will be sent out.
Location: Peoples' Friendship University of Russia
The conference is devoted to topical issues of reflection in the Russian language and literature of the features of the development of the individual, society, communication and culture in the conditions of the formation of the information society and the media space.
The conference program includes work in the following areas:
1. Functioning of the Russian language on the Internet
2. Mass communication in the information media space
3.Information technologies in the study and teaching of the Russian language and literature
4. Problems of information and linguistic security
5.Mediatrics and Literature in the Information Society
6.Psychological aspects of virtual interaction of the individual and society
Within the framework of the conference, it is planned to hold master classes, round tables, seminars and webinars on scientific, practical and methodological issues in the implementation of scientific research and practical activities in specified thematic areas, as well as a cultural program.
By the beginning of the conference, it is planned to publish a collection of materials (registered at the RINC).
The program committee of the conference will include well-known scientists and leading specialists in the Russian language and literature, communication and culture.
Based on the results of the conference, participants who attended all the plenary and sectional meetings, as well as the seminars indicated in the program, can receive a certificate of the established sample on the completion of the refresher course (the number of hours and the list of compulsory attendance seminars will be specified additionally).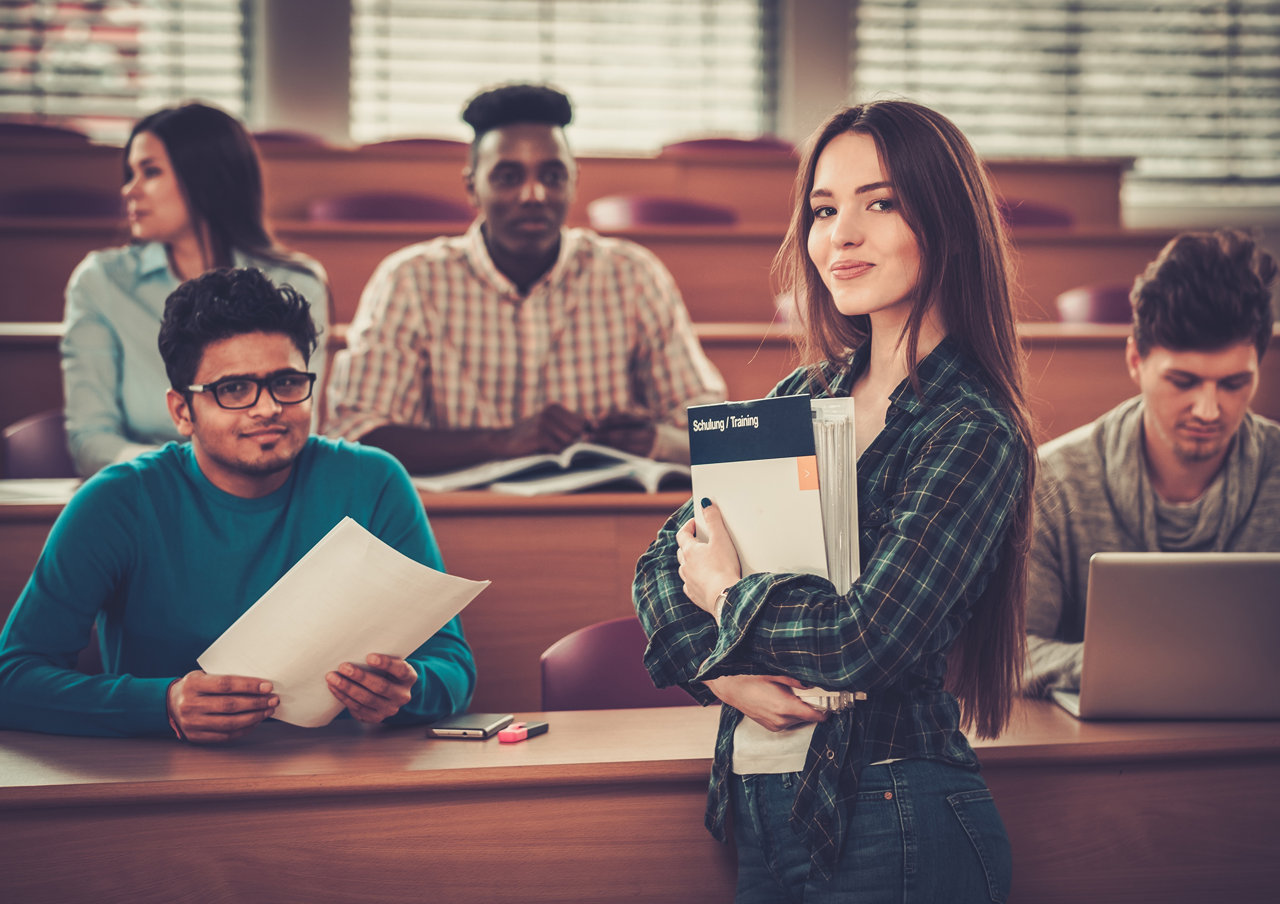 A cultural program is provided for the participants of the conference.
The form of the preliminary application is free, it is necessary to indicate the full name, place of work and contact information. And send in a letter to the address: kmk_rudn@rambler.ru with the subject of the letter «Runet».
Contacts:
Department of mass communications of the philological faculty of the Russian University of Friendship of Peoples.
Tel. +7 495 787 38 03 * 1569; +7 (495) 434-14-78
E-mail: Department of Mass Communications
Contact person: Ksenia Kuzmenkova