RUDN - in TOP-100 of Times Higher Education (THE) Ranking
RUDN entered Times Higher Education (THE) Top-100 in "Student-to-staff ratio". The list of best world-class universities has been published on the THE official web-site, where RUDN University is #96.
Times Higher Education has created this list to show which universities have the best student-to-staff ratios in the world as a way to help students work out which universities could be best placed to provide this type of learning environment.
A lower student-to-staff ratio can help students to cultivate closer relationships with their lecturers, have quicker access to essay feedback, and get involved in more interactive seminars and discussions.
All the universities in the top five are specialist institutions, with four of them dedicated to medical teaching. As these universities combine practical experience alongside theoretical learning, it may be that they require higher numbers of staff to support this teaching structure. It is also the case that many specialist universities have smaller student bodies, with higher numbers of teaching staff and faculty.
The US dominates the list, with 32 universities featured. Japan comes in second with 26 universities. The rest of the top 100 features universities from Russia, France, India and China. Noticeably, universities based in the UK are absent from the top 100.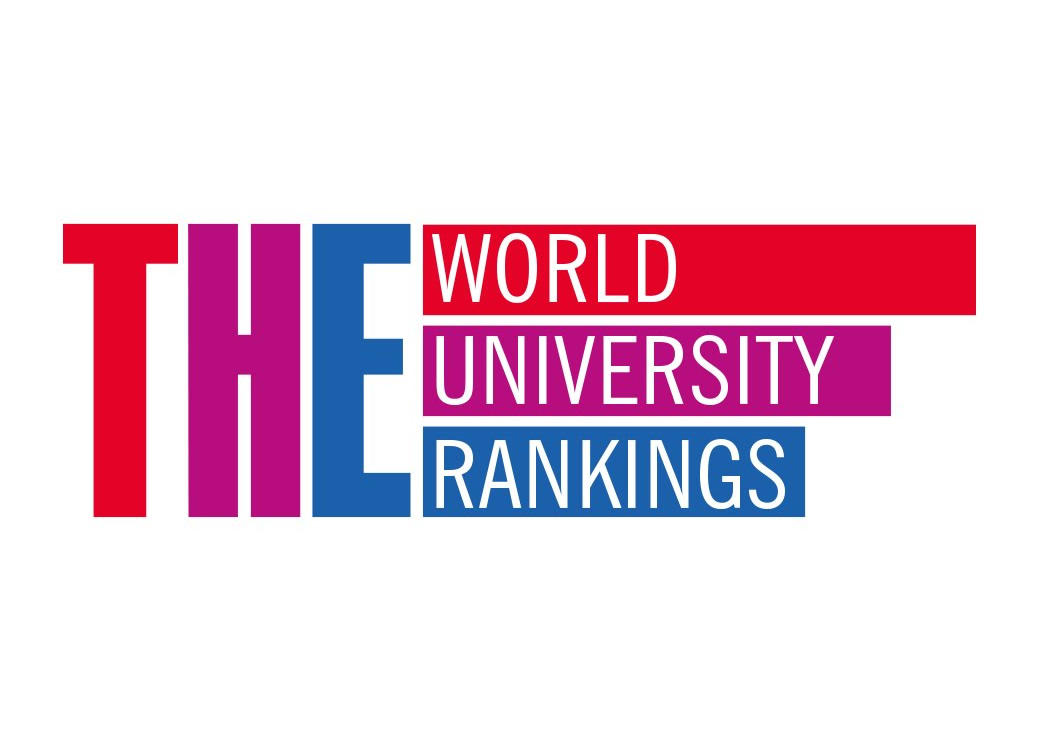 About RUDN
16 Aug
RUDN University, PSB, Rosfinmonitoring and the Russian Academy of Sciences are developing the Sodruzhestvo telecommunications platform
Promsvyazbank (PSB) continues to support the industrial development and telecommunications of the international social and educational digital platform "Sodruzhestvo (Commonwealth)". The corresponding memorandum at the "Army-2023 International Military-Technical Forum" was signed on August 15, by:
About RUDN
04 Aug
Projects on agronomy, ecology, landscape architecture, organization of park spaces… RUDN University and Gorky Park develop cooperation
RUDN University Rector Oleg Yastrebov and Gorky Park Director Elena Lupina signed a cooperation agreement. They discussed the exchange of resources, educational activities and innovative and educational projects in the field of agroecology.
About RUDN
23 Mar
RUDN returns the name of Patrice Lumumba
The Peoples' Friendship University of Russia (RUDN) again has the name of Patrice Lumumba, the first Prime Minister of the Democratic Republic of the Congo, who has become a symbol of the African peoples' struggle for independence. This was announced on Thursday by Russian Prime Minister Mikhail Mishustin.