RUDN - in TOP-100 of Times Higher Education (THE) Ranking
RUDN entered Times Higher Education (THE) Top-100 in "Student-to-staff ratio". The list of best world-class universities has been published on the THE official web-site, where RUDN University is #96.
Times Higher Education has created this list to show which universities have the best student-to-staff ratios in the world as a way to help students work out which universities could be best placed to provide this type of learning environment.
A lower student-to-staff ratio can help students to cultivate closer relationships with their lecturers, have quicker access to essay feedback, and get involved in more interactive seminars and discussions.
All the universities in the top five are specialist institutions, with four of them dedicated to medical teaching. As these universities combine practical experience alongside theoretical learning, it may be that they require higher numbers of staff to support this teaching structure. It is also the case that many specialist universities have smaller student bodies, with higher numbers of teaching staff and faculty.
The US dominates the list, with 32 universities featured. Japan comes in second with 26 universities. The rest of the top 100 features universities from Russia, France, India and China. Noticeably, universities based in the UK are absent from the top 100.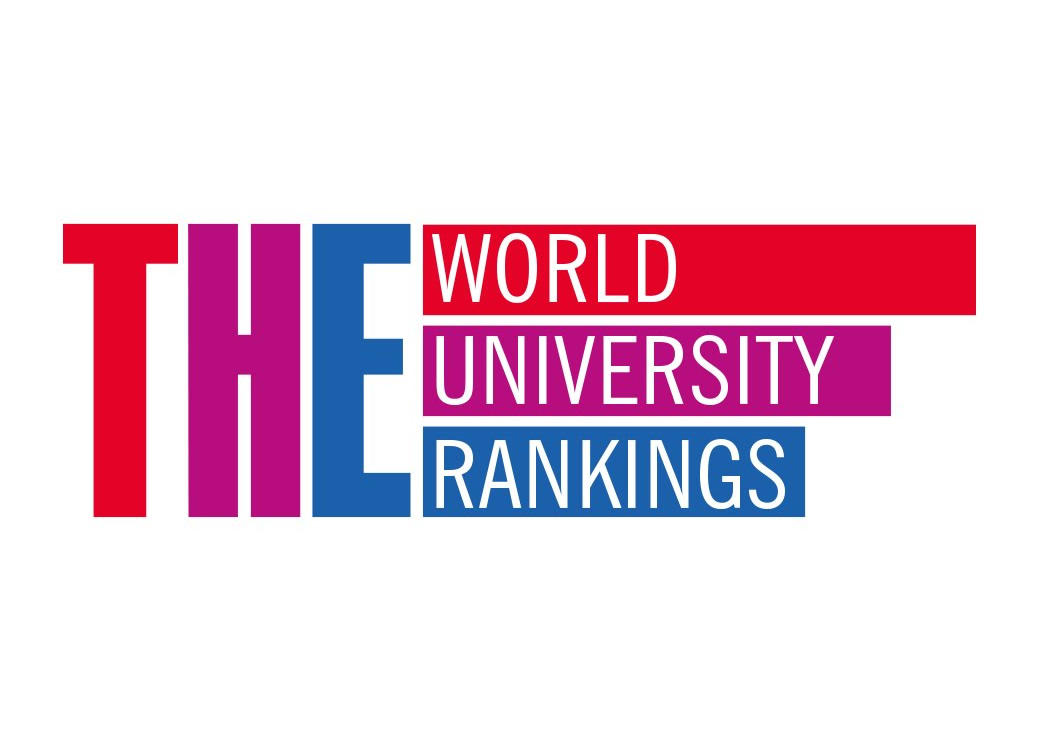 About RUDN
29 Dec 2021
RUDN University and QS World Merit sign a memorandum of cooperation
December 28, RUDN University Rector Oleg Yastrebov and QS World Merit Head of Partnerships Zoya Zaitseva signed an agreement on large-scale cooperation in achieving 17 sustainable development goals identified by the UN.
About RUDN
16 Dec 2021
RUDN University in the 31st place in the international QS EECA 2022 rankings
In a year, RUDN University rose from 43 to 31 place in the international QS University Rankings: Emerging Europe & Central Asia 2022. Peoples' Friendship University of Russia showed the best results in international scientific relations, academic reputation and employer reputation categories.
About RUDN
16 Dec 2021
RUDN University entered the top-30 "greenest" universities in the world according to GreenMetric 2021 ranking
RUDN has risen to the 28th position in the international ranking of environmentally friendly universities UI GreenMetric 2021 remaining the "greenest" university in Russia. This is the best result in the history of the university's ranking participation since 2011. The list of the "greenest" universities was published on December 14. There are 956 universities from 80 countries, including 54 universities from Russia. The goal of the UI GreenMetric — assess universities according to campus development ecological sustainability and the energy-saving model of university management.