RUDN enters TOP-200 best universities of the world in the quality of teaching in Round University Ranking (RUR)
RUDN enters TOP-200 best universities of the world in the quality of teaching in Round University Ranking (RUR)
Peoples' friendship university of Russia becomes 104th among universities of the world going up 8 points. RUDN is number 36 in internationalization.
700 universities from 74 countries, among them 22 Russian and 42 from post-Soviet space, took part in the rating based on the data submitted by Thompson Reuters.
The rating is built on four indicators: Teaching, Research, Internationalization and Financial stability.
RUR rating agency is a Russian company, an official representative of Times Higher Education, British international university rating, in the RF and CIS.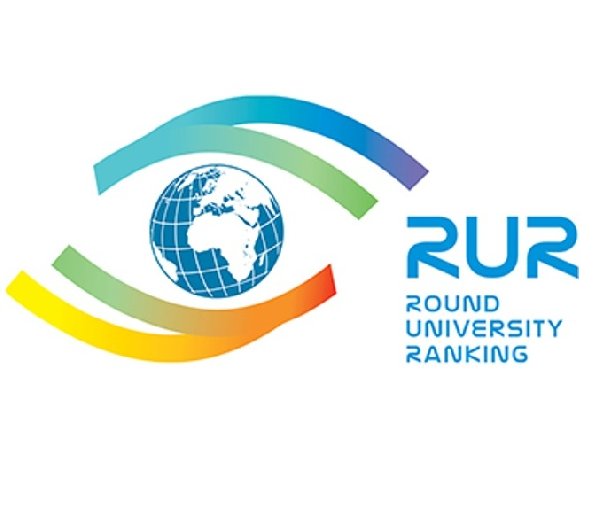 About RUDN
16 Jun
RUDN University becomes the best Russian university in the ARWU subject ranking in "Agriculture" and goes 100 positions up in "Mathematics"
Peoples' Friendship University of Russia has become the best among Russian universities in the international ARWU (Shanghai Ranking's Global Ranking of Academic Subjects) ranking in Agriculture. RUDN University entered this ranking for the first time and immediately found itself among 201-300 best. The university also shot up 100 positions in Mathematics.
About RUDN
09 Jun
RUDN University — # 317 in the ranking of the best universities in the world QS WUR 2022
According to the ranking of the best universities in the world QS World University Rankings 2022, RUDN University has risen by 9 positions and took the 317th place.
About RUDN
23 Apr
RUDN University in the Times Higher Education Impact Ranking 2021
THE University Impact Rankings analyzes the impact of higher education on the development of society and the achievement of the UN Sustainable Development Goals.