«In RUDN students get very high-quality education», - Minister of Education of Burundi
«In RUDN students get very high-quality education», - Minister of Education of Burundi
April 17, an official delegation of the Republic of Burundi headed by Mrs.Janviere Ndirahisha, Minister of Education, Higher Education and Scientific Research came to RUDN University.
During the visit, high-ranking representatives of the Republic of Burundi held talks with RUDN Rector Vladimir Filippov, and also met with students from Burundi of Moscow universities. The delegation expressed its readiness to develop cooperation with RUDN University.
«In RUDN, our students get very high-quality education. We would like to sign a memorandum of cooperation with our leading university. We are interested in increasing academic exchange of students and academics. Also we have many people who want to learn Russian - maybe we will be able to open the Center for the Study of Russian in Burundi», the Minister said.
The parties noted mutual interest in training professionals in engineering, agrarian, socio-humanitarian and medical specialties. Special attention is paid to geology, veterinary medicine, agronomy, pharmacy and international relations. A preliminary agreement on joint preparation of a working program of cooperation with the leading university of Burundi for 3 years was reached, experts working out concrete proposals for cooperation.
«PFUR is a comprehensive university with a large campus and a developed system of work with foreigners. It is easy for students to support each other in studies, after class and in everyday life,» said Vladimir Filippov, RUDN Rector.
All in all RUDN has trained 77 professionals for the Republic of Burundi, one third of which (26 people) are engineers. Currently, 16 citizens of this country are studying at the university, and the student association is headed by Edmond Nzoikorera, Master student majoring in mathematics. It is expected that in the next year at least 40 students from Burundi will come to Russia.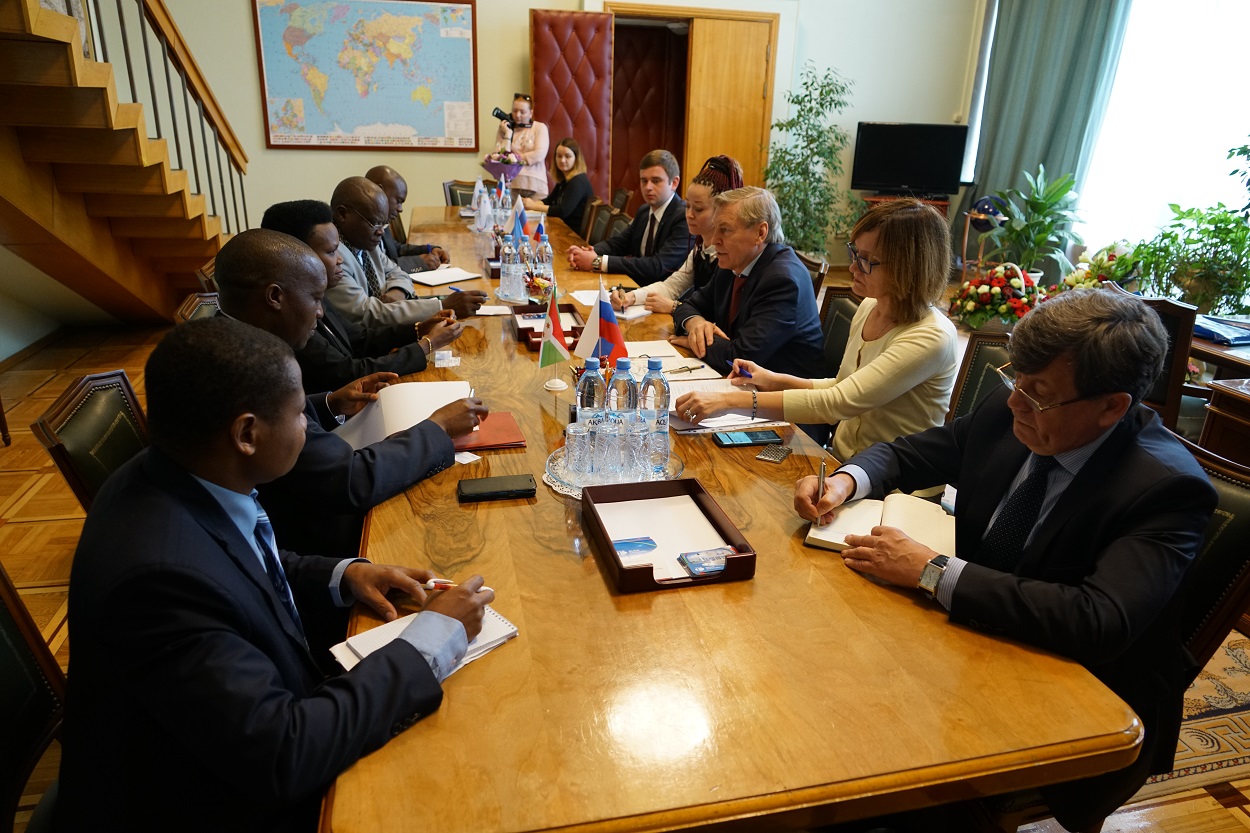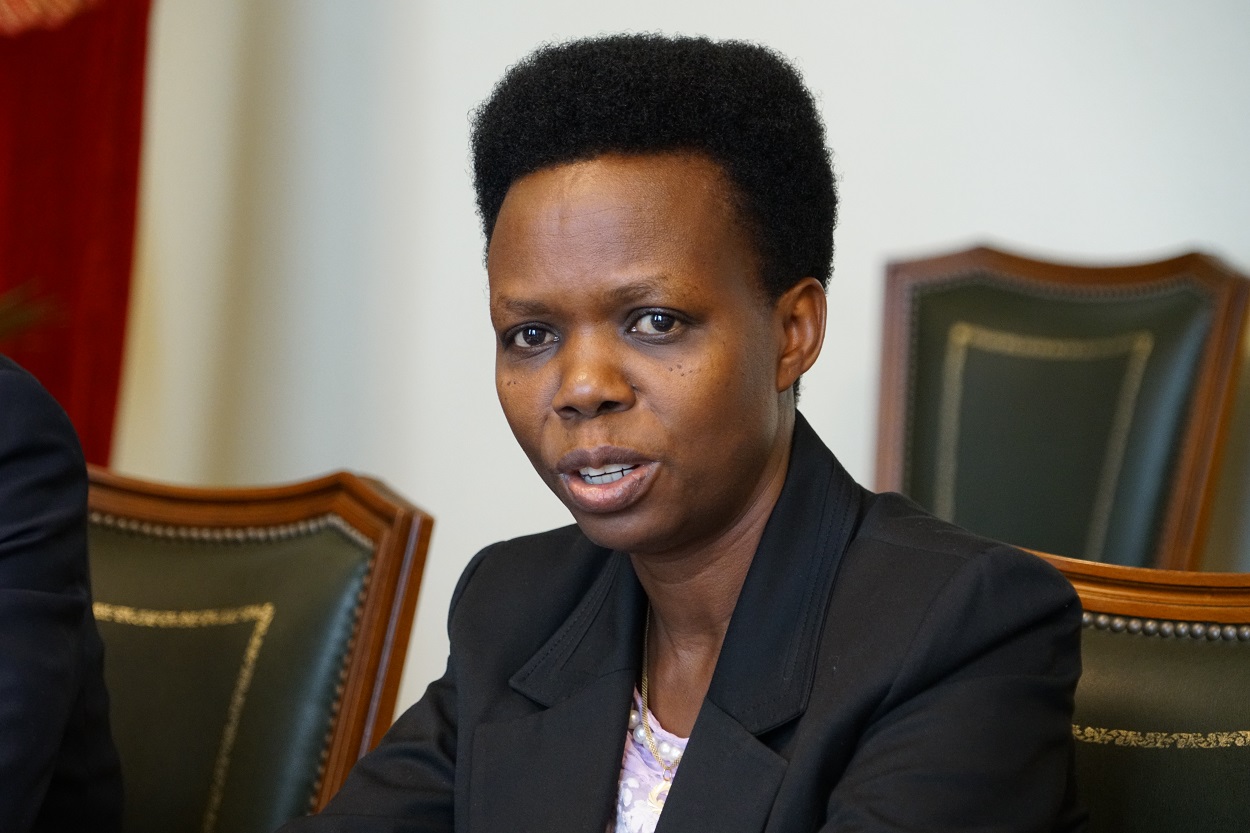 International cooperation
26 Nov 2021
Nuclear Education and Prospects for Russian-African Relations: Russia-Africa Forum at RUDN University
November 23, the II Youth Forum "Russia-Africa: Nuclear Education for Sustainable Development" was held at RUDN University. The agenda featured the search for new forms of cooperation in the field of sustainable development of African countries through nuclear education promotion. The forum was attended by representatives of Russia, Ghana, Egypt, Zambia, Kenya, Mozambique, Rwanda, Tunisia, Uganda and South Africa.
International cooperation
24 Nov 2021
TOP STUDENT MOBILITY scholarship
The TOP STUDENT MOBILITY scholarship is a one-time cash payment in the amount of 55,000 rubles, awarded in 2021 to the winning students.
International cooperation
20 Nov 2021
RUDN University alumni open the Russian-Lebanese Friendship Park in Lebanon
The Russian-Lebanese Friendship Park opened in Lebanon,. in Ainab, Alei region of Mount Lebanon, on November 3. The opening ceremony was attended by Russian and Lebanese diplomats, local residents, members of the Russian-speaking diaspora, as well as graduates of RUDN University.