Prospects of selecting talented students, priority training directions discussed at RUDN at the meeting with the delegation from Guatemala
Prospects of selecting talented students, priority training directions discussed at RUDN at the meeting with the delegation from Guatemala
24 October, 2017 года, Ambassador Extraordinary and Plenipotentiary of Guatemala to the RF Ms.Gisela Atalida Godines Saso and representatives of San Carlos University (Guatemala) met RUDN Rector Vladimir Filippov and RUDN academic staff to discuss talented students selection for training at Master and postdoc programs as well as other cooperation areas.
Guatemala needs medical professionals, engineers and agrarians, humanitarian sphere being also of high interest, in particular international relations and political sciences. The parties expressed interest in increasing the number of state-funded places.
One of the potential cooperation areas is teaching Russian to Guatemalan school and university students by RUDN professors and refresher training of Guatemalan teachers at RUDN, which could help prepare Guatemalan students for studying in Russian universities.
RUDN is planning to actively cooperate with San Carlos University, which leads in the rankings of Central American universities.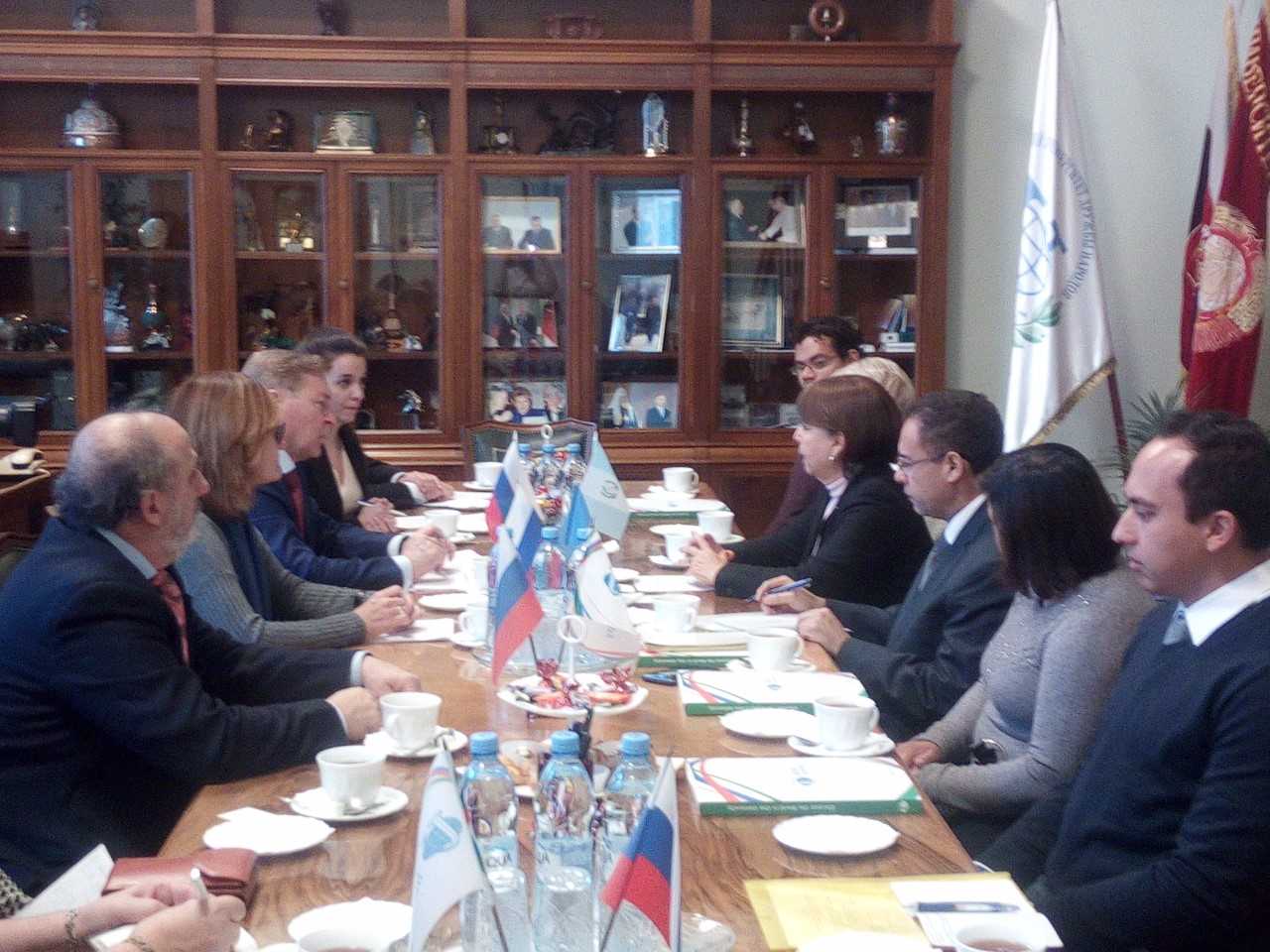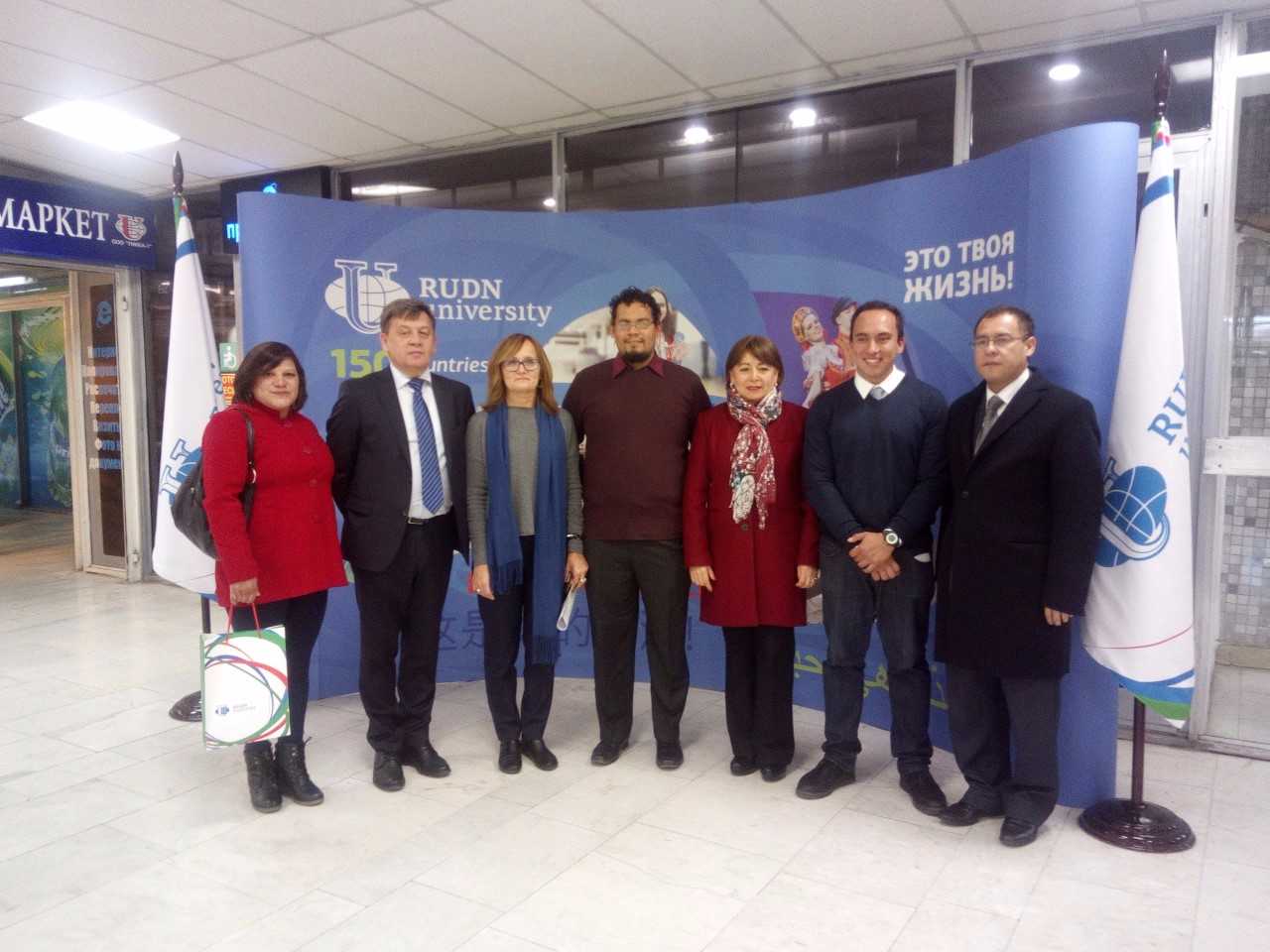 International cooperation
20 Oct 2022
An Olympiad for schoolchildren, an exhibition for applicants, an alumni forum... RUDN University delegation visits Mongolia
October 5-8, 2022, RUDN University delegation paid a working visit to Mongolia. During this period, representatives of the university held RUDN University Open Olympiad, met with applicants at the education exhibition and took part in the forum of Mongolian alumni.
International cooperation
07 Oct 2022
RUDN University and the Cyprus University of Health and Social Sciences agree to cooperate in the field of medicine
September 30, 2022, RUDN University received a delegation from the Cyprus University of Health and Social Sciences. The Cypriot side offered cooperation in the format of academic exchange for students of "General Medicine" and "Dentistry". It is also challenging to create two-week summer / winter schools for Cypriot students of "Dentistry".
International cooperation
05 Oct 2022
The delegation of RUDN University visits 5 universities in Sri Lanka
September 25-28, a delegation of the Peoples' Friendship University of Russia headed by Vice-Rector for International Affairs Larisa Efremova visited five universities of the Republic of Sri Lanka.