RUDN participating at the international exhibition EXPOLINGUA
November 16-17, 2018 an international exhibition EXPOLINGUA took place in Berlin, where people could get acquainted with educational opportunities abroad, including in Russia. This is the 31st exhibition held at the Russian House of Science and Culture (RHWK) in Berlin, and it is aimed at popularizing studying various languages and cultures among the Europeans.
Besides American, British, German, Spanish and Latin American educational brands various Russian universities were represented at EXPOLINGUA, among them the Russian Peoples Friendship University. Maria Tislenko, specialist at the department of Language programs development of the Vice-rector service for Further Education, told exhibition visitors about the educational programs of the RUDN University at the EXPOLINGUA stand and in a separate EXPOLINGUA section devoted to Russian universities.
The exhibition attracted the attention of more than a thousand visitors, many of whom have demonstrated a great interest in the opportunities to study at RUDN University, especially in master's programs and summer/winter schools. In this regard, we can state that congress and exhibition activities are an important element in promoting the RUDN brand abroad, including the context of implementation of the governmental export strategy of the Russian education, whose active developer RUDN is.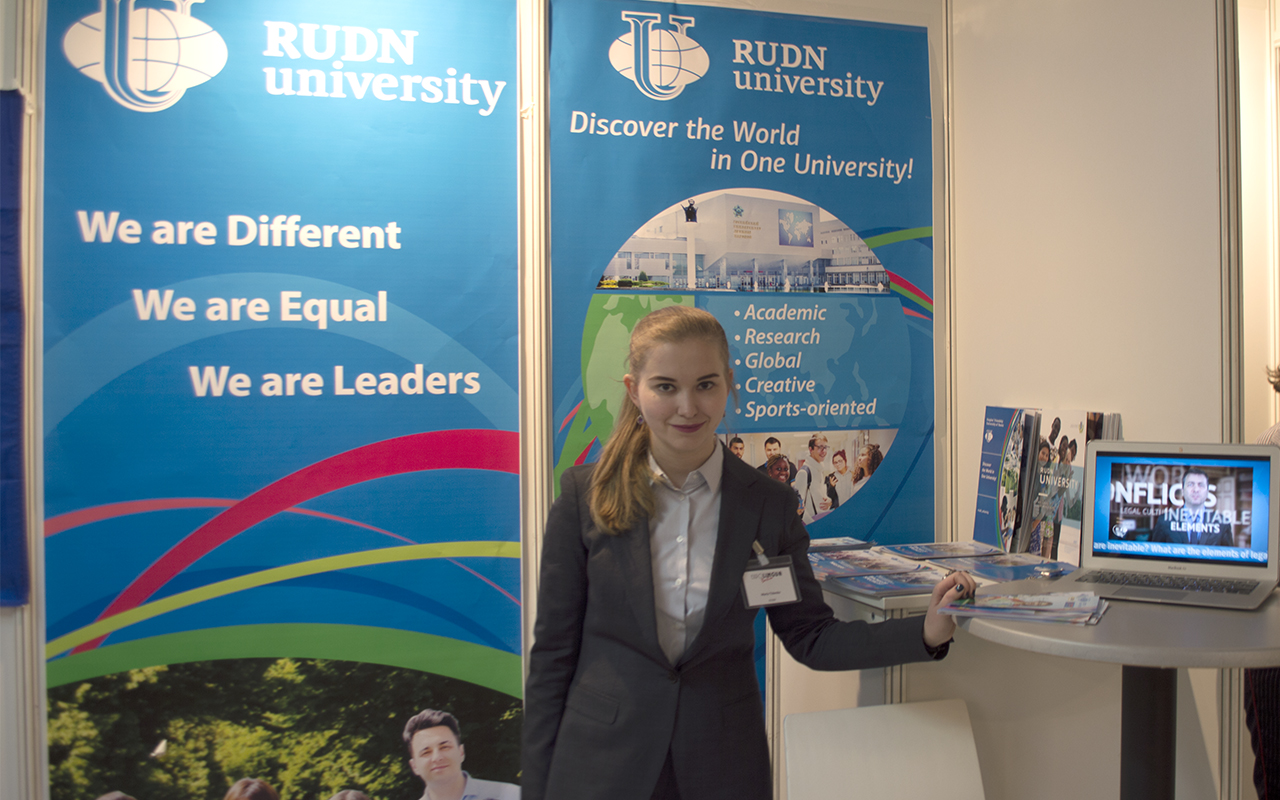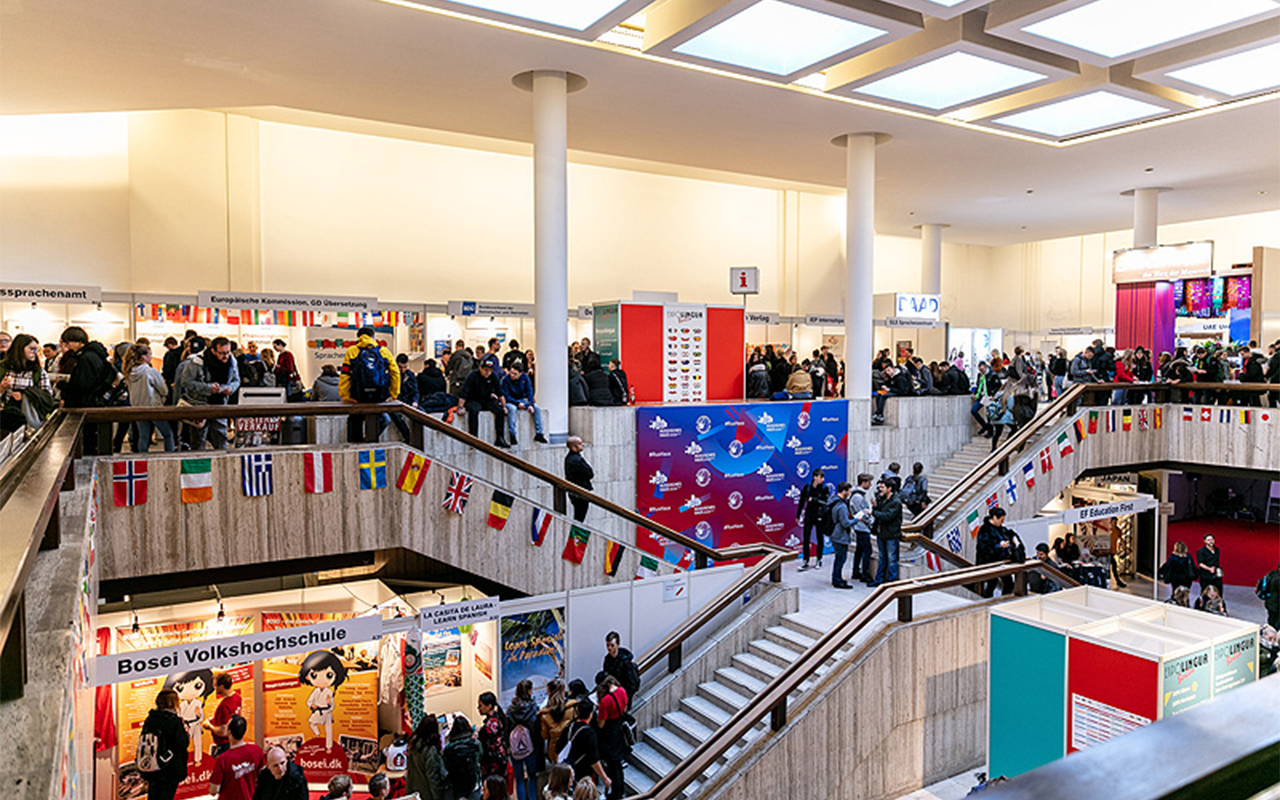 International cooperation
12 Feb
They trust us: RUDN University will train specialists for 160 countries
More than 70 representatives of the embassies of foreign countries in Russia, representatives of the Federation Council, and the Ministry of Science and Higher Education of the Russian Federation took part in the round table "The contribution of RUDN University to training national personnel for foreign countries." The event was held on February 5, in an online format and was timed to celebrate the 61st anniversary of RUDN University.
International cooperation
24 Dec 2020
The first QS Subject Focus Summit "Languages and Migration in the Context of Globalization" held at RUDN University
December 15, on the basis of RUDN University, the first QS subject summit in the areas of "Modern Languages" and "Linguistics" started. The topic of the QS Subject Focus Summit is "Languages ​​and Migration in the Context of Globalization".
International cooperation
23 Dec 2020
First-hand: more than 1,000 schoolchildren of resource centers at the exhibition "Time to Study in Russia"
During the first hour of work, 1,000 schoolchildren from resource centers in Mongolia, Syria, Turkey, Bulgaria, Tajikistan, Moldova and Kyrgyzstan visited the online exhibition "Time to Study in Russia". On December 17, the online opening of the exhibition took place at RUDN University site.