RUDN participating at the international exhibition EXPOLINGUA
November 16-17, 2018 an international exhibition EXPOLINGUA took place in Berlin, where people could get acquainted with educational opportunities abroad, including in Russia. This is the 31st exhibition held at the Russian House of Science and Culture (RHWK) in Berlin, and it is aimed at popularizing studying various languages and cultures among the Europeans.
Besides American, British, German, Spanish and Latin American educational brands various Russian universities were represented at EXPOLINGUA, among them the Russian Peoples Friendship University. Maria Tislenko, specialist at the department of Language programs development of the Vice-rector service for Further Education, told exhibition visitors about the educational programs of the RUDN University at the EXPOLINGUA stand and in a separate EXPOLINGUA section devoted to Russian universities.
The exhibition attracted the attention of more than a thousand visitors, many of whom have demonstrated a great interest in the opportunities to study at RUDN University, especially in master's programs and summer/winter schools. In this regard, we can state that congress and exhibition activities are an important element in promoting the RUDN brand abroad, including the context of implementation of the governmental export strategy of the Russian education, whose active developer RUDN is.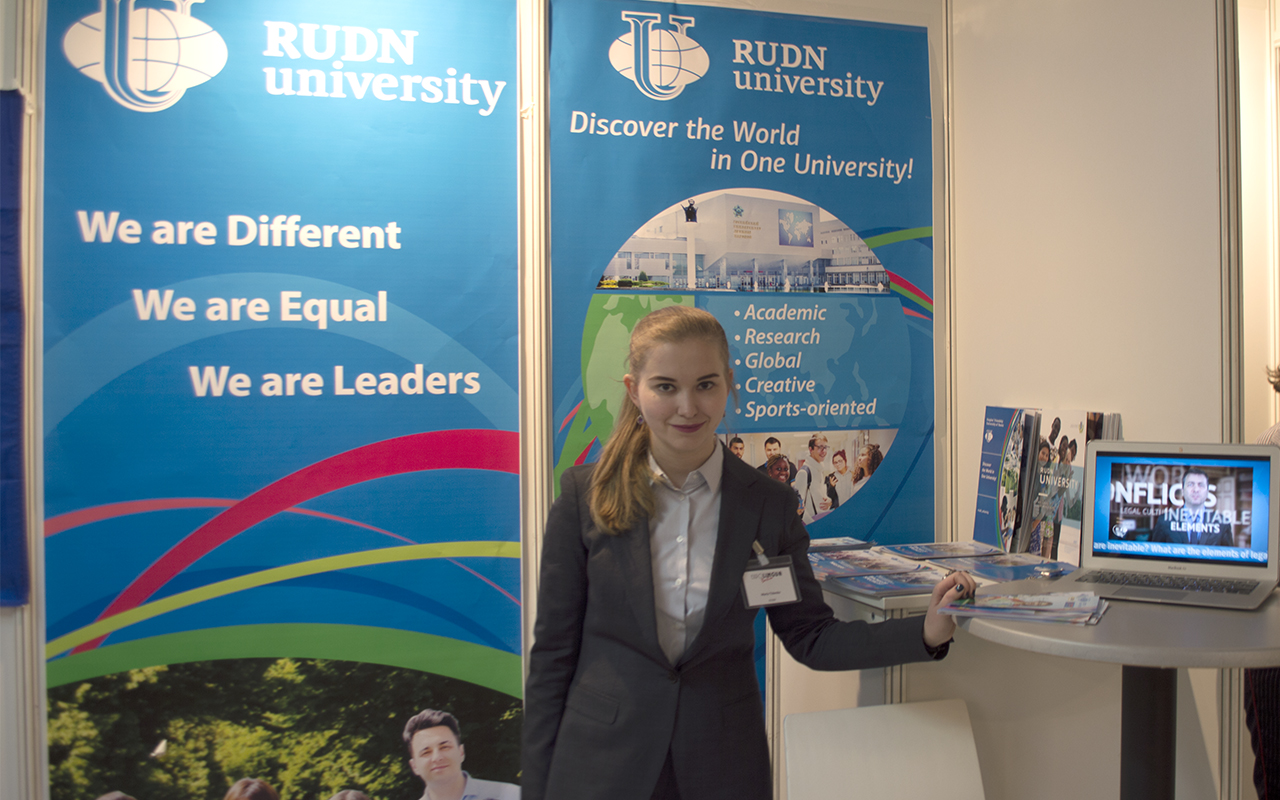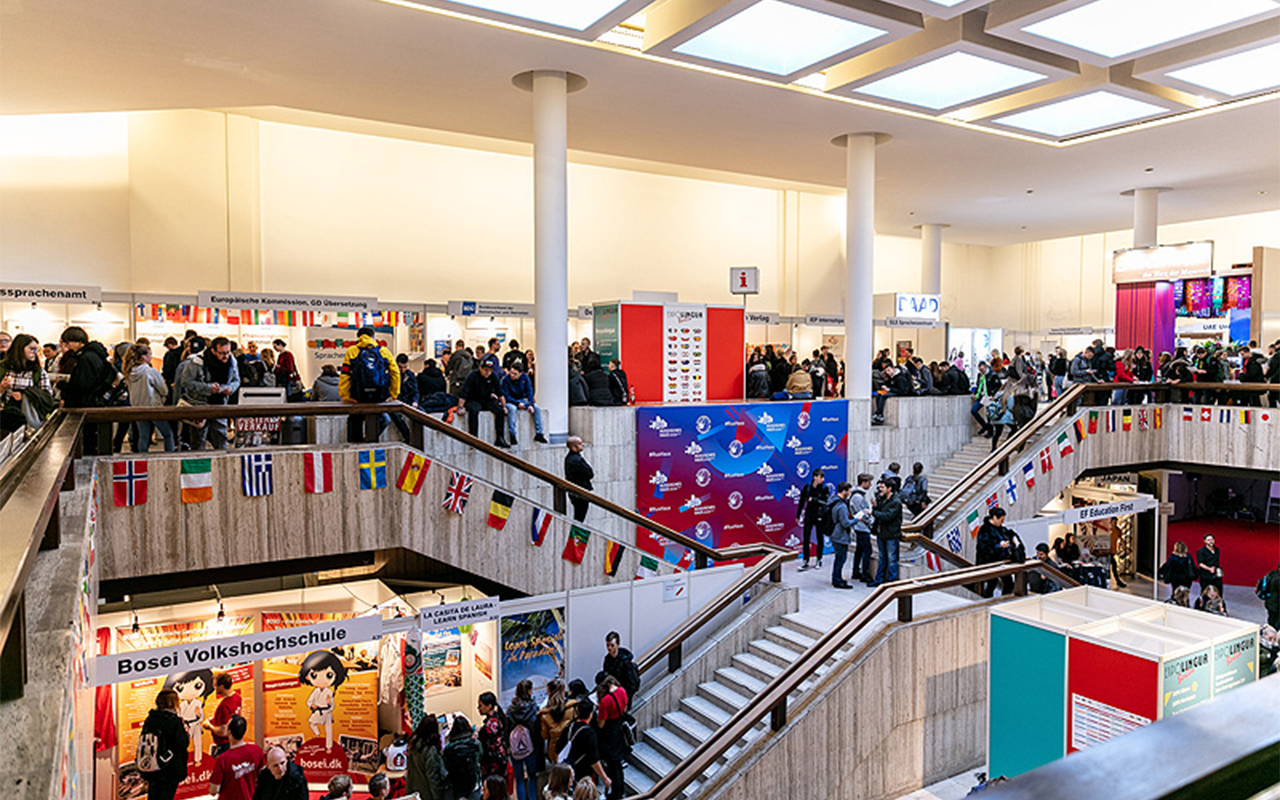 International cooperation
16 Mar
The President of RUDN University heads the Consortium of leading organizations for the implementation of the program "Ambassadors of Russian Education and Science"
On February 15, the Ministry of Education and Science of Russia signed the Agreement on the Consortium of Universities and Scientific Organizations for the implementation of the program "Ambassadors of Russian Education and Science". Vladimir Filippov, President of the Peoples' Friendship University of Russia, Chairman of the Higher Attestation Commission, was elected the head of the consortium.
International cooperation
20 Oct 2022
An Olympiad for schoolchildren, an exhibition for applicants, an alumni forum... RUDN University delegation visits Mongolia
October 5-8, 2022, RUDN University delegation paid a working visit to Mongolia. During this period, representatives of the university held RUDN University Open Olympiad, met with applicants at the education exhibition and took part in the forum of Mongolian alumni.
International cooperation
07 Oct 2022
RUDN University and the Cyprus University of Health and Social Sciences agree to cooperate in the field of medicine
September 30, 2022, RUDN University received a delegation from the Cyprus University of Health and Social Sciences. The Cypriot side offered cooperation in the format of academic exchange for students of "General Medicine" and "Dentistry". It is also challenging to create two-week summer / winter schools for Cypriot students of "Dentistry".