RUDN students to go on internship in MediTox (Czech)
20 February, RUDN University and Medi Tox international company signed a Cooperation Memorandum. Russian and international students will do internships and get employed in Czech.
The parties will do joint projects to promote further employment of graduates of RUDN Medical Institute. At the beginning of next academic year the first students will go on internships to the company and some other enterprises. Before, students will have lectures delivered by Medi Tox representatives and be carefully chosen for internships.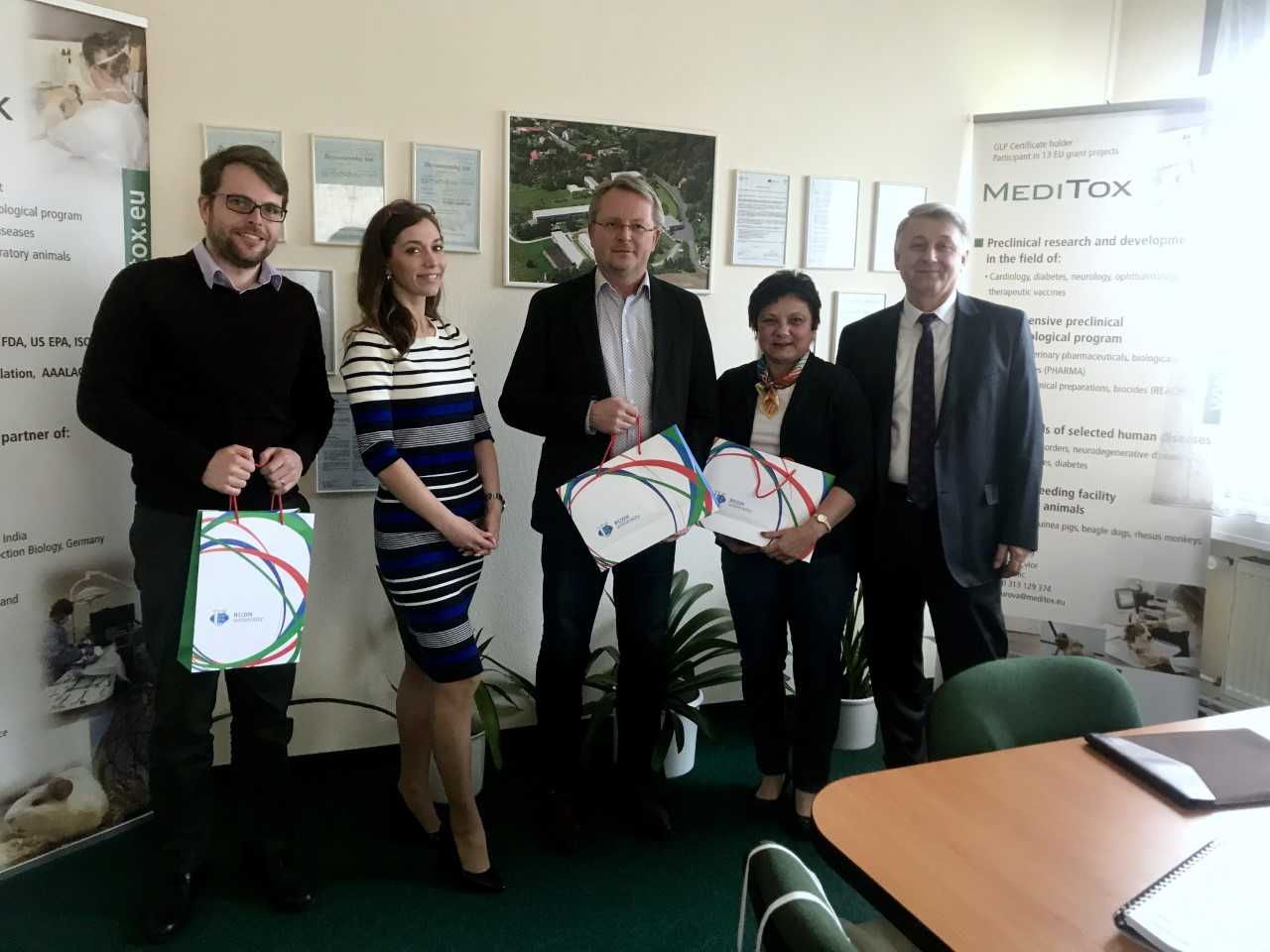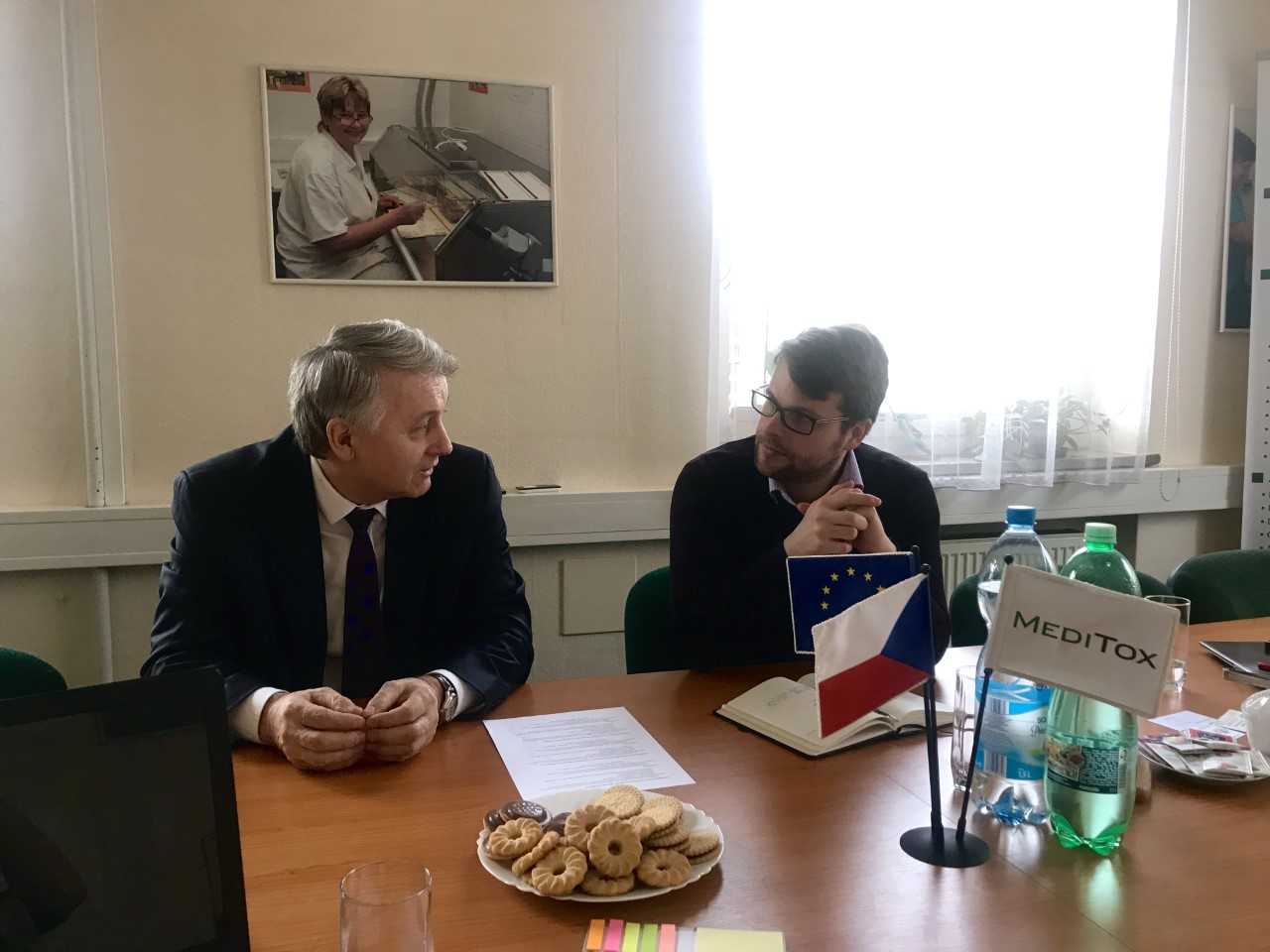 International cooperation
26 Nov 2021
Nuclear Education and Prospects for Russian-African Relations: Russia-Africa Forum at RUDN University
November 23, the II Youth Forum "Russia-Africa: Nuclear Education for Sustainable Development" was held at RUDN University. The agenda featured the search for new forms of cooperation in the field of sustainable development of African countries through nuclear education promotion. The forum was attended by representatives of Russia, Ghana, Egypt, Zambia, Kenya, Mozambique, Rwanda, Tunisia, Uganda and South Africa.
International cooperation
24 Nov 2021
TOP STUDENT MOBILITY scholarship
The TOP STUDENT MOBILITY scholarship is a one-time cash payment in the amount of 55,000 rubles, awarded in 2021 to the winning students.
International cooperation
20 Nov 2021
RUDN University alumni open the Russian-Lebanese Friendship Park in Lebanon
The Russian-Lebanese Friendship Park opened in Lebanon,. in Ainab, Alei region of Mount Lebanon, on November 3. The opening ceremony was attended by Russian and Lebanese diplomats, local residents, members of the Russian-speaking diaspora, as well as graduates of RUDN University.