90 donors donate blood at RUDN University for the "Follow me!" Campaign
On June 10, a campaign "Follow me! #ЯОтветственныйДонор (I'm a Responsible Donor)" was held at RUDN University on the eve of World Donor Day. 90 people were able to donate blood in mobile stations on university campus. Rector of RUDN University Oleg Yastrebov also became a donor.
On June 10, "Follow me! #ЯОтветственныйДонор (I'm a Responsible Donor)" campaign took place in the main building of the RUDN University. 90 donors donated blood, among them - RUDN University Rector Oleg Yastrebov, Vice-Rector Sergei Bazavluk, Dean of the Faculty of Philology Viktor Barabash.
"I donated blood for the second time in my life and did not feel any discomfort. It took only 15 minutes with examination and filling out a questionnaire. Today's campaign at RUDN University is motivation to become a regular donor," said Rector of RUDN University Oleg Yastrebov.
The campaign was held on the eve of the World Donor Day, which will be on June 14. It will last until June 20. So, on the basis of volunteer and coworking centers, additional mobile blood collection stations will open.
"In a pandemic, the need for donated blood does not decrease. At the same time, the number of donations has decreased. Moscow medical volunteers help make blood donation more affordable and comfortable. It is safe and fast. And it really saves lives, " says Daria Belimova, graduate of RUDN Medical Institute, regional coordinator of the All-Russian public movement "Medical Volunteers" in Moscow.
Online meetings will be held with experts, honorary donors of Russia and volunteers. Due to the pandemic, most of the activities will be online, and face-to-face events will be organized in compliance with all precautions.
The following conditions are necessary for blood donation:
Citizenship of the Russian Federation (donation is possible for foreigners if there is a document that confirms residence in Russia for more than 1 year).
Age 18+
Weight 50+ kg
Lack of contraindications
The organizers of campaign "Follow me! #ЯответственныйДонор": RUDN Medical Institute, Moscow City Health Department, Moscow Regional Branch of the All-Russian Public Movement "Medical Volunteers", Moscow City Public Relations and Youth Policy Committee, Moscow Headquarters of the action #МыВместе (We are Together), Department of Labor and Social Welfare.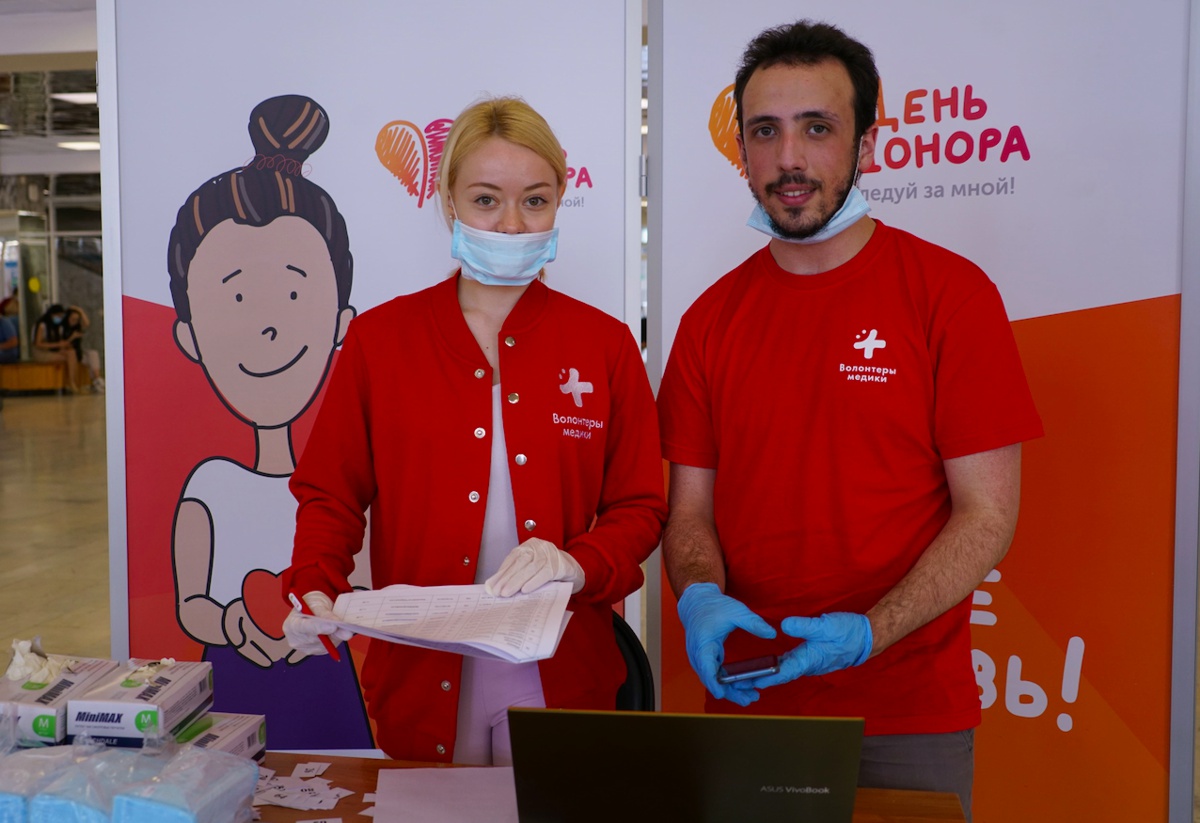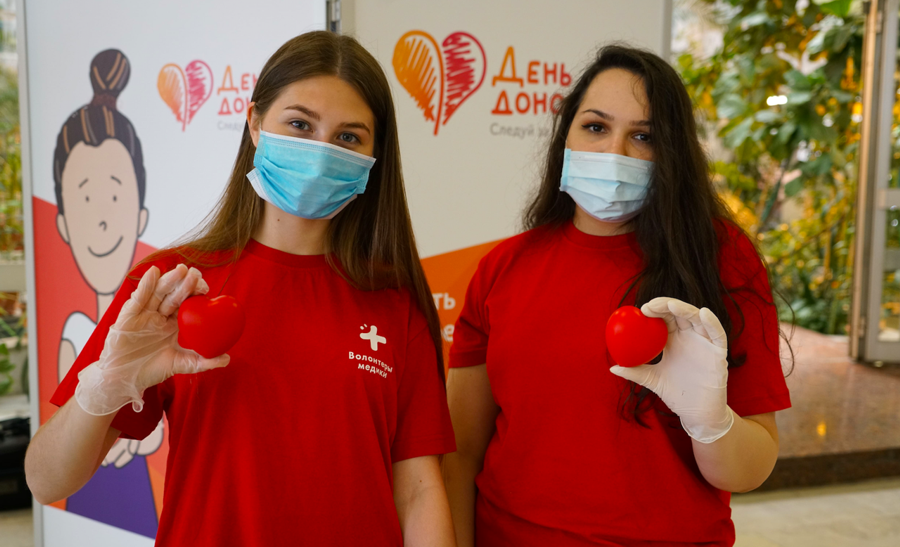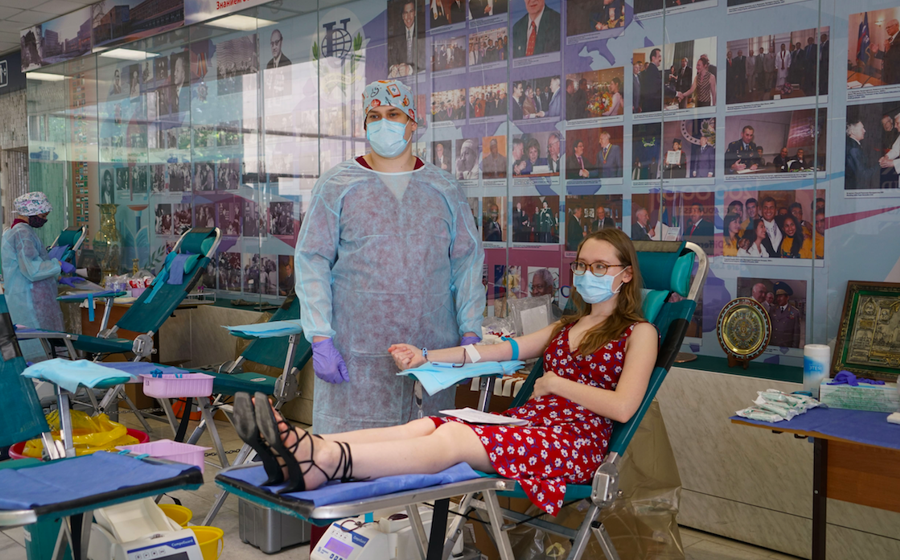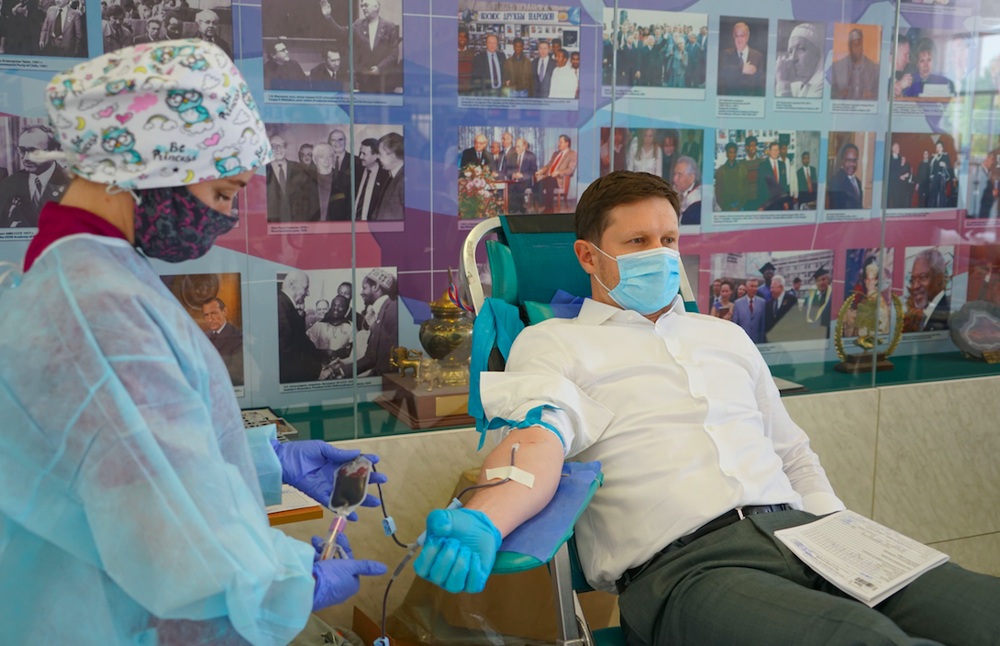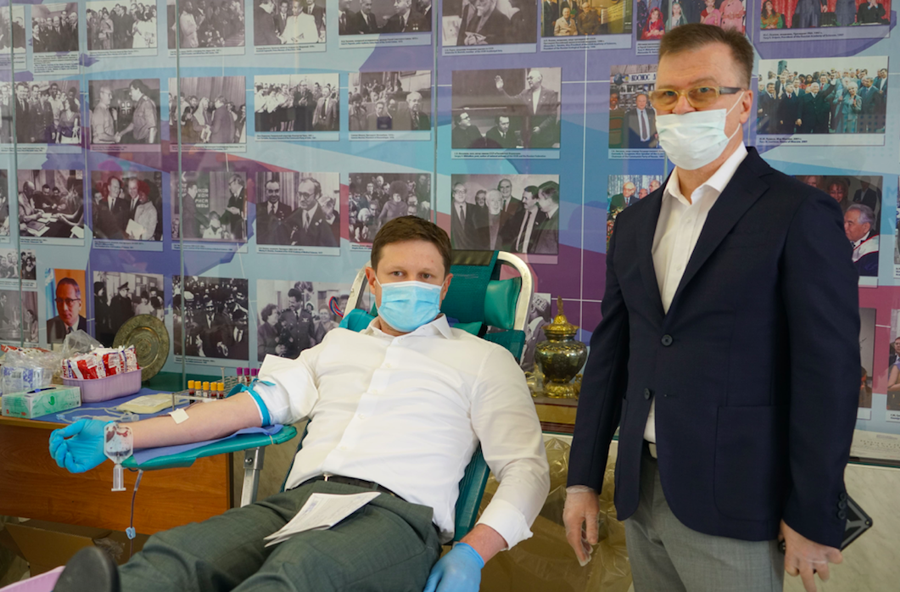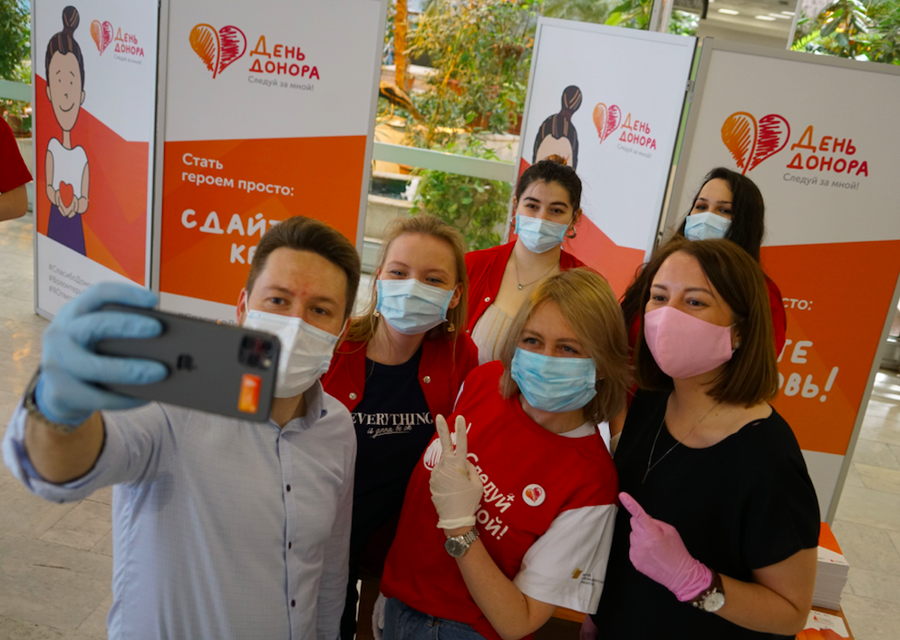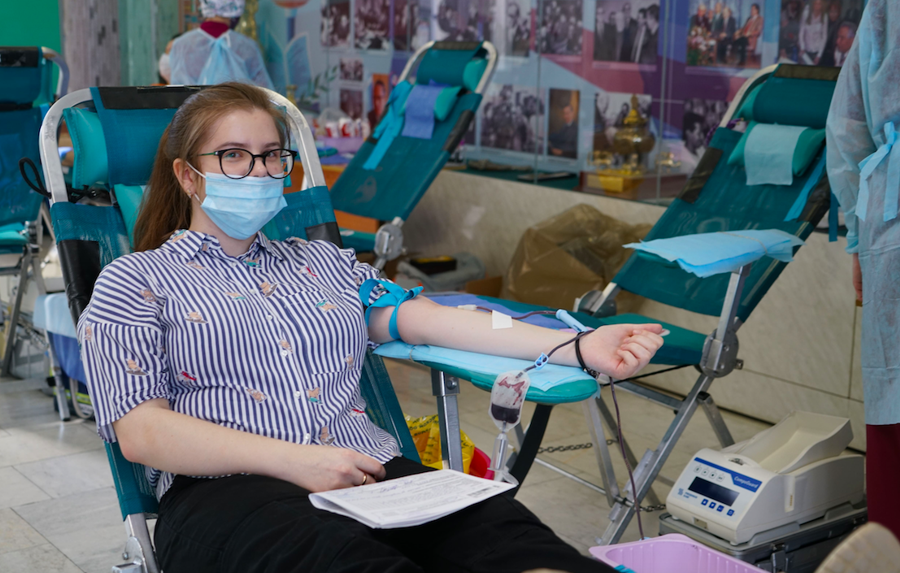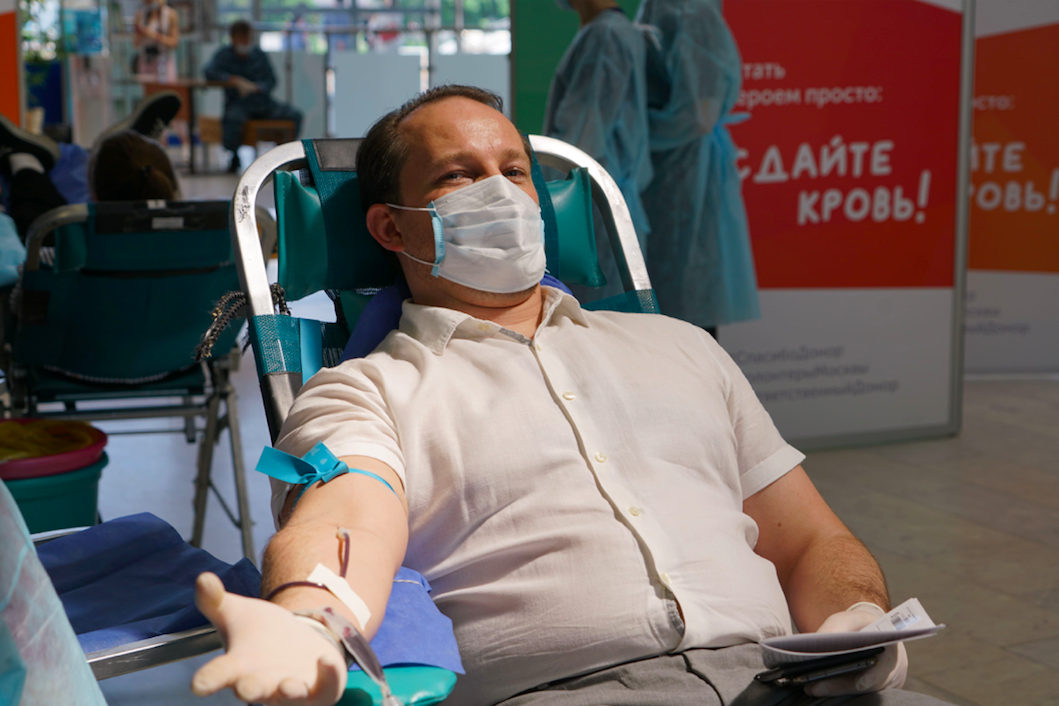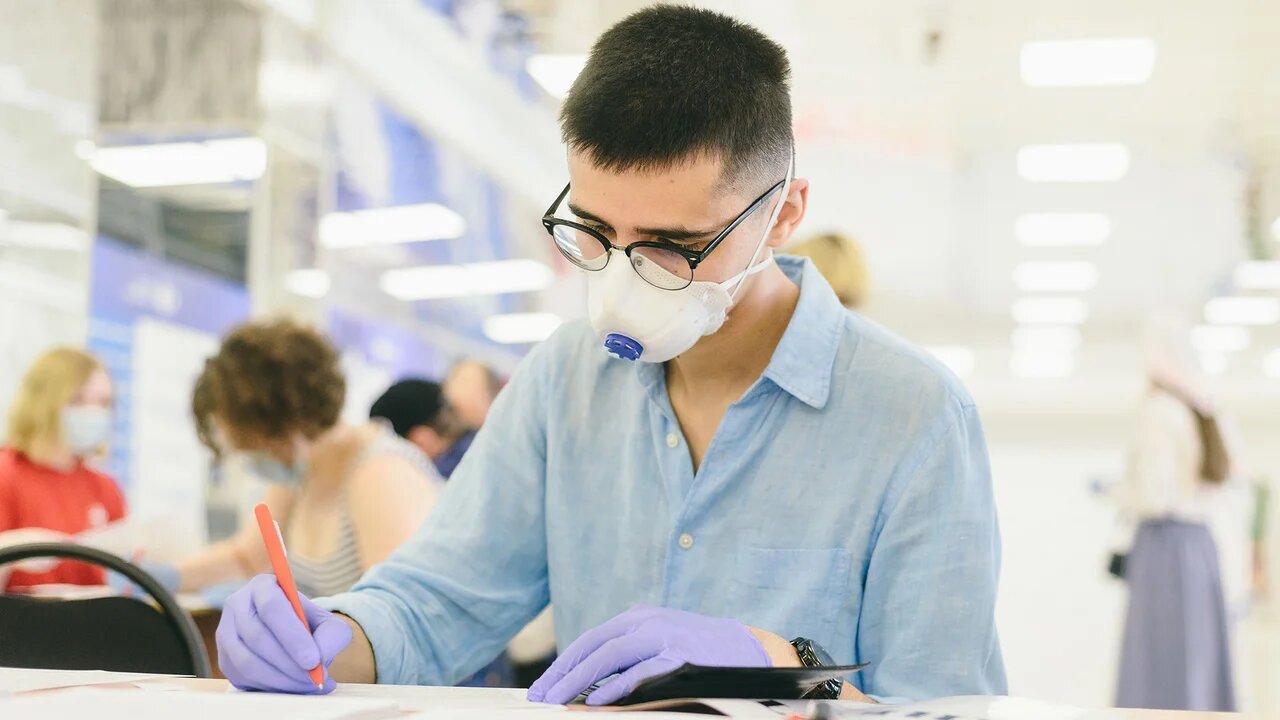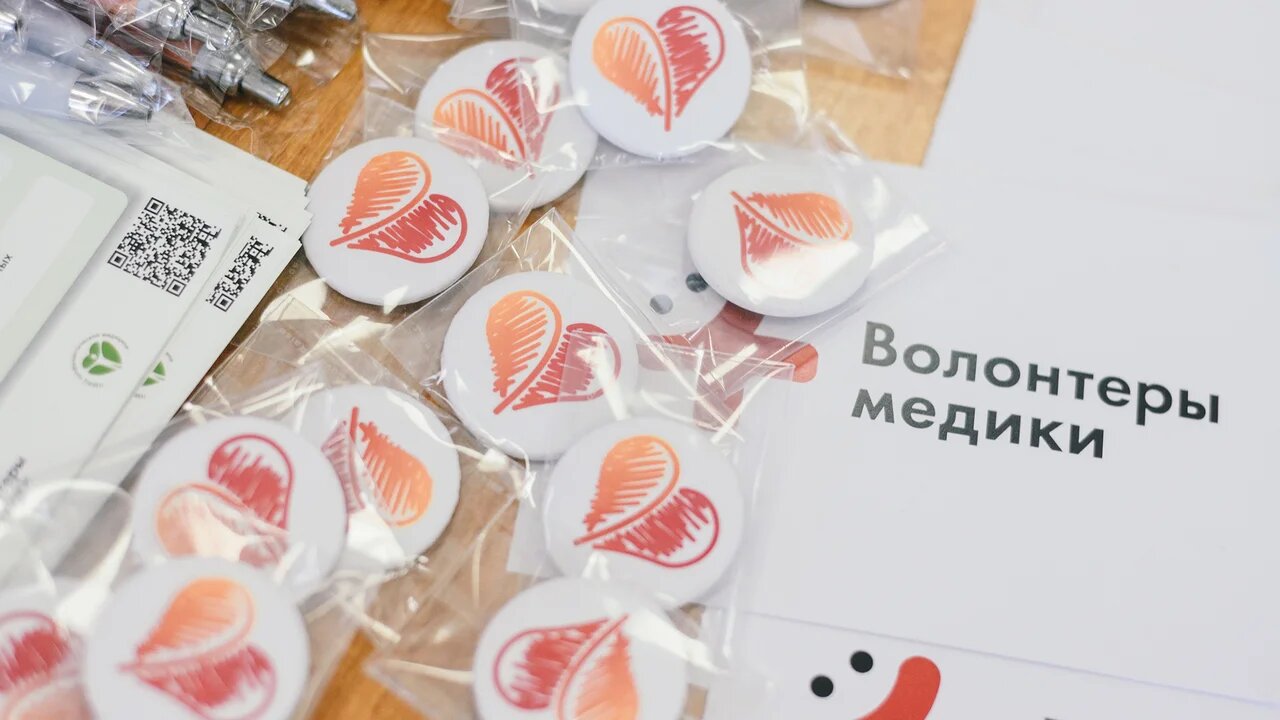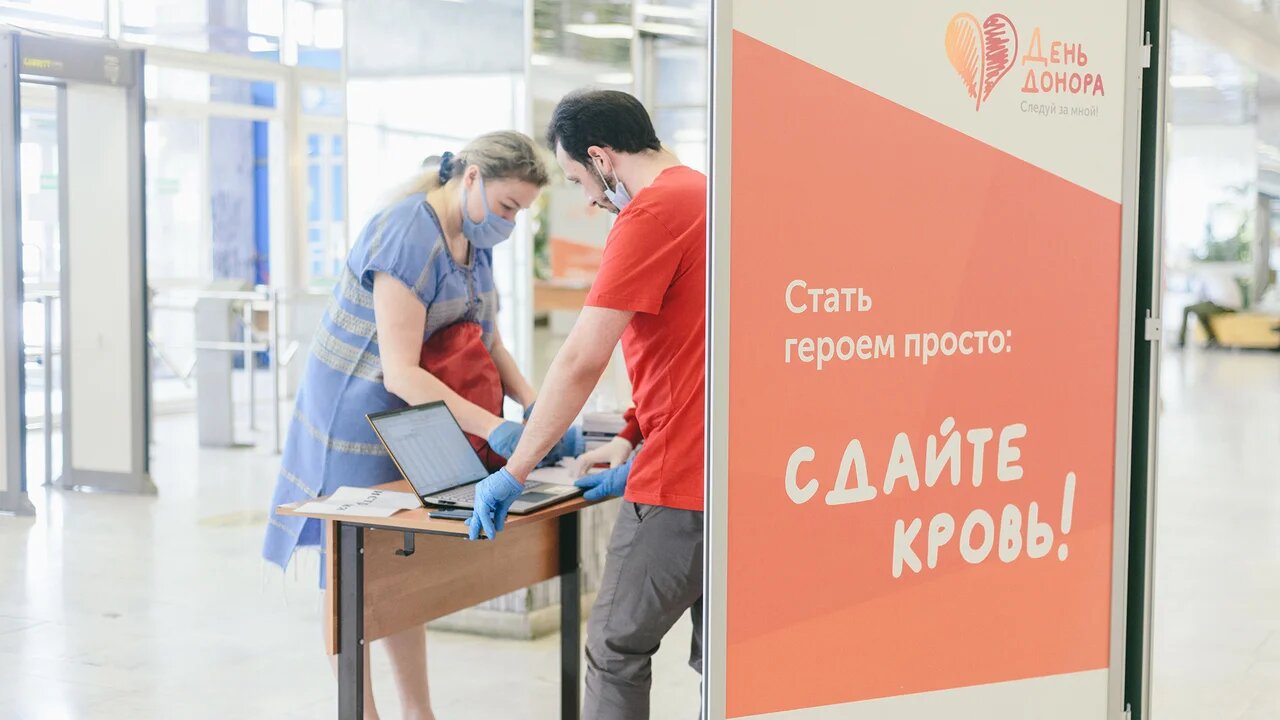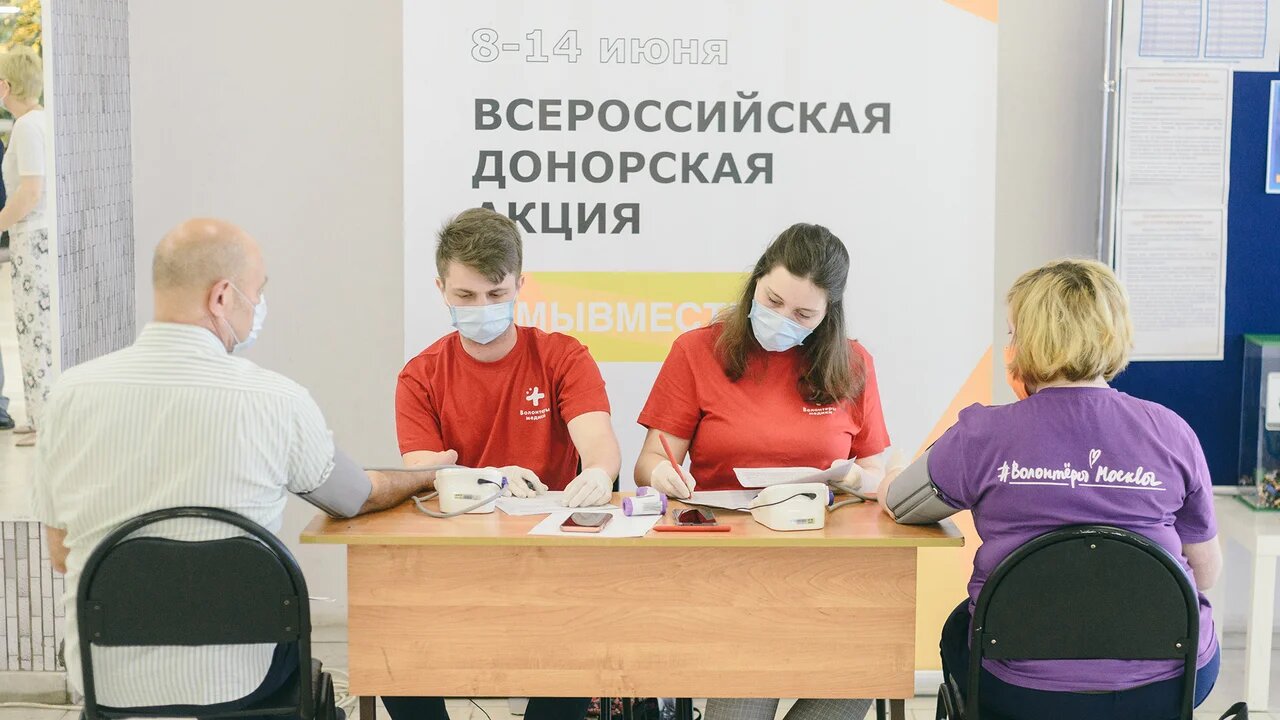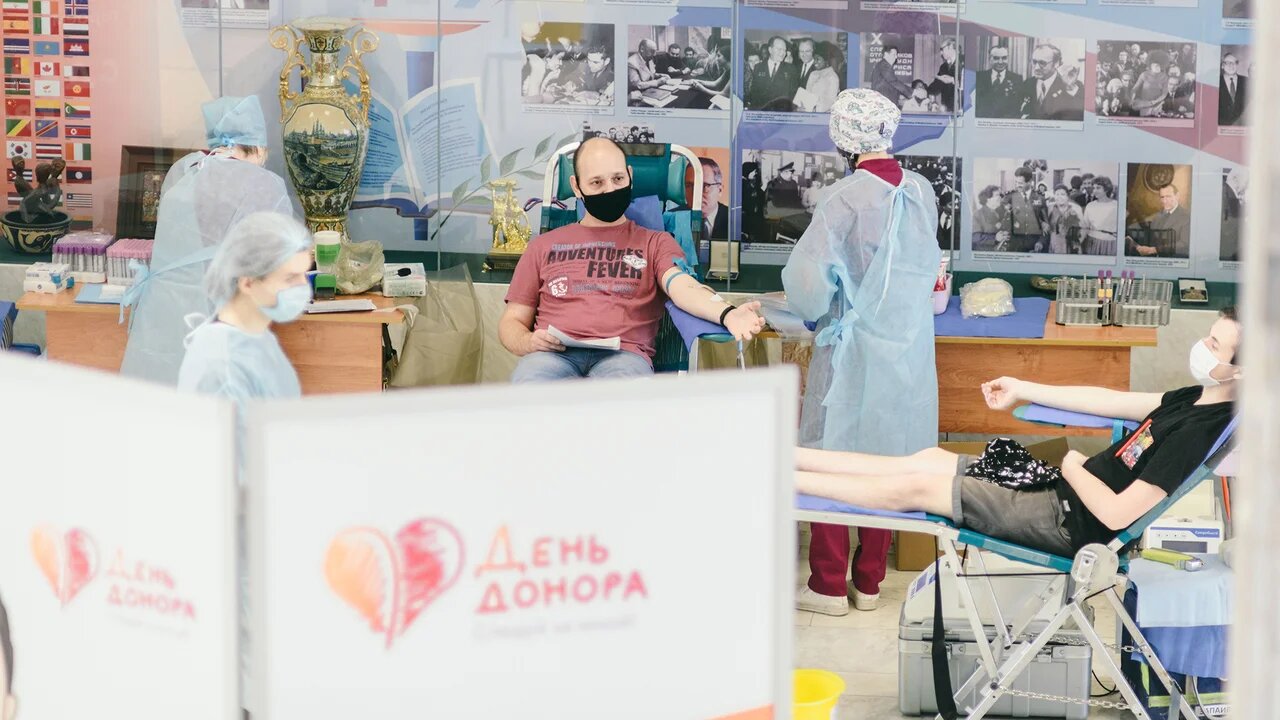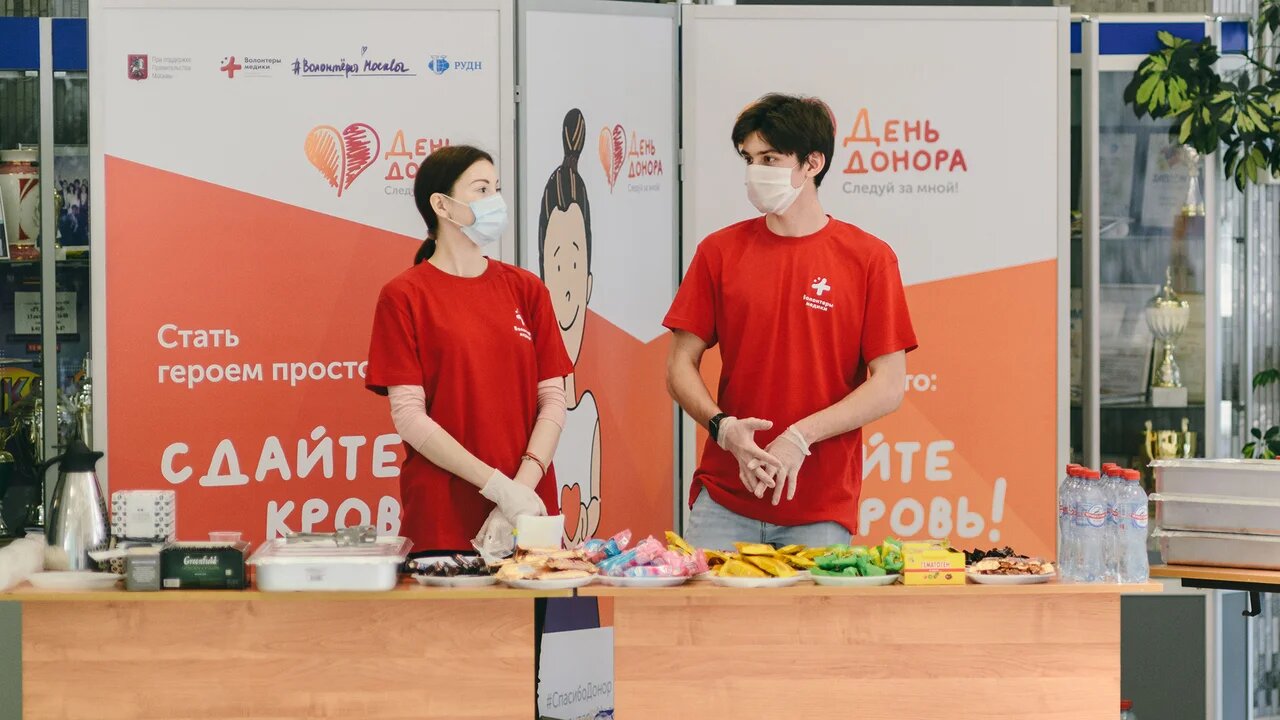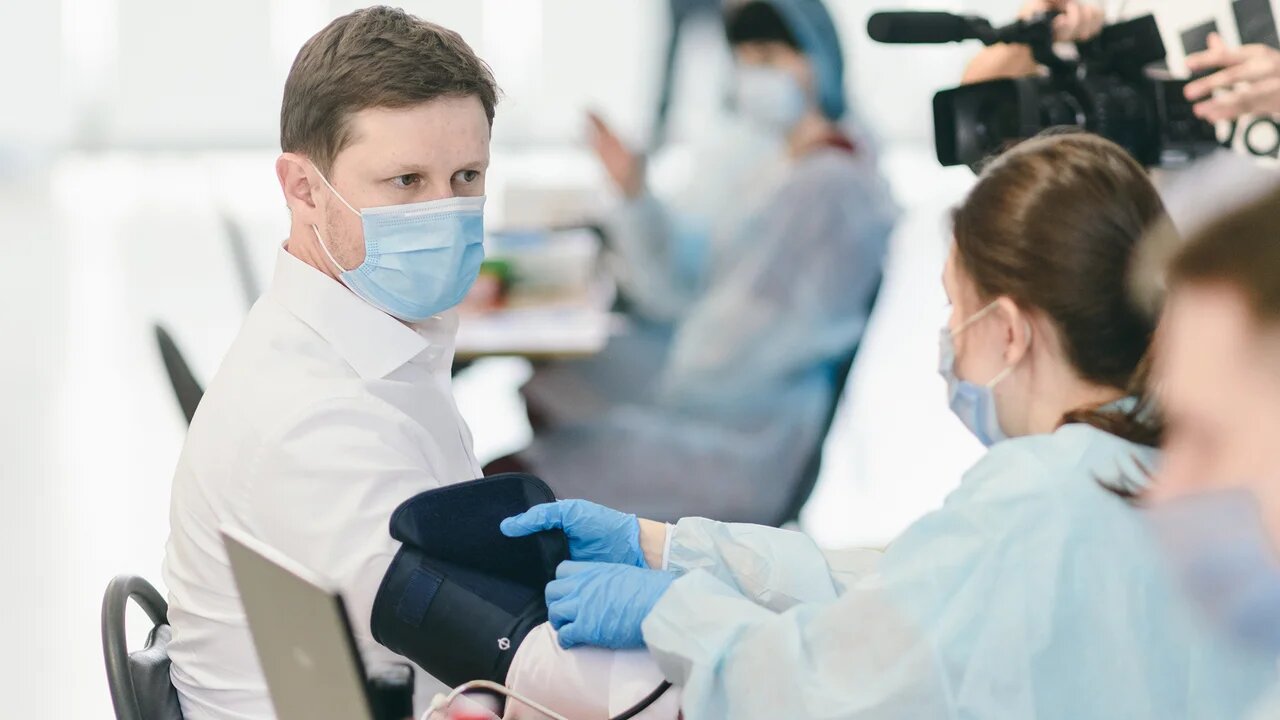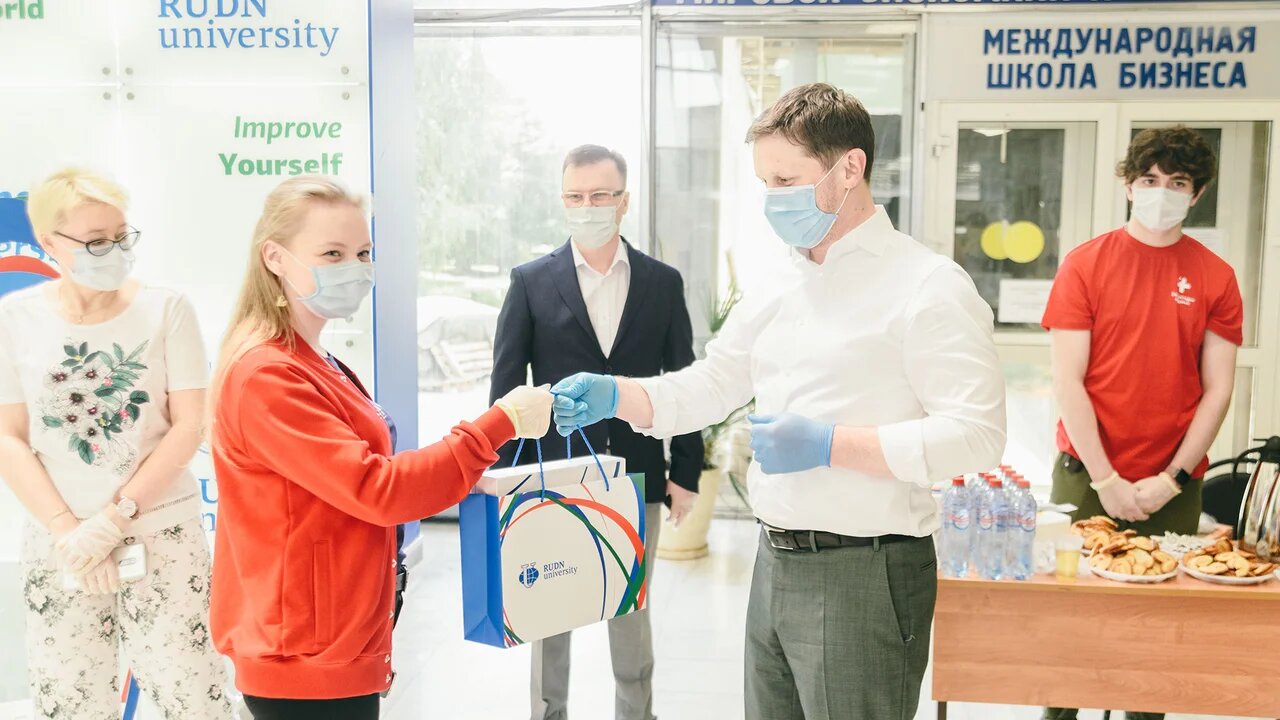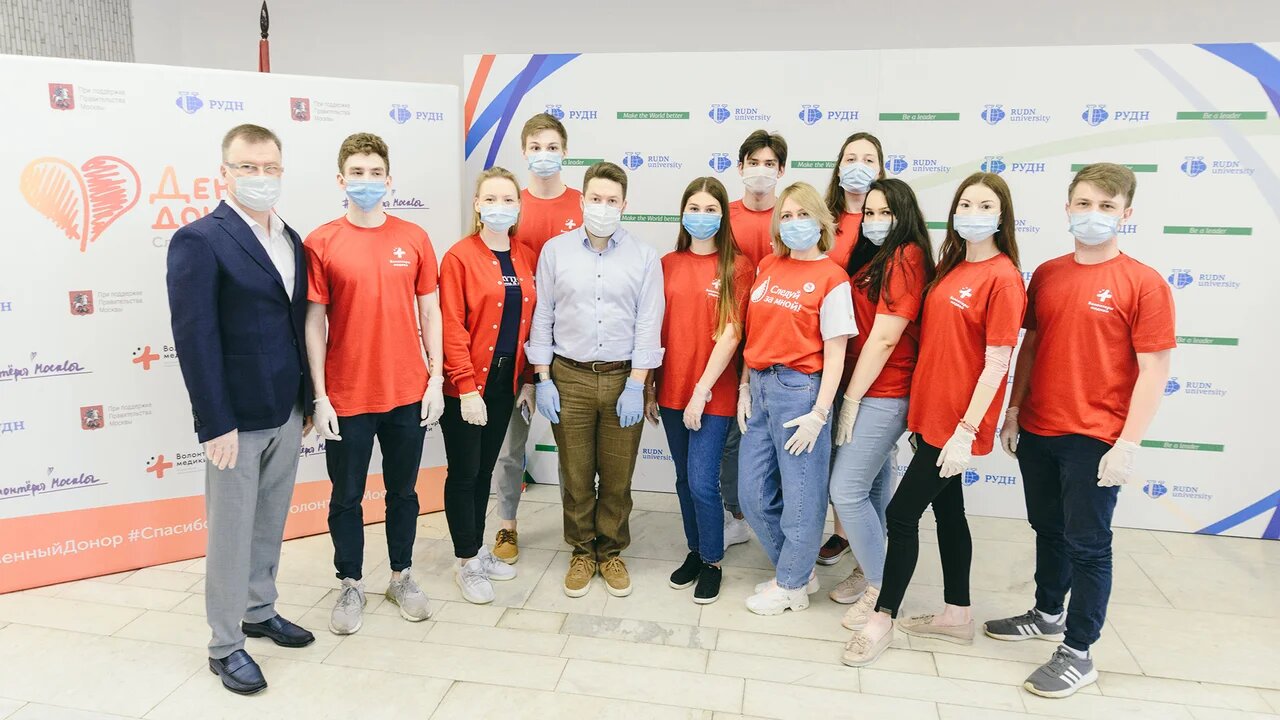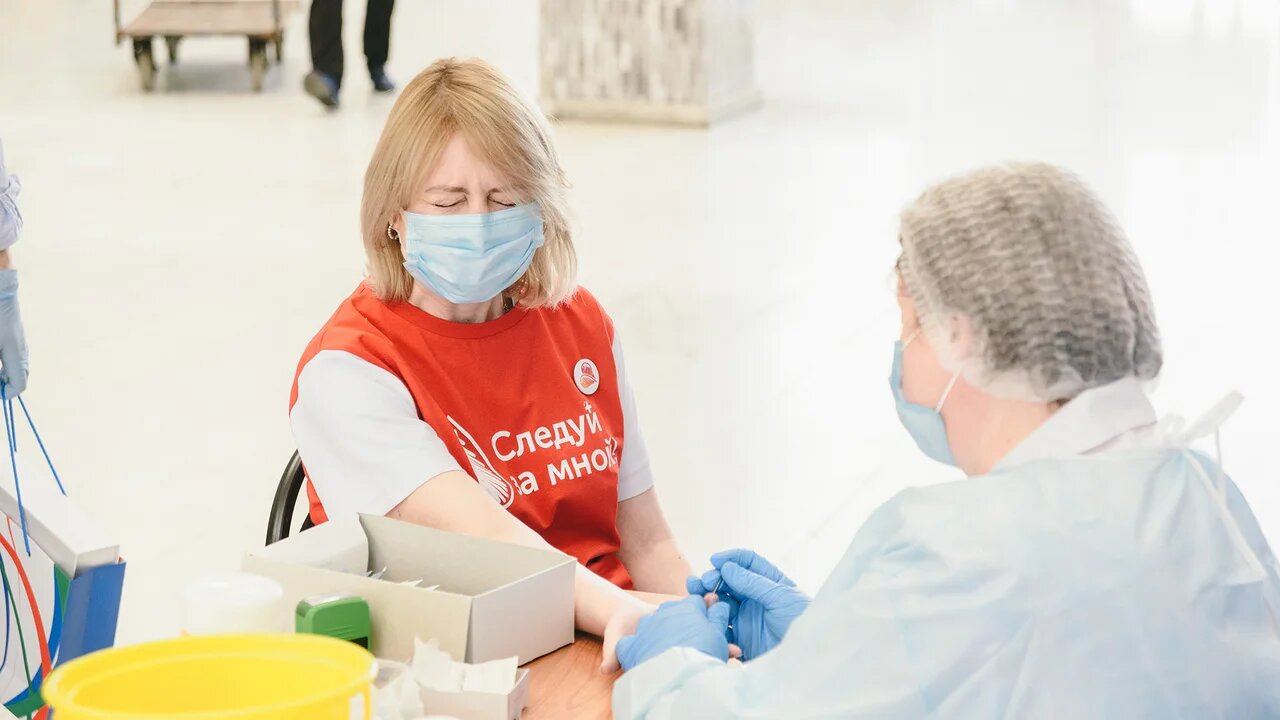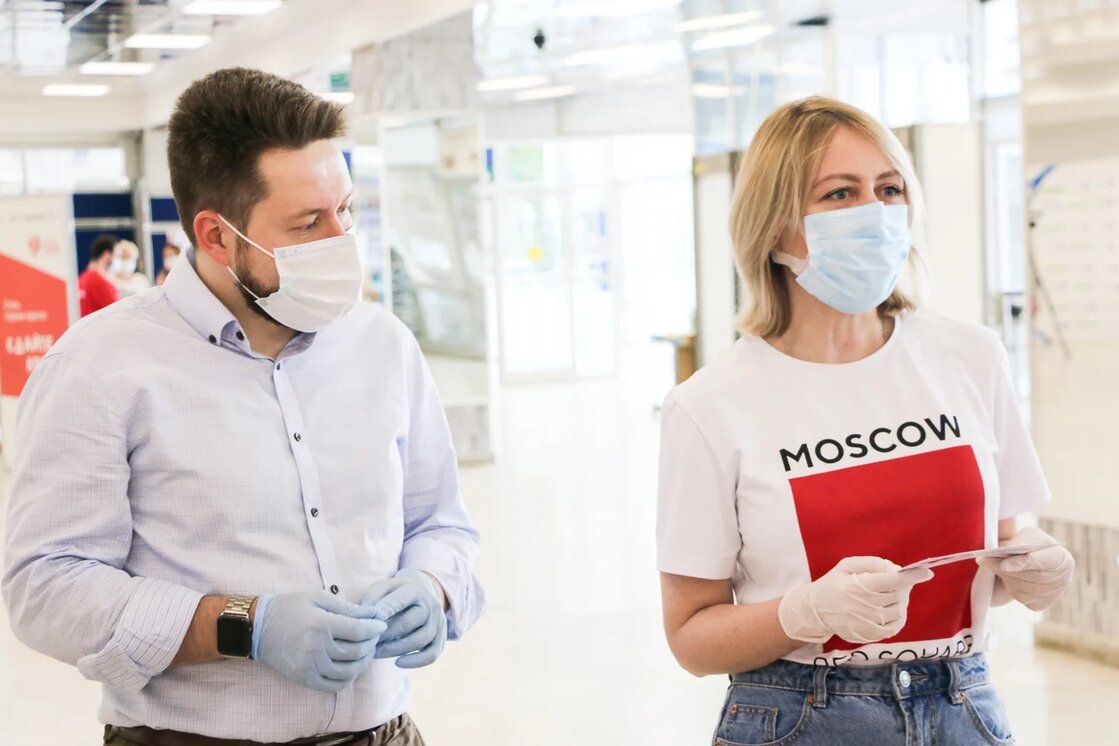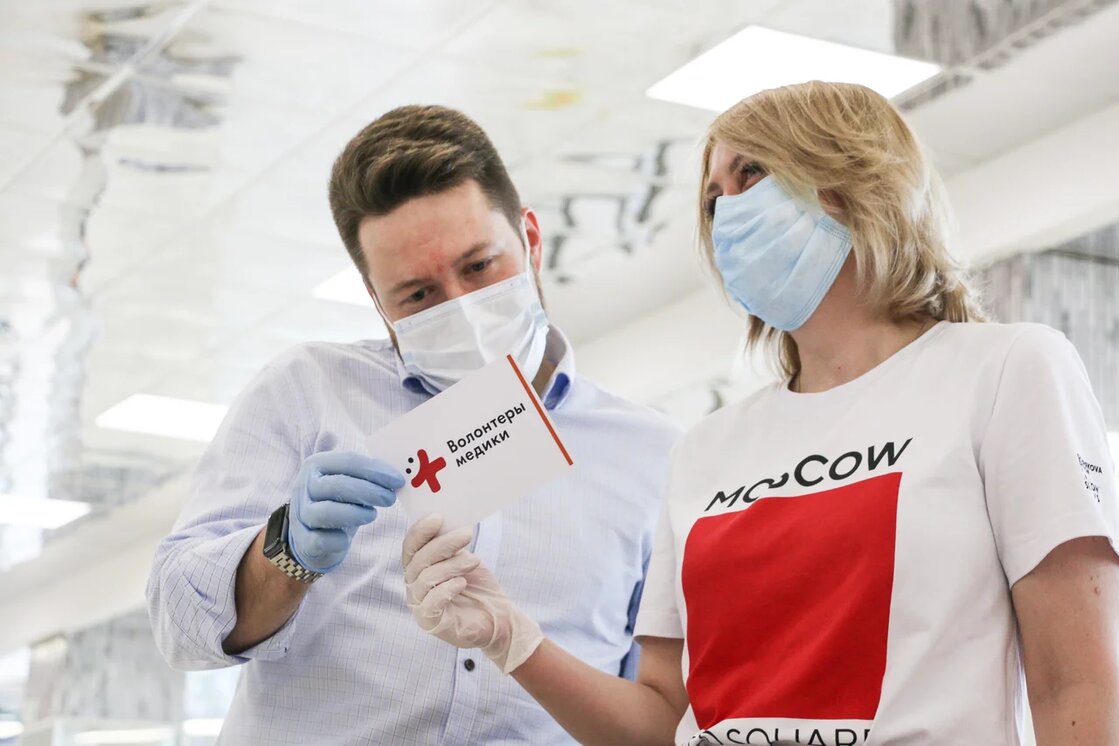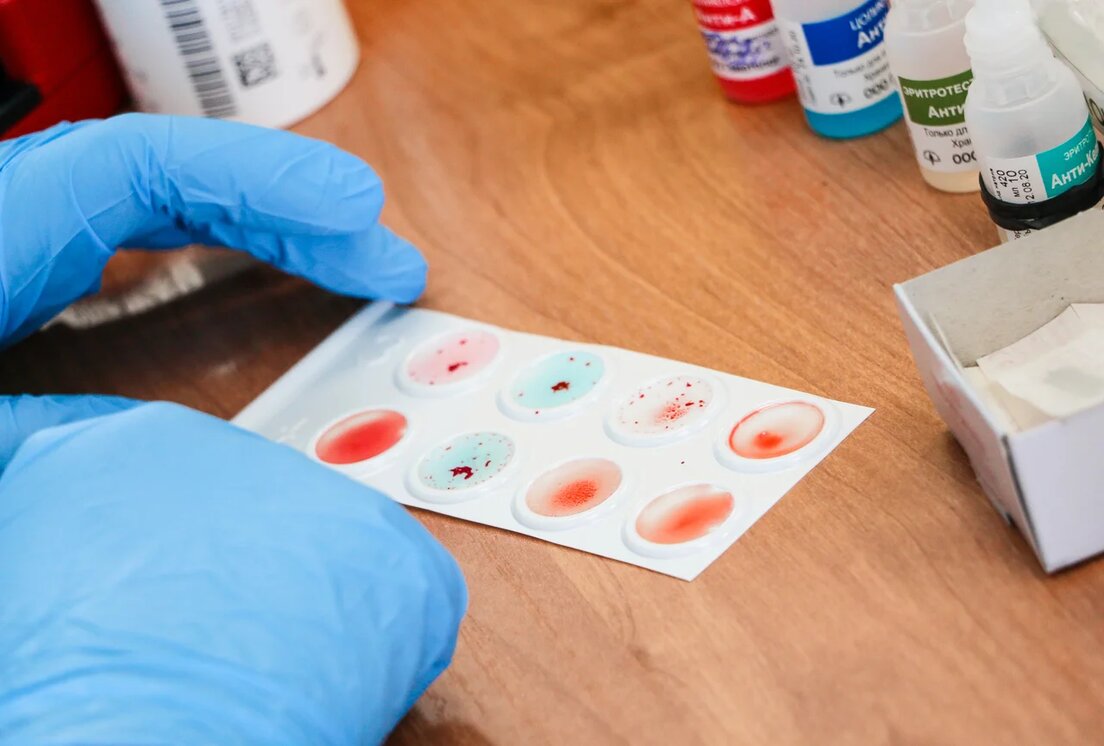 Life in RUDN
05 Dec
Great love for the profession and alma mater. The story of Victoria Ismagilova, an excellent student of 10 semesters of RUDN Engineering Academy
Almost every answer by Victoria is full of warm words about RUDN University, about teachers and about the entire student community. Our heroine is a future petroleum engineer. Read about why you should not divide professions into male and female, how to find an oil field using a computer and what Batman has to do with it in an interview with Victoria Ismagilova, a 10-semester A- student of the Oil and Gas Business.
Life in RUDN
02 Dec
"I have a stool and a lampshade in my collection, as well as graphics works and paintings," Anastasia Chugunova, an excellent student of Design of the architectural environment
Our heroine chooses the Soviet avant-garde or modern depending on the mood. She believes that the most important thing in architecture is to combine practical and aesthetic approaches. She loves architectural bionics. It all started with the love for drawing. Here is the story of Anastasia Chugunova, an architecture student who has been an excellent student for 5 years.
Life in RUDN
02 Dec
"Psychology helps fight procrastination" — Polina Bodrova, 10-semester A- student at the Institute of Foreign Languages
Read an interview with Polina Bodrova, a 10 semester A- student of Psychological and Pedagogical Education about the secret of successful reports, the role of psychology in teaching and Pablo Picasso's favorite phrase.