90 donors donate blood at RUDN University for the "Follow me!" Campaign
On June 10, a campaign "Follow me! #ЯОтветственныйДонор (I'm a Responsible Donor)" was held at RUDN University on the eve of World Donor Day. 90 people were able to donate blood in mobile stations on university campus. Rector of RUDN University Oleg Yastrebov also became a donor.
On June 10, "Follow me! #ЯОтветственныйДонор (I'm a Responsible Donor)" campaign took place in the main building of the RUDN University. 90 donors donated blood, among them - RUDN University Rector Oleg Yastrebov, Vice-Rector Sergei Bazavluk, Dean of the Faculty of Philology Viktor Barabash.
"I donated blood for the second time in my life and did not feel any discomfort. It took only 15 minutes with examination and filling out a questionnaire. Today's campaign at RUDN University is motivation to become a regular donor," said Rector of RUDN University Oleg Yastrebov.
The campaign was held on the eve of the World Donor Day, which will be on June 14. It will last until June 20. So, on the basis of volunteer and coworking centers, additional mobile blood collection stations will open.
"In a pandemic, the need for donated blood does not decrease. At the same time, the number of donations has decreased. Moscow medical volunteers help make blood donation more affordable and comfortable. It is safe and fast. And it really saves lives, " says Daria Belimova, graduate of RUDN Medical Institute, regional coordinator of the All-Russian public movement "Medical Volunteers" in Moscow.
Online meetings will be held with experts, honorary donors of Russia and volunteers. Due to the pandemic, most of the activities will be online, and face-to-face events will be organized in compliance with all precautions.
The following conditions are necessary for blood donation:
Citizenship of the Russian Federation (donation is possible for foreigners if there is a document that confirms residence in Russia for more than 1 year).
Age 18+
Weight 50+ kg
Lack of contraindications
The organizers of campaign "Follow me! #ЯответственныйДонор": RUDN Medical Institute, Moscow City Health Department, Moscow Regional Branch of the All-Russian Public Movement "Medical Volunteers", Moscow City Public Relations and Youth Policy Committee, Moscow Headquarters of the action #МыВместе (We are Together), Department of Labor and Social Welfare.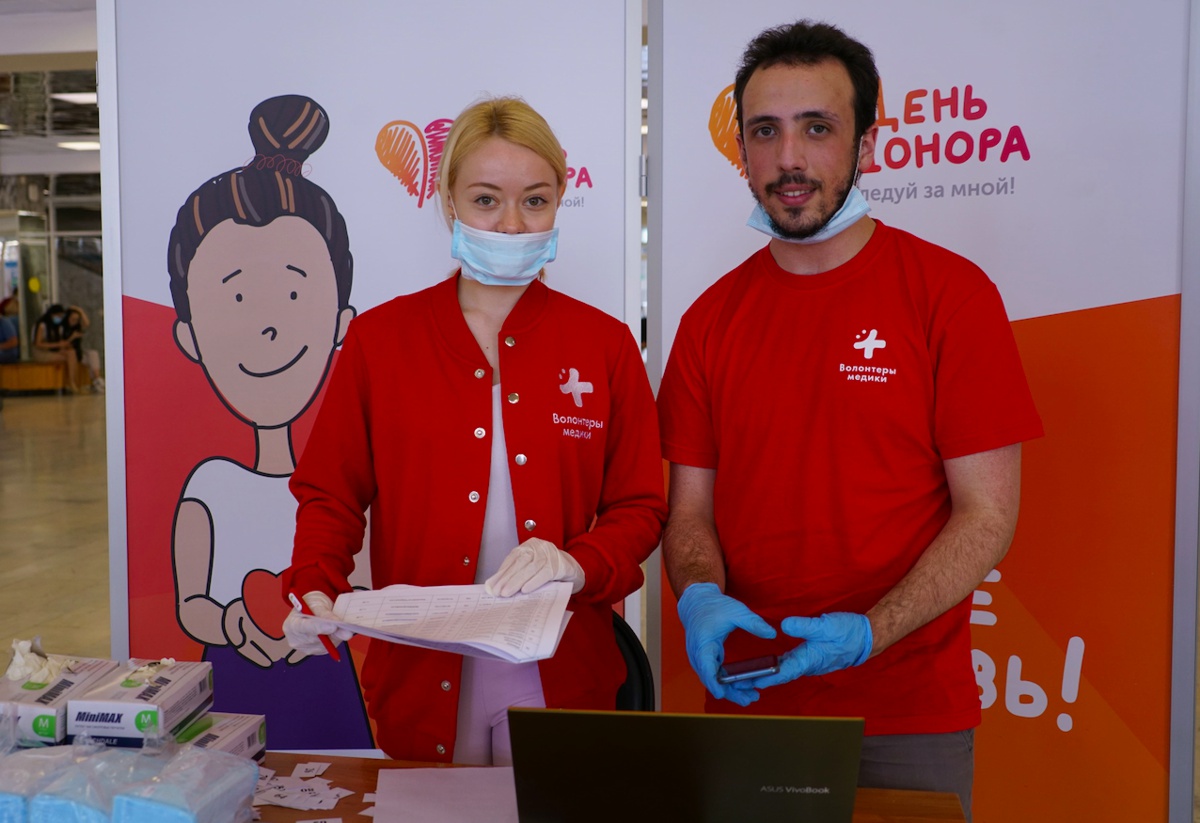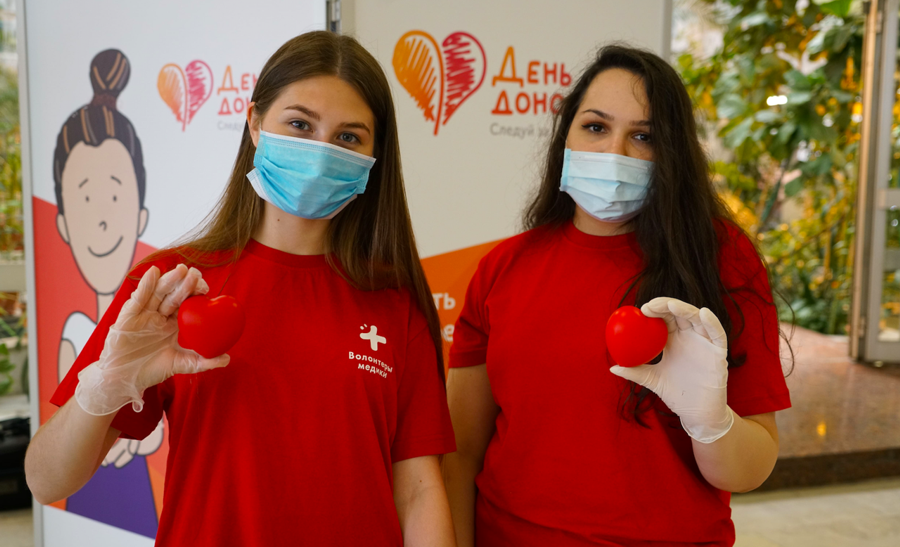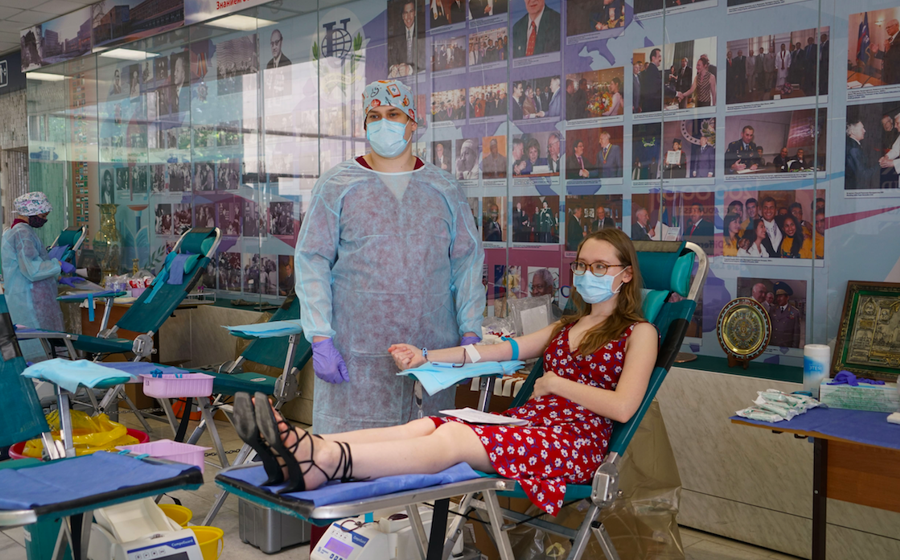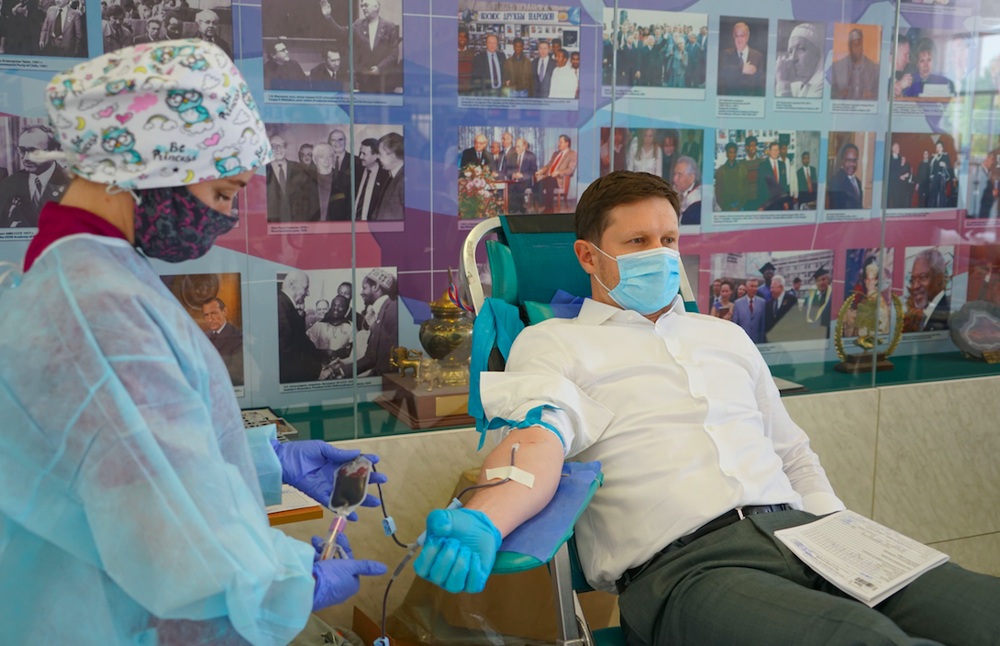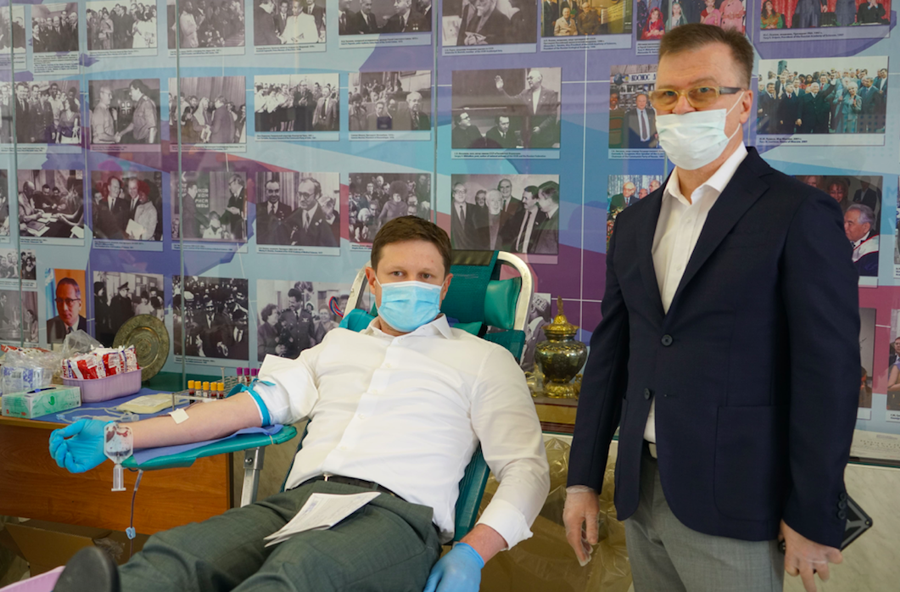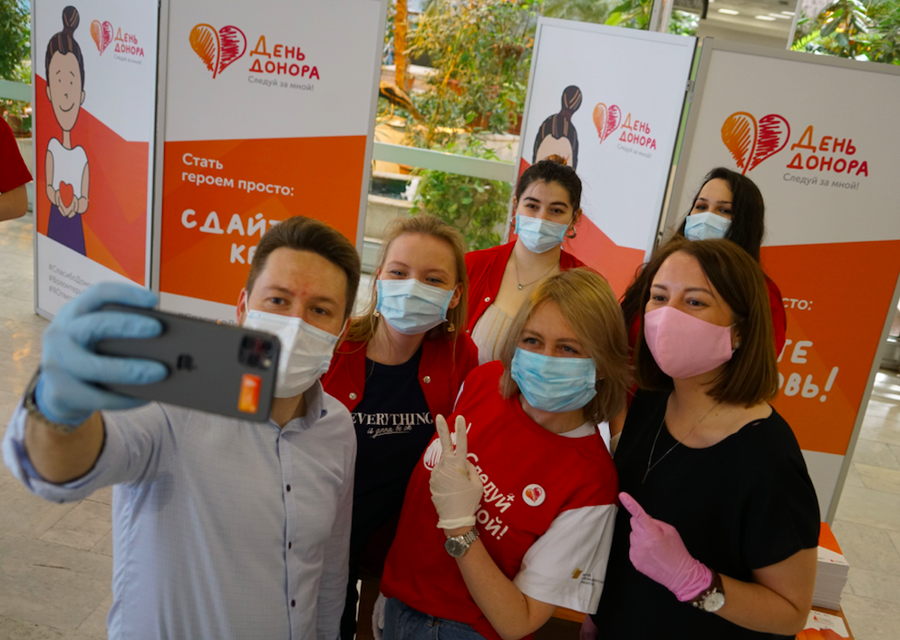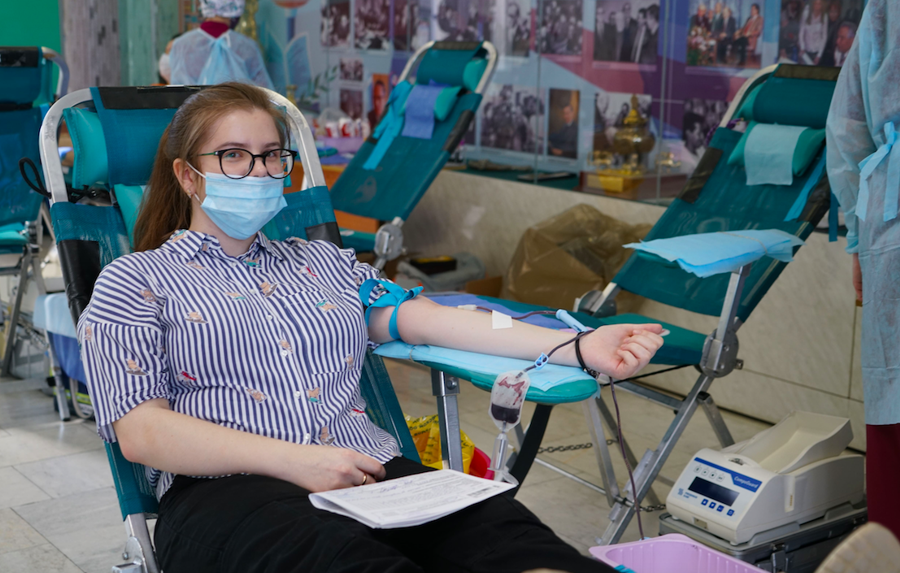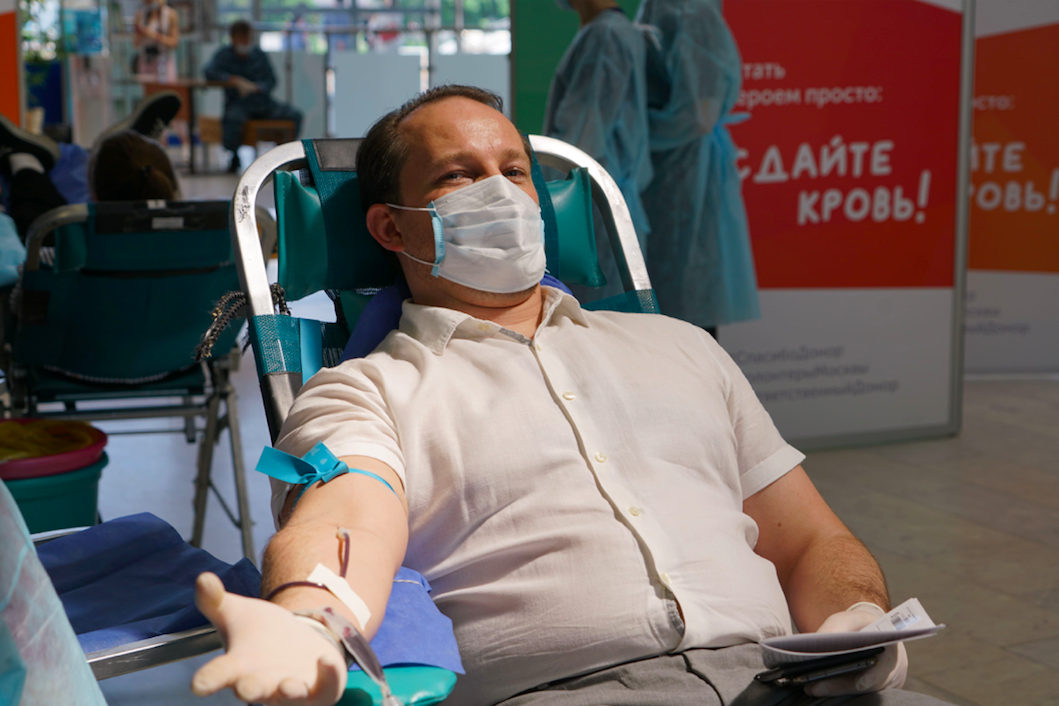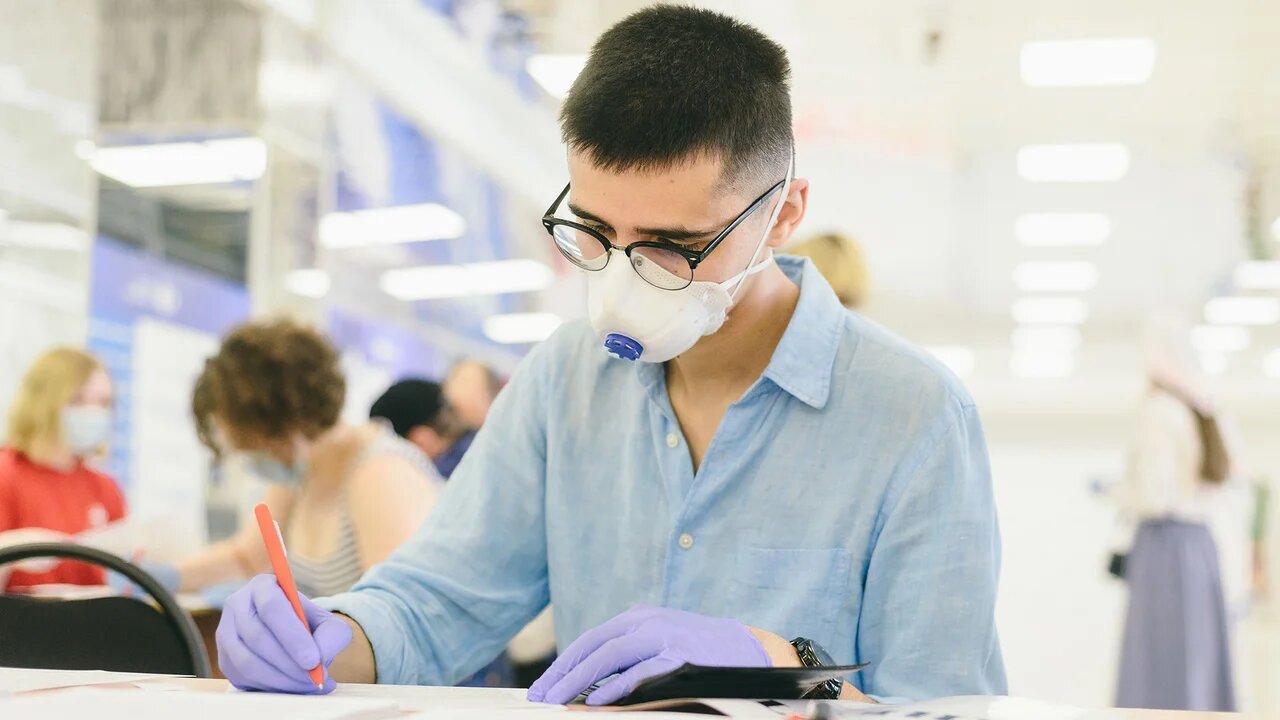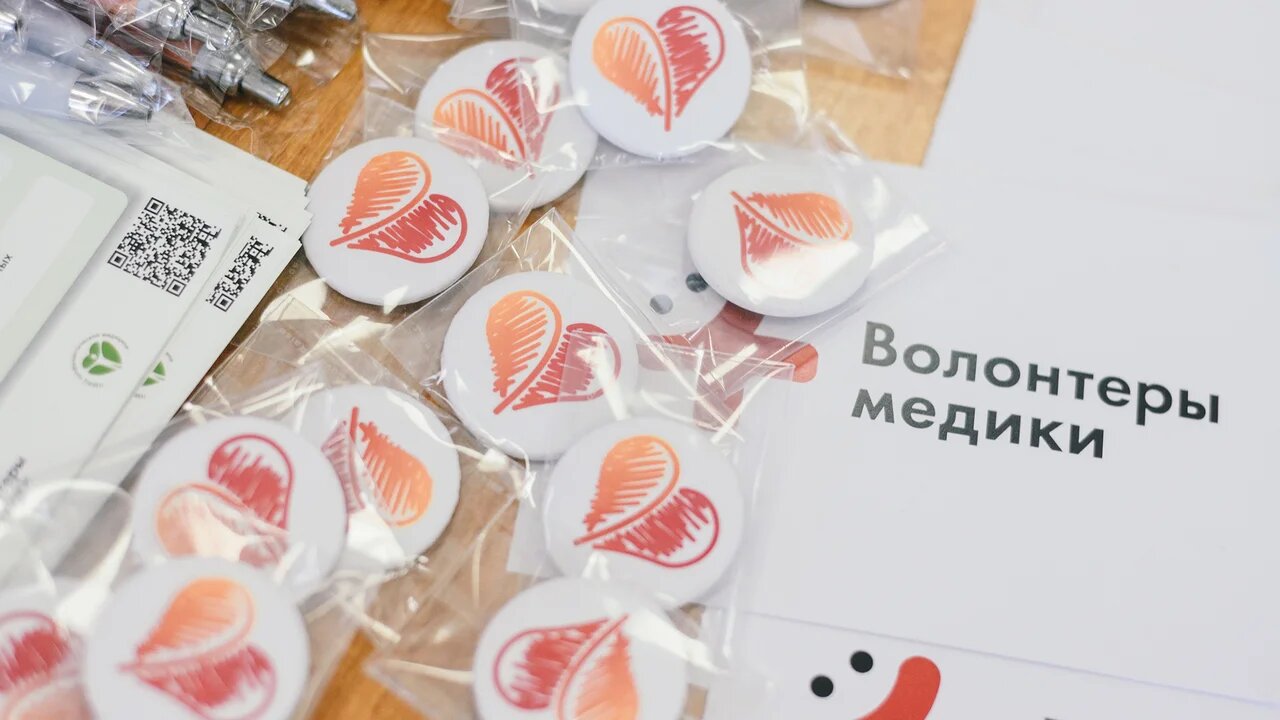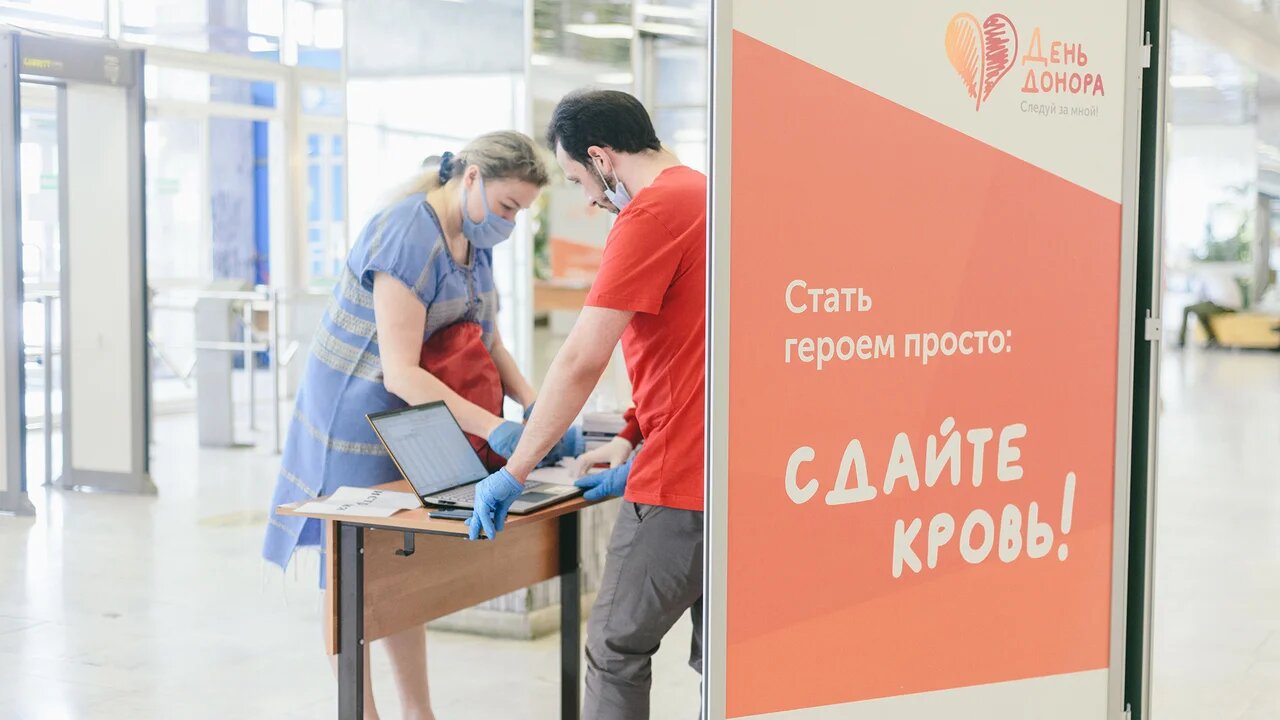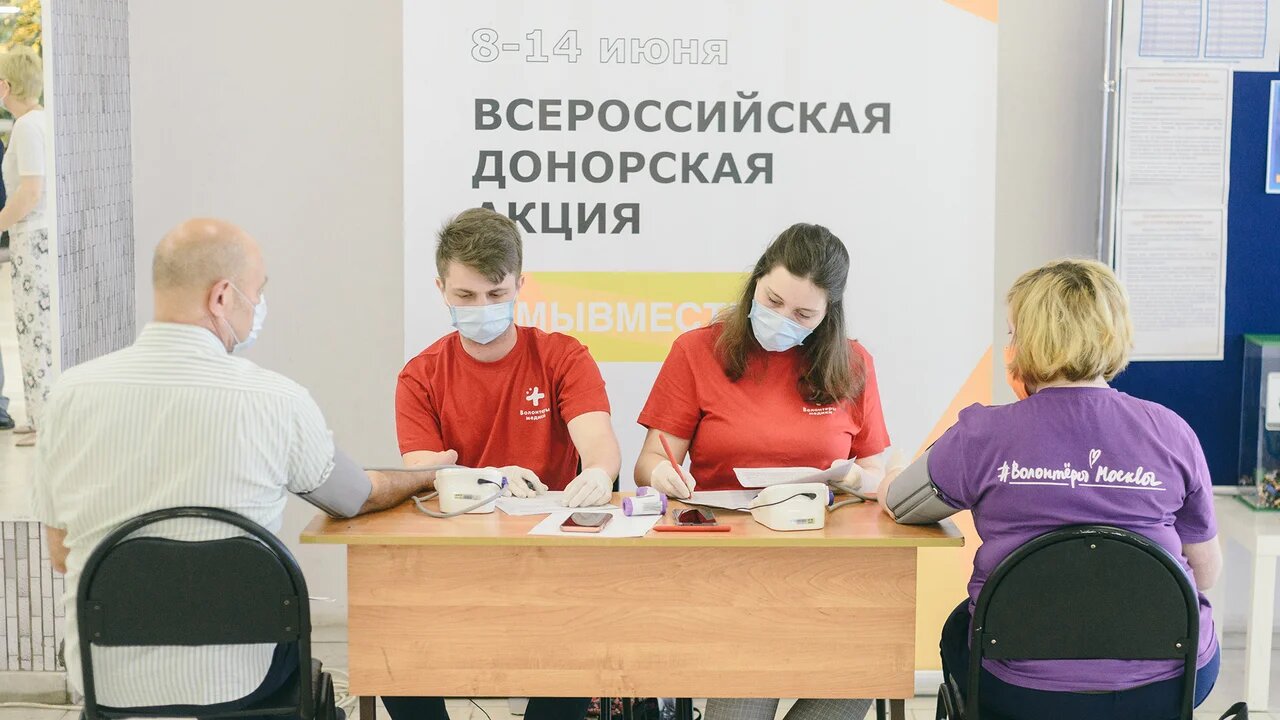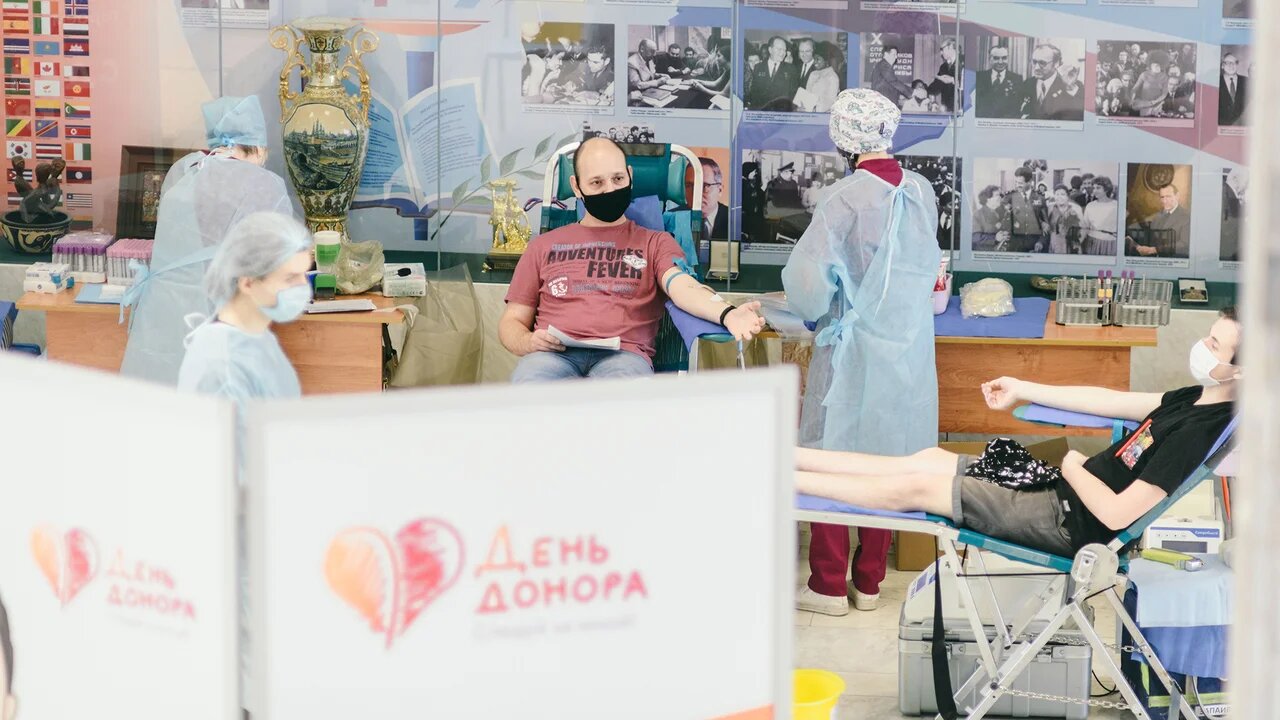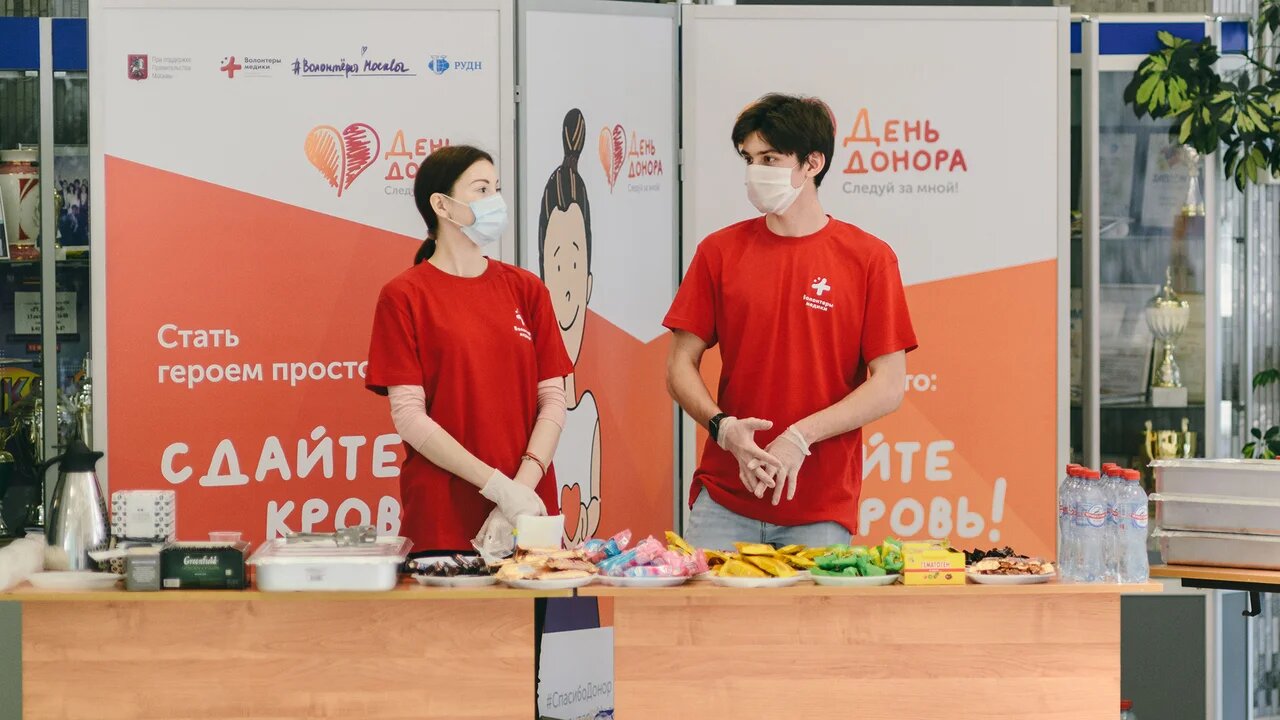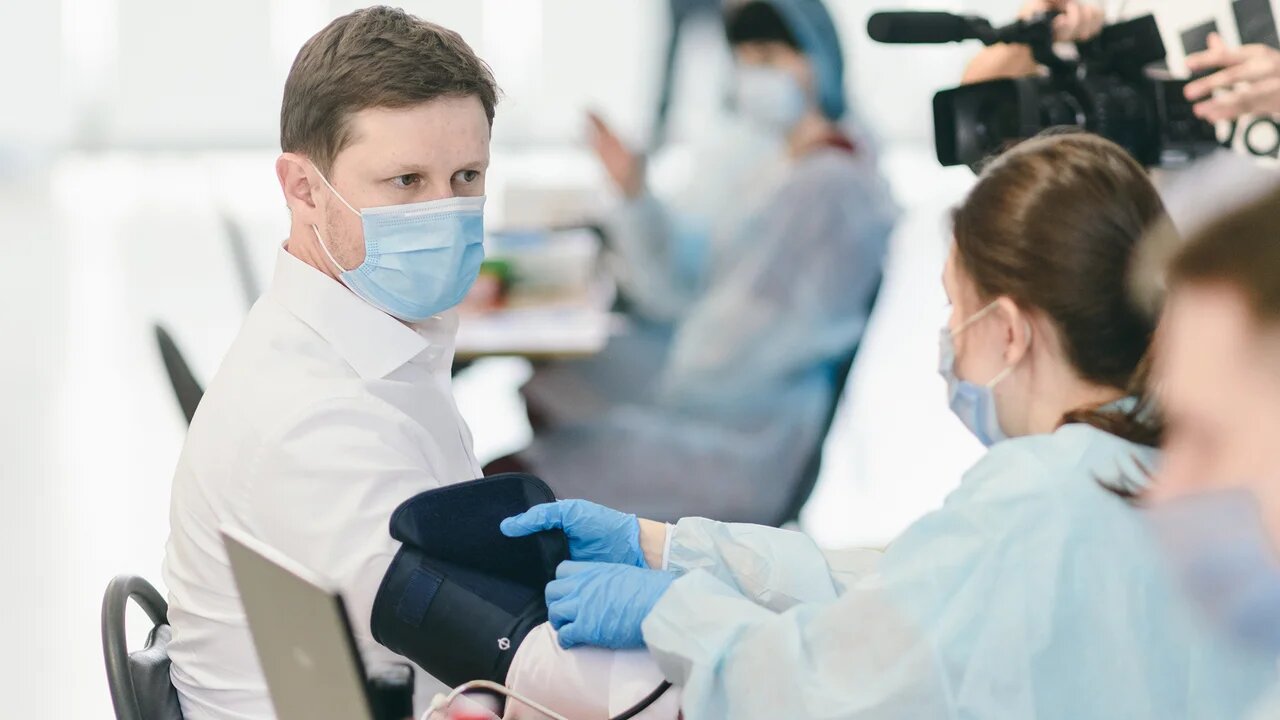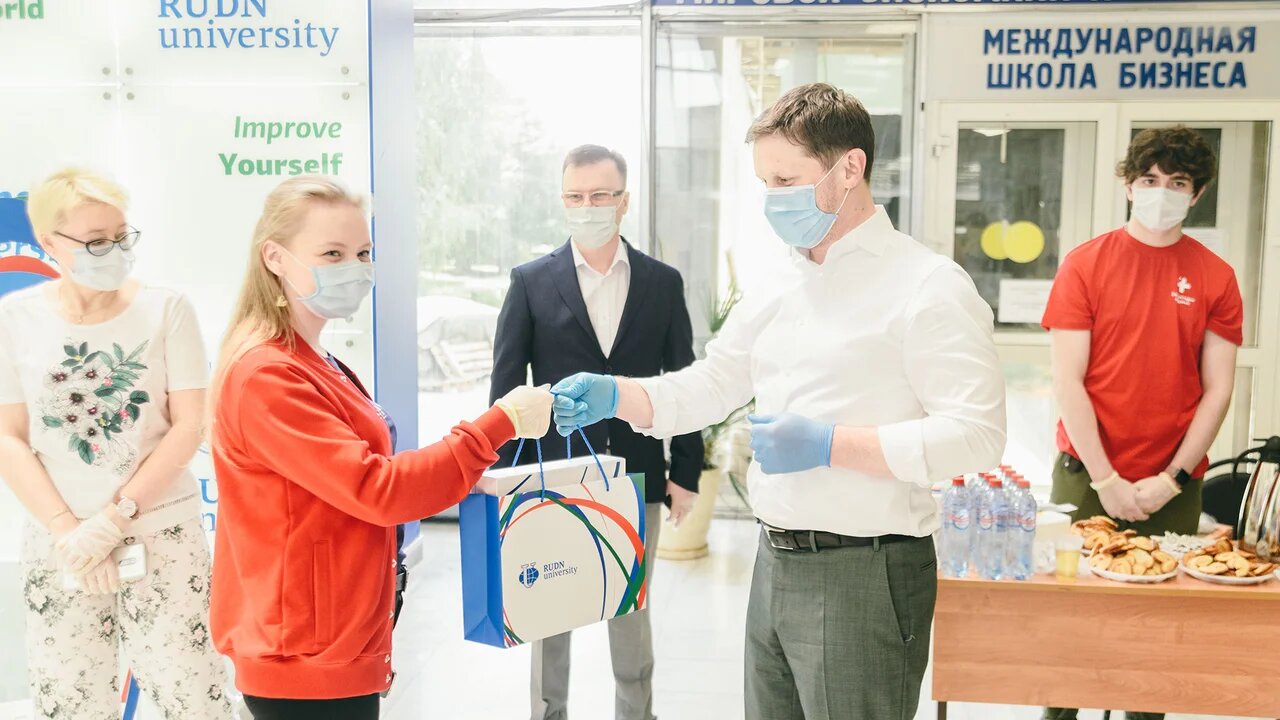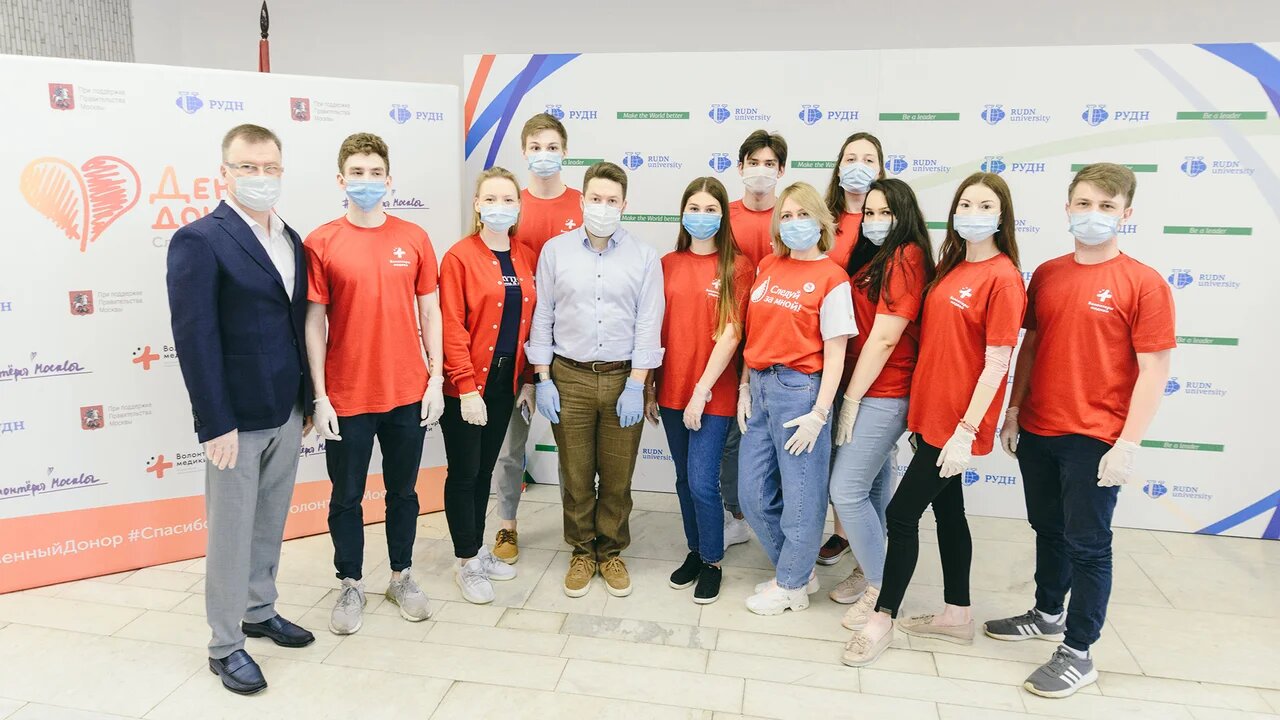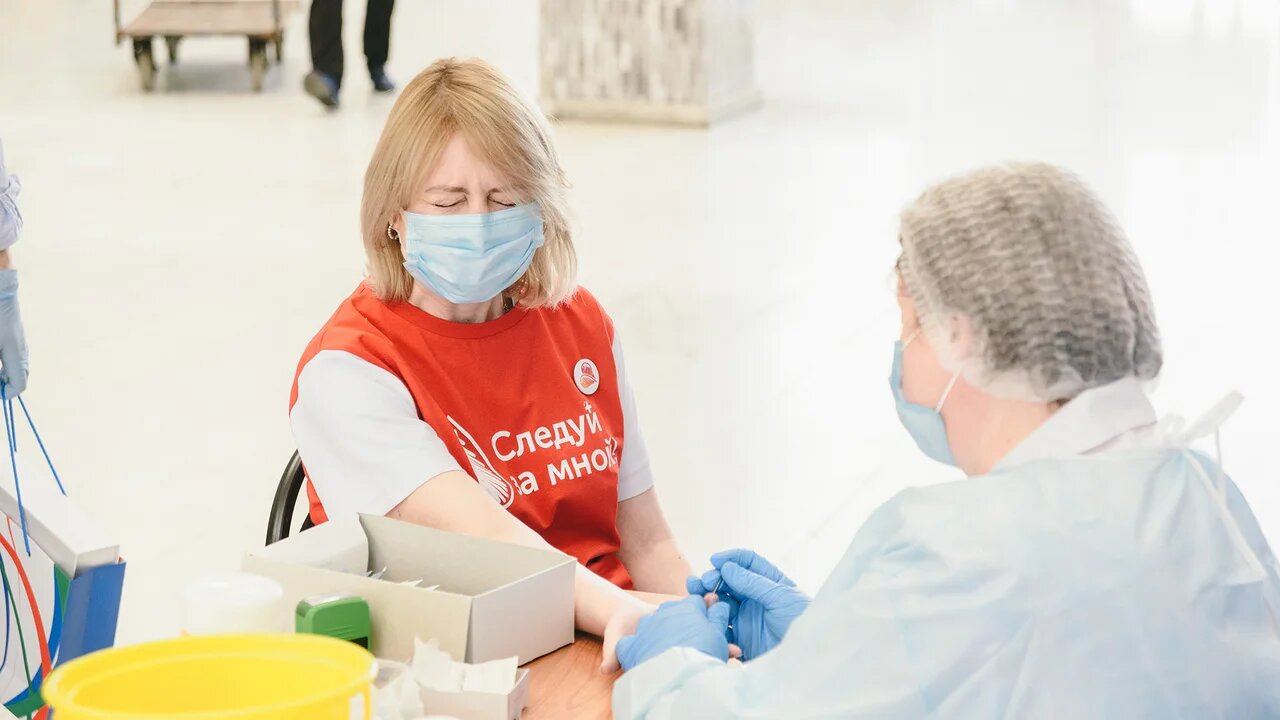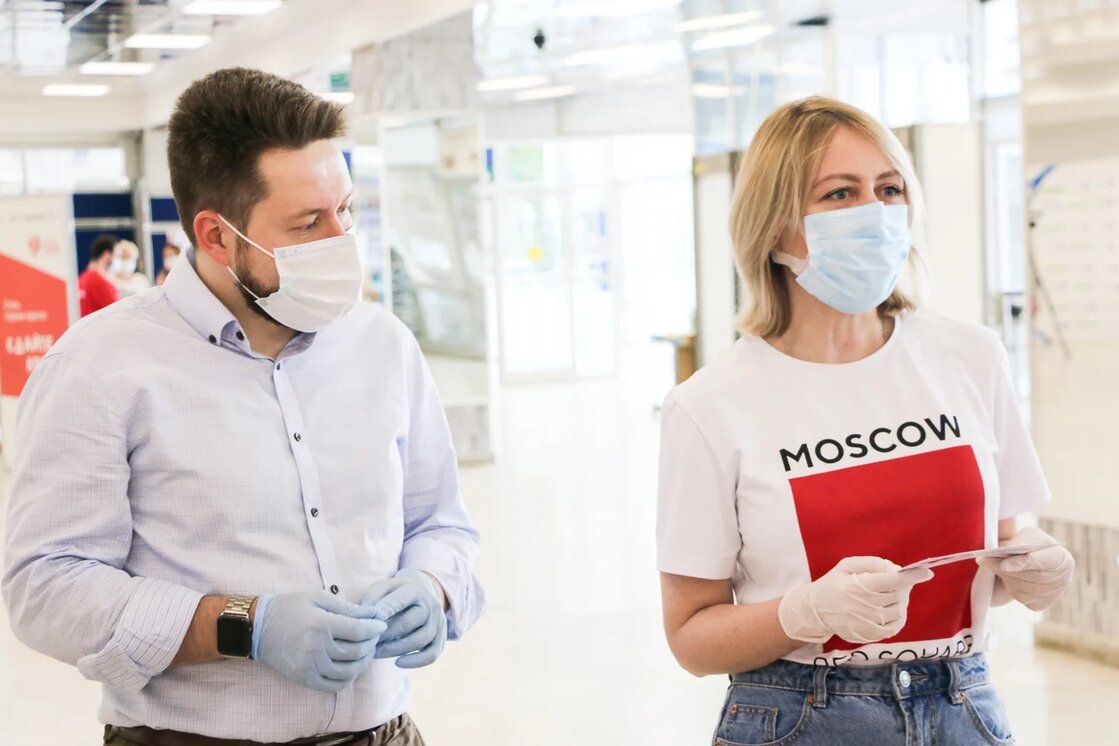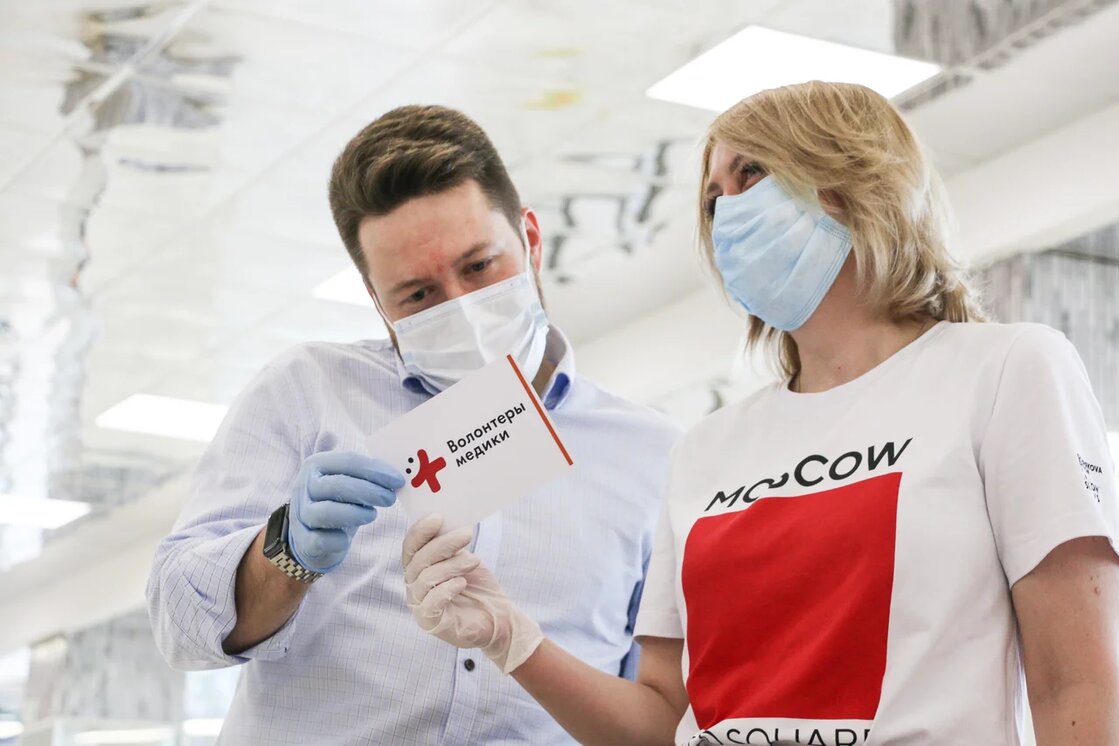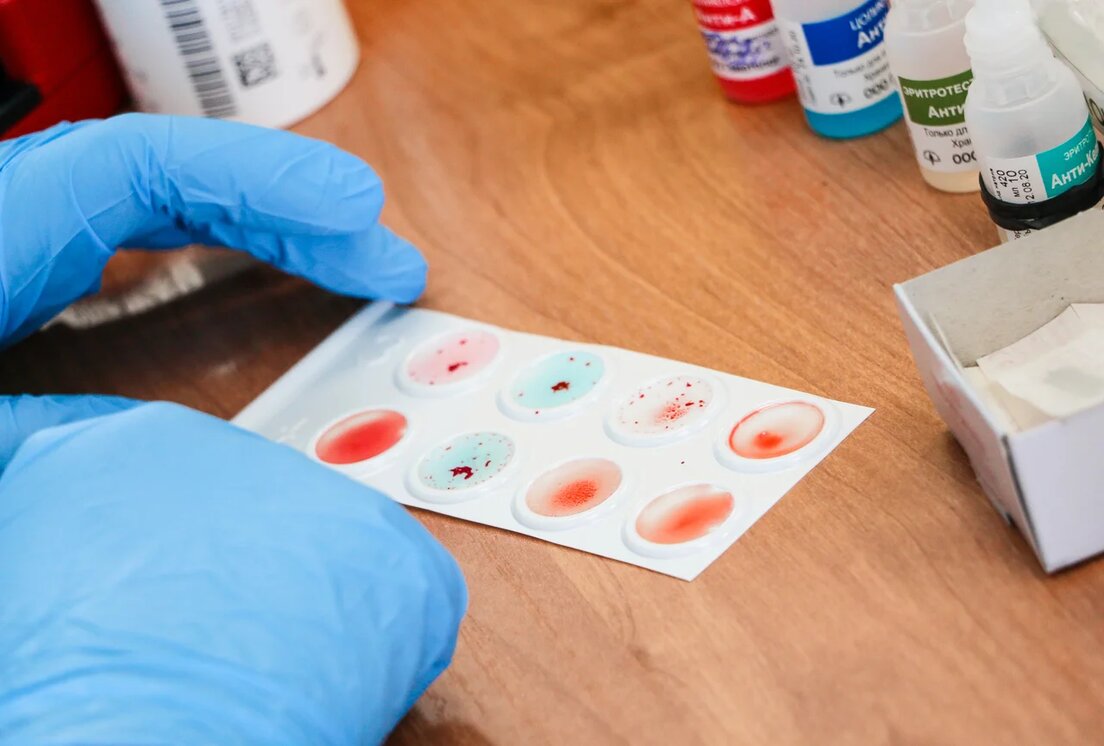 Life in RUDN
03 Aug
"In my work, the main thing is people. Whatever I design, it should be completely satisfying to society," – Morjadino Da Fonseca Vera Kruz, PhD student at the Academy of Engineering from Sao Tome and Principe
Morjadino flew from warm Sao Tome to Moscow to receive the profession of an architect of buildings and structures. He loves Khrushchev apartment buildings (5-storey buildings of the 60's), lives according to the laws of Vitruvius and wants to create something useful for society. We asked Morjadino what motivated him to move to Russia, why he chose Architecture and what project he presented at the Golden Section festival.
Life in RUDN
01 Aug
Resident of RUDN Institute of Medicine saves a man's life on board the plane
July 18, one of the passengers of Qatar Airways Moscow-Doha flight QR340 felt bad. Alaa Al Hajj, a Lebanese resident of RUDN Institute of Medicine (Traumatology and Orthopedics), who was flying on vacation, came to his aid. The young doctor provided first aid and convinced the crew to make an emergency landing at Kuwait International Airport to transfer the passenger to the medical team. Thanks to Alaa, the man remained alive.
Life in RUDN
07 Jul
Meaningful summer means comfortable academic year!
The third working semester of the International student construction brigade "Meridian of Friendship" was opened at RUDN University. Vice-Rector for Student Affairs Mikhail Katsarsky motivated the students to work, speaking about his student path in the construction team, tied bandanas to the leaders and handed out tasks.