90 donors donate blood at RUDN University for the "Follow me!" Campaign
On June 10, a campaign "Follow me! #ЯОтветственныйДонор (I'm a Responsible Donor)" was held at RUDN University on the eve of World Donor Day. 90 people were able to donate blood in mobile stations on university campus. Rector of RUDN University Oleg Yastrebov also became a donor.
On June 10, "Follow me! #ЯОтветственныйДонор (I'm a Responsible Donor)" campaign took place in the main building of the RUDN University. 90 donors donated blood, among them - RUDN University Rector Oleg Yastrebov, Vice-Rector Sergei Bazavluk, Dean of the Faculty of Philology Viktor Barabash.
"I donated blood for the second time in my life and did not feel any discomfort. It took only 15 minutes with examination and filling out a questionnaire. Today's campaign at RUDN University is motivation to become a regular donor," said Rector of RUDN University Oleg Yastrebov.
The campaign was held on the eve of the World Donor Day, which will be on June 14. It will last until June 20. So, on the basis of volunteer and coworking centers, additional mobile blood collection stations will open.
"In a pandemic, the need for donated blood does not decrease. At the same time, the number of donations has decreased. Moscow medical volunteers help make blood donation more affordable and comfortable. It is safe and fast. And it really saves lives, " says Daria Belimova, graduate of RUDN Medical Institute, regional coordinator of the All-Russian public movement "Medical Volunteers" in Moscow.
Online meetings will be held with experts, honorary donors of Russia and volunteers. Due to the pandemic, most of the activities will be online, and face-to-face events will be organized in compliance with all precautions.
The following conditions are necessary for blood donation:
Citizenship of the Russian Federation (donation is possible for foreigners if there is a document that confirms residence in Russia for more than 1 year).
Age 18+
Weight 50+ kg
Lack of contraindications
The organizers of campaign "Follow me! #ЯответственныйДонор": RUDN Medical Institute, Moscow City Health Department, Moscow Regional Branch of the All-Russian Public Movement "Medical Volunteers", Moscow City Public Relations and Youth Policy Committee, Moscow Headquarters of the action #МыВместе (We are Together), Department of Labor and Social Welfare.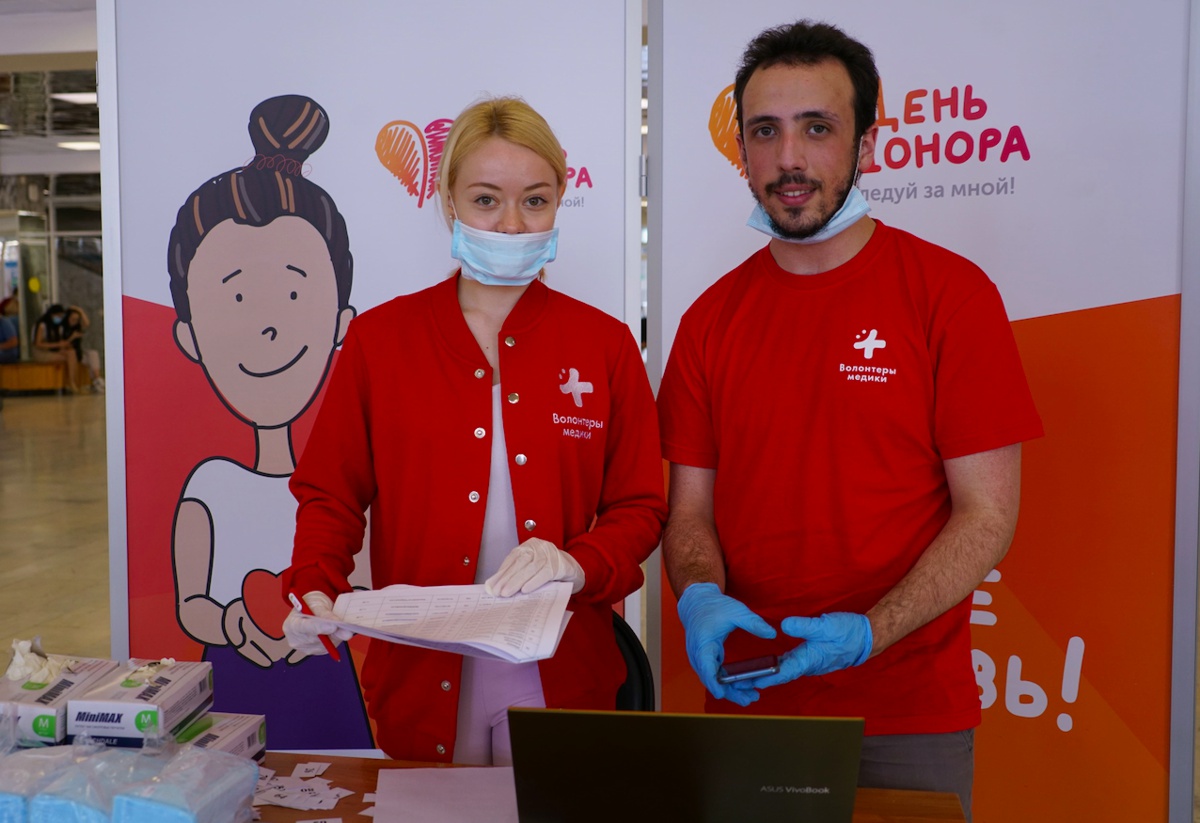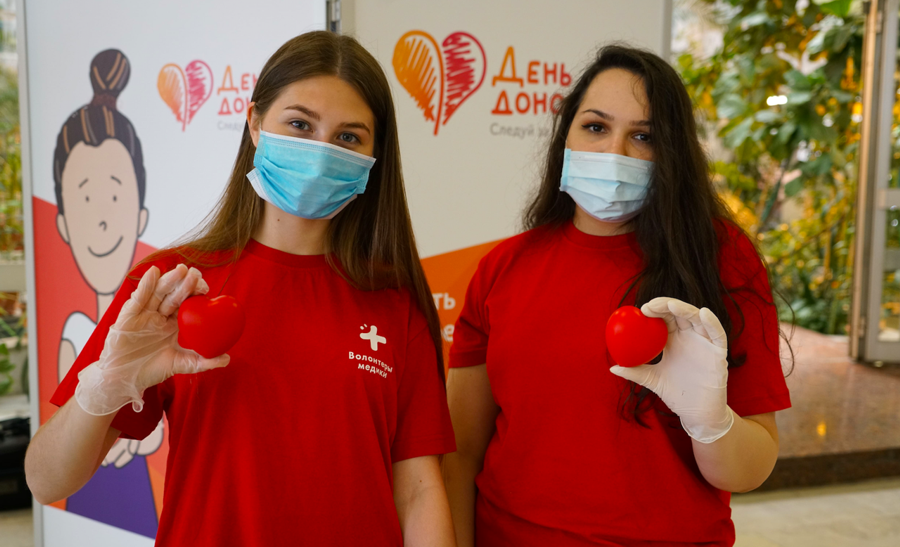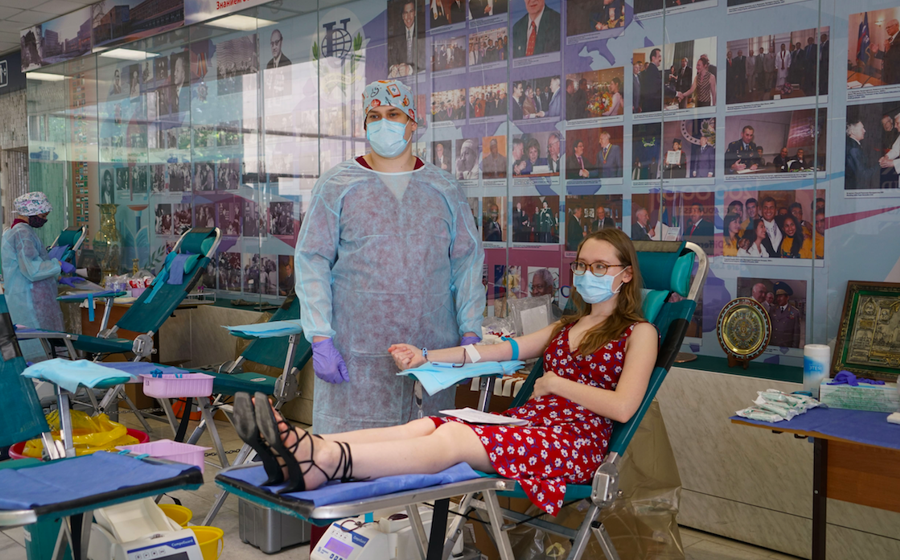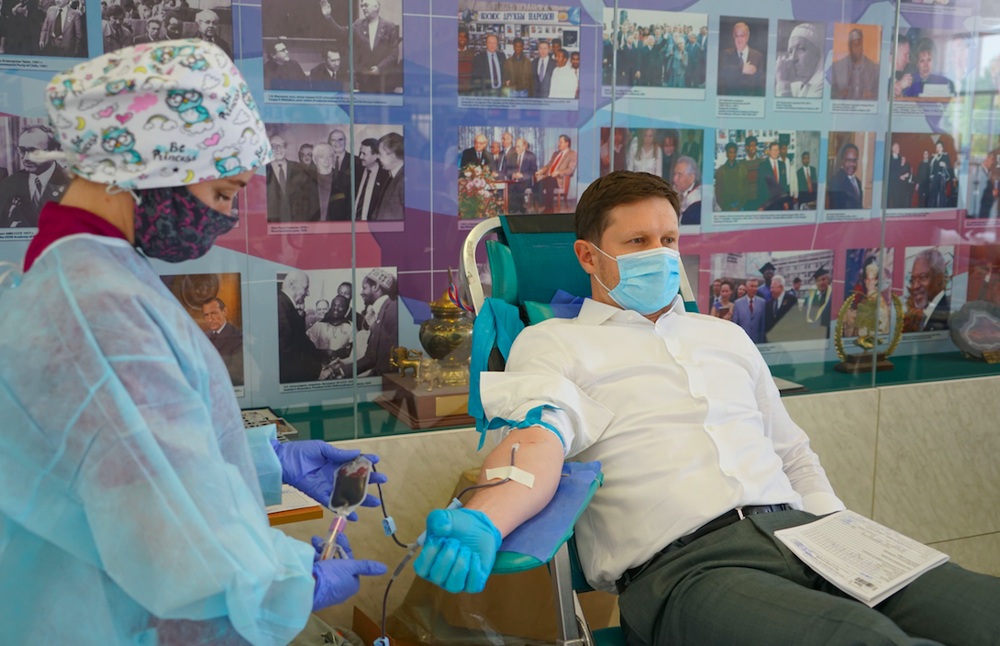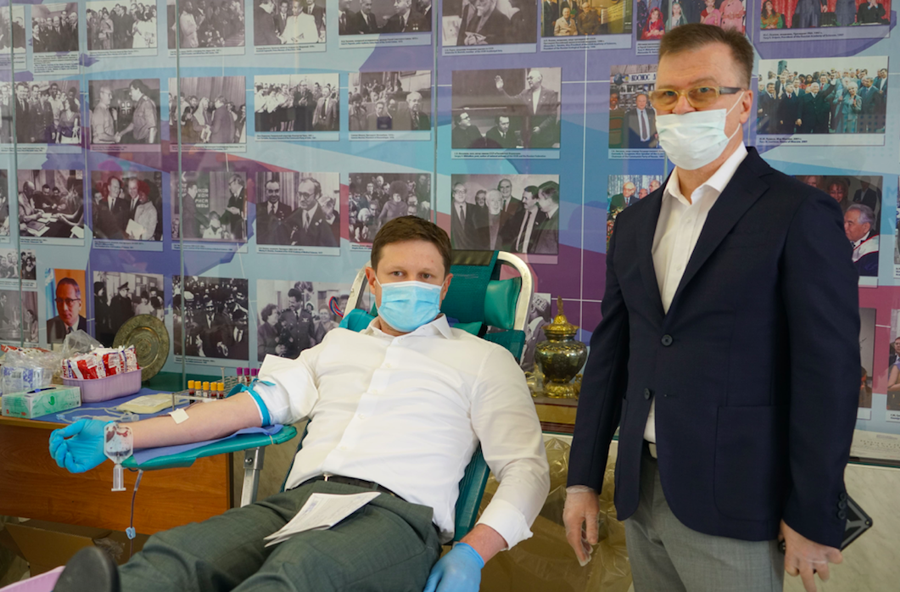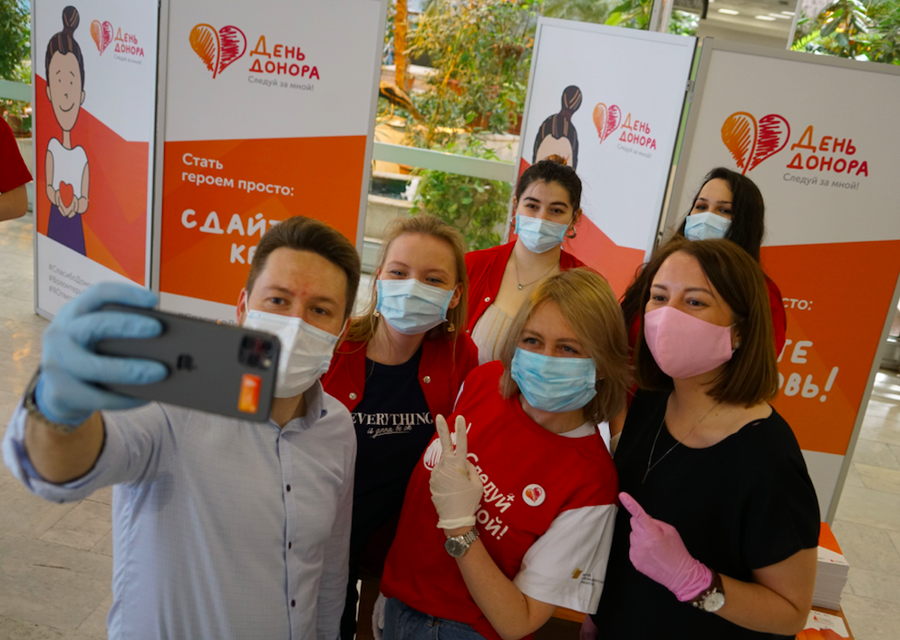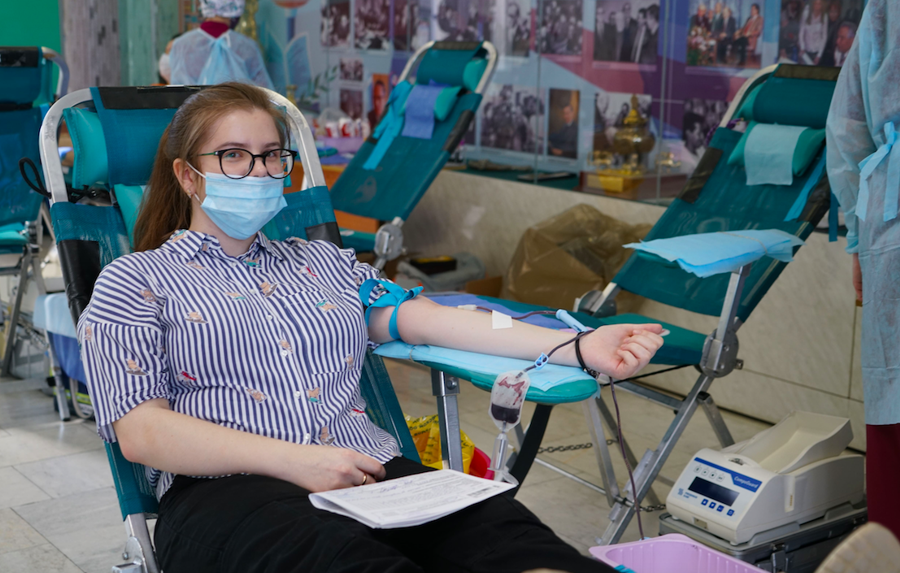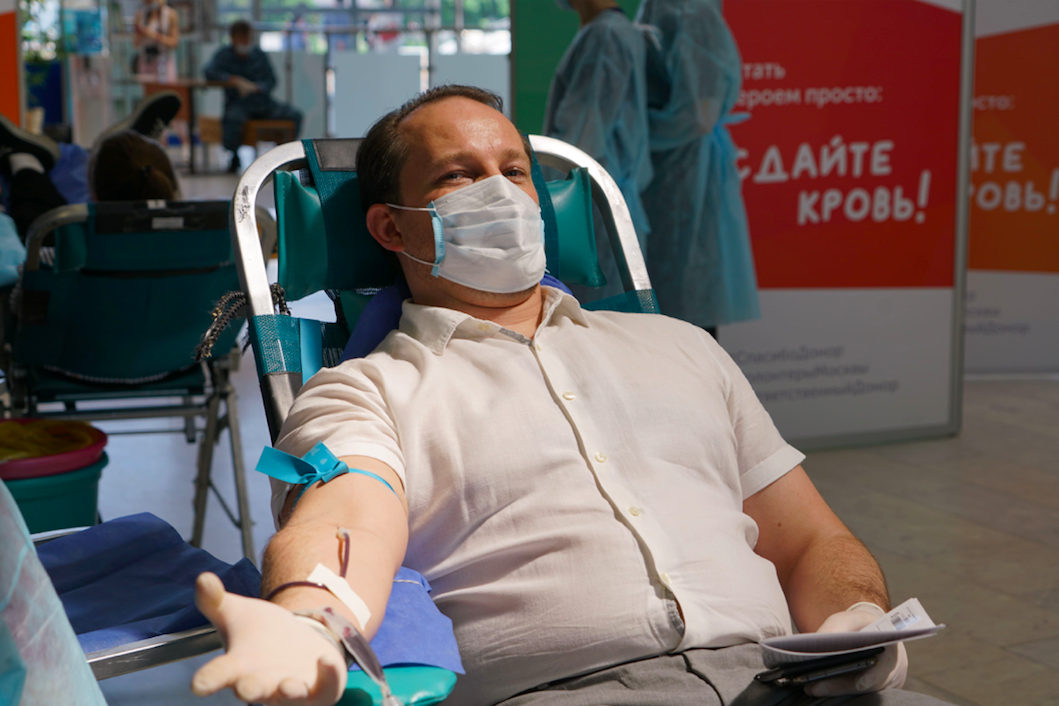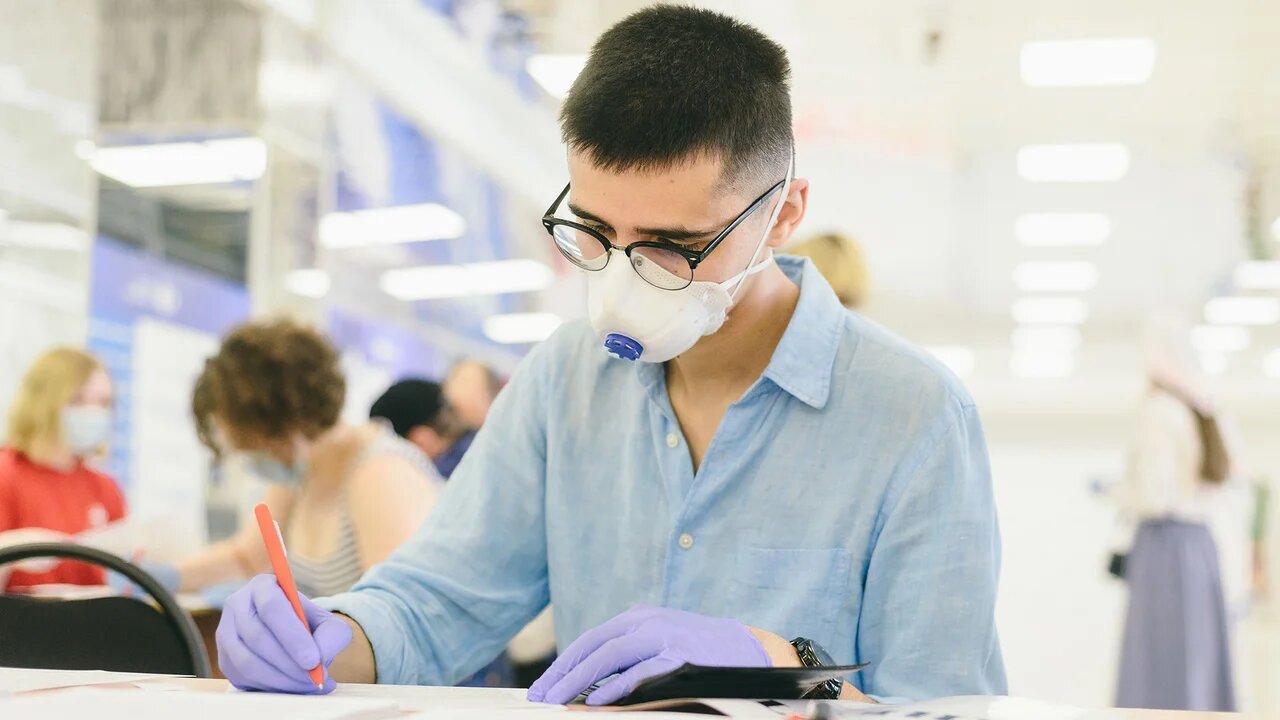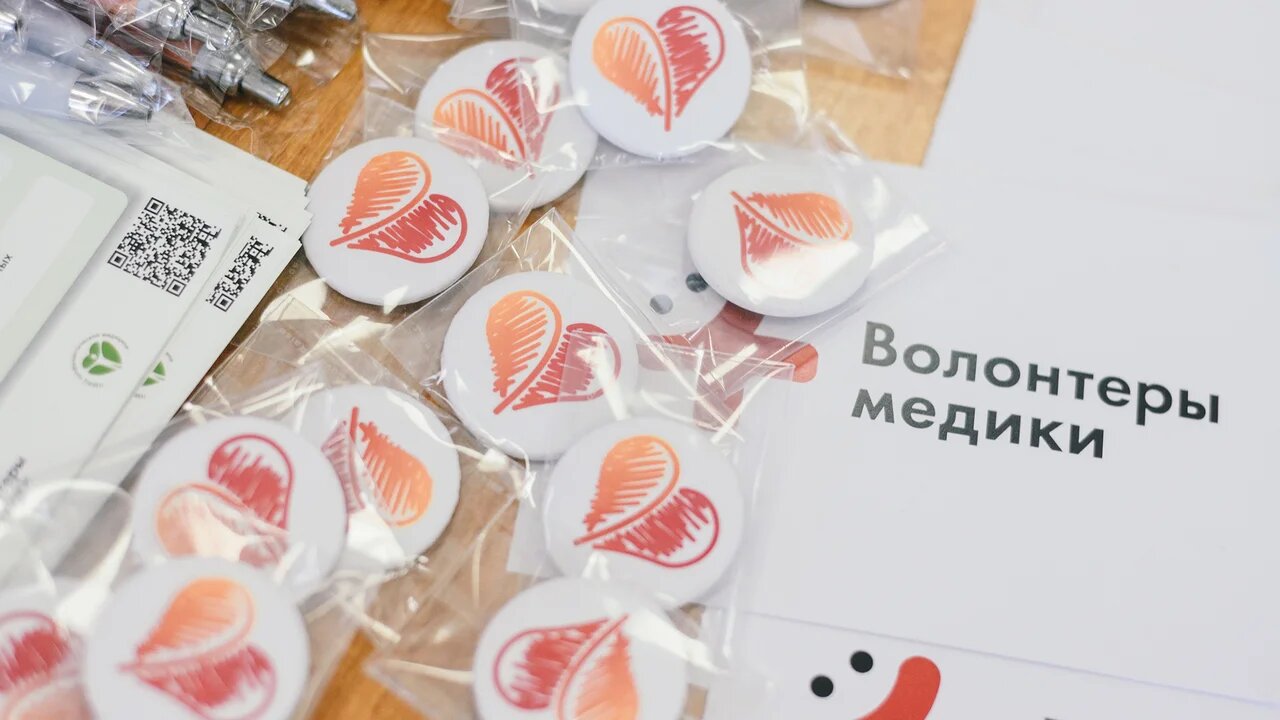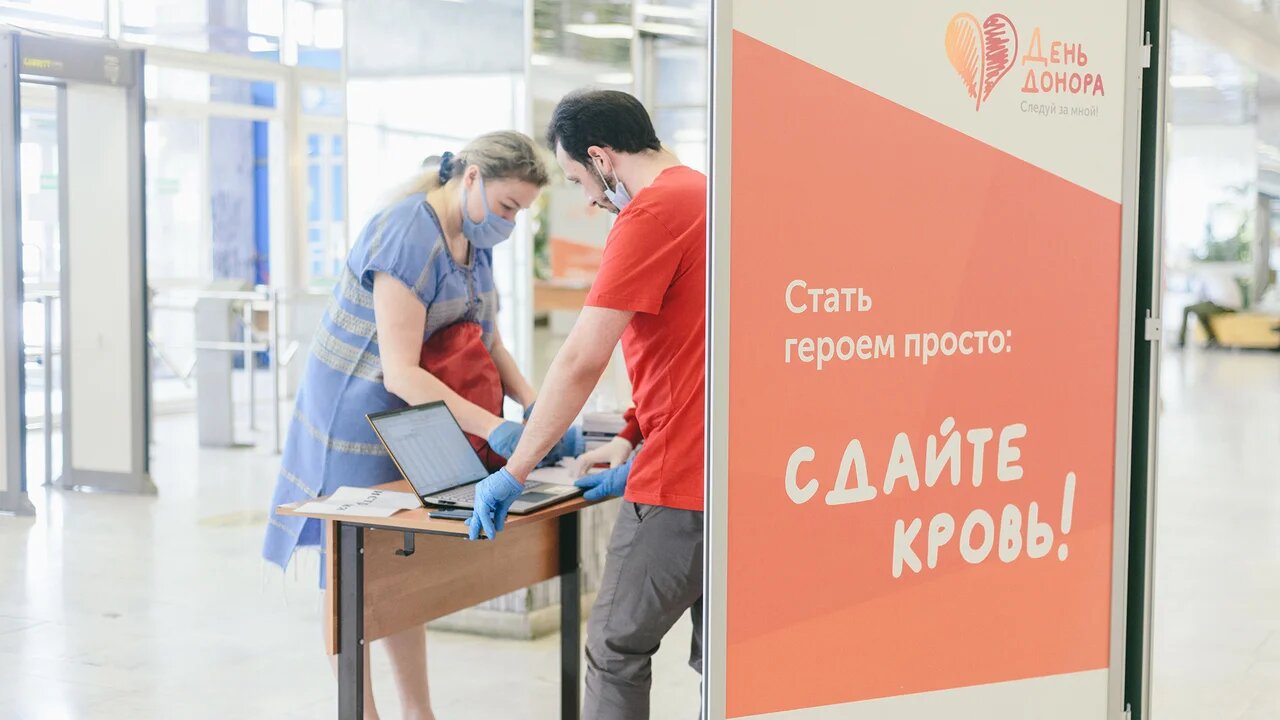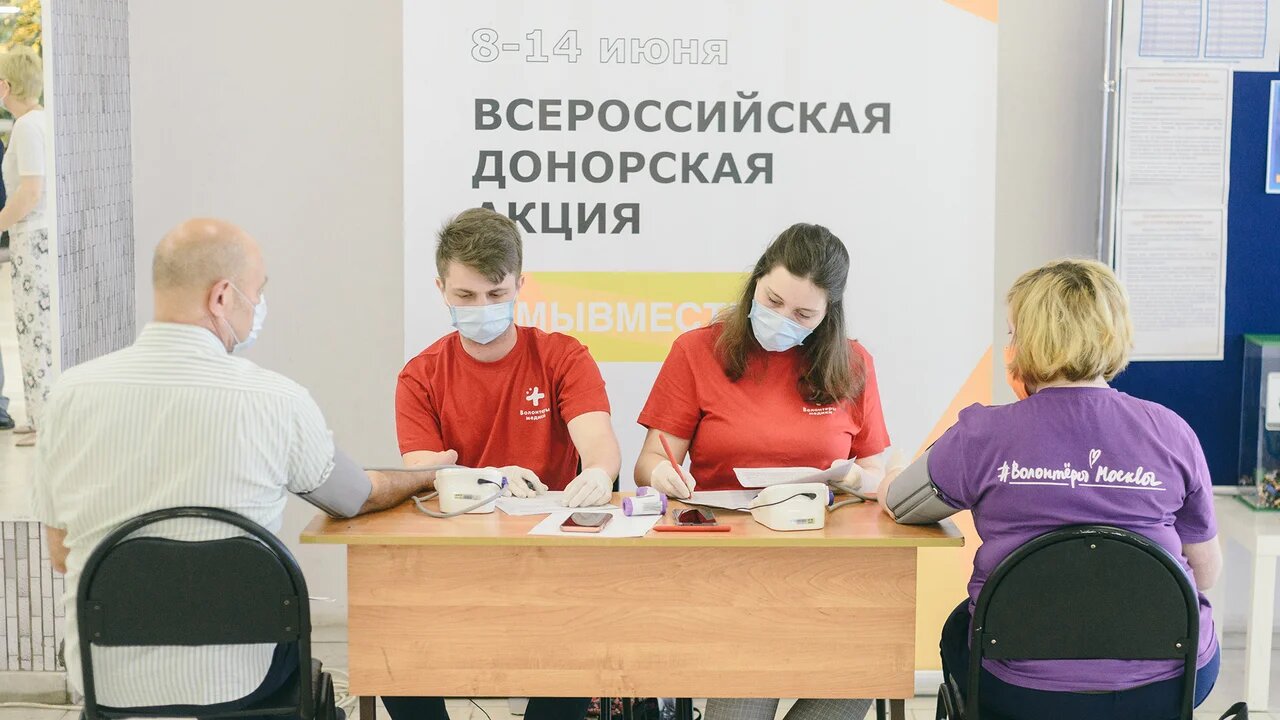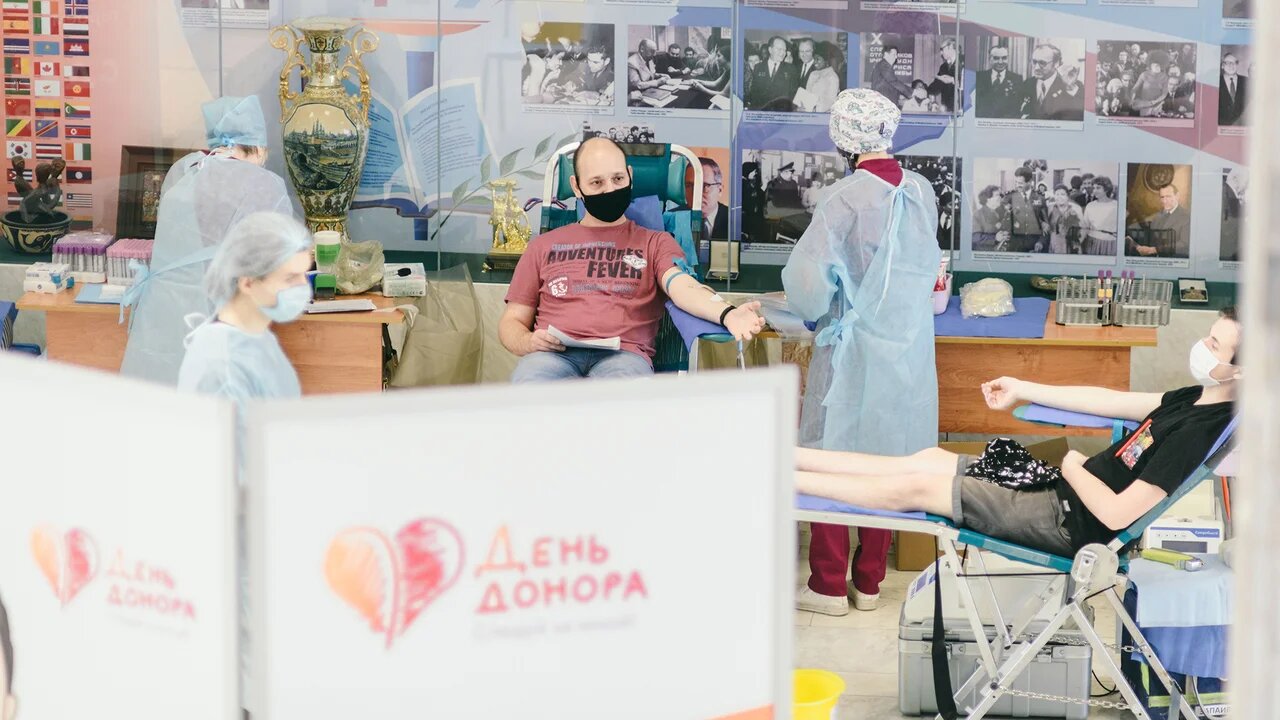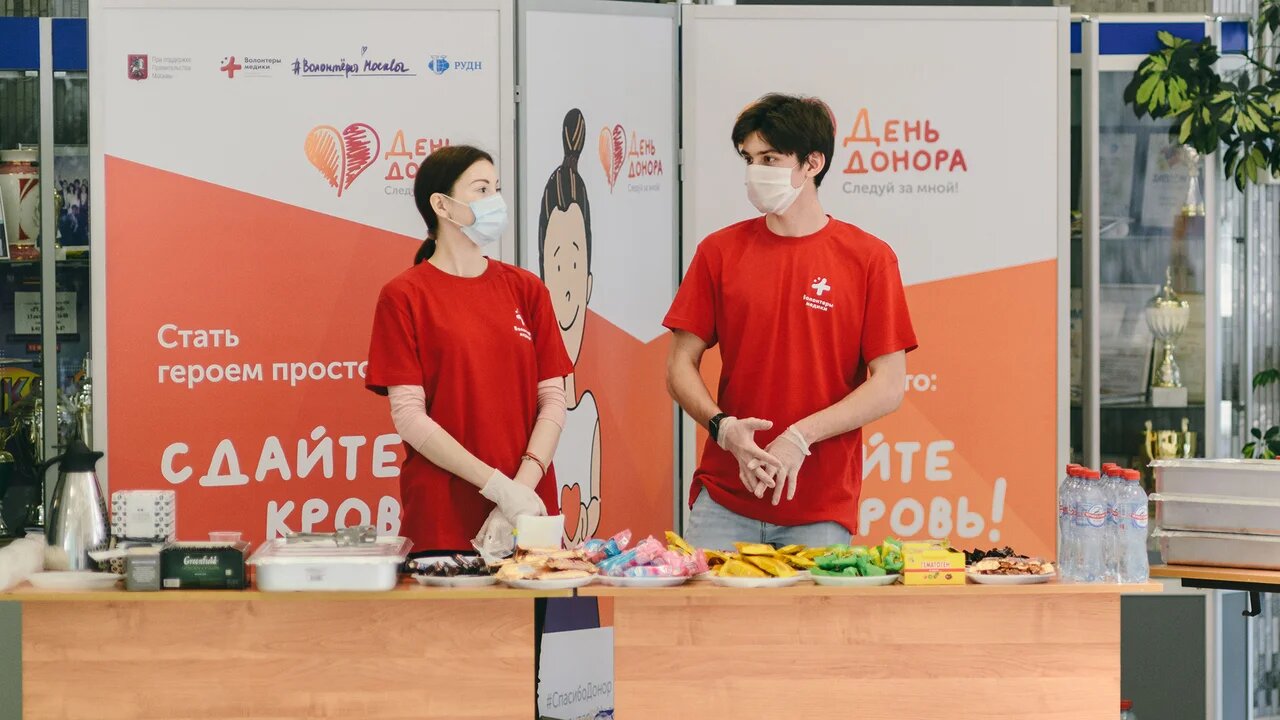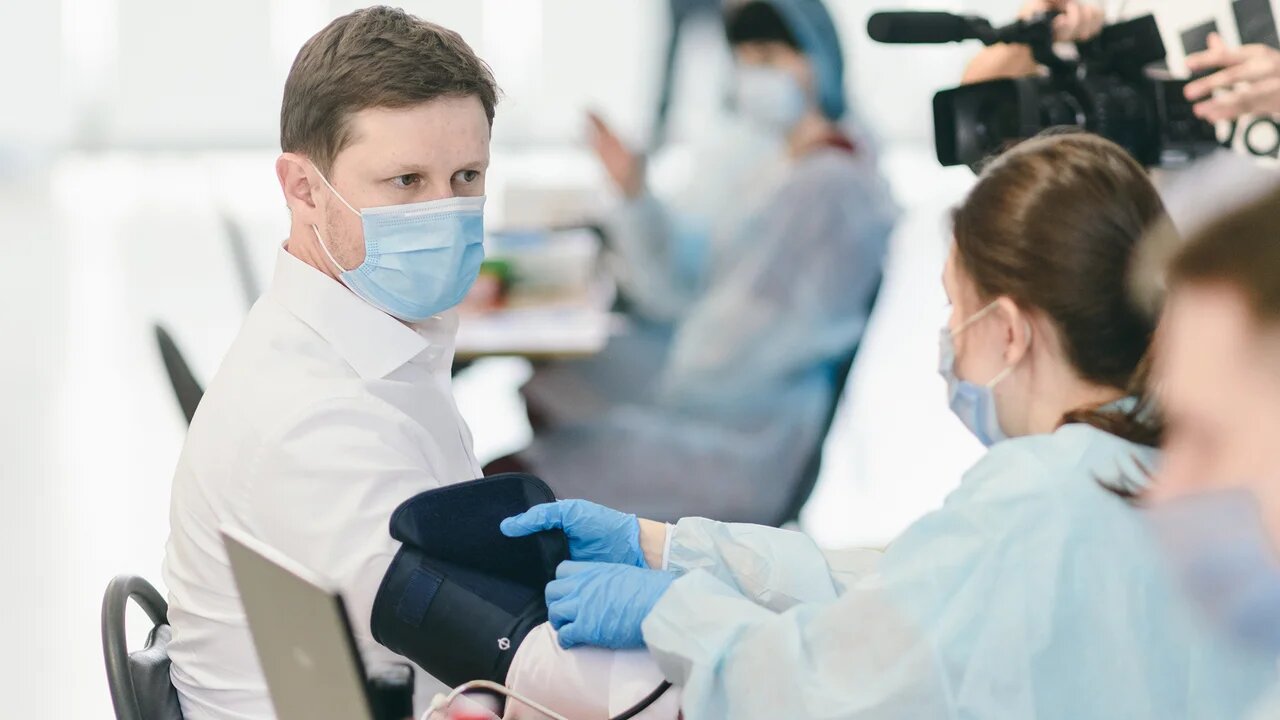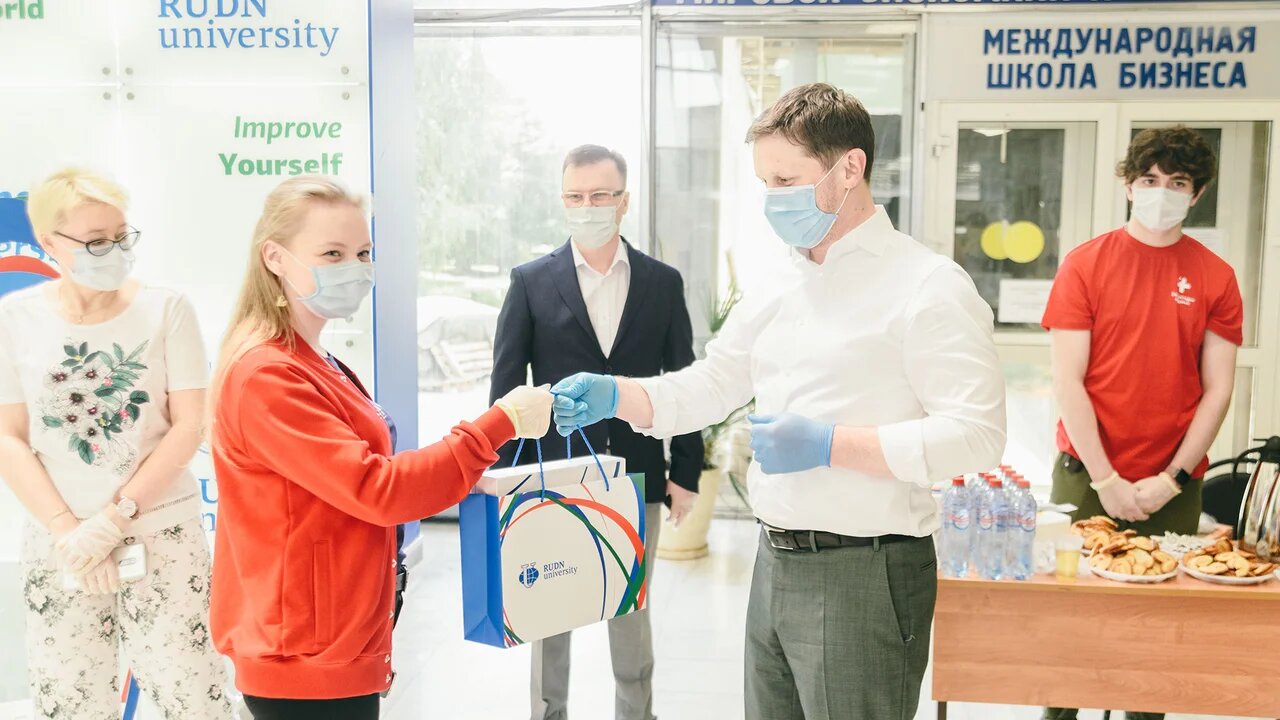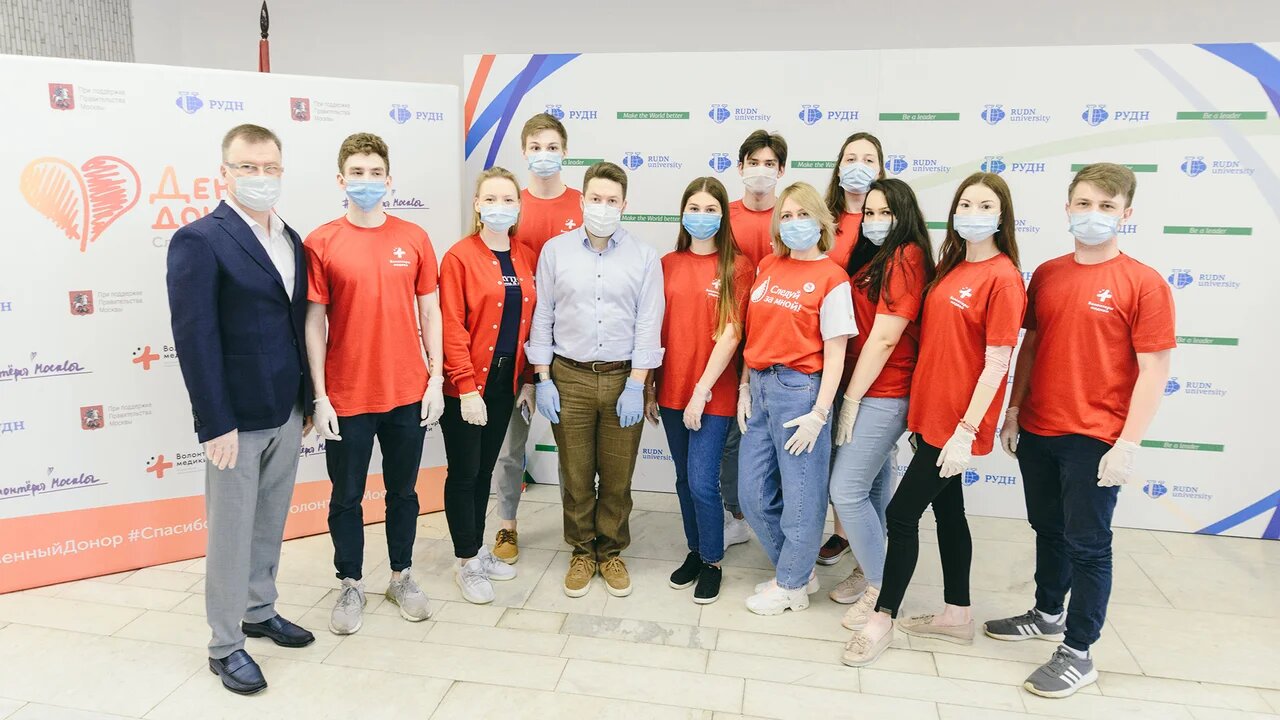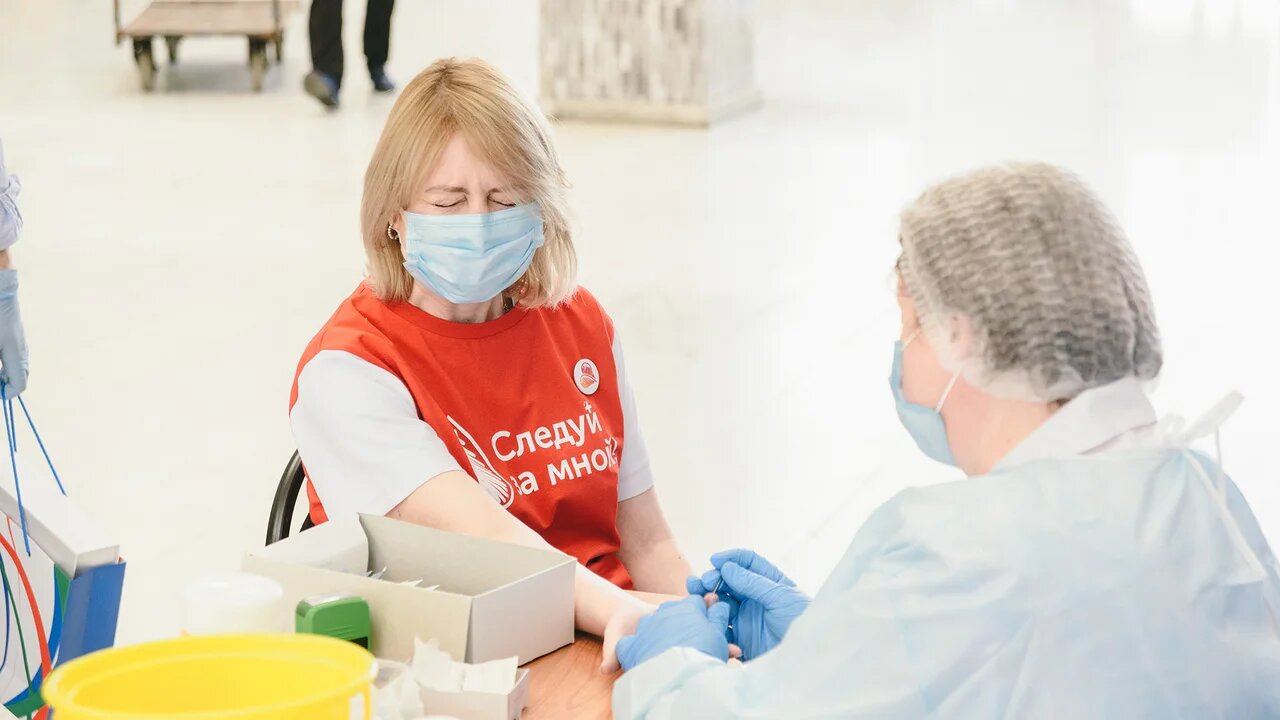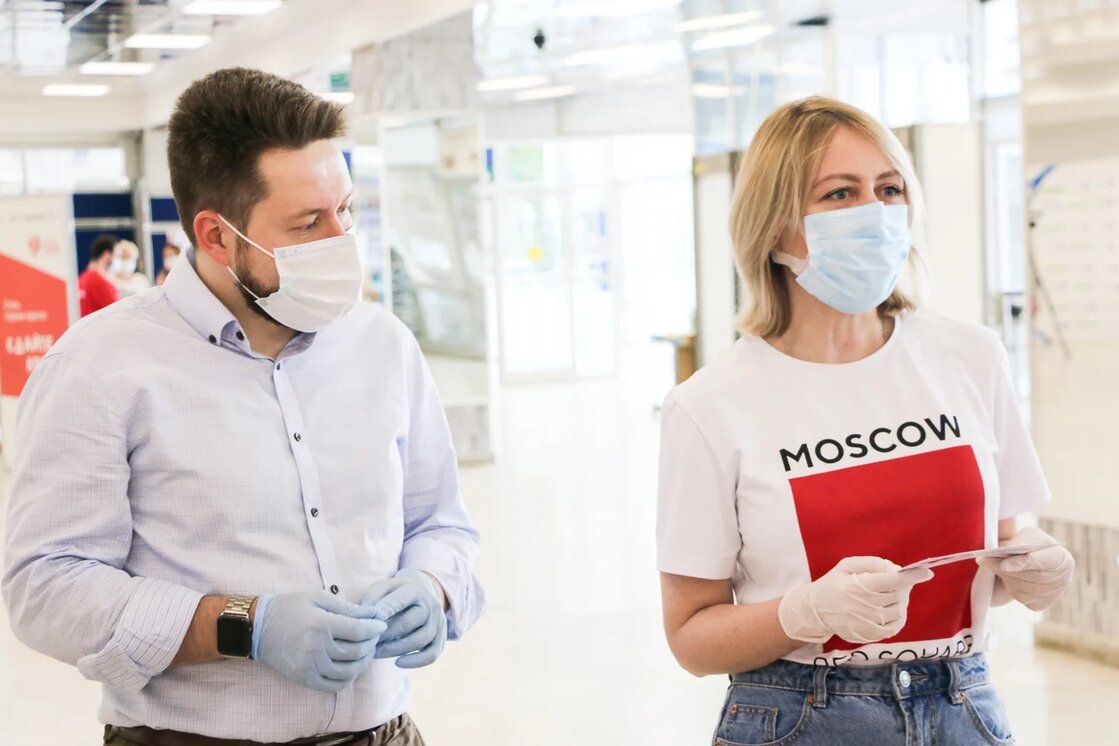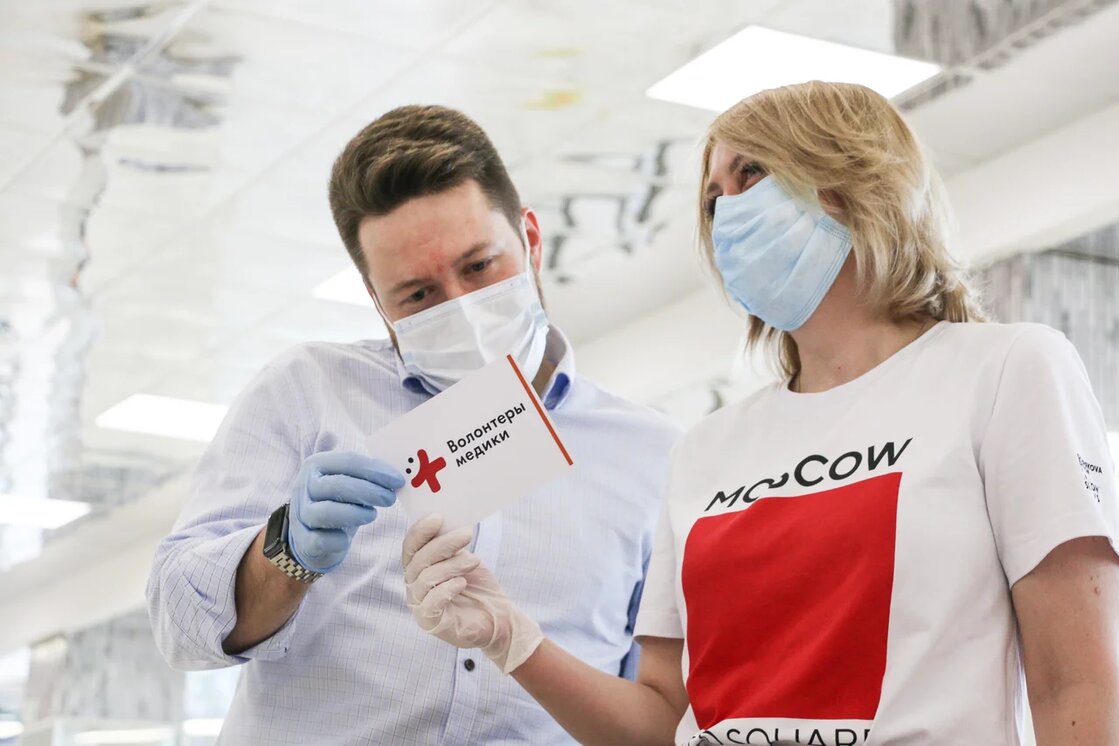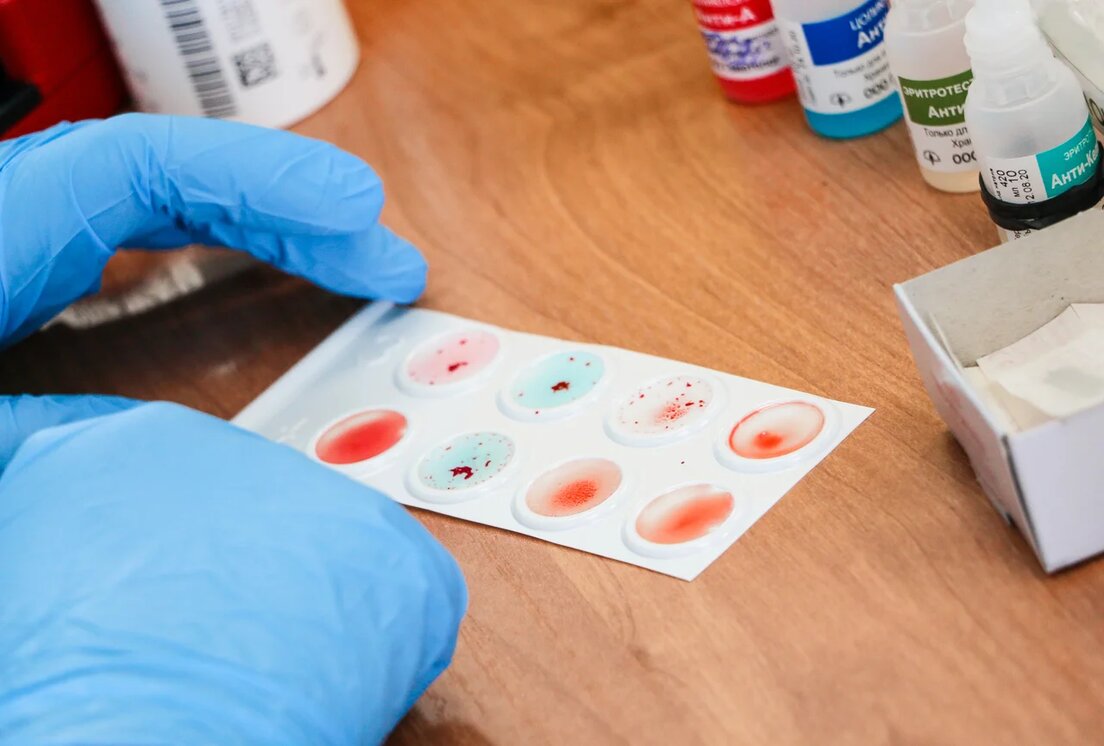 Life in RUDN
16 Mar
"Instilling love for the Russian language and Russian culture is a great happiness for me," — Milena Shcherbakova, Master student at the Russian Language Institute, RUDN University
Read an interview about the development of digital technologies, teaching and fulfilling dreams.
Life in RUDN
14 Mar
"I want to dedicate my life to the development of education in my country" Mohammad Kazim Tabasomm, international student at RUDN University
Read an interview about the Eurasian Women's Forum, a career in international relations and life in Afghanistan.
Life in RUDN
08 Mar
"I gave injections to a pygmy hedgehog," Victoria Vernust, vet student at RUDN University
Read an interview about the love for bearded dragons, fencing, important skills of a veterinarian and difficult relationships with pet owners.