Alexander Bevza, student at RUDN Engineering Academy wins the arm-wrestling world champion title
Alexander Bevza, student at RUDN Engineering Academy wins the arm-wrestling world champion title
A student of RUDN Academy of Engineering won the world wrestling champion title (left hand). The 40th World Cup was held 12 - 21 October, in Antalya (Turkey).
"The fight was not easy. Titled sportsmen came to win: world champions and prize-winners of past years, current champions and prize-winners of other international tournaments, "- Alexander Bevza, RUDN student.
Alexander is a 4th year student majoring in Civil Engineering performed among youth in the weight category of athletes up to 85 kg. Alexander's victory in Turkey was not his first "gold". He had already won the first place at the 37th World Championships in Malaysia. Alexander holds the title of master of sports of the Russian Federation in arm wrestling.
"I have been doing this sport for the eighth year. From the first days I have been coached by a distinguished trainer. Diligence and work have paid off," the athlete said.
We wish Alexander good luck at the final exams and the highest sport awards.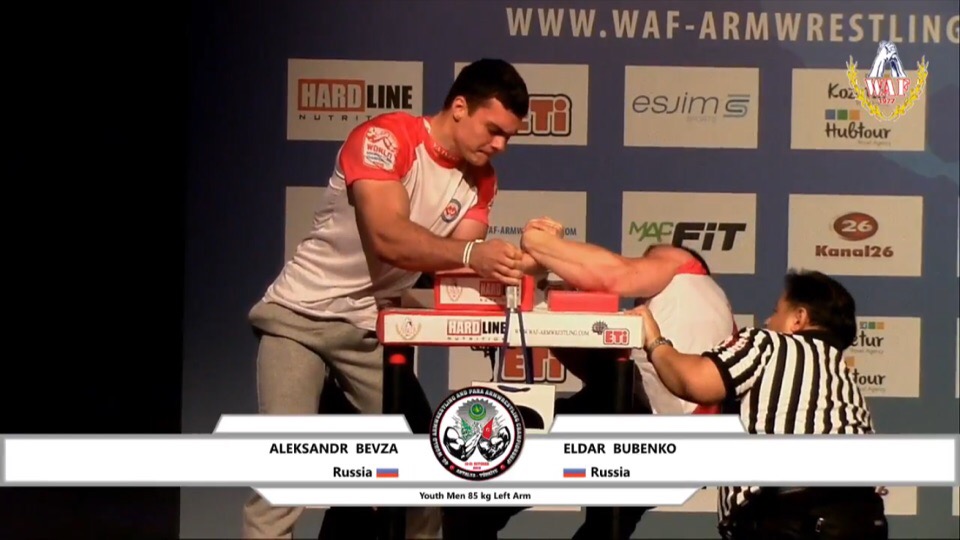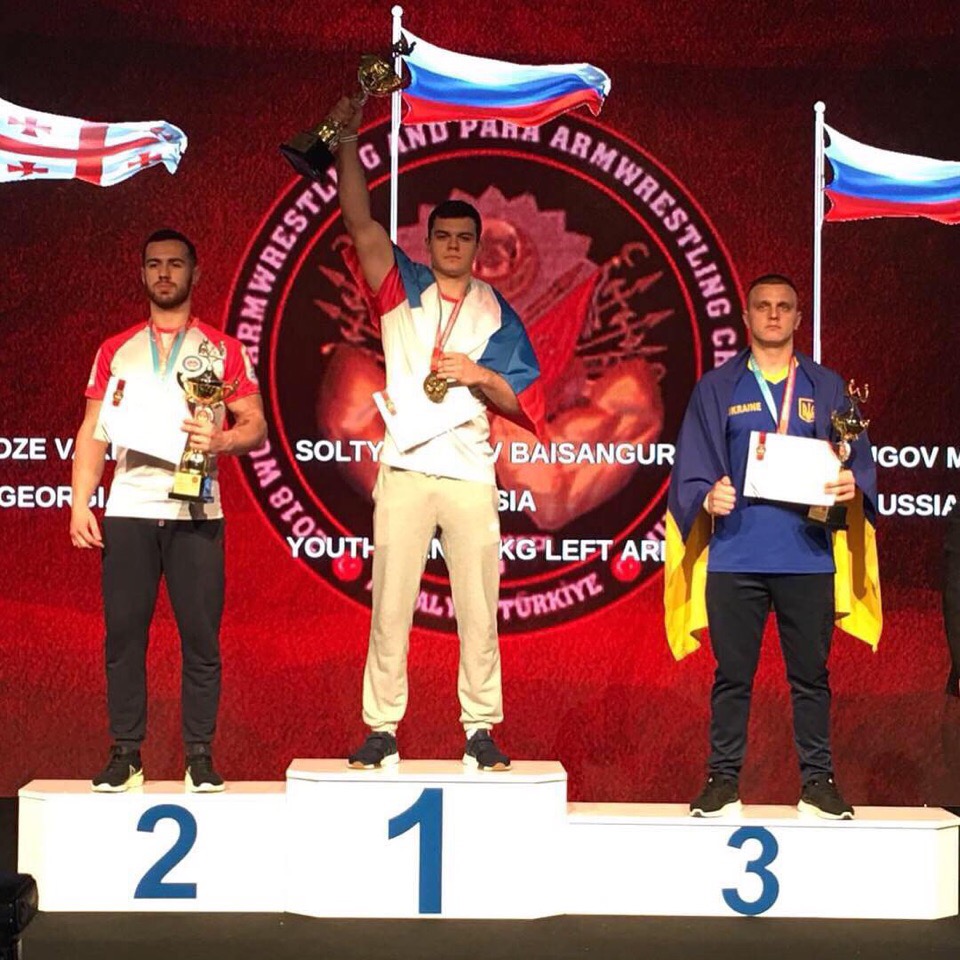 Life in RUDN
05 Dec
Great love for the profession and alma mater. The story of Victoria Ismagilova, an excellent student of 10 semesters of RUDN Engineering Academy
Almost every answer by Victoria is full of warm words about RUDN University, about teachers and about the entire student community. Our heroine is a future petroleum engineer. Read about why you should not divide professions into male and female, how to find an oil field using a computer and what Batman has to do with it in an interview with Victoria Ismagilova, a 10-semester A- student of the Oil and Gas Business.
Life in RUDN
02 Dec
"I have a stool and a lampshade in my collection, as well as graphics works and paintings," Anastasia Chugunova, an excellent student of Design of the architectural environment
Our heroine chooses the Soviet avant-garde or modern depending on the mood. She believes that the most important thing in architecture is to combine practical and aesthetic approaches. She loves architectural bionics. It all started with the love for drawing. Here is the story of Anastasia Chugunova, an architecture student who has been an excellent student for 5 years.
Life in RUDN
02 Dec
"Psychology helps fight procrastination" — Polina Bodrova, 10-semester A- student at the Institute of Foreign Languages
Read an interview with Polina Bodrova, a 10 semester A- student of Psychological and Pedagogical Education about the secret of successful reports, the role of psychology in teaching and Pablo Picasso's favorite phrase.