Alexander Bevza, student at RUDN Engineering Academy wins the arm-wrestling world champion title
Alexander Bevza, student at RUDN Engineering Academy wins the arm-wrestling world champion title
A student of RUDN Academy of Engineering won the world wrestling champion title (left hand). The 40th World Cup was held 12 - 21 October, in Antalya (Turkey).
"The fight was not easy. Titled sportsmen came to win: world champions and prize-winners of past years, current champions and prize-winners of other international tournaments, "- Alexander Bevza, RUDN student.
Alexander is a 4th year student majoring in Civil Engineering performed among youth in the weight category of athletes up to 85 kg. Alexander's victory in Turkey was not his first "gold". He had already won the first place at the 37th World Championships in Malaysia. Alexander holds the title of master of sports of the Russian Federation in arm wrestling.
"I have been doing this sport for the eighth year. From the first days I have been coached by a distinguished trainer. Diligence and work have paid off," the athlete said.
We wish Alexander good luck at the final exams and the highest sport awards.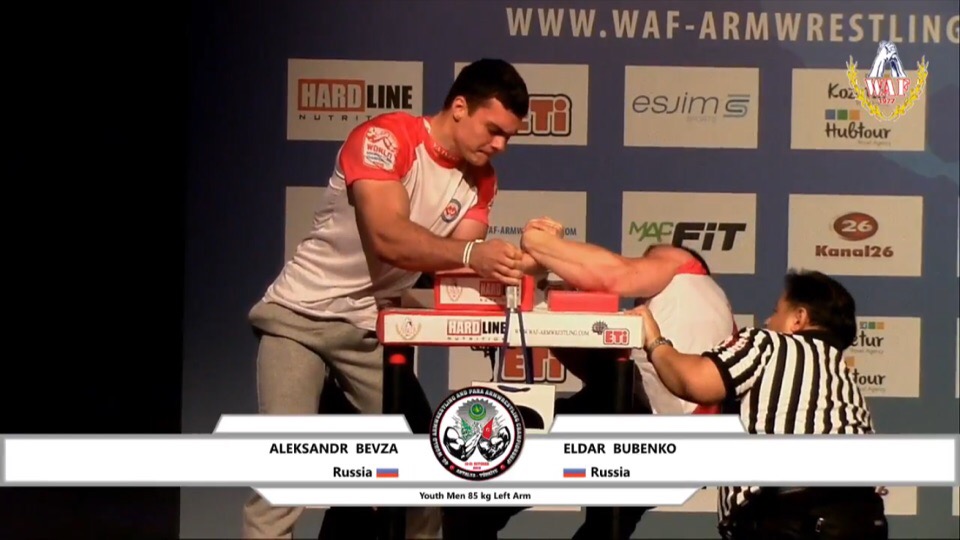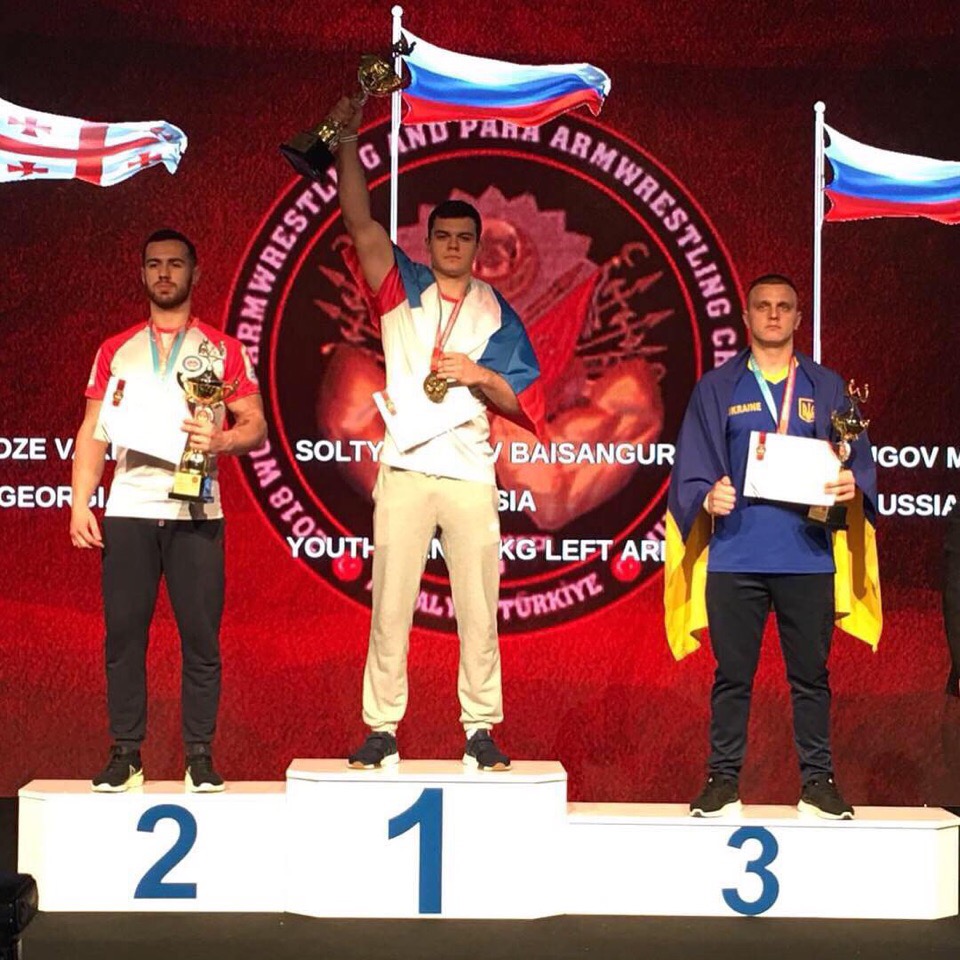 Life in RUDN
10 Sep
The first World Cup among students in powerlifting is to be be held at RUDN
More than 200 students from 40 countries will come to RUDN in July, 2022, to fight for the World Cup in powerlifting.
Life in RUDN
26 Aug
RUDN University student Zoya Schurova at the 2020 Paralympic Games in Tokyo
Zoya is now in Tokyo for the 16th Summer Paralympic Games. The most important start of her sports career will take place on 28 August. She participates in swimming competitions among people with locomotive disabilities.
Life in RUDN
12 Jul
"I moved to Moscow with no money, so I opened a business" — Anastasia Fayzulenova, student of RUDN University' 2013
At the age of 18, Anastasia founded the Casablanca dance school, where she attracted an investment of 42 million rubles. Now 26, she has created a health management service called Checkme. In 2021, she was nominated for the "30 Most Promising Russians Under 30" ranking according to Forbes in the "Entrepreneurs" category. Read her interview to know how to run a business and achieve success, what tests entrepreneurs go through and about self-development.