Alexander Bevza, student at RUDN Engineering Academy wins the arm-wrestling world champion title
Alexander Bevza, student at RUDN Engineering Academy wins the arm-wrestling world champion title
A student of RUDN Academy of Engineering won the world wrestling champion title (left hand). The 40th World Cup was held 12 - 21 October, in Antalya (Turkey).
"The fight was not easy. Titled sportsmen came to win: world champions and prize-winners of past years, current champions and prize-winners of other international tournaments, "- Alexander Bevza, RUDN student.
Alexander is a 4th year student majoring in Civil Engineering performed among youth in the weight category of athletes up to 85 kg. Alexander's victory in Turkey was not his first "gold". He had already won the first place at the 37th World Championships in Malaysia. Alexander holds the title of master of sports of the Russian Federation in arm wrestling.
"I have been doing this sport for the eighth year. From the first days I have been coached by a distinguished trainer. Diligence and work have paid off," the athlete said.
We wish Alexander good luck at the final exams and the highest sport awards.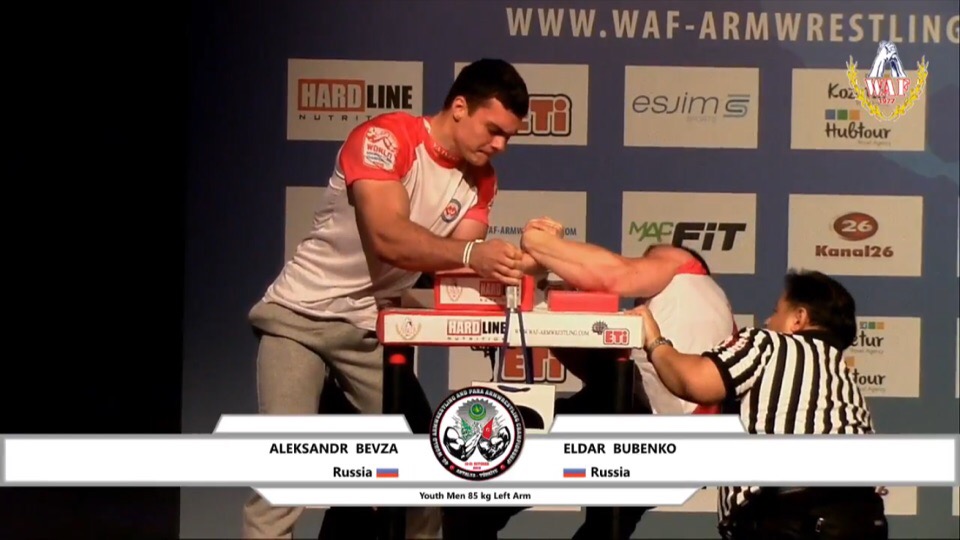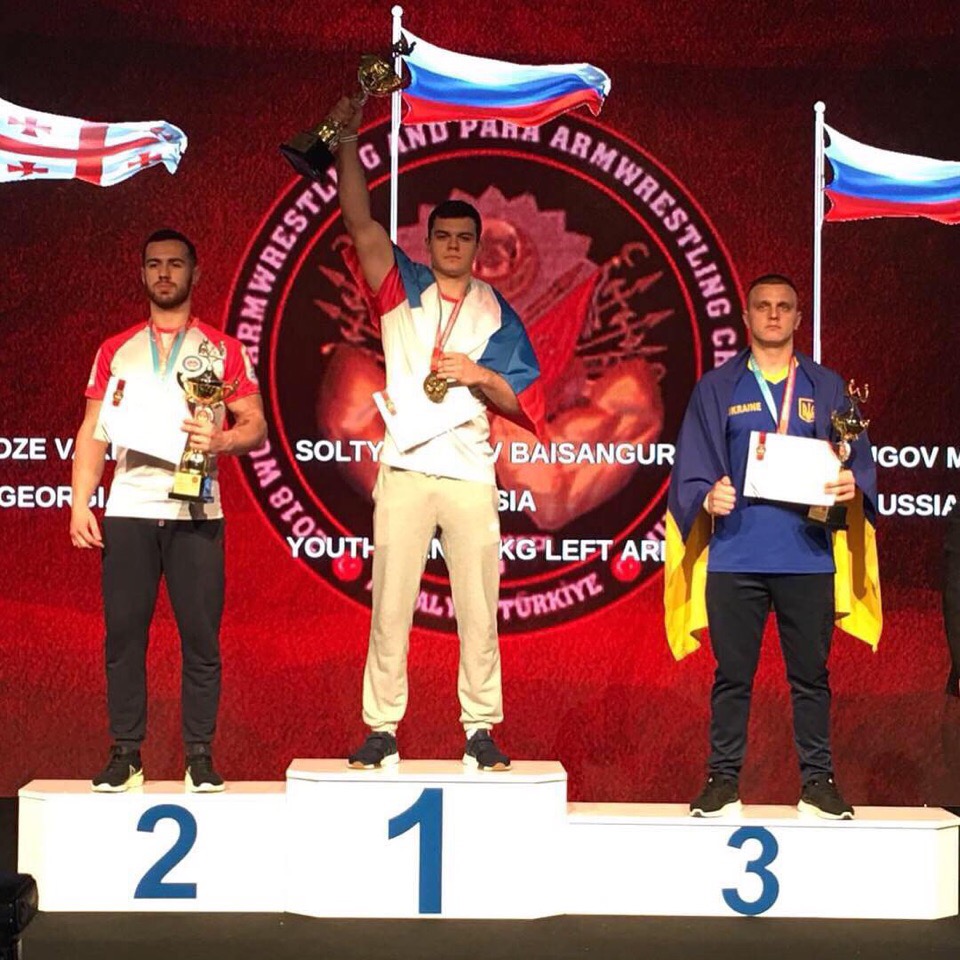 Life in RUDN
29 Dec 2021
Congratulations of RUDN Rector and RUDN President on New Year 2022
Life in RUDN
29 Nov 2021
"We feel like Olympic champions": RUDN male and female volleyball teams are champions of the international tournament in Italy
The 6th World InterUniversities Championship 2021 (WIUC) in Rome ended with the triumph of RUDN University male and female volleyball teams. The men's team won a gold medal for the first time, while the women's team confirmed their status as the strongest women's volleyball team at the WIUC for the fourth time in a row.
Life in RUDN
30 Sep 2021
RUDN and FISU: sports track at the university
Winter and summer Universiades (World Student Games), championships and world cups among students, more than 60 sports and athletes from 150 countries — this is all about FISU. FISU is the International University Sports Federation, promoting sports activities among students around the world. Read our article about FISU and student sports.