Alexander Bevza, student at RUDN Engineering Academy wins the arm-wrestling world champion title
Alexander Bevza, student at RUDN Engineering Academy wins the arm-wrestling world champion title
A student of RUDN Academy of Engineering won the world wrestling champion title (left hand). The 40th World Cup was held 12 - 21 October, in Antalya (Turkey).
"The fight was not easy. Titled sportsmen came to win: world champions and prize-winners of past years, current champions and prize-winners of other international tournaments, "- Alexander Bevza, RUDN student.
Alexander is a 4th year student majoring in Civil Engineering performed among youth in the weight category of athletes up to 85 kg. Alexander's victory in Turkey was not his first "gold". He had already won the first place at the 37th World Championships in Malaysia. Alexander holds the title of master of sports of the Russian Federation in arm wrestling.
"I have been doing this sport for the eighth year. From the first days I have been coached by a distinguished trainer. Diligence and work have paid off," the athlete said.
We wish Alexander good luck at the final exams and the highest sport awards.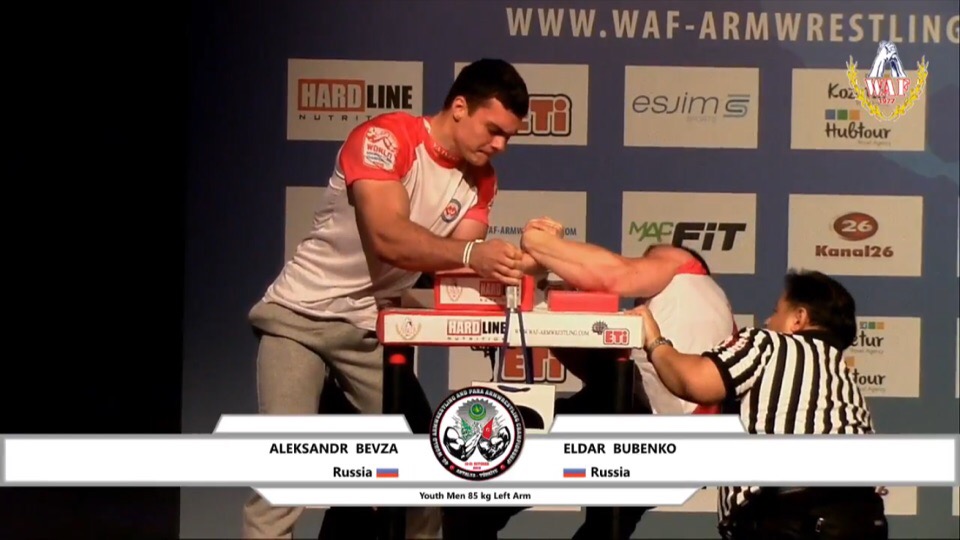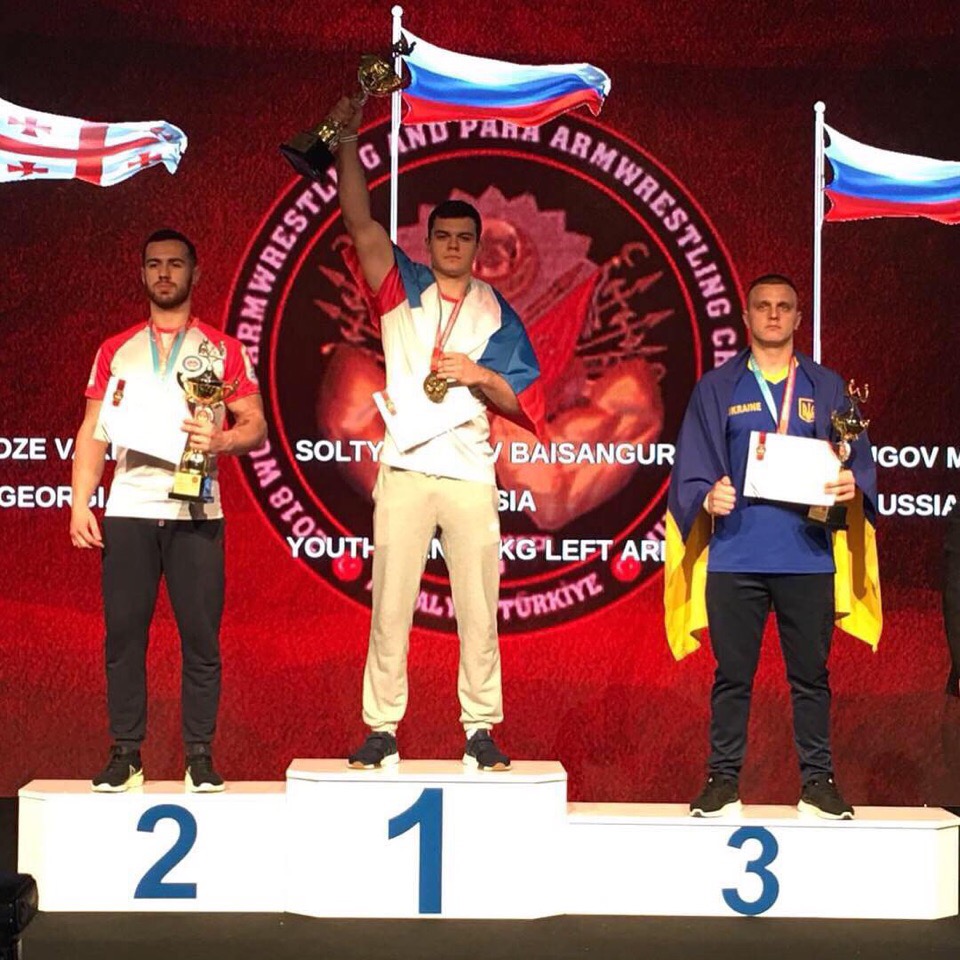 Life in RUDN
08 May
Happy Victory Day: we remember and we are grateful to you!
Life in RUDN
18 Apr
"When there are people who can be relied upon, you can handle any problems": Eleftherios Hatzifeodoridis, RUDN student of history
How do they drink coffee in Russia, and how do they drink it in Greece? What unites our countries? Is it difficult to be the president of the community? Eleftherios Hatzifeodoridis (History, 2nd year master' student) from Greece, member of the international historical school in Arkhangelsk, tells us about all this.
Life in RUDN
16 Mar
"Instilling love for the Russian language and Russian culture is a great happiness for me," — Milena Shcherbakova, Master student at the Russian Language Institute, RUDN University
Read an interview about the development of digital technologies, teaching and fulfilling dreams.