Around the world - in 80 steps. RUDN festival «Planet Southwest»
May 3, the festival «Planet Southwest» united RUDN students from 155 countries. More than 3,000 guests came to see the cultures of the world - they learned to dance, tasted sweets, played the drums, tried on national costumes and took pictures.
The festival «Planet Southwest» is an annual holiday of national traditions and cultures of the peoples of the world held in early May and includes a fair-exhibition and a large concert marathon from RUDN students. This year, 64 student associations of the university demonstrated the wealth of culture and economy of their countries. Tea ceremonies, master classes on playing the drums and ethnic instruments, learning the basics of national dances, traditional treats, national costumes and even vernissages of their artists ... Students not only talked about their traditions, but also shared them - all the exhibits could be tried on, eaten or played. The guests wanted to talk with international students, learn about their way of life and traditions. For example, the Moroccans said that the bride and groom do not eat anything at the wedding, because their main function is to be an adornment. Students from Turkey taught to choose the right baklava, and representatives of Afghanistan - to choose perfumes and aroma oils. The student associations of Colombia and Cuba shared the secrets of making terrific coffee. Ecuadorians showed the basics of playing the national flute variety - sampono. The guys from Madagascar invited to visit the country - to see an 800-year-old baobab, and students from Sao Tome and Principe - to fish for giant fish.
«Planet Southwest» is the most massive and exciting event in RUDN, a festival that demonstrates the best that exists in different nations. It is a platform of friendliness and hospitality, open to all friends. The festival is over, but there is enough warmth and energy for the whole year ahead - the students have already begun to think about the holiday program in 2019.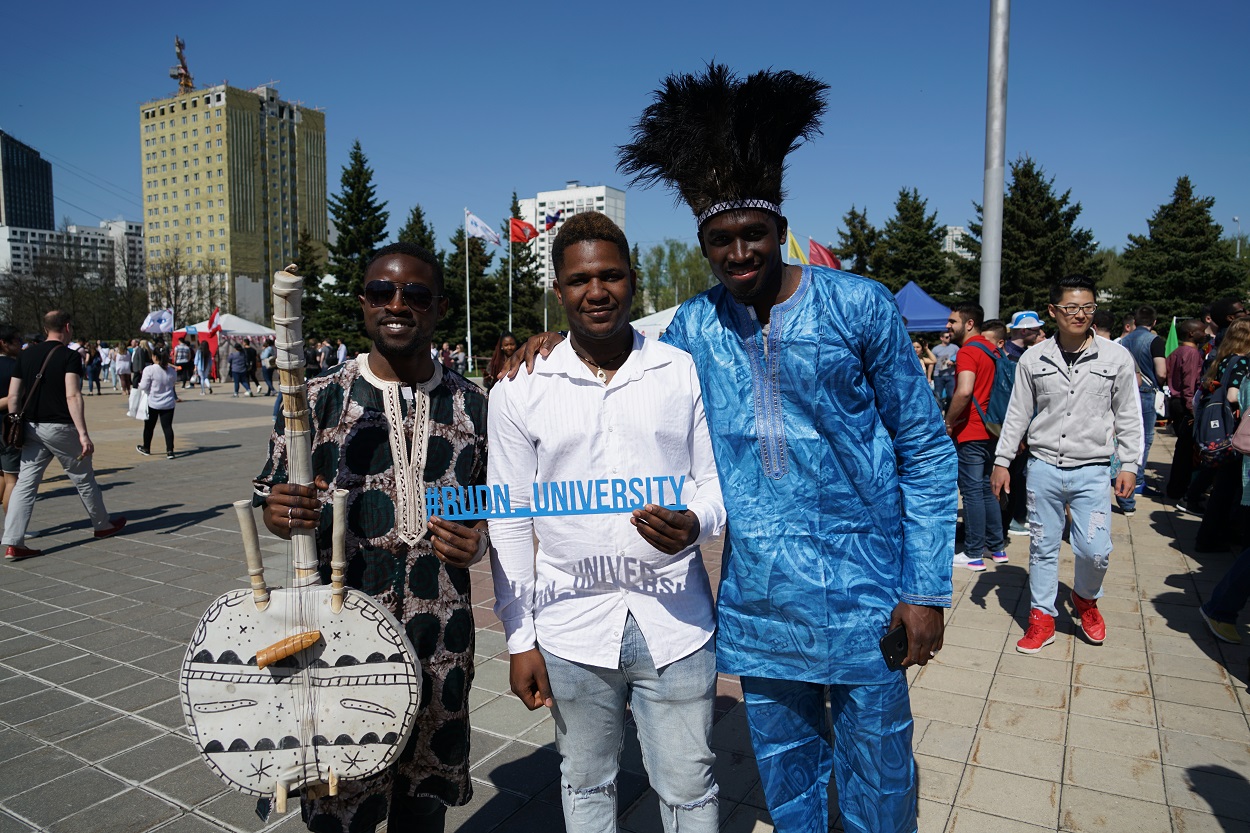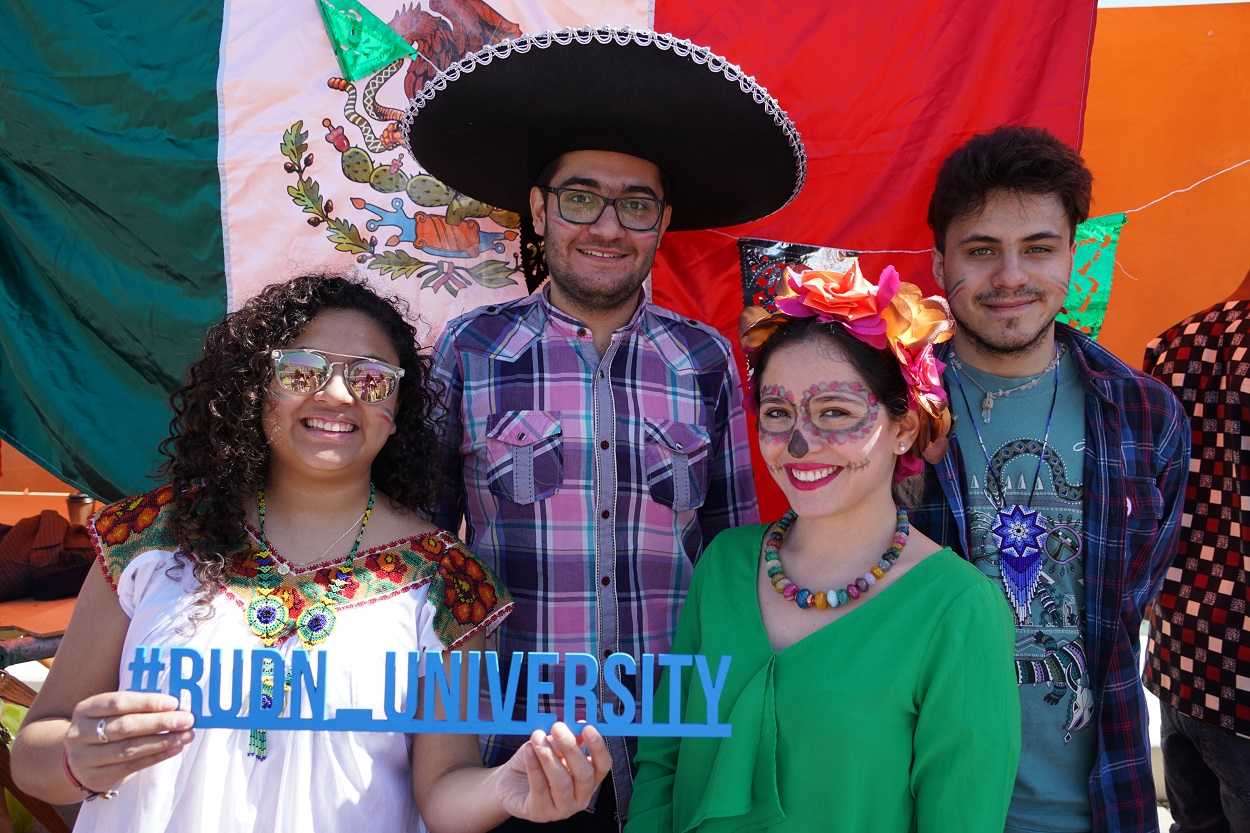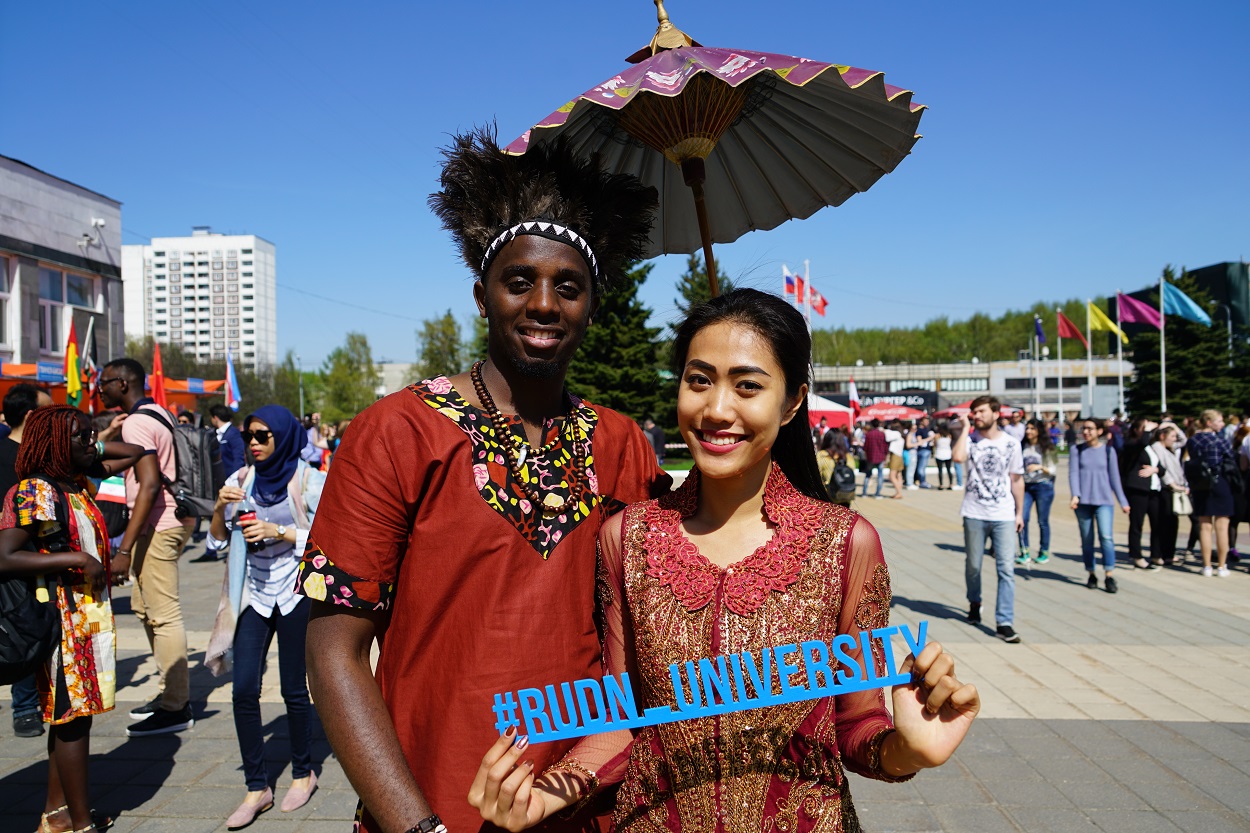 Life in RUDN
05 Dec
Great love for the profession and alma mater. The story of Victoria Ismagilova, an excellent student of 10 semesters of RUDN Engineering Academy
Almost every answer by Victoria is full of warm words about RUDN University, about teachers and about the entire student community. Our heroine is a future petroleum engineer. Read about why you should not divide professions into male and female, how to find an oil field using a computer and what Batman has to do with it in an interview with Victoria Ismagilova, a 10-semester A- student of the Oil and Gas Business.
Life in RUDN
02 Dec
"I have a stool and a lampshade in my collection, as well as graphics works and paintings," Anastasia Chugunova, an excellent student of Design of the architectural environment
Our heroine chooses the Soviet avant-garde or modern depending on the mood. She believes that the most important thing in architecture is to combine practical and aesthetic approaches. She loves architectural bionics. It all started with the love for drawing. Here is the story of Anastasia Chugunova, an architecture student who has been an excellent student for 5 years.
Life in RUDN
02 Dec
"Psychology helps fight procrastination" — Polina Bodrova, 10-semester A- student at the Institute of Foreign Languages
Read an interview with Polina Bodrova, a 10 semester A- student of Psychological and Pedagogical Education about the secret of successful reports, the role of psychology in teaching and Pablo Picasso's favorite phrase.