"For the first time in my life, I saw people being greeted with "bread and salt" according to the Russian tradition," - a student from South Africa on a trip to Kolomna
"For the first time in my life, I saw people being greeted with "bread and salt" according to the Russian tradition," - a student from South Africa on a trip to Kolomna
Ancient walls of fortresses and monasteries, sweet marshmallow, picturesque streets and deep immersion in history - Kolomna surprised the students of RUDN with its versatility and beauty. Read what else is remembered by international students.
Kolomna is famous for its Kremlin whose towers tell the story of the time of troubles in Russia, and give an opportunity to touch the models of weapons that have been used for 10 centuries.
"Kolomna is an amazing town! I was able to feel the history of Russia. For the first time in my life I saw how guests were greeted with "bread and salt" according to the Russian tradition. And also I first tried kvass! It's amazing! I wanted to stay in Kolomna longer in order to know more about the history of Russia in the period of distemper and the history of false Dmitriy, "- Marolo Catlejo from South Africa, a 2nd year student at the Medical Institute.
"Every home is a story. This street, for example, is named after one of the prominent writers of the Russian Empire, Ivan Lazhechnikov, "said the guide.
The trip ended on a "sweet" note: the students tried the famous Kolomna pastila. Pastila is an old Russian delicacy made from sour varieties of apples, honey and molasses. Pastila in Russia was made under Ivan the Terrible.
RUDN students from different countries unanimously decided that they would definitely return to Kolomna, so that next time they could have more time tofeel its special atmosphere.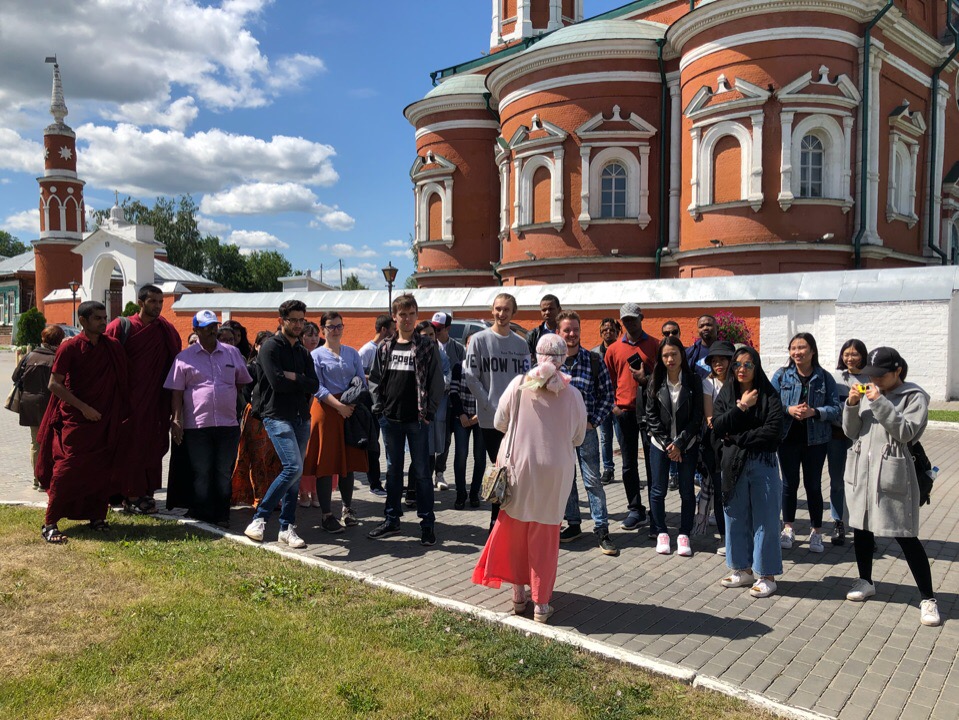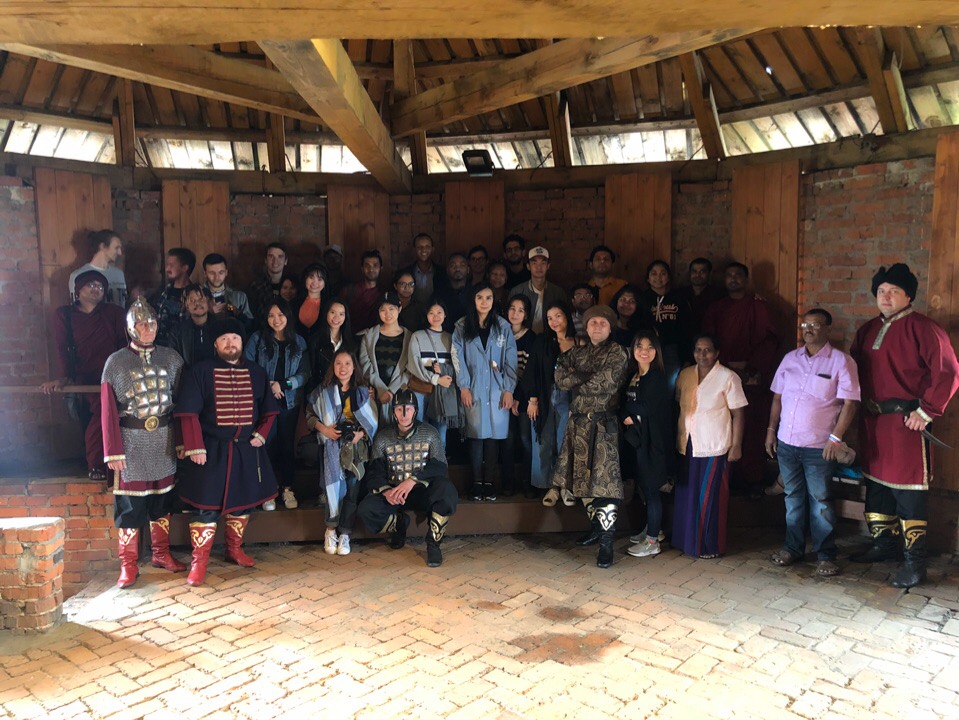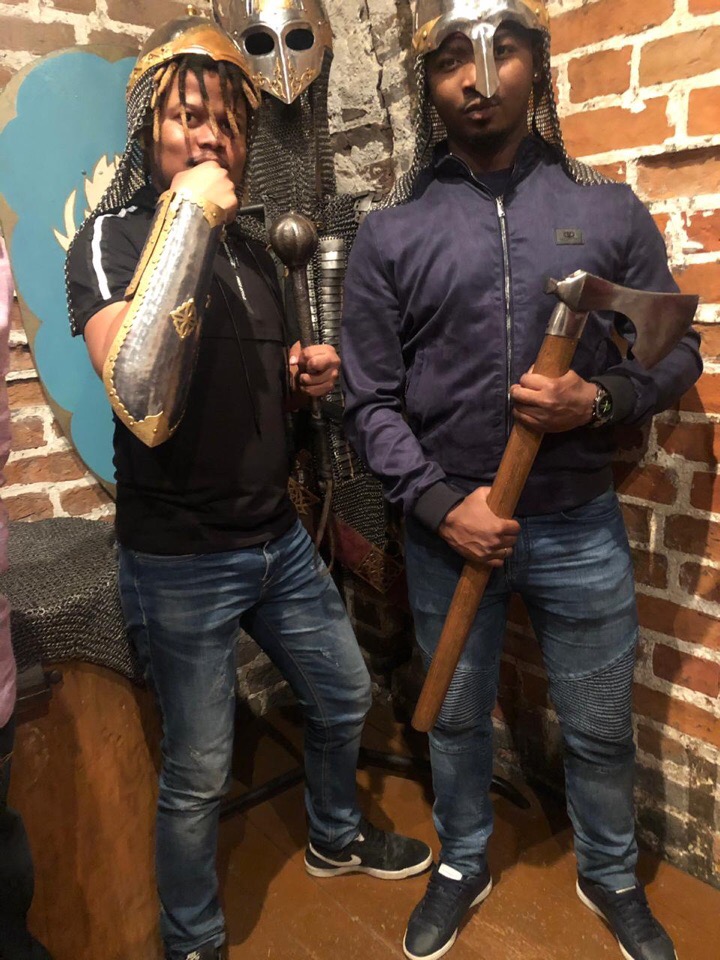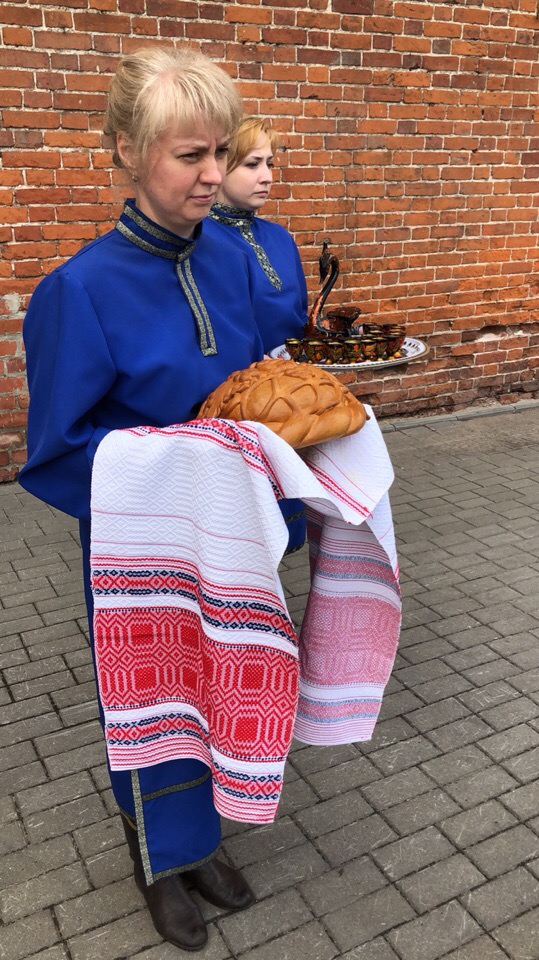 Life in RUDN
03 Aug
"In my work, the main thing is people. Whatever I design, it should be completely satisfying to society," – Morjadino Da Fonseca Vera Kruz, PhD student at the Academy of Engineering from Sao Tome and Principe
Morjadino flew from warm Sao Tome to Moscow to receive the profession of an architect of buildings and structures. He loves Khrushchev apartment buildings (5-storey buildings of the 60's), lives according to the laws of Vitruvius and wants to create something useful for society. We asked Morjadino what motivated him to move to Russia, why he chose Architecture and what project he presented at the Golden Section festival.
Life in RUDN
01 Aug
Resident of RUDN Institute of Medicine saves a man's life on board the plane
July 18, one of the passengers of Qatar Airways Moscow-Doha flight QR340 felt bad. Alaa Al Hajj, a Lebanese resident of RUDN Institute of Medicine (Traumatology and Orthopedics), who was flying on vacation, came to his aid. The young doctor provided first aid and convinced the crew to make an emergency landing at Kuwait International Airport to transfer the passenger to the medical team. Thanks to Alaa, the man remained alive.
Life in RUDN
07 Jul
Meaningful summer means comfortable academic year!
The third working semester of the International student construction brigade "Meridian of Friendship" was opened at RUDN University. Vice-Rector for Student Affairs Mikhail Katsarsky motivated the students to work, speaking about his student path in the construction team, tied bandanas to the leaders and handed out tasks.