"For the first time in my life, I saw people being greeted with "bread and salt" according to the Russian tradition," - a student from South Africa on a trip to Kolomna
"For the first time in my life, I saw people being greeted with "bread and salt" according to the Russian tradition," - a student from South Africa on a trip to Kolomna
Ancient walls of fortresses and monasteries, sweet marshmallow, picturesque streets and deep immersion in history - Kolomna surprised the students of RUDN with its versatility and beauty. Read what else is remembered by international students.
Kolomna is famous for its Kremlin whose towers tell the story of the time of troubles in Russia, and give an opportunity to touch the models of weapons that have been used for 10 centuries.
"Kolomna is an amazing town! I was able to feel the history of Russia. For the first time in my life I saw how guests were greeted with "bread and salt" according to the Russian tradition. And also I first tried kvass! It's amazing! I wanted to stay in Kolomna longer in order to know more about the history of Russia in the period of distemper and the history of false Dmitriy, "- Marolo Catlejo from South Africa, a 2nd year student at the Medical Institute.
"Every home is a story. This street, for example, is named after one of the prominent writers of the Russian Empire, Ivan Lazhechnikov, "said the guide.
The trip ended on a "sweet" note: the students tried the famous Kolomna pastila. Pastila is an old Russian delicacy made from sour varieties of apples, honey and molasses. Pastila in Russia was made under Ivan the Terrible.
RUDN students from different countries unanimously decided that they would definitely return to Kolomna, so that next time they could have more time tofeel its special atmosphere.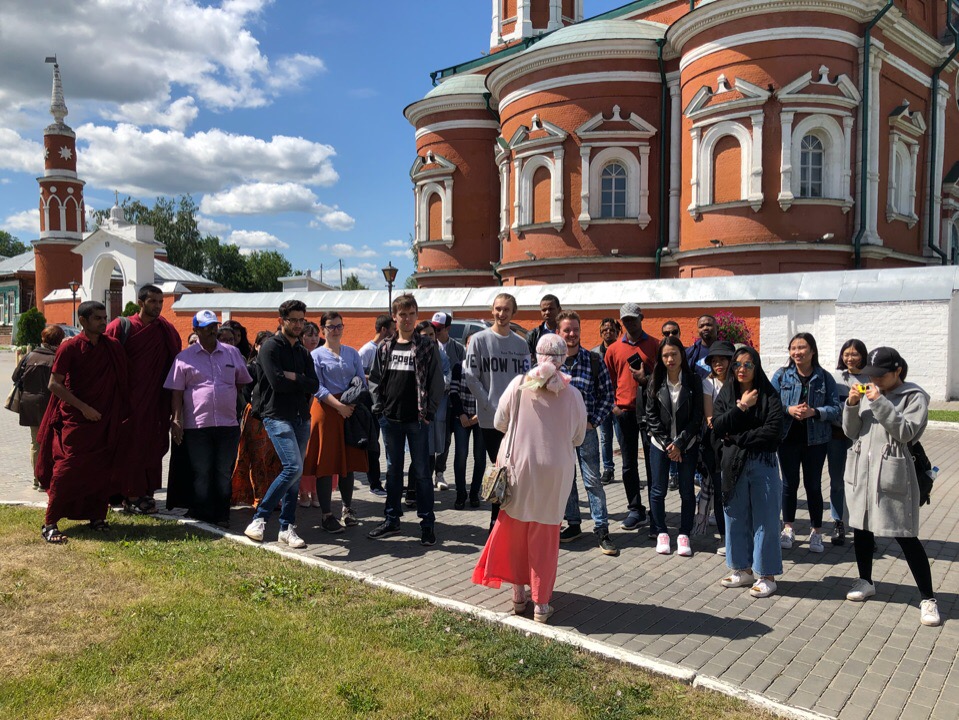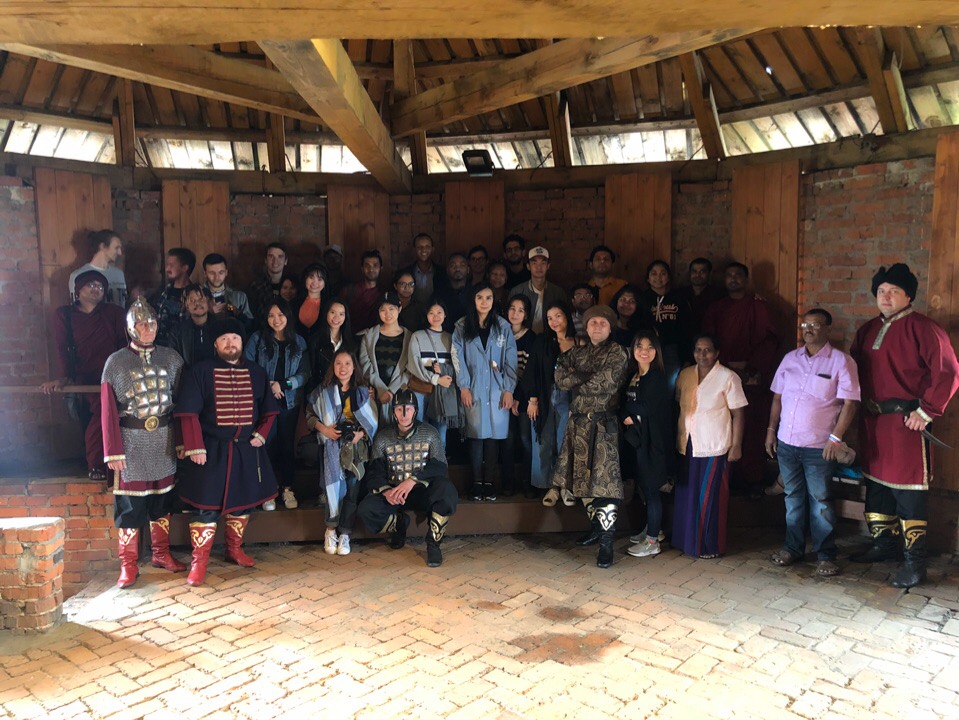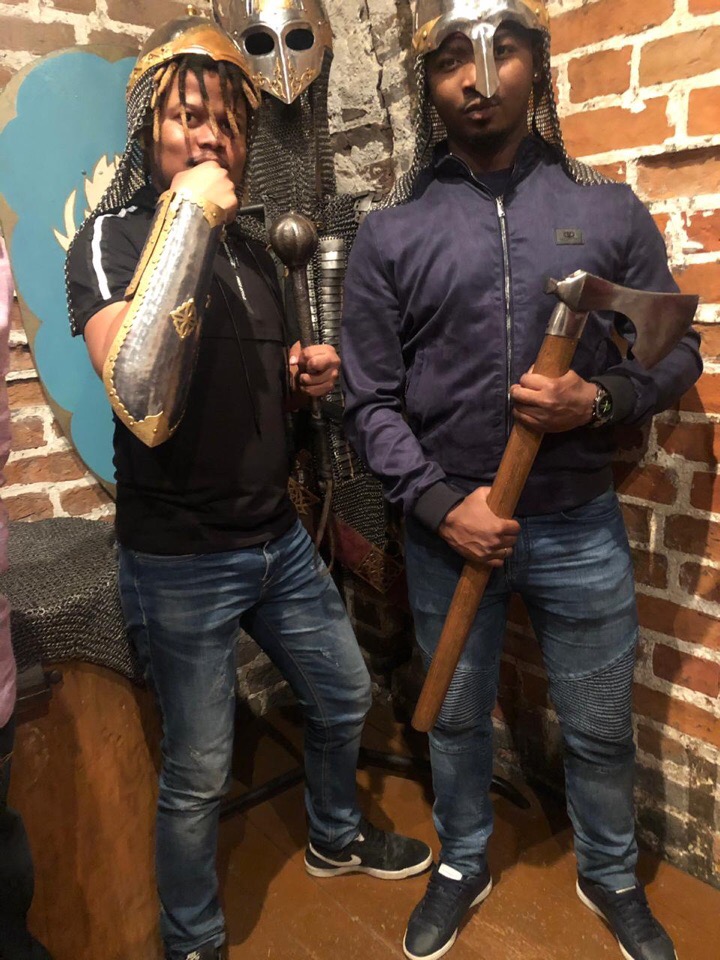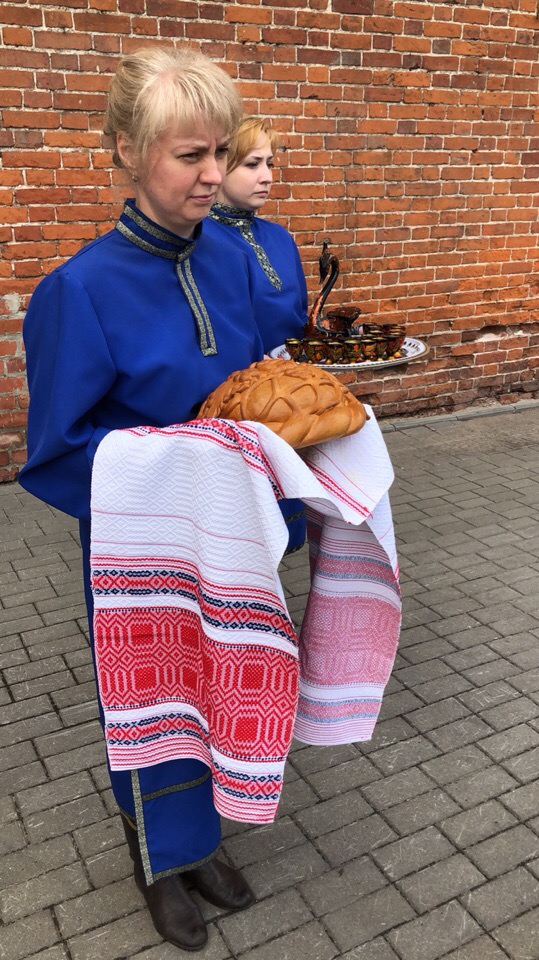 Life in RUDN
24 May
"I love to create something new — I have found my place in science," Ngbala-Okpabi Obarijima Godwin Samuel, student of the Engineering Academy of RUDN University
Obarijima came from Nigeria and entered RUDN in 2016. Now he is studying in the first year of the master's program at the Engineering academy and has already managed to register a patent. Read his interview about why he decided to study in Russia, about registering a patent and about VR5 engines.
Life in RUDN
23 May
A kaleidoscope of cultures and events: what do you remember about Planet South-West 2022?
May 14, RUDN University hosted the 34th Planet South-West festival. Patrice Lumumba square gathered more than 3 thousand guests. 500 students prepared exhibitions from 61 countries and a concert of 53 numbers. The most popular groups of RUDN Interclub — from "Rhythms of Friendship" and "Rainbow" to the folk group "Krapiva" and the Caucasian Dance Studio greeted the guests with songs and dances.
Life in RUDN
23 May
Victoria Orlova, a student at RUDN Medical Institute: During four courses of study I have been thinking "Why is the profession of a nurse so underestimated?"
It is widely believed that a nurse is supposed to give and bring. But this is absolutely not true. My name is Victoria Orlova, I am a 4th year student of the Medical Institute of the Peoples' Friendship University of Russia, majoring in "Nursing".