"For the first time in my life, I saw people being greeted with "bread and salt" according to the Russian tradition," - a student from South Africa on a trip to Kolomna
"For the first time in my life, I saw people being greeted with "bread and salt" according to the Russian tradition," - a student from South Africa on a trip to Kolomna
Ancient walls of fortresses and monasteries, sweet marshmallow, picturesque streets and deep immersion in history - Kolomna surprised the students of RUDN with its versatility and beauty. Read what else is remembered by international students.
Kolomna is famous for its Kremlin whose towers tell the story of the time of troubles in Russia, and give an opportunity to touch the models of weapons that have been used for 10 centuries.
"Kolomna is an amazing town! I was able to feel the history of Russia. For the first time in my life I saw how guests were greeted with "bread and salt" according to the Russian tradition. And also I first tried kvass! It's amazing! I wanted to stay in Kolomna longer in order to know more about the history of Russia in the period of distemper and the history of false Dmitriy, "- Marolo Catlejo from South Africa, a 2nd year student at the Medical Institute.
"Every home is a story. This street, for example, is named after one of the prominent writers of the Russian Empire, Ivan Lazhechnikov, "said the guide.
The trip ended on a "sweet" note: the students tried the famous Kolomna pastila. Pastila is an old Russian delicacy made from sour varieties of apples, honey and molasses. Pastila in Russia was made under Ivan the Terrible.
RUDN students from different countries unanimously decided that they would definitely return to Kolomna, so that next time they could have more time tofeel its special atmosphere.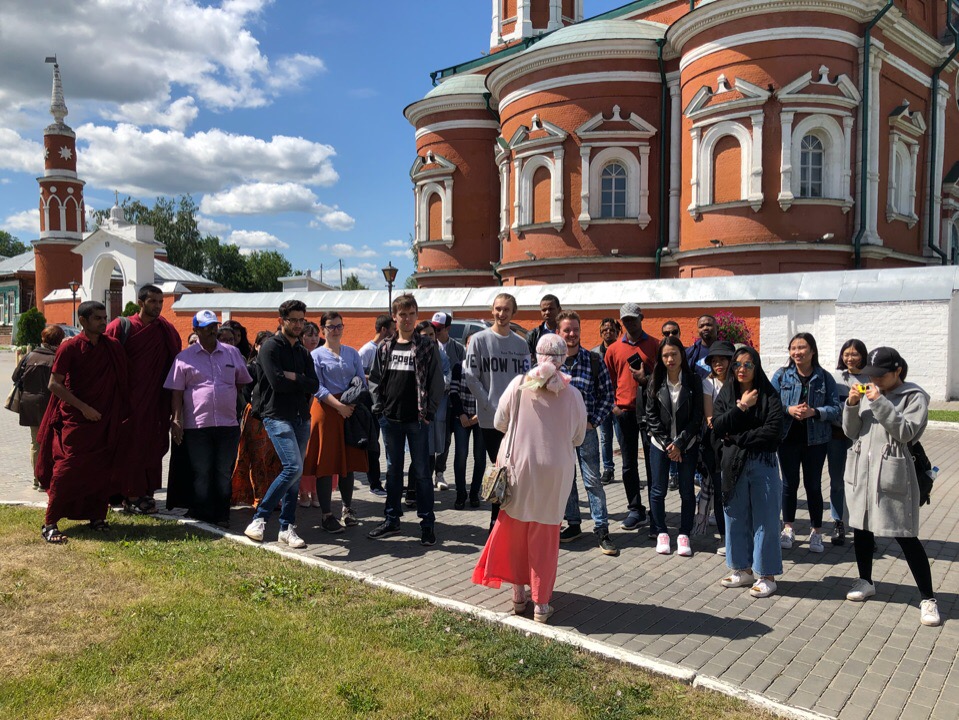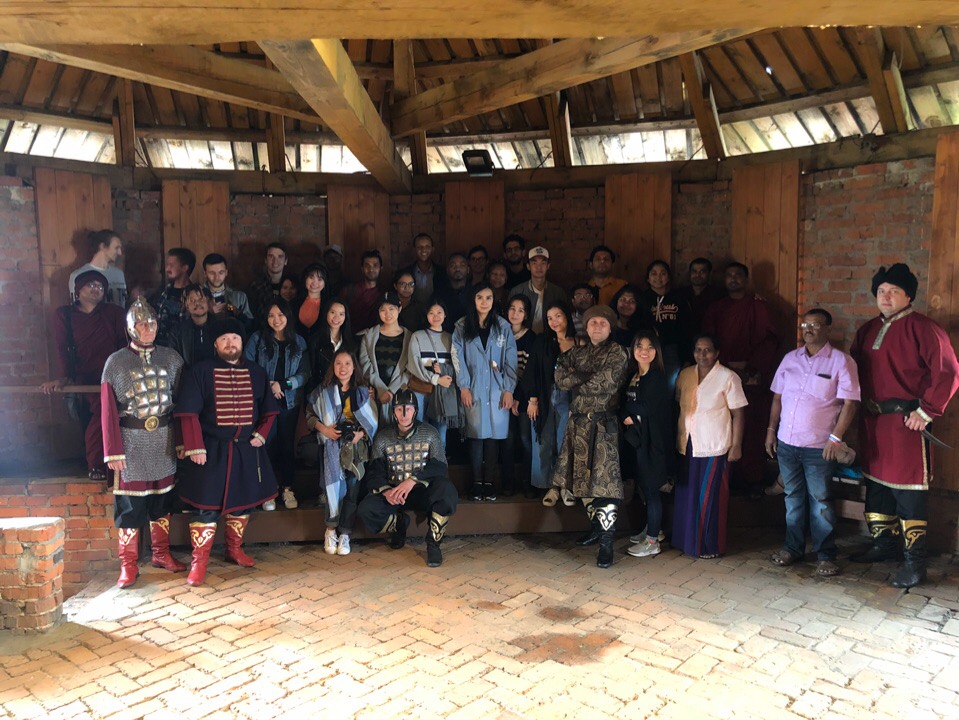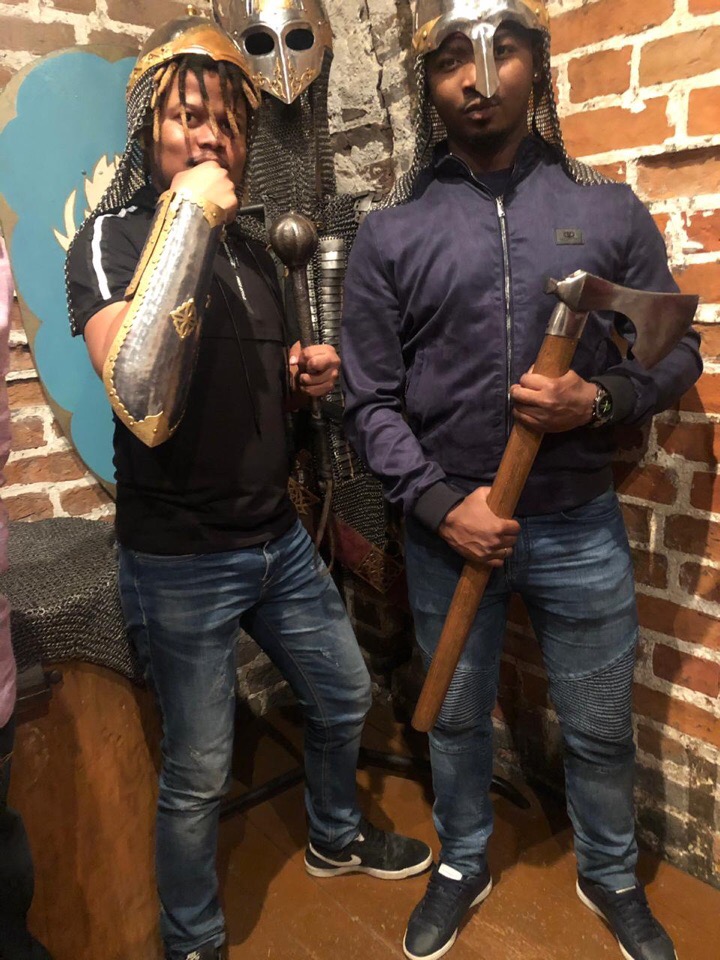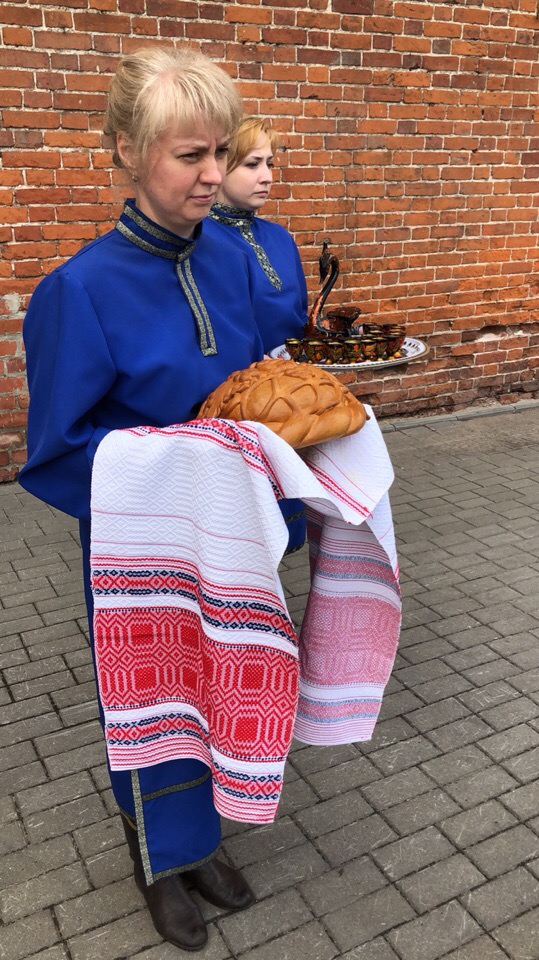 Life in RUDN
24 May
50 countries — one ticket: RUDN University send guests of the "Planet South-West" festival on a journey
Once a year, RUDN Airlines give you the opportunity to visit dozens of countries in a few hours. No visa and luggage — take only the most necessary things: a student card and good mood. RUDN University students from 50 countries introduced the guests of the "Planet South-West" festival to their cultures and traditions.
Life in RUDN
24 May
"In Moscow, students are serious people, and in Georgia, young people are more fun" — Anna Khotivrishvili, postgraduate student of the Faculty of Humanities and Social Sciences
Anna was born and raised in Tbilisi in the area of ​​sulfur baths, once visited by Alexander Pushkin and Mikhail Lermontov. Read in the interview about international relations, why they are important and how not to give up with closed borders — in an.
Life in RUDN
20 May
"Delicious chemistry": how a PhD student from RUDN learned to use his chemistry skills in cooking dishes
What sets chemistry apart from other natural sciences is the ability to get creative and find amazing solutions to long known problems.