"I consider it a huge advantage if people know their rights and obligations" - Maria Kutovaya, graduate No. 400 from Ukraine
"I consider it a huge advantage if people know their rights and obligations" - Maria Kutovaya, graduate No. 400 from Ukraine
An excellent student of the Law Institute of RUDN University, Maria Kutovaya, along with lectures at the university, takes gold medals at international swimming competitions, and simultaneously manages to get a second higher education. Maria Kutovaya, graduate No.400 from Ukraine talks about how she manages to keep up with everything, whether it is difficult to combine professional sports and studies, and why she has chosen the profession of a lawyer.

Is it difficult for you to get only excellent marks?
I didn't even think that in my gradebook there would be only excellent marks because I went to school in Ukraine, and some subjects were not easy for me.
But as soon as I started to pass exams, I realized that all the information is quite available both for Russian students and for us foreigners.
What characteristics were your priority when choosing a university?
I looked at the ratings and the opportunity to have free tuition. RUDN University suited all my criteria. A pleasant bonus was the news that it is customary to encourage particularly active students here with scholarships, the university has its own training base and hostels within walking distance.
Why did you choose jurisprudence? What influenced the choice?
I consider it a huge advantage if people know their rights and obligations. My brother influenced the choice too — he entered the best university in Ukraine on a state-funded basis, graduated with honors, and now he is a successful lawyer.
Even back in the seventh grade, I took an interest in law and knew what I was going to study. But life made certain adjustments. I go in for sports and therefore I wanted to be a rehabilitation physician.
As a result, I am now getting two qualifications at the same time: "Jurisprudence" at RUDN University and "Physical Education" at the Russian State Social University (RSSU).

Do you plan to do master's? Do you want to change direction?
I have already entered Master's course at RUDN University in the department of "Criminal Law, Criminal Procedure and Criminalistics". The plans are to become a sports lawyer. Of course, I will continue to develop in the field of jurisprudence, but I would like to open new borders in law and begin to improve methods and ways of protecting professional athletes at the international level. I met some athletes accused of doping in the course of my professional career, and I know the whole system from the inside.
What is the topic of your research?
Throughout my student life, I never studied only one highly specialized issue. I was rather interested in different topics. If you look at the list of materials for writing articles, everything could begin with a comparative legal analysis of land legislation and end with the legitimacy of death penalty in foreign countries.
Now, I am more and more engaged in the study of anti-doping legislation.
You are not only an excellent student, but also a member of the swimming team, winner of local, regional and international competitions. Is it difficult to combine study and professional sport?
No, this is more than real. I think my achievements are a confirmation of this. The most difficult thing is to draw up a schedule that will bring high results both in studies and in professional sports. But I'll tell you a little secret: if you possess such traits as self-discipline and perseverance of character, then you won't need much time to combine study and extracurricular activities.

What do you remember most about your 4 years of study?
It is difficult to single out something specific, because all these 4 years were filled with vivid emotions. But perhaps the most memorable event was when, upon returning from the international SportFest — 2019 competitions in Turkey, at the entrance to the university, I saw a poster with my photo — these were congratulations on another victory where I won 4 gold medals and 1 silver.
Looking at today's freshmen, what instructions could you give them?
Do not be afraid of difficulties that may arise at the very beginning. The main thing is to make things clear in time and try to resolve issues as they arise.
For reference:
Maria Kutovaya graduated with honors from the Law Institute of RUDN University in the field of jurisprudence. The girl takes an active part in the scientific and sports life of the institute and university.
Maria is a member of the RUDN swimming team, winner of international swimming competitions. In competitions in Turkey and Spain, she won 6 gold and 1 bronze medal.
In 2018, she became the bronze medalist of the Open International Internet Olympiad in Jurisprudence.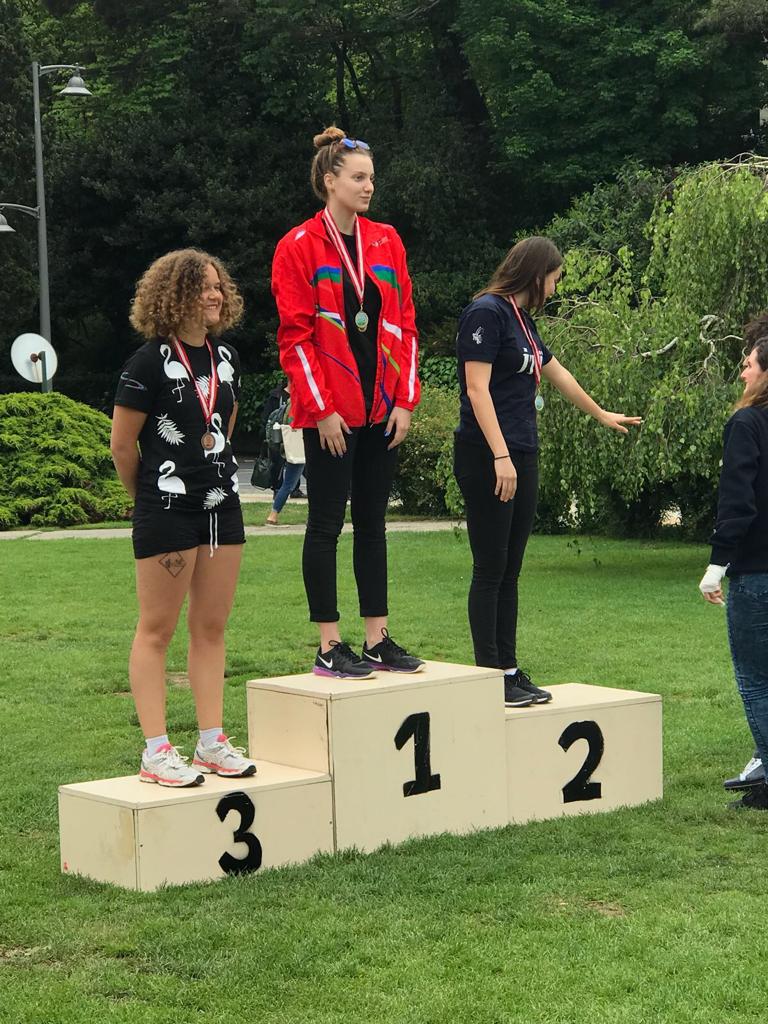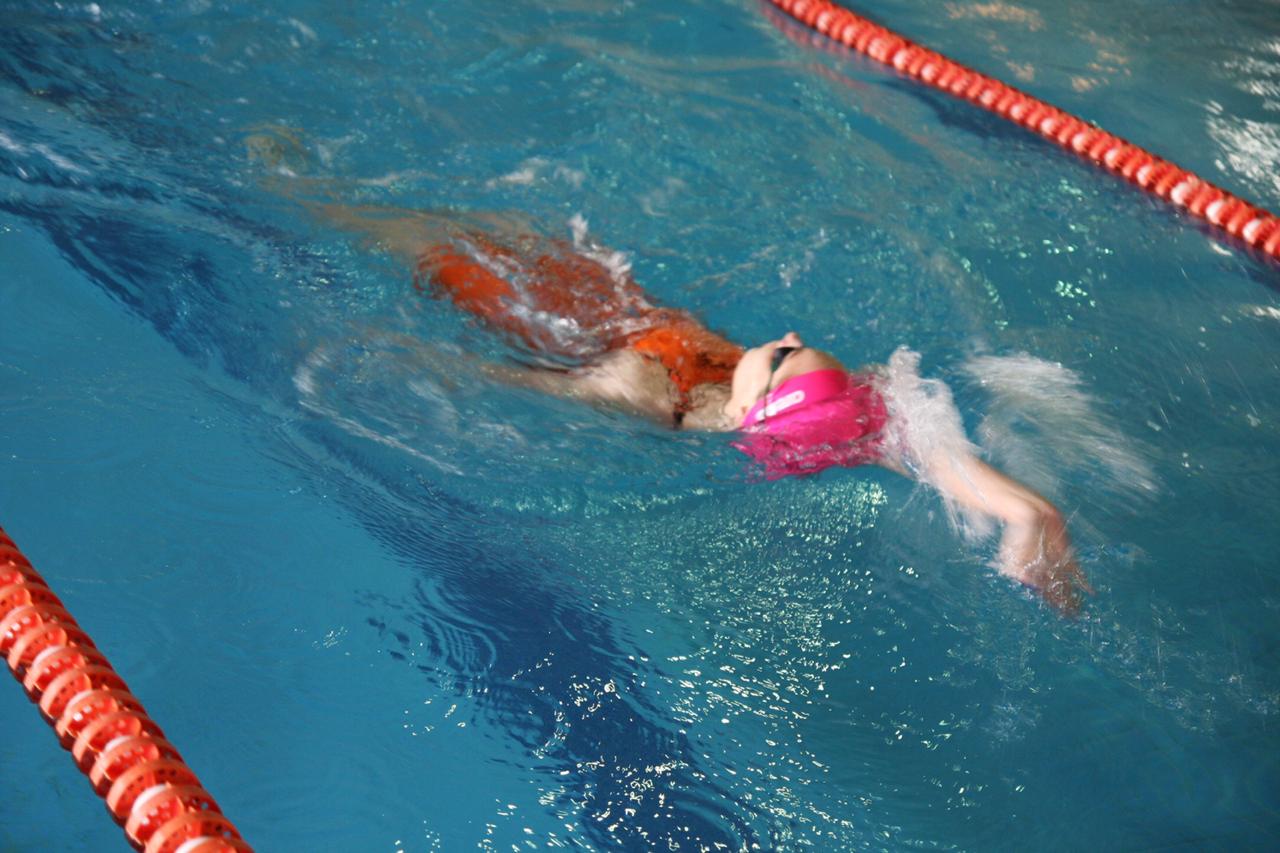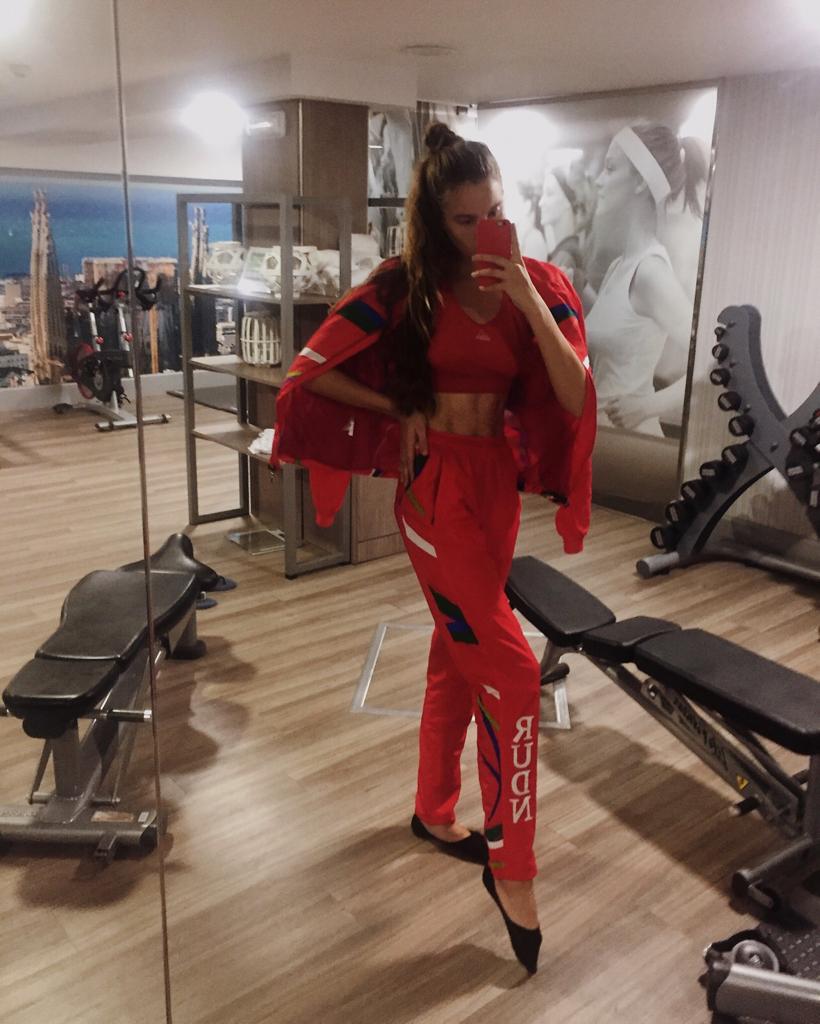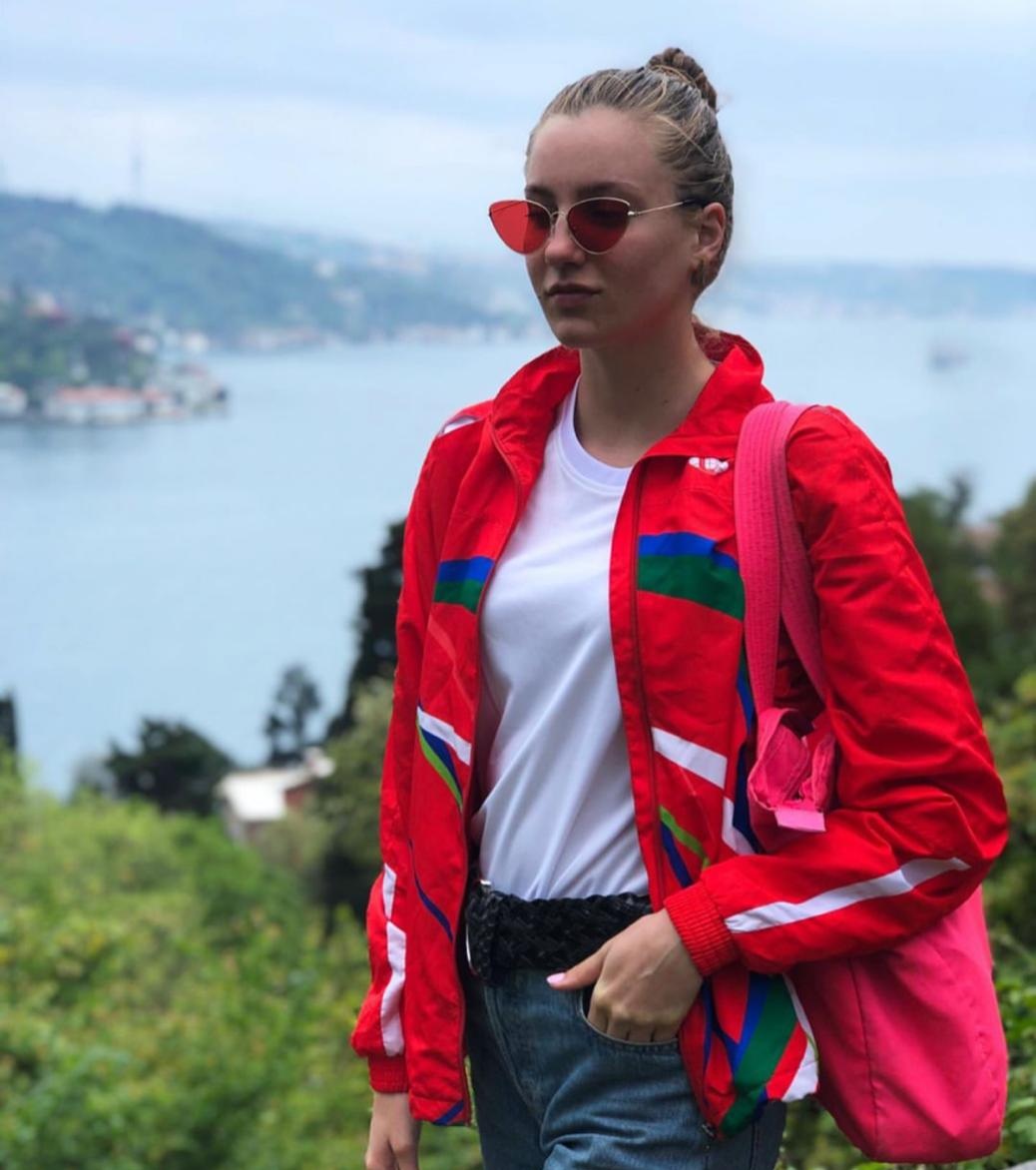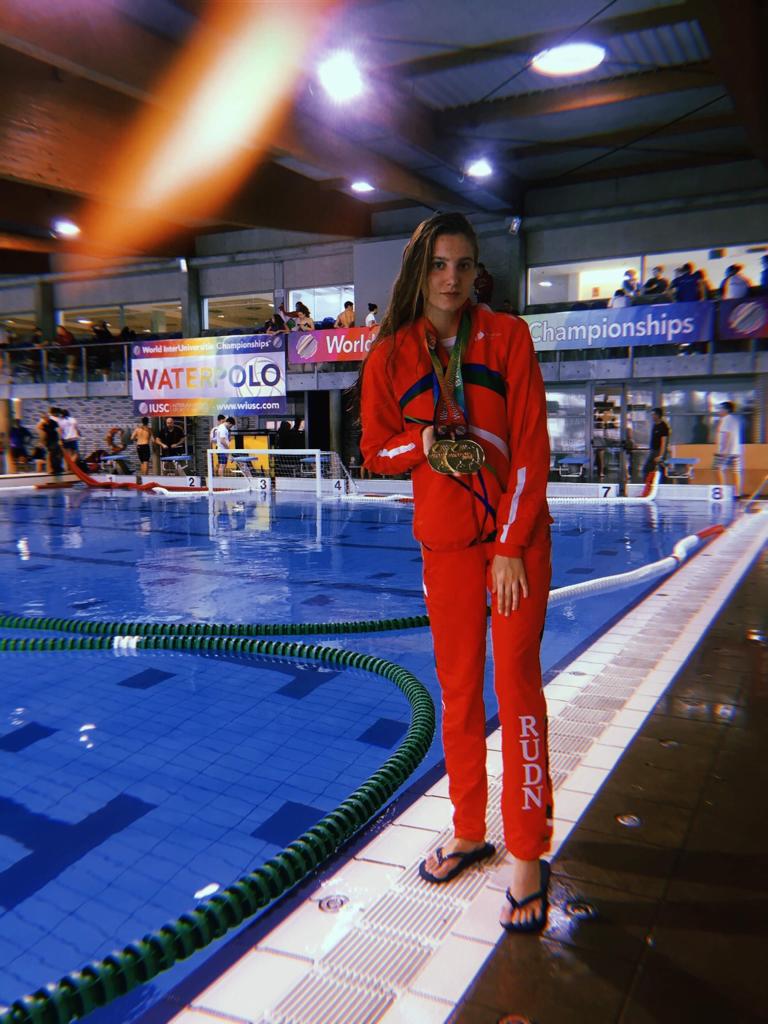 Life in RUDN
03 Aug
"In my work, the main thing is people. Whatever I design, it should be completely satisfying to society," – Morjadino Da Fonseca Vera Kruz, PhD student at the Academy of Engineering from Sao Tome and Principe
Morjadino flew from warm Sao Tome to Moscow to receive the profession of an architect of buildings and structures. He loves Khrushchev apartment buildings (5-storey buildings of the 60's), lives according to the laws of Vitruvius and wants to create something useful for society. We asked Morjadino what motivated him to move to Russia, why he chose Architecture and what project he presented at the Golden Section festival.
Life in RUDN
01 Aug
Resident of RUDN Institute of Medicine saves a man's life on board the plane
July 18, one of the passengers of Qatar Airways Moscow-Doha flight QR340 felt bad. Alaa Al Hajj, a Lebanese resident of RUDN Institute of Medicine (Traumatology and Orthopedics), who was flying on vacation, came to his aid. The young doctor provided first aid and convinced the crew to make an emergency landing at Kuwait International Airport to transfer the passenger to the medical team. Thanks to Alaa, the man remained alive.
Life in RUDN
07 Jul
Meaningful summer means comfortable academic year!
The third working semester of the International student construction brigade "Meridian of Friendship" was opened at RUDN University. Vice-Rector for Student Affairs Mikhail Katsarsky motivated the students to work, speaking about his student path in the construction team, tied bandanas to the leaders and handed out tasks.