New Year Congratulations of RUDN Rector and RUDN President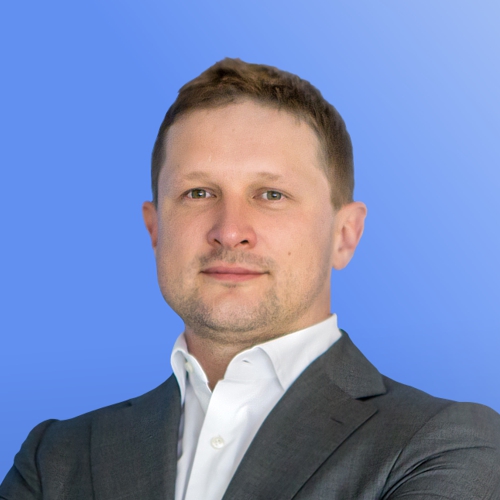 On behalf of RUDN University and personally, I would like to congratulate you on the New Year — 2021!

May the New Year bring you luck, success, fulfilled wishes, warm meetings and incredible trips!
May close people, faithful friends and reliable partners always stay with you!

May your life in the New Year be filled with happy moments, good news, new opportunities and creative ideas!

And most importantly, be healthy, take care of yourself and your loved ones!

Yours,
Rector of RUDN University

Happy New Year 2021, dear RUDN staff and students!
We are famous for being a university without borders, a university of friendship, a university open to the whole world!
This year we have been looking at each other through computer monitors, replacing handshakes with emails and learning to see smiles behind protective masks.
The year was unpredictable and difficult.
But it is not for nothing that the anthem of the university says "I love RUDN — this is a difficult word to pronounce (in Russian 'difficult' is tRUDNoye)", because we are not afraid of difficulties and solve them together.
We had to change our habits, but we have kept traditions and remained true to the principles of equality and professionalism. We have rediscovered the world and expanded the boundaries of geography. We have celebrated RUDN anniversary and entered the new decade. We remained kindhearted.
New Year is going to bring us new ideas and projects, new meetings, new knowledge and opportunities!
Take care of yourself, help your loved ones, enjoy little things in life and use every opportunity to be happy and successful. Open the world without borders with international, research, talented, creative and sportive — such a versatile RUDN University!
President of RUDN University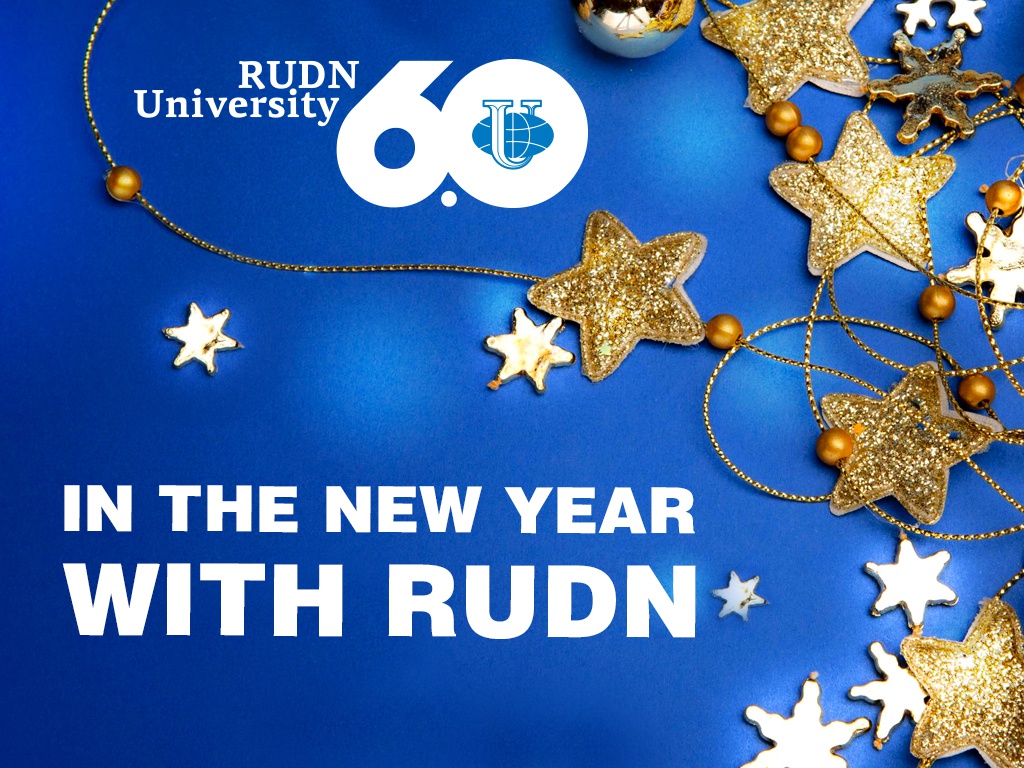 Life in RUDN
24 May
50 countries — one ticket: RUDN University send guests of the "Planet South-West" festival on a journey
Once a year, RUDN Airlines give you the opportunity to visit dozens of countries in a few hours. No visa and luggage — take only the most necessary things: a student card and good mood. RUDN University students from 50 countries introduced the guests of the "Planet South-West" festival to their cultures and traditions.
Life in RUDN
24 May
"In Moscow, students are serious people, and in Georgia, young people are more fun" — Anna Khotivrishvili, postgraduate student of the Faculty of Humanities and Social Sciences
Anna was born and raised in Tbilisi in the area of ​​sulfur baths, once visited by Alexander Pushkin and Mikhail Lermontov. Read in the interview about international relations, why they are important and how not to give up with closed borders — in an.
Life in RUDN
20 May
"Delicious chemistry": how a PhD student from RUDN learned to use his chemistry skills in cooking dishes
What sets chemistry apart from other natural sciences is the ability to get creative and find amazing solutions to long known problems.