New Year Congratulations of RUDN Rector and RUDN President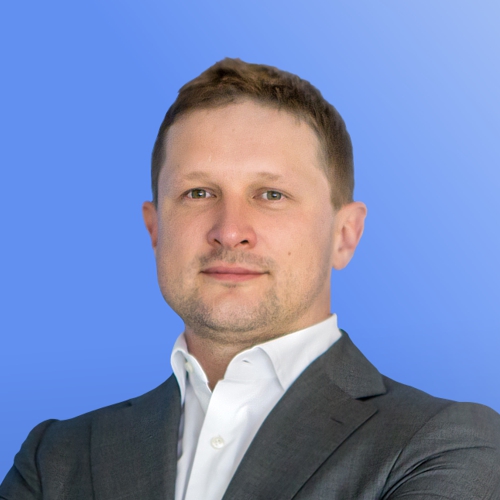 On behalf of RUDN University and personally, I would like to congratulate you on the New Year — 2021!

May the New Year bring you luck, success, fulfilled wishes, warm meetings and incredible trips!
May close people, faithful friends and reliable partners always stay with you!

May your life in the New Year be filled with happy moments, good news, new opportunities and creative ideas!

And most importantly, be healthy, take care of yourself and your loved ones!

Yours,
Rector of RUDN University

Happy New Year 2021, dear RUDN staff and students!
We are famous for being a university without borders, a university of friendship, a university open to the whole world!
This year we have been looking at each other through computer monitors, replacing handshakes with emails and learning to see smiles behind protective masks.
The year was unpredictable and difficult.
But it is not for nothing that the anthem of the university says "I love RUDN — this is a difficult word to pronounce (in Russian 'difficult' is tRUDNoye)", because we are not afraid of difficulties and solve them together.
We had to change our habits, but we have kept traditions and remained true to the principles of equality and professionalism. We have rediscovered the world and expanded the boundaries of geography. We have celebrated RUDN anniversary and entered the new decade. We remained kindhearted.
New Year is going to bring us new ideas and projects, new meetings, new knowledge and opportunities!
Take care of yourself, help your loved ones, enjoy little things in life and use every opportunity to be happy and successful. Open the world without borders with international, research, talented, creative and sportive — such a versatile RUDN University!
President of RUDN University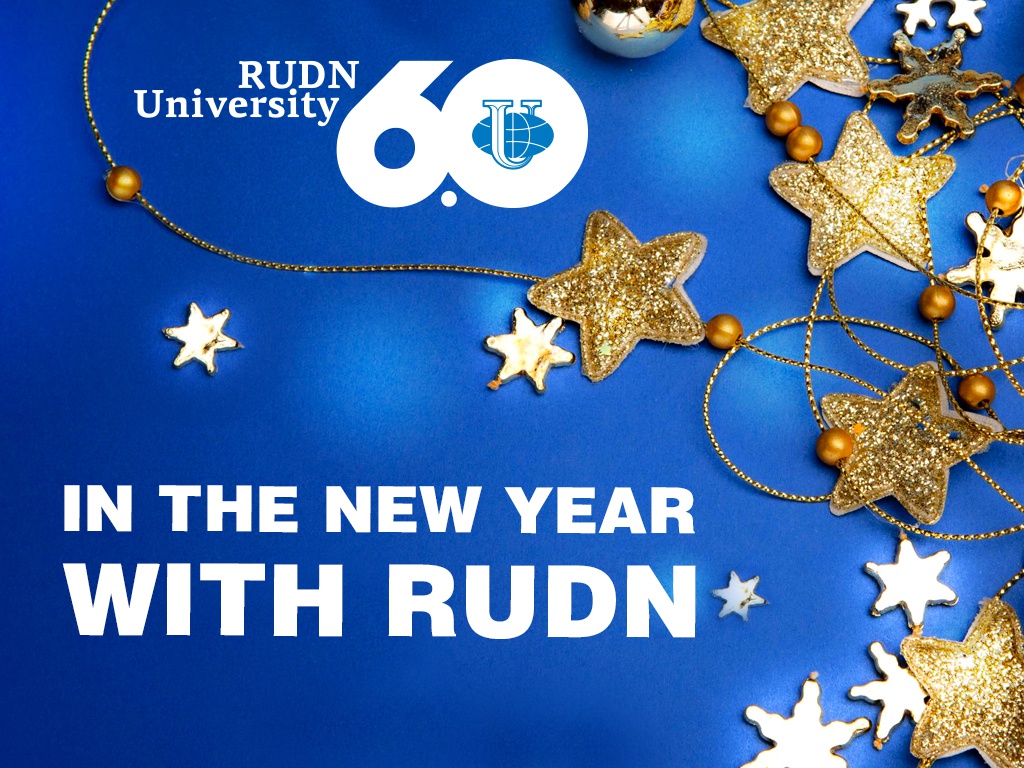 Life in RUDN
24 May
"I love to create something new — I have found my place in science," Ngbala-Okpabi Obarijima Godwin Samuel, student of the Engineering Academy of RUDN University
Obarijima came from Nigeria and entered RUDN in 2016. Now he is studying in the first year of the master's program at the Engineering academy and has already managed to register a patent. Read his interview about why he decided to study in Russia, about registering a patent and about VR5 engines.
Life in RUDN
23 May
A kaleidoscope of cultures and events: what do you remember about Planet South-West 2022?
May 14, RUDN University hosted the 34th Planet South-West festival. Patrice Lumumba square gathered more than 3 thousand guests. 500 students prepared exhibitions from 61 countries and a concert of 53 numbers. The most popular groups of RUDN Interclub — from "Rhythms of Friendship" and "Rainbow" to the folk group "Krapiva" and the Caucasian Dance Studio greeted the guests with songs and dances.
Life in RUDN
23 May
Victoria Orlova, a student at RUDN Medical Institute: During four courses of study I have been thinking "Why is the profession of a nurse so underestimated?"
It is widely believed that a nurse is supposed to give and bring. But this is absolutely not true. My name is Victoria Orlova, I am a 4th year student of the Medical Institute of the Peoples' Friendship University of Russia, majoring in "Nursing".