New Year Congratulations of RUDN Rector and RUDN President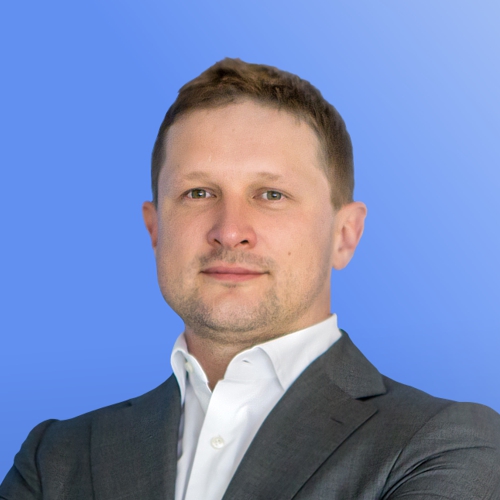 On behalf of RUDN University and personally, I would like to congratulate you on the New Year — 2021!

May the New Year bring you luck, success, fulfilled wishes, warm meetings and incredible trips!
May close people, faithful friends and reliable partners always stay with you!

May your life in the New Year be filled with happy moments, good news, new opportunities and creative ideas!

And most importantly, be healthy, take care of yourself and your loved ones!

Yours,
Rector of RUDN University

Happy New Year 2021, dear RUDN staff and students!
We are famous for being a university without borders, a university of friendship, a university open to the whole world!
This year we have been looking at each other through computer monitors, replacing handshakes with emails and learning to see smiles behind protective masks.
The year was unpredictable and difficult.
But it is not for nothing that the anthem of the university says "I love RUDN — this is a difficult word to pronounce (in Russian 'difficult' is tRUDNoye)", because we are not afraid of difficulties and solve them together.
We had to change our habits, but we have kept traditions and remained true to the principles of equality and professionalism. We have rediscovered the world and expanded the boundaries of geography. We have celebrated RUDN anniversary and entered the new decade. We remained kindhearted.
New Year is going to bring us new ideas and projects, new meetings, new knowledge and opportunities!
Take care of yourself, help your loved ones, enjoy little things in life and use every opportunity to be happy and successful. Open the world without borders with international, research, talented, creative and sportive — such a versatile RUDN University!
President of RUDN University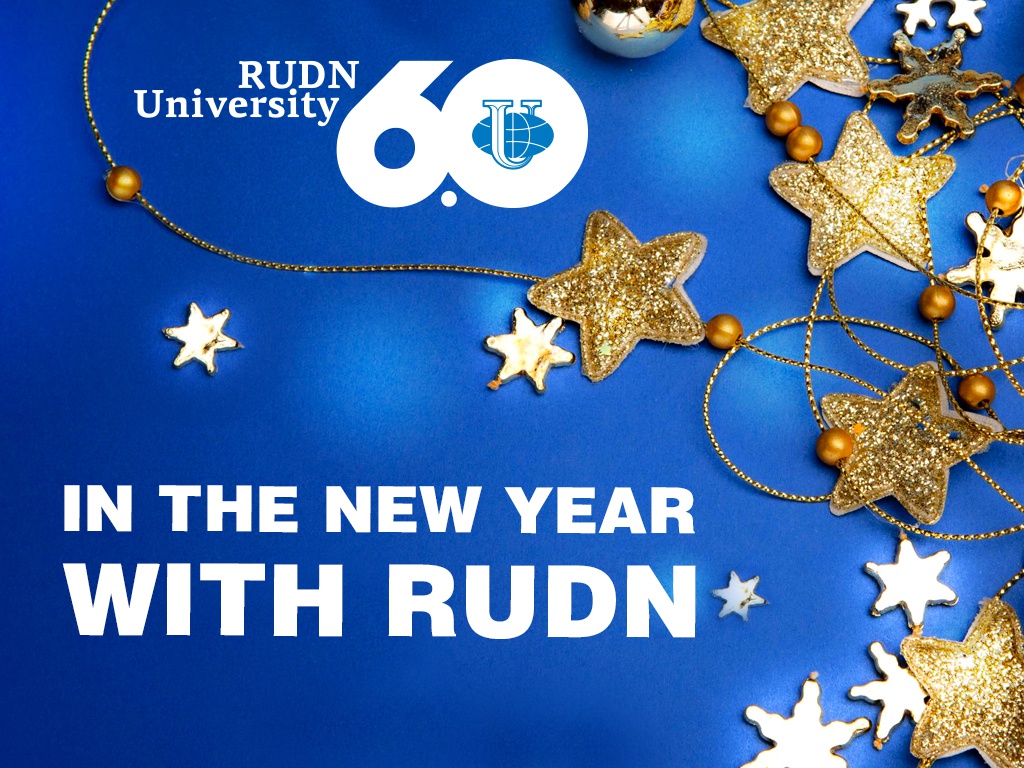 Life in RUDN
03 Aug
"In my work, the main thing is people. Whatever I design, it should be completely satisfying to society," – Morjadino Da Fonseca Vera Kruz, PhD student at the Academy of Engineering from Sao Tome and Principe
Morjadino flew from warm Sao Tome to Moscow to receive the profession of an architect of buildings and structures. He loves Khrushchev apartment buildings (5-storey buildings of the 60's), lives according to the laws of Vitruvius and wants to create something useful for society. We asked Morjadino what motivated him to move to Russia, why he chose Architecture and what project he presented at the Golden Section festival.
Life in RUDN
01 Aug
Resident of RUDN Institute of Medicine saves a man's life on board the plane
July 18, one of the passengers of Qatar Airways Moscow-Doha flight QR340 felt bad. Alaa Al Hajj, a Lebanese resident of RUDN Institute of Medicine (Traumatology and Orthopedics), who was flying on vacation, came to his aid. The young doctor provided first aid and convinced the crew to make an emergency landing at Kuwait International Airport to transfer the passenger to the medical team. Thanks to Alaa, the man remained alive.
Life in RUDN
07 Jul
Meaningful summer means comfortable academic year!
The third working semester of the International student construction brigade "Meridian of Friendship" was opened at RUDN University. Vice-Rector for Student Affairs Mikhail Katsarsky motivated the students to work, speaking about his student path in the construction team, tied bandanas to the leaders and handed out tasks.