New Year Congratulations of RUDN Rector and RUDN President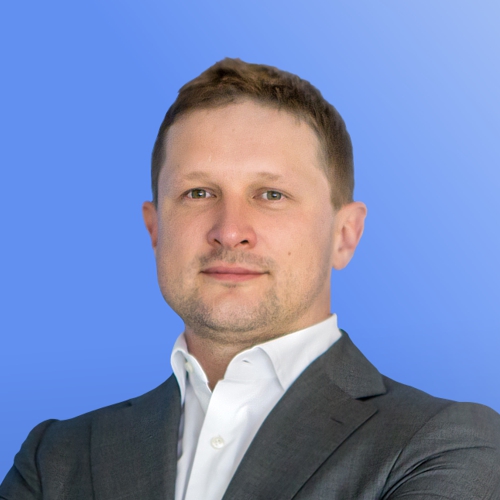 On behalf of RUDN University and personally, I would like to congratulate you on the New Year — 2021!

May the New Year bring you luck, success, fulfilled wishes, warm meetings and incredible trips!
May close people, faithful friends and reliable partners always stay with you!

May your life in the New Year be filled with happy moments, good news, new opportunities and creative ideas!

And most importantly, be healthy, take care of yourself and your loved ones!

Yours,
Rector of RUDN University

Happy New Year 2021, dear RUDN staff and students!
We are famous for being a university without borders, a university of friendship, a university open to the whole world!
This year we have been looking at each other through computer monitors, replacing handshakes with emails and learning to see smiles behind protective masks.
The year was unpredictable and difficult.
But it is not for nothing that the anthem of the university says "I love RUDN — this is a difficult word to pronounce (in Russian 'difficult' is tRUDNoye)", because we are not afraid of difficulties and solve them together.
We had to change our habits, but we have kept traditions and remained true to the principles of equality and professionalism. We have rediscovered the world and expanded the boundaries of geography. We have celebrated RUDN anniversary and entered the new decade. We remained kindhearted.
New Year is going to bring us new ideas and projects, new meetings, new knowledge and opportunities!
Take care of yourself, help your loved ones, enjoy little things in life and use every opportunity to be happy and successful. Open the world without borders with international, research, talented, creative and sportive — such a versatile RUDN University!
President of RUDN University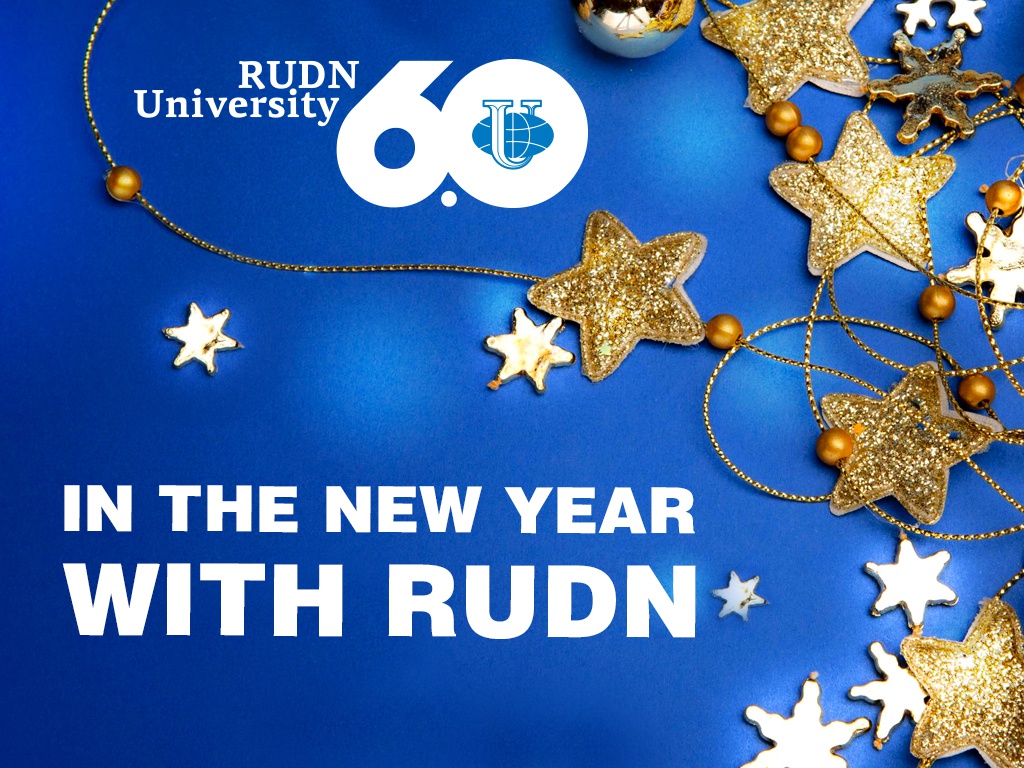 Life in RUDN
16 Mar
"Instilling love for the Russian language and Russian culture is a great happiness for me," — Milena Shcherbakova, Master student at the Russian Language Institute, RUDN University
Read an interview about the development of digital technologies, teaching and fulfilling dreams.
Life in RUDN
14 Mar
"I want to dedicate my life to the development of education in my country" Mohammad Kazim Tabasomm, international student at RUDN University
Read an interview about the Eurasian Women's Forum, a career in international relations and life in Afghanistan.
Life in RUDN
08 Mar
"I gave injections to a pygmy hedgehog," Victoria Vernust, vet student at RUDN University
Read an interview about the love for bearded dragons, fencing, important skills of a veterinarian and difficult relationships with pet owners.