"Not to moralize, but to communicate sincerely," Larisa Tsukanova, coach of RUDN University national volleyball teams
"Not to moralize, but to communicate sincerely," Larisa Tsukanova, coach of RUDN University national volleyball teams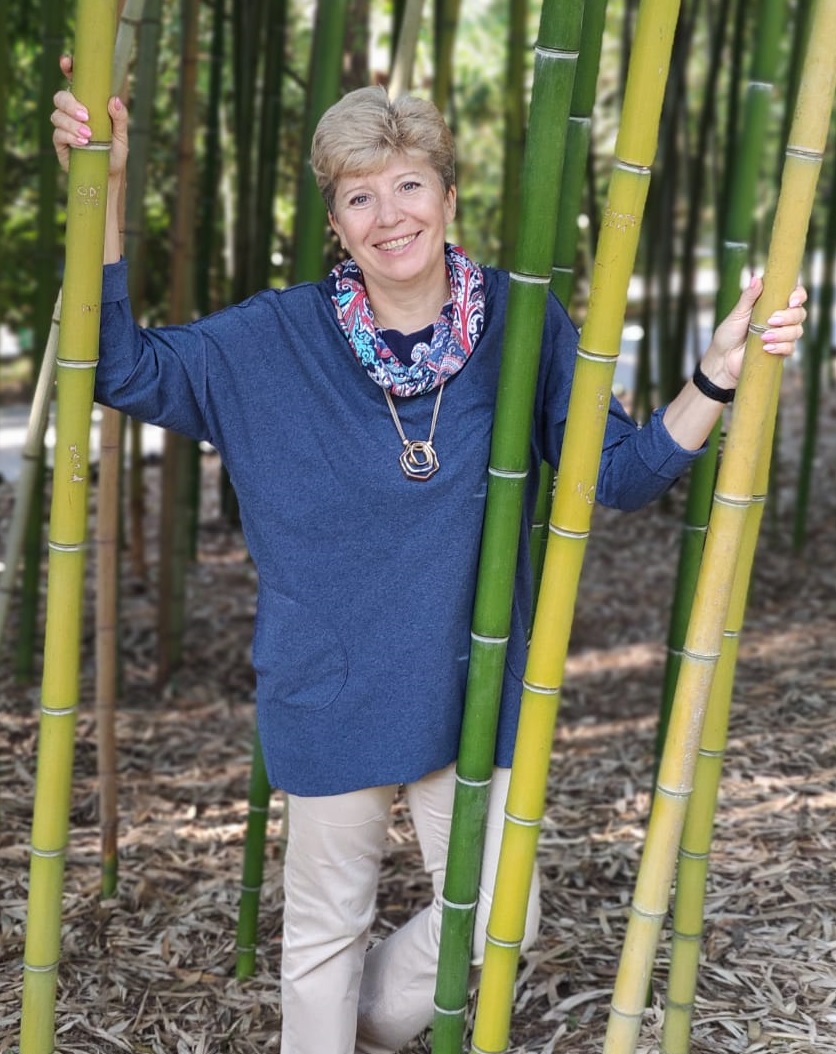 Continue the phrase: "A good coach is ..."
A professional in his field.
What qualities should a coach have?
Be honest and fair with your students.
Why did you choose volleyball?
As a child, I did all kinds of sports. I connected my life with volleyball because of the coach, who taught not only to play, but also to be a worthy person. He taught collectivism, leadership, hard work, never be afraid of difficulties, love life and even dance the waltz.
What is the highest reward for you as a coach?
When the pupils remember you, and when they meet you they say "thank you". When athletes can call you on the phone and tell about success in life, sports and family. When people say: "You taught me ...", you understand that you do not live in vain.
What difficulties do you face in your profession?
Envy of strangers who you have to prove to that everything you do is hard work.
What is the most interesting about your profession?
Teach and see the results of your work.
You are the volleyball coach of the most titled of all RUDN teams. What is the secret of high sporting achievements?
The secret is the desire of the students to be a friendly team, in hard training, in the support of the university management. This allows you to regularly train, go to competitions and show good results.
How can a student get into RUDN University women's national volleyball team?
She has to be a semi-professional volleyball player (preferably graduate of a sports school), have good physique and give a hundred and ten percent at workouts.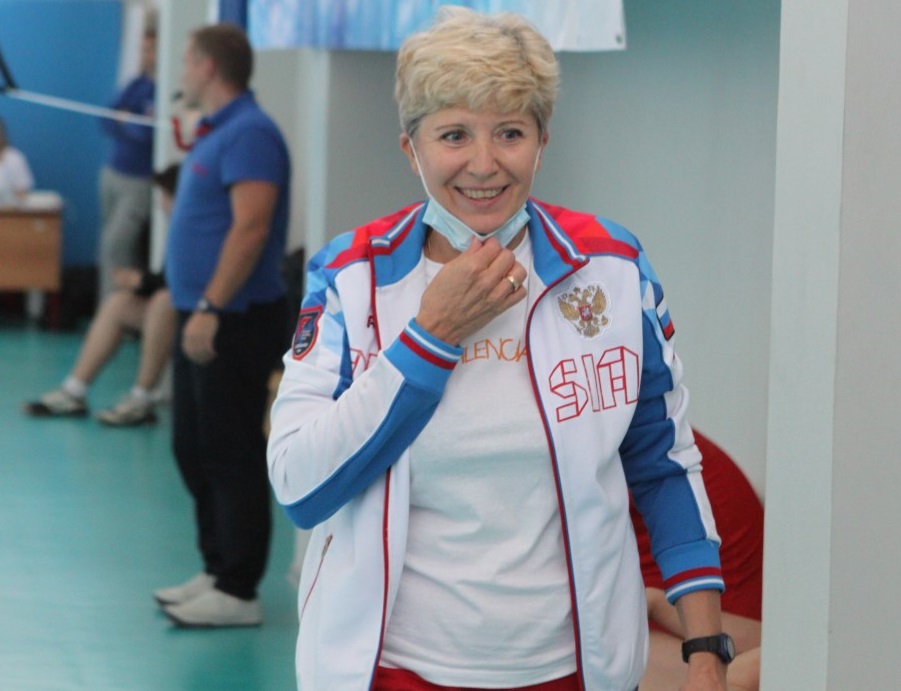 How do members of the university team manage to combine study with training?
These people go in for sports from an early age and are used to combining training and competition with study. They know how to prioritize in life. I am proud of the girls who manage to be excellent students and receive an increased stipend not only for sports achievements, but also for excellent academic performance.
How long did it take to form the team?
I started coaching the team in 2014. After a while, the team began to take first places in international student competitions and in the Moscow Student Sports Games.
Athletes from other cities and towns began joining us. 6 years have passed, during this time the roster is changing all the time, someone has already graduated from the university, someone is married, and new players are coming. But the main thing remains — it is RUDN University team with its traditions, principles and the main goal — to be the best!
What is the most difficult thing in training athletes?
Not to moralize, but to communicate with them sincerely. Athletes are children who have been brought up in a family and all values ​​in life are laid by their parents.
Are athletes superstitious? Do you have a talisman or any signs?
Yes, athletes, like many people, are superstitious. We all believe in someone and in something in life! I believe in my girls and my team!
For reference:
Larisa Tsukanova is a professional coach of the highest category, for 10 years she has been the head coach of the team of masters of the Russian Championship in Major League A. Coach of RUDN Volleyball teams. In 2000, she received the award "Excellence in Physical Culture and Sports". Larisa Tsukanova, made RUDN women's volleyball team a leader in student sports. The team is a multiple winner of international and all-Russian tournaments:
Superfinal Championship of the Association of Sports Student Clubs of Russia 2020;
Moscow Student Sports Games 2020;
Superfinal of the Championship of the Association of Sports Student Clubs of Russia 2019;
5th World InterUniversities Championships Pula 2019;
Spartakiad of the Union State for children and youth in Sochi 2019;
International Festival Moscow Games 2019;
3th World InterUniversities Championships Euro Barcelona 2018;
3rd World InterUniversities Championships Euro Barcelona 2017;
International Festival Moscow Games 2016;
International Festival Moscow Games 2015.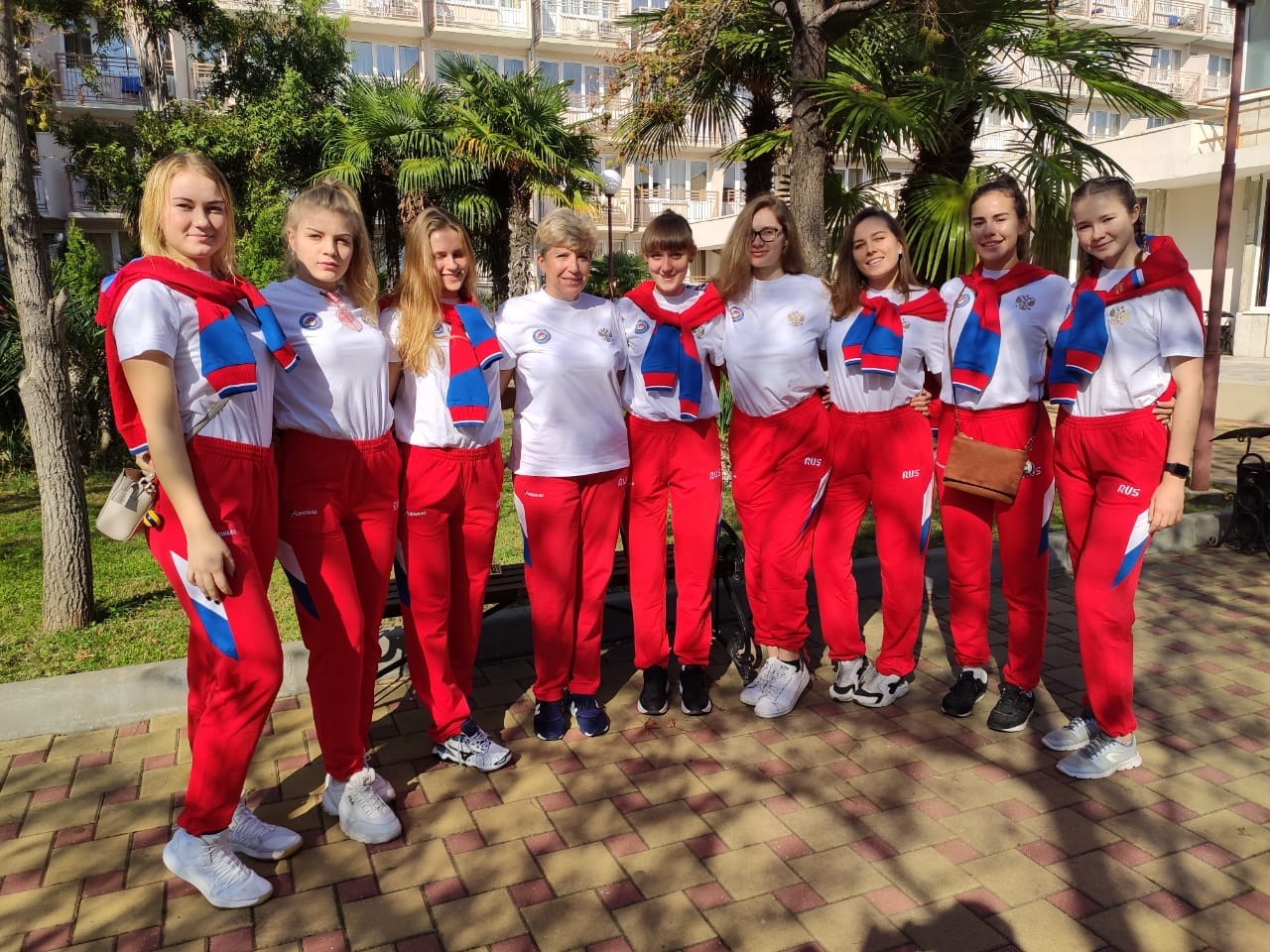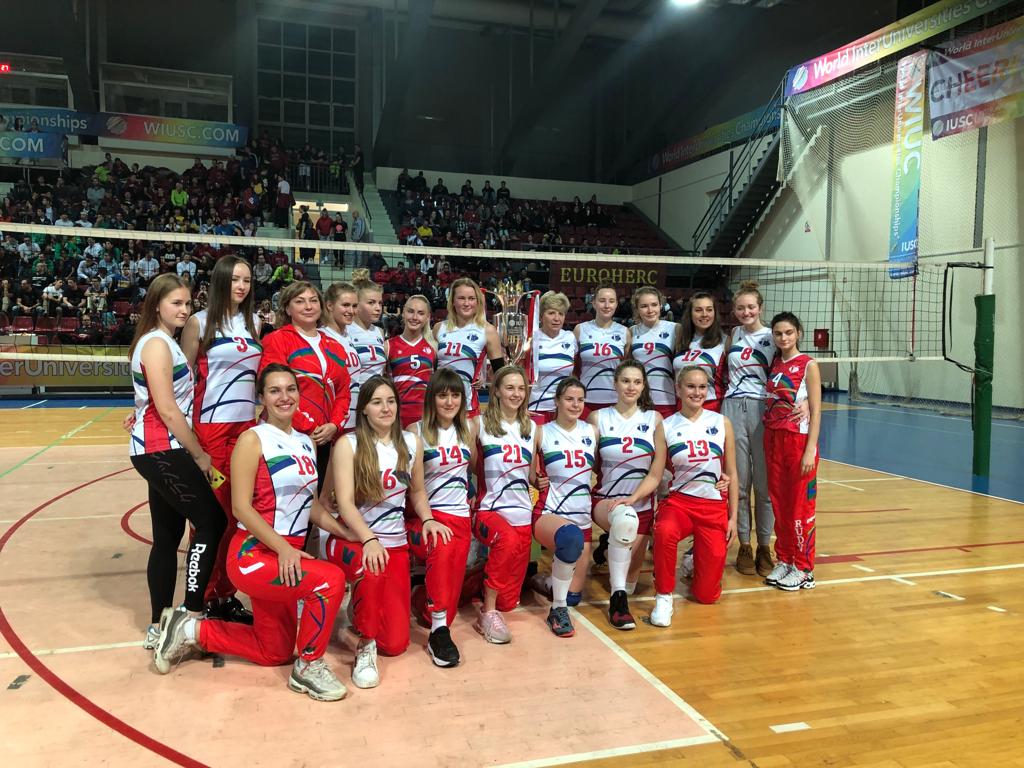 Life in RUDN
12 Jul
"I moved to Moscow with no money, so I opened a business" — Anastasia Fayzulenova, student of RUDN University' 2013
At the age of 18, Anastasia founded the Casablanca dance school, where she attracted an investment of 42 million rubles. Now 26, she has created a health management service called Checkme. In 2021, she was nominated for the "30 Most Promising Russians Under 30" ranking according to Forbes in the "Entrepreneurs" category. Read her interview to know how to run a business and achieve success, what tests entrepreneurs go through and about self-development.
Life in RUDN
21 Jun
Lingua slam 2021: everything is clear
From 12 to 18 June 2021, the second international online battle "Lingua SLAM" between Ph.D. students and students was held at the Institute of Foreign Languages of the RUDN University.
Life in RUDN
24 May
50 countries — one ticket: RUDN University send guests of the "Planet South-West" festival on a journey
Once a year, RUDN Airlines give you the opportunity to visit dozens of countries in a few hours. No visa and luggage — take only the most necessary things: a student card and good mood. RUDN University students from 50 countries introduced the guests of the "Planet South-West" festival to their cultures and traditions.