"Set more and more ambitious goals that can change the world for the better", - Rector of RUDN University Vladimir Filippov
"Set more and more ambitious goals that can change the world for the better", - Rector of RUDN University Vladimir Filippov
Dear colleagues and friends,
I congratulate you on the start of the new school year!

The Day of Knowledge marks the start of a new phase, full of discoveries, research and victories.
Be curious and persistent in mastering new knowledge.
Set more and more ambitious goals that can change the world for the better.
I wish you creative drive, inexhaustible energy to study and outstanding results!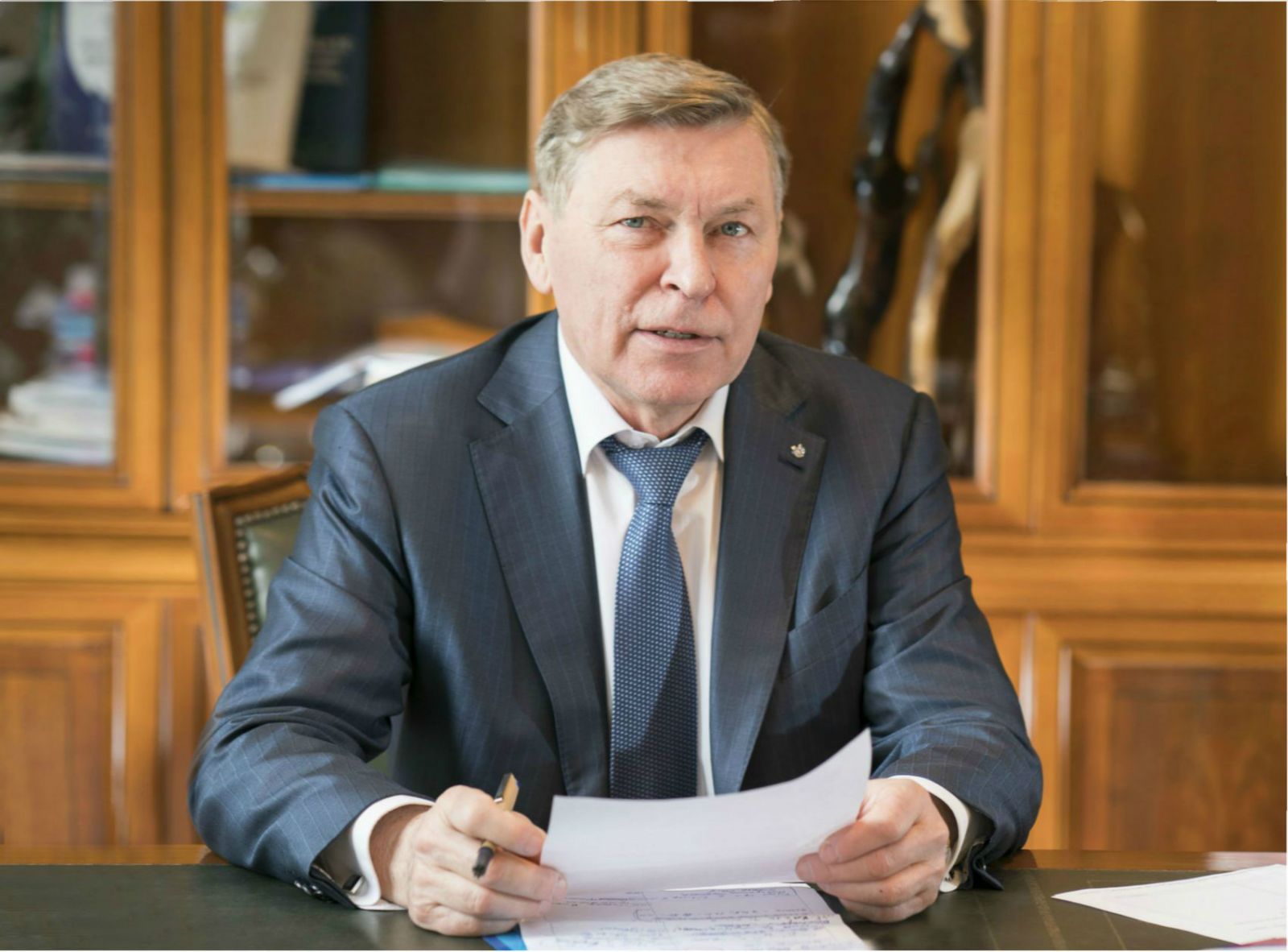 Rector of RUDN University, Academician of the Russian Academy of Education, Chairman of the Higher Attestation Commission
Life in RUDN
16 Mar
"Instilling love for the Russian language and Russian culture is a great happiness for me," — Milena Shcherbakova, Master student at the Russian Language Institute, RUDN University
Read an interview about the development of digital technologies, teaching and fulfilling dreams.
Life in RUDN
14 Mar
"I want to dedicate my life to the development of education in my country" Mohammad Kazim Tabasomm, international student at RUDN University
Read an interview about the Eurasian Women's Forum, a career in international relations and life in Afghanistan.
Life in RUDN
08 Mar
"I gave injections to a pygmy hedgehog," Victoria Vernust, vet student at RUDN University
Read an interview about the love for bearded dragons, fencing, important skills of a veterinarian and difficult relationships with pet owners.