"Set more and more ambitious goals that can change the world for the better", - Rector of RUDN University Vladimir Filippov
"Set more and more ambitious goals that can change the world for the better", - Rector of RUDN University Vladimir Filippov
Dear colleagues and friends,
I congratulate you on the start of the new school year!

The Day of Knowledge marks the start of a new phase, full of discoveries, research and victories.
Be curious and persistent in mastering new knowledge.
Set more and more ambitious goals that can change the world for the better.
I wish you creative drive, inexhaustible energy to study and outstanding results!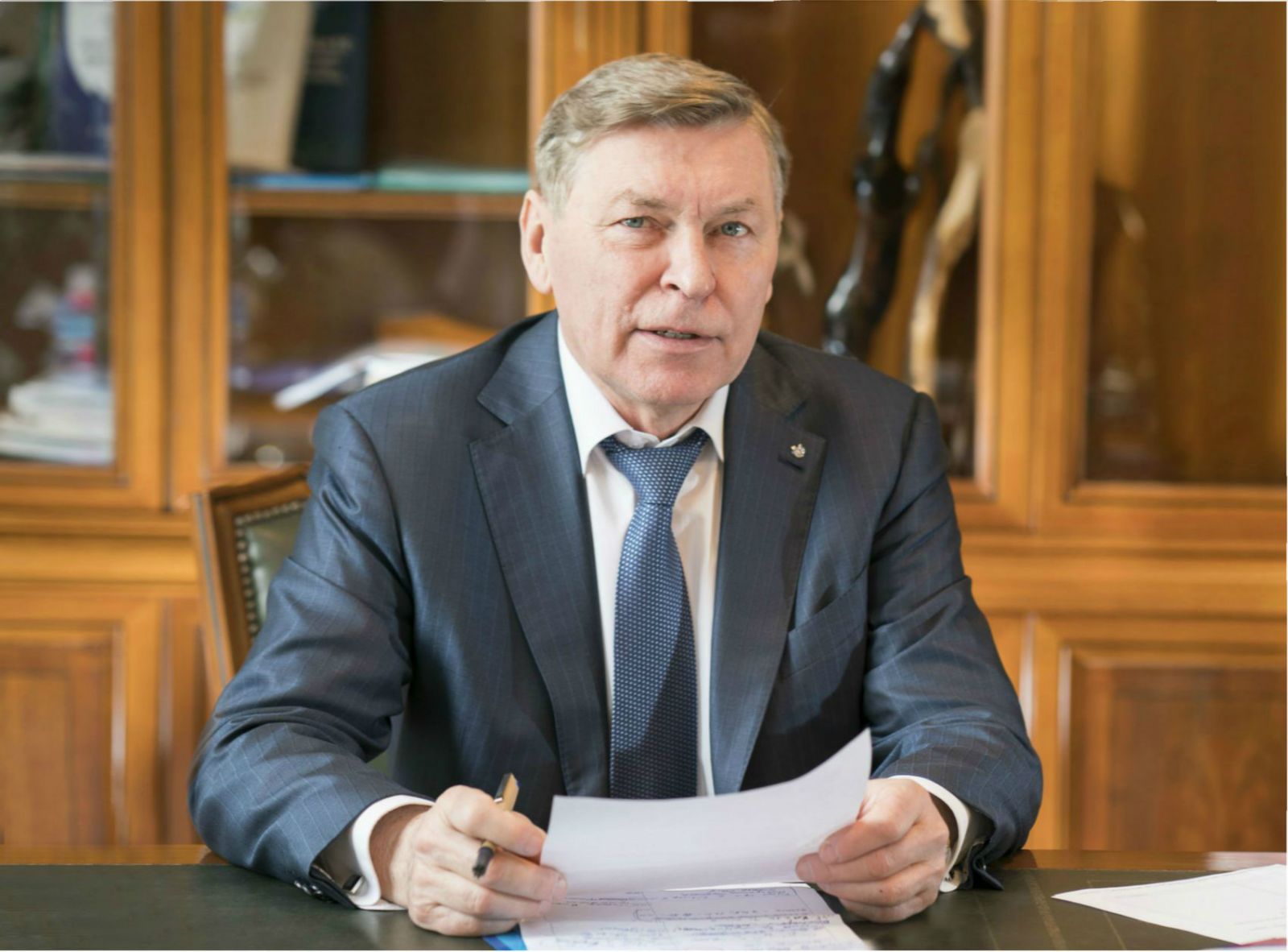 Rector of RUDN University, Academician of the Russian Academy of Education, Chairman of the Higher Attestation Commission
Life in RUDN
10 Sep
The first World Cup among students in powerlifting is to be be held at RUDN
More than 200 students from 40 countries will come to RUDN in July, 2022, to fight for the World Cup in powerlifting.
Life in RUDN
26 Aug
RUDN University student Zoya Schurova at the 2020 Paralympic Games in Tokyo
Zoya is now in Tokyo for the 16th Summer Paralympic Games. The most important start of her sports career will take place on 28 August. She participates in swimming competitions among people with locomotive disabilities.
Life in RUDN
12 Jul
"I moved to Moscow with no money, so I opened a business" — Anastasia Fayzulenova, student of RUDN University' 2013
At the age of 18, Anastasia founded the Casablanca dance school, where she attracted an investment of 42 million rubles. Now 26, she has created a health management service called Checkme. In 2021, she was nominated for the "30 Most Promising Russians Under 30" ranking according to Forbes in the "Entrepreneurs" category. Read her interview to know how to run a business and achieve success, what tests entrepreneurs go through and about self-development.