"Set more and more ambitious goals that can change the world for the better", - Rector of RUDN University Vladimir Filippov
"Set more and more ambitious goals that can change the world for the better", - Rector of RUDN University Vladimir Filippov
Dear colleagues and friends,
I congratulate you on the start of the new school year!

The Day of Knowledge marks the start of a new phase, full of discoveries, research and victories.
Be curious and persistent in mastering new knowledge.
Set more and more ambitious goals that can change the world for the better.
I wish you creative drive, inexhaustible energy to study and outstanding results!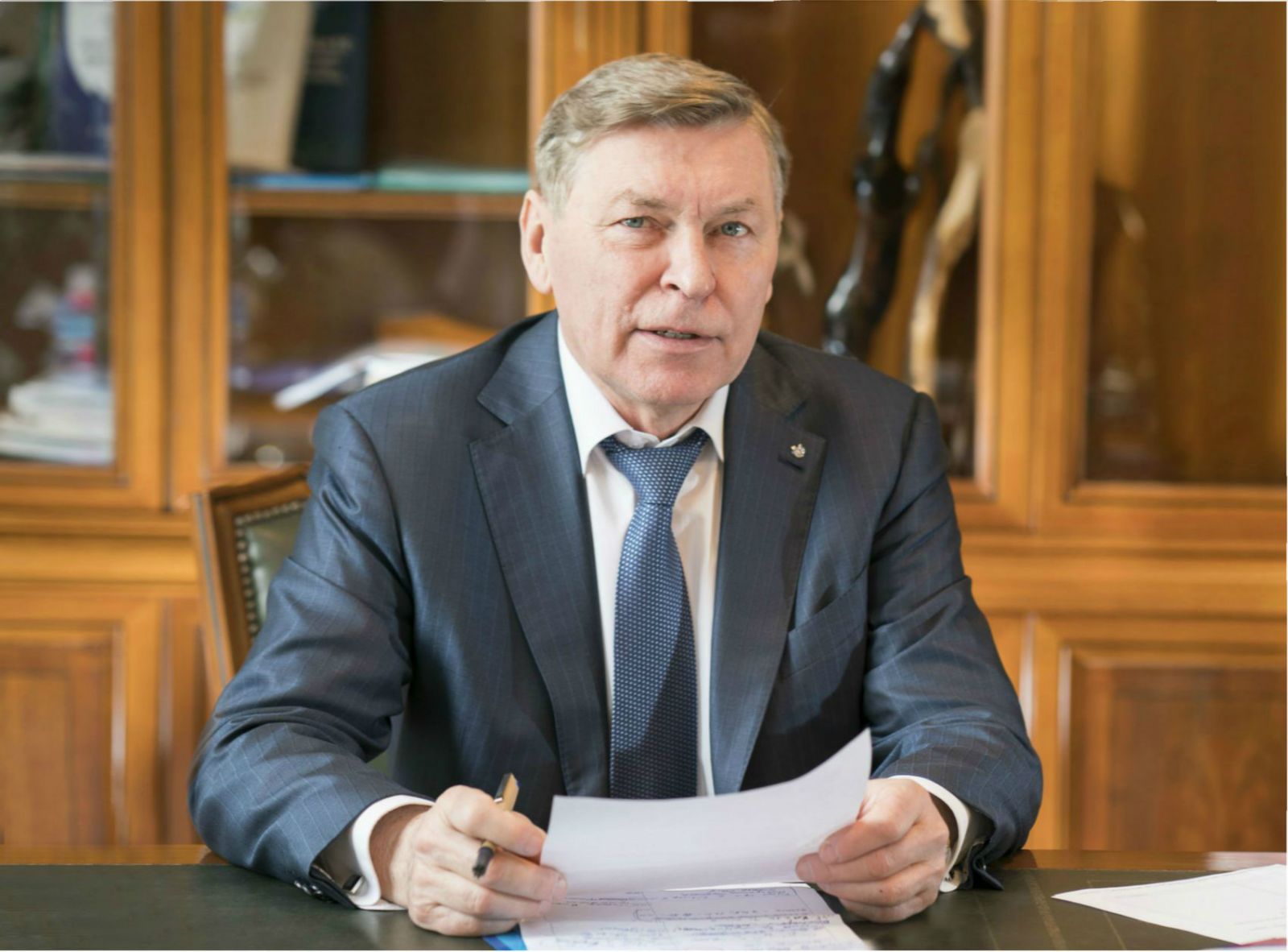 Rector of RUDN University, Academician of the Russian Academy of Education, Chairman of the Higher Attestation Commission
Life in RUDN
04 Nov
"Friendship and mutual respect make us strong. Together we are moving towards a confident tomorrow!": congratulations from RUDN Rector Oleg Yastrebov on National Unity Day
Here, at RUDN, we are becoming part of a friendly family of Russian peoples.
Life in RUDN
23 Oct
"Nobody has held such large-scale tournaments before us": 122 chess players from 16 countries compete at RUDN University
The III International Children's Chess Tournament "One World" was held at RUDN University. The participants were welcomed by Maria Zakharova, Director of the Information and Press Department of the Russian Foreign Ministry, who congratulated them and wished victory.
Life in RUDN
20 Oct
Omani coffee, costumes from Muscat and national music... RUDN University hosts Culture Days of students from Oman
Representatives of the community organized an exhibition, where they talked about the traditions of the sultanate, its nature — oases in the beds of dried up rivers and deserts.