"Set more and more ambitious goals that can change the world for the better", - Rector of RUDN University Vladimir Filippov
"Set more and more ambitious goals that can change the world for the better", - Rector of RUDN University Vladimir Filippov
Dear colleagues and friends,
I congratulate you on the start of the new school year!

The Day of Knowledge marks the start of a new phase, full of discoveries, research and victories.
Be curious and persistent in mastering new knowledge.
Set more and more ambitious goals that can change the world for the better.
I wish you creative drive, inexhaustible energy to study and outstanding results!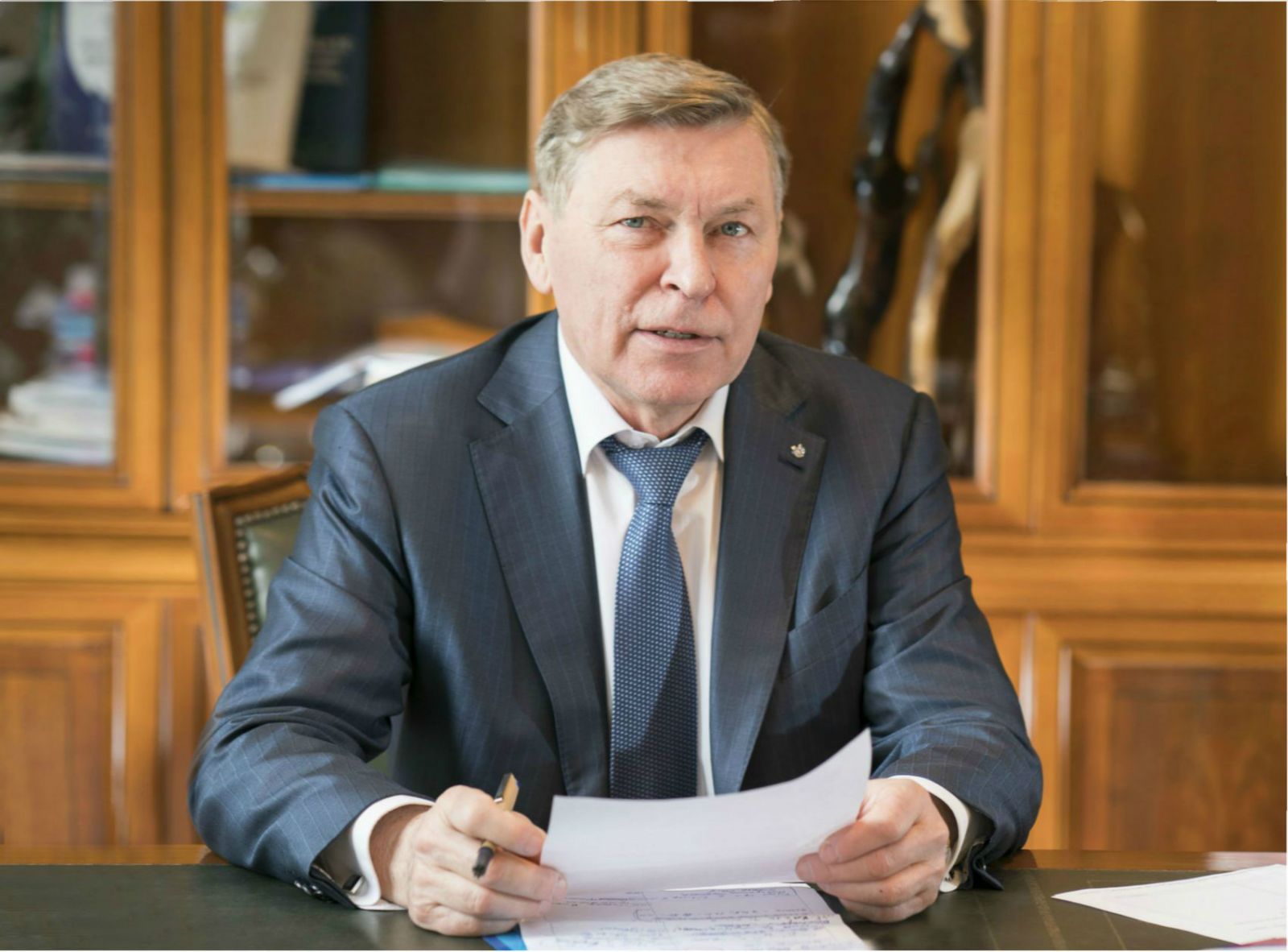 Rector of RUDN University, Academician of the Russian Academy of Education, Chairman of the Higher Attestation Commission
Life in RUDN
29 Dec 2021
Congratulations of RUDN Rector and RUDN President on New Year 2022
Life in RUDN
29 Nov 2021
"We feel like Olympic champions": RUDN male and female volleyball teams are champions of the international tournament in Italy
The 6th World InterUniversities Championship 2021 (WIUC) in Rome ended with the triumph of RUDN University male and female volleyball teams. The men's team won a gold medal for the first time, while the women's team confirmed their status as the strongest women's volleyball team at the WIUC for the fourth time in a row.
Life in RUDN
30 Sep 2021
RUDN and FISU: sports track at the university
Winter and summer Universiades (World Student Games), championships and world cups among students, more than 60 sports and athletes from 150 countries — this is all about FISU. FISU is the International University Sports Federation, promoting sports activities among students around the world. Read our article about FISU and student sports.