"Youth is the driver of the future": the Friendship Cultural and Sports Festival takes place at RUDN University
"Youth is the driver of the future": the Friendship Cultural and Sports Festival takes place at RUDN University
November 29, 2018, the Torch of Friendship International Cultural and Sports Festival was held at the Peoples' Friendship University of Russia, which gathered participants from 23 countries of the world.
Together with RUDN, the organizers are the Federal Agency for Youth Affairs, the Association of Foreign Students of Russia, the Youth Assembly of the Peoples of Russia, and the Federal Agency for Nationalities Affairs.
One of the events of the festival was a cultural and educational conference "Ways to strengthen interethnic relations of the countries of the world in the 21st century". More than 280 students, experts from all-Russian organizations and federal agencies took part in its work. Students presented their work on interethnic relations in their countries, possible problems and ways to solve them. They shared their vision of interethnic peace and mutual understanding between representatives of different nationalities.
The experts of the cultural and educational conference "Torch of Friendship" are:
• President of the Association of Foreign Students of Russia Adu Yao Nikaz
• Lead Consultant, Federal Agency for Nationalities Affairs Aykaz Mikayelyan
• Leading Specialist in the Management of Youth Projects and Programs of the Federal Agency for Youth Affairs Alexey Belenky
• Chairperson of the All-Russian Public Movement "Youth Assembly of the
According to the results of the conference, experts identified 3 winners: 1st place - Ilya Zakharov (Russia), 2nd place - Elena-Anastasia Neuhausen (Germany), 3rd place - Joshua Orabiyi (Nigeria).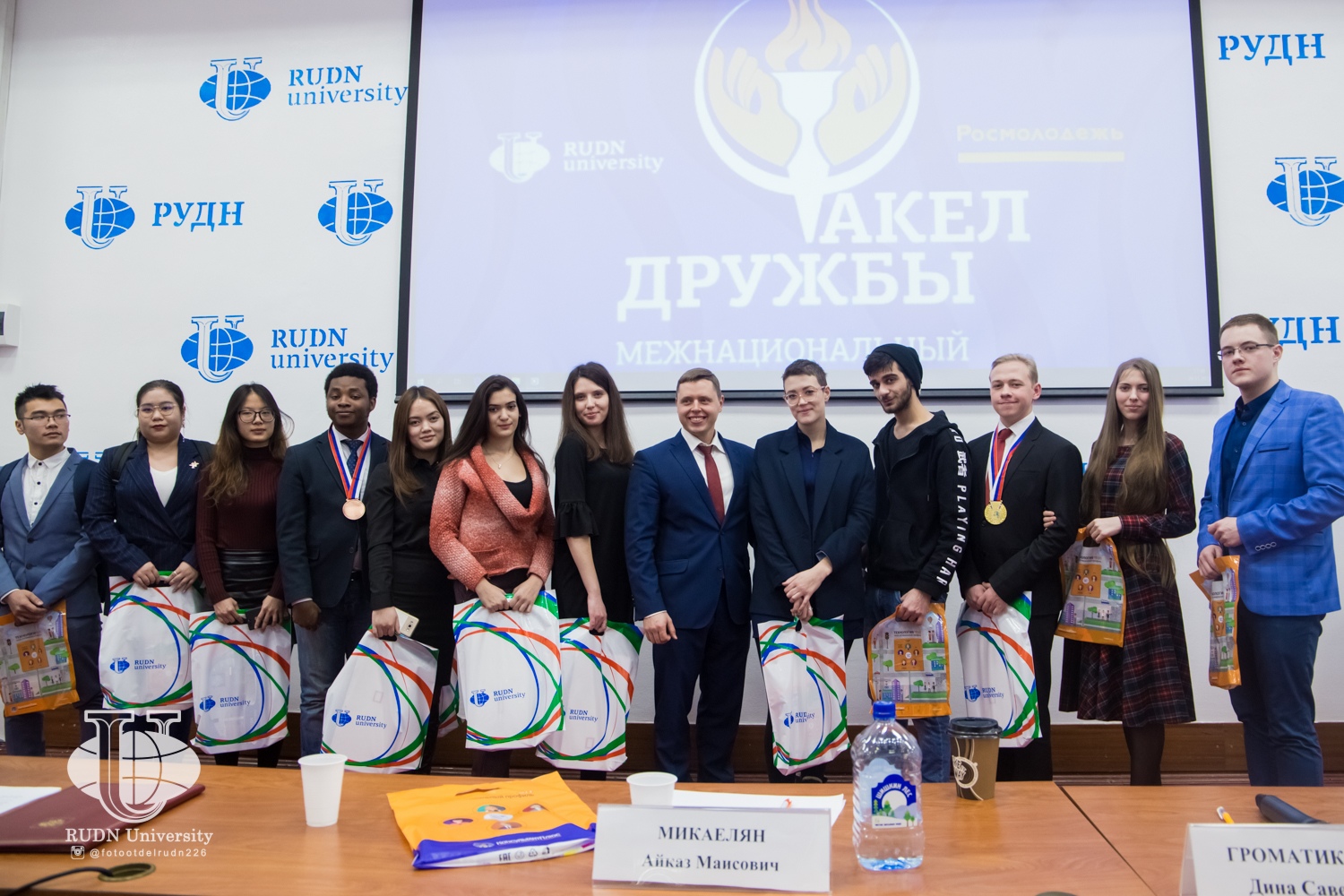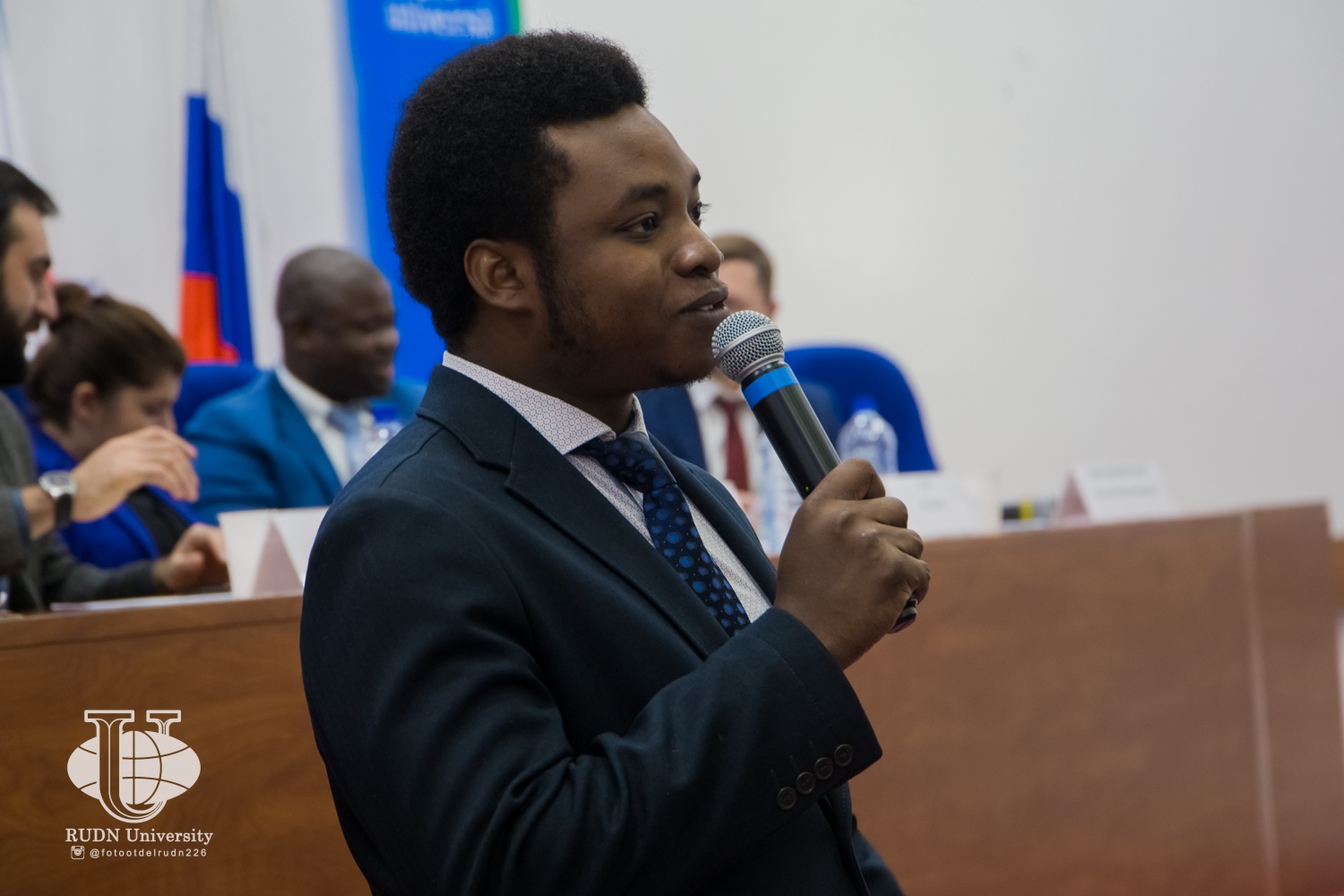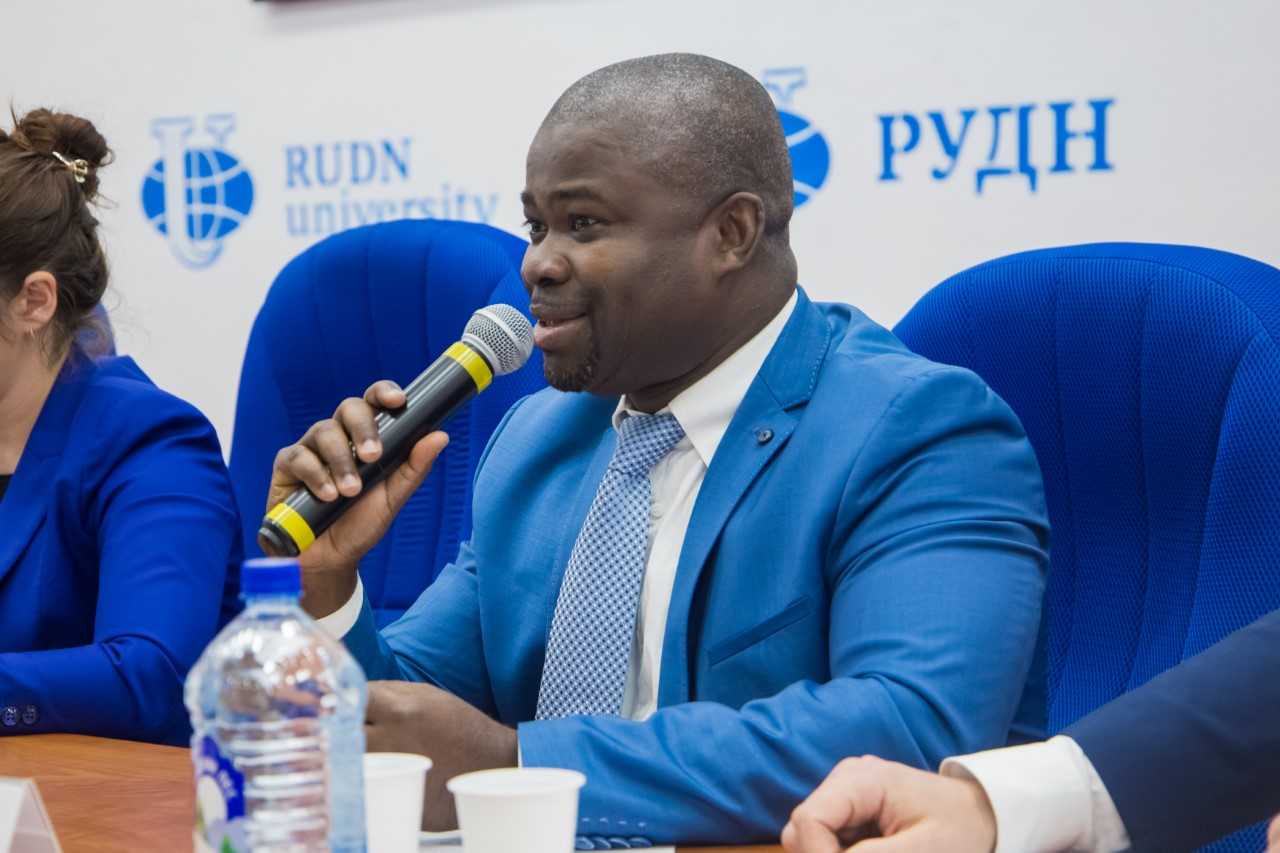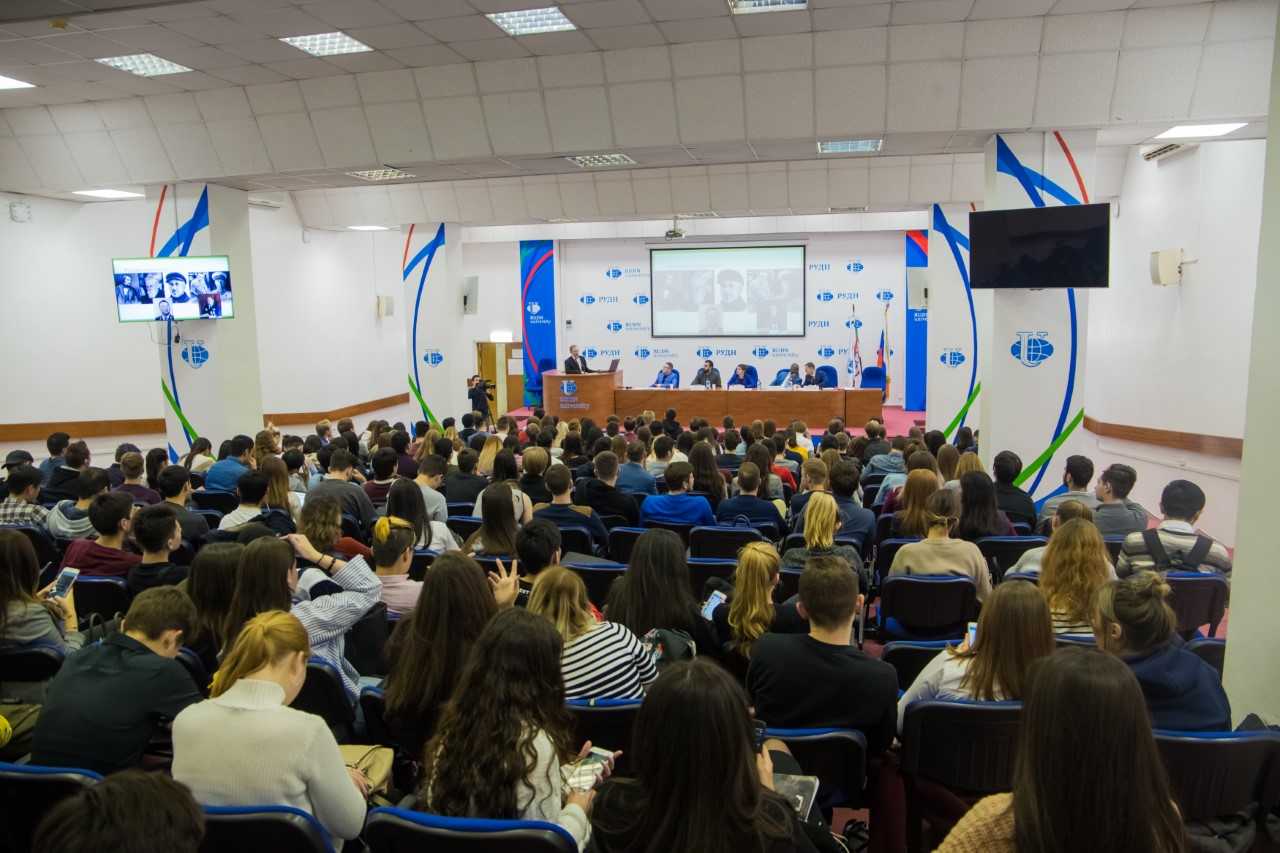 Life in RUDN
10 Sep
The first World Cup among students in powerlifting is to be be held at RUDN
More than 200 students from 40 countries will come to RUDN in July, 2022, to fight for the World Cup in powerlifting.
Life in RUDN
26 Aug
RUDN University student Zoya Schurova at the 2020 Paralympic Games in Tokyo
Zoya is now in Tokyo for the 16th Summer Paralympic Games. The most important start of her sports career will take place on 28 August. She participates in swimming competitions among people with locomotive disabilities.
Life in RUDN
12 Jul
"I moved to Moscow with no money, so I opened a business" — Anastasia Fayzulenova, student of RUDN University' 2013
At the age of 18, Anastasia founded the Casablanca dance school, where she attracted an investment of 42 million rubles. Now 26, she has created a health management service called Checkme. In 2021, she was nominated for the "30 Most Promising Russians Under 30" ranking according to Forbes in the "Entrepreneurs" category. Read her interview to know how to run a business and achieve success, what tests entrepreneurs go through and about self-development.