RUDN student Konstantin Abdula-Zade - sumo world champion
Konstantin Abdula-Zade, 1st-year graduate student at the IFL Master's program in Psychological and Pedagogical Education, won the World Sumo Championship in the weight category up to 115 kg. Competitions were held in Osaka (Japan).
Konstantin Abdula-Zade as a member of the Russian national team spoke at the World Sumo Championship in Japan. The athlete won a gold medal in the weight category up to 115 kg. More than 200 sumo wrestlers from 31 countries fought for 12 sets of awards.
Another victory of Russia in Japan was the confirmation by the participants of the Congress of the International Sumo Federation (ISF), which was held in Osaka as part of the 2019 World Cup, of the application of the Russian Sumo Federation to host the World Sumo Championship in 2022 in our country.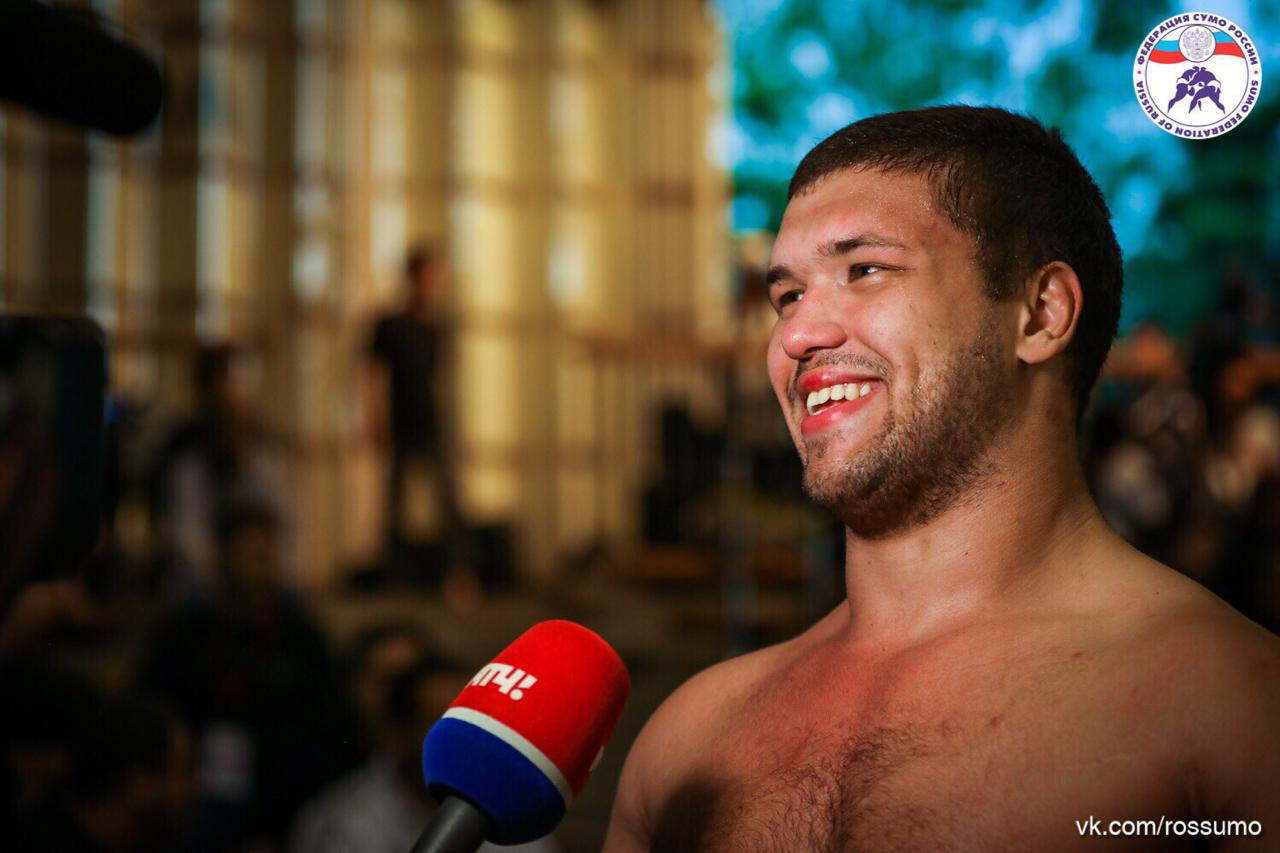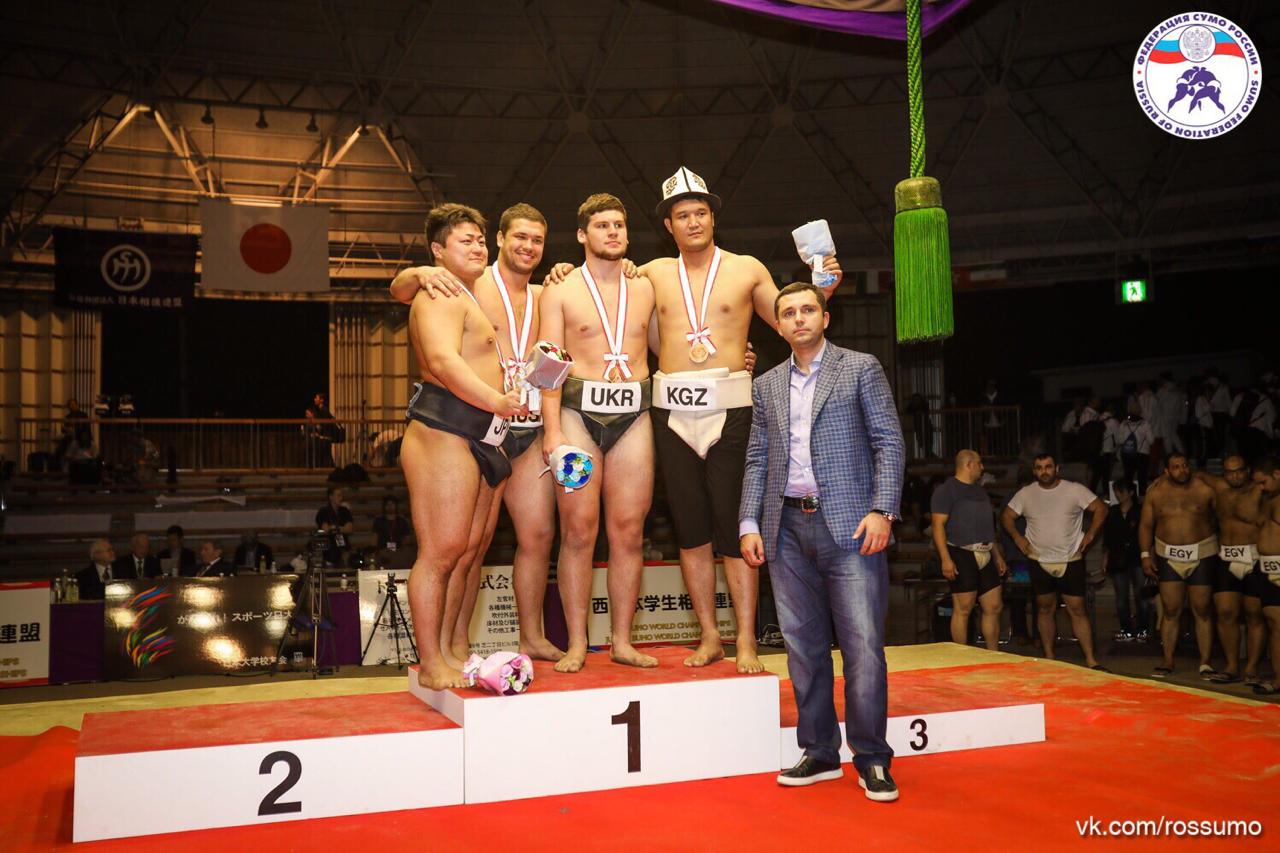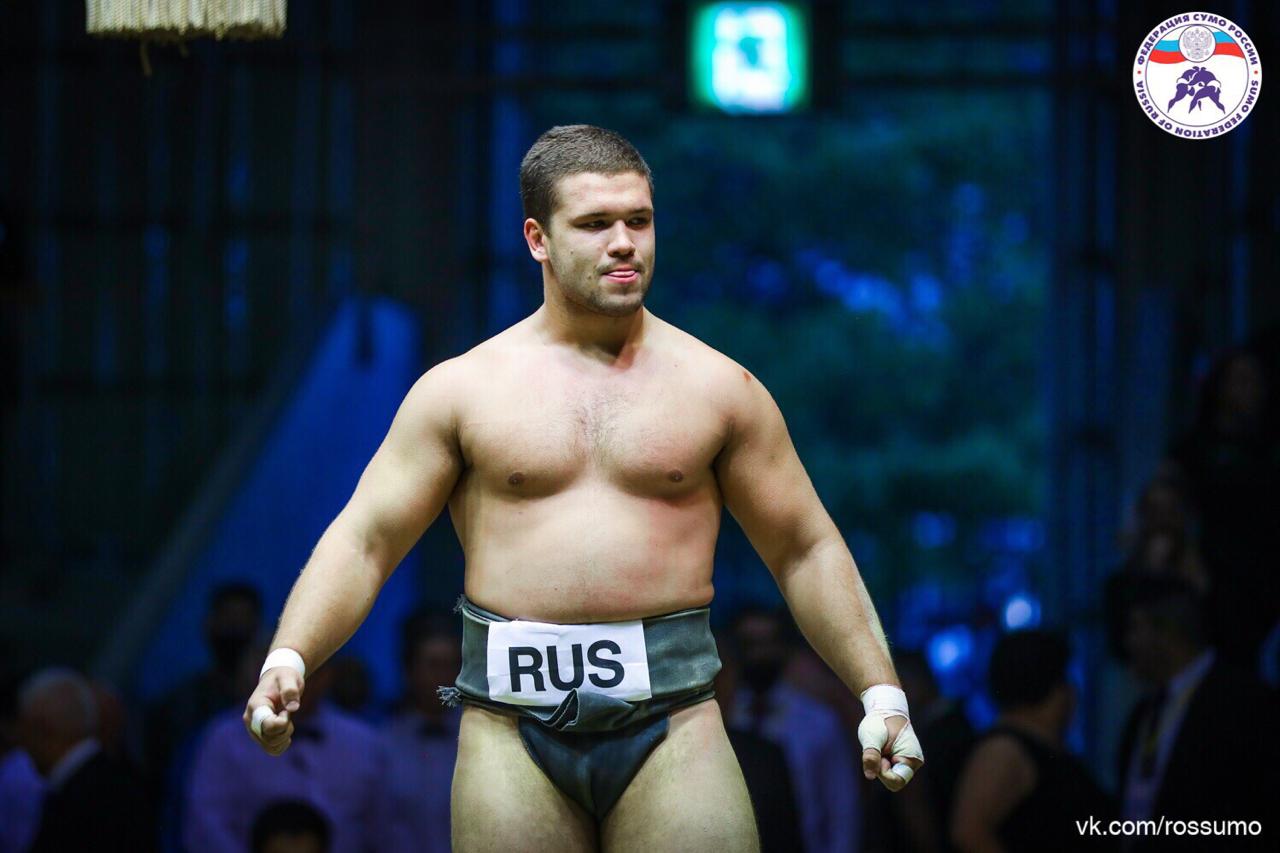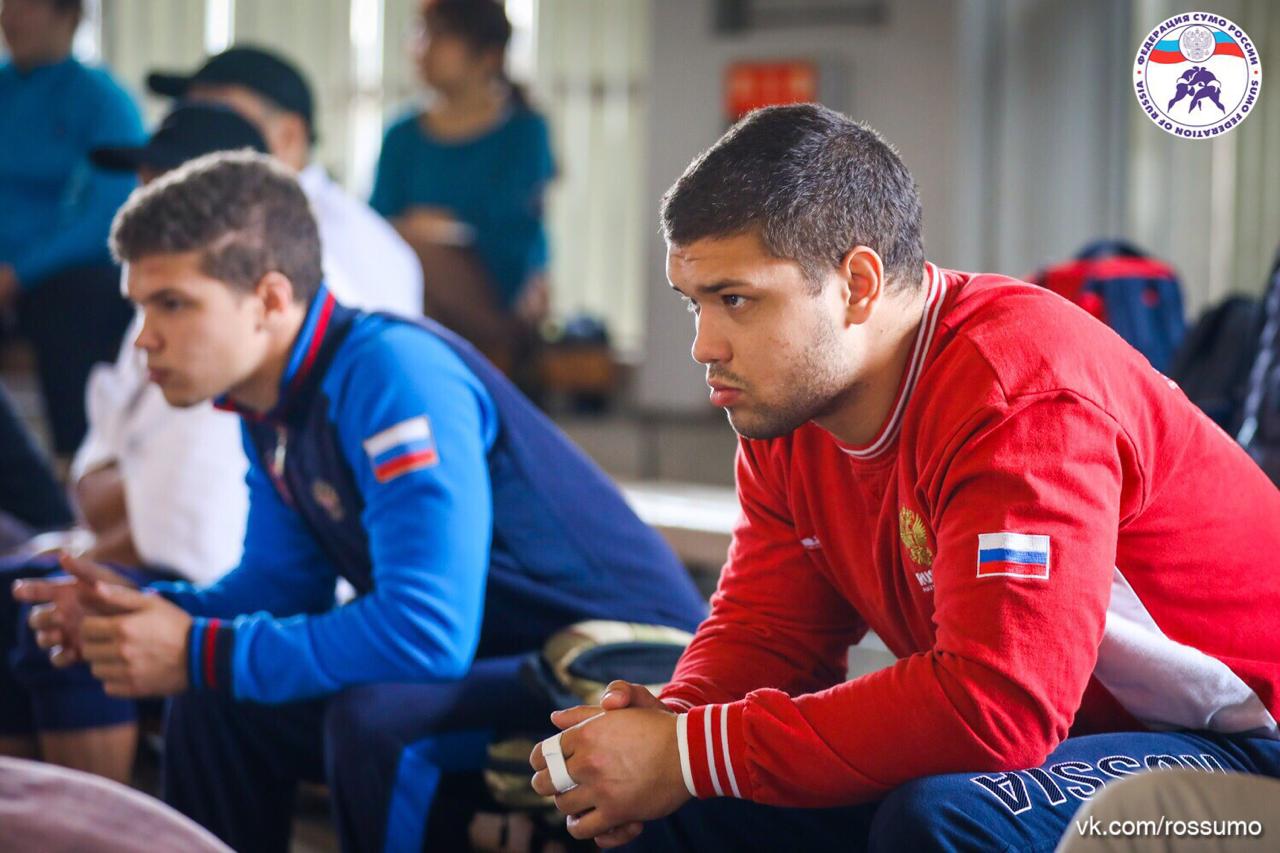 Life in RUDN
16 Aug
Results of the summer direct line of RUDN Rector with international students
August 2, Oleg Yastrebov, RUDN Rector held a traditional meeting with international students. 167 participants were online, 23 came in person, managing to discuss more than 50 issues. Read the answers to the most important ones.