RUDN student Konstantin Abdula-Zade - sumo world champion
Konstantin Abdula-Zade, 1st-year graduate student at the IFL Master's program in Psychological and Pedagogical Education, won the World Sumo Championship in the weight category up to 115 kg. Competitions were held in Osaka (Japan).
Konstantin Abdula-Zade as a member of the Russian national team spoke at the World Sumo Championship in Japan. The athlete won a gold medal in the weight category up to 115 kg. More than 200 sumo wrestlers from 31 countries fought for 12 sets of awards.
Another victory of Russia in Japan was the confirmation by the participants of the Congress of the International Sumo Federation (ISF), which was held in Osaka as part of the 2019 World Cup, of the application of the Russian Sumo Federation to host the World Sumo Championship in 2022 in our country.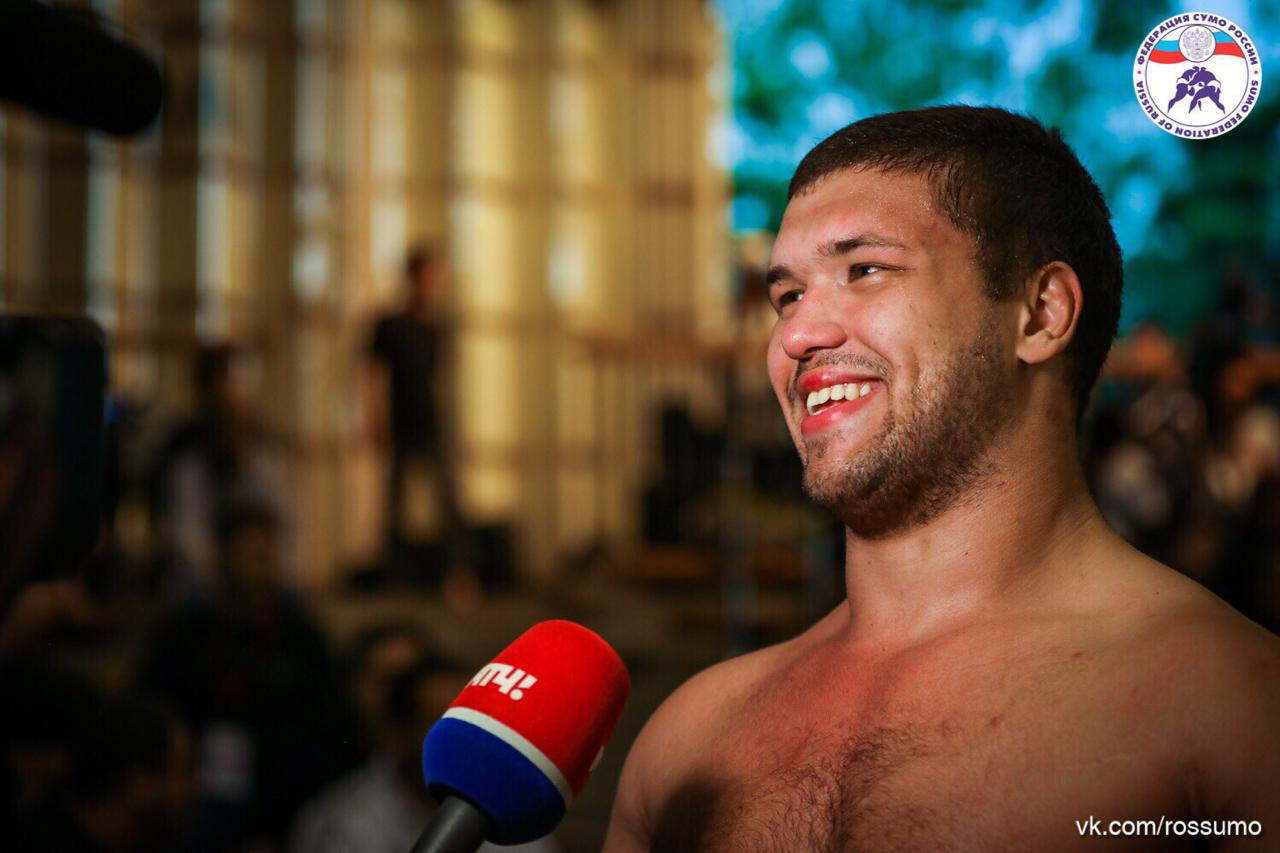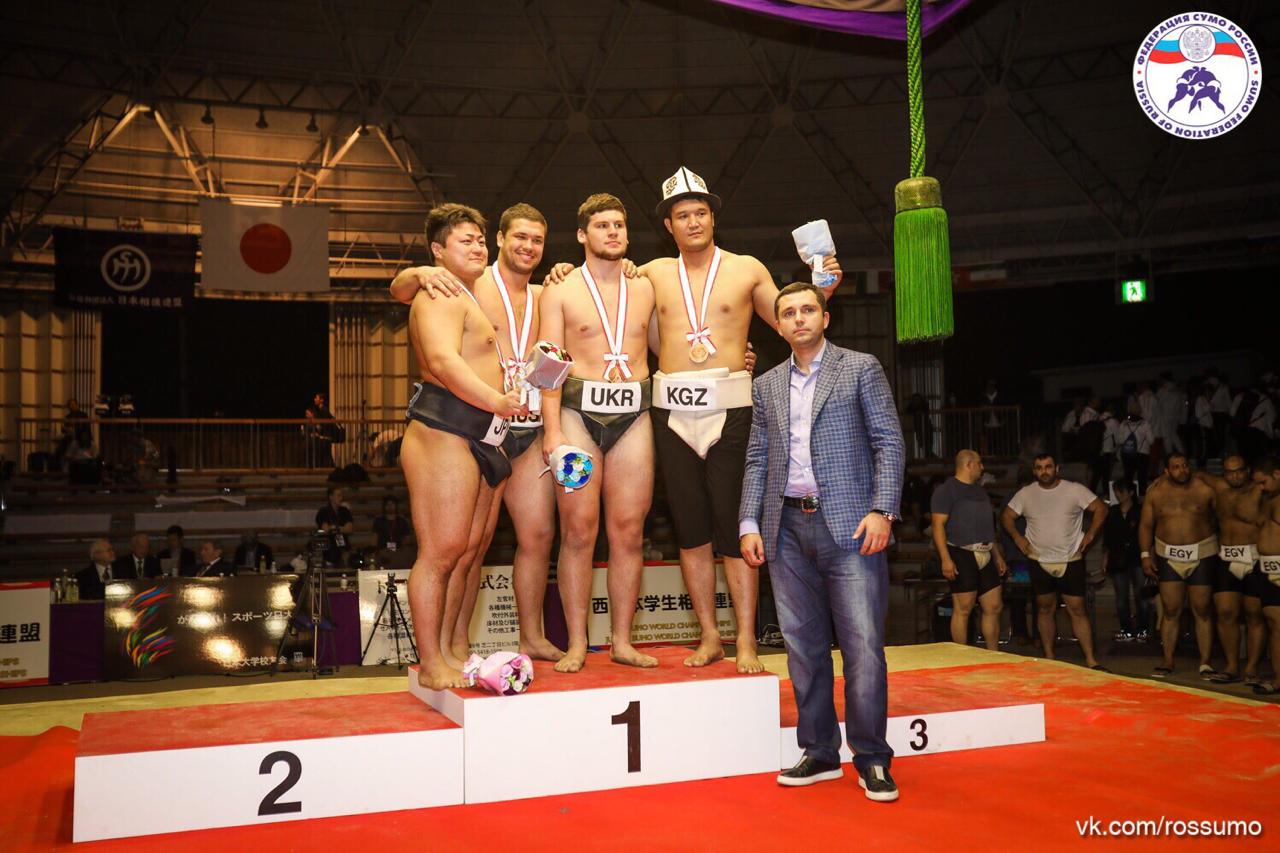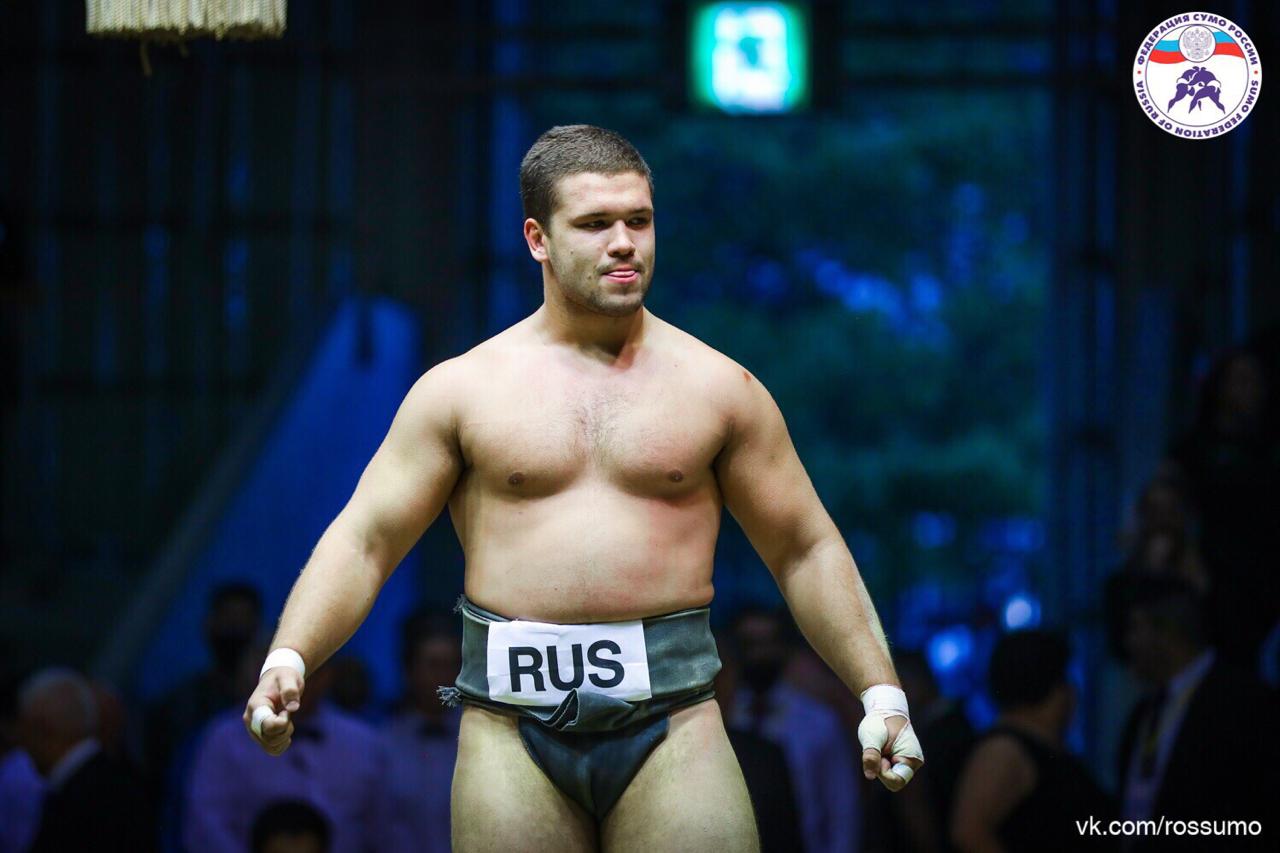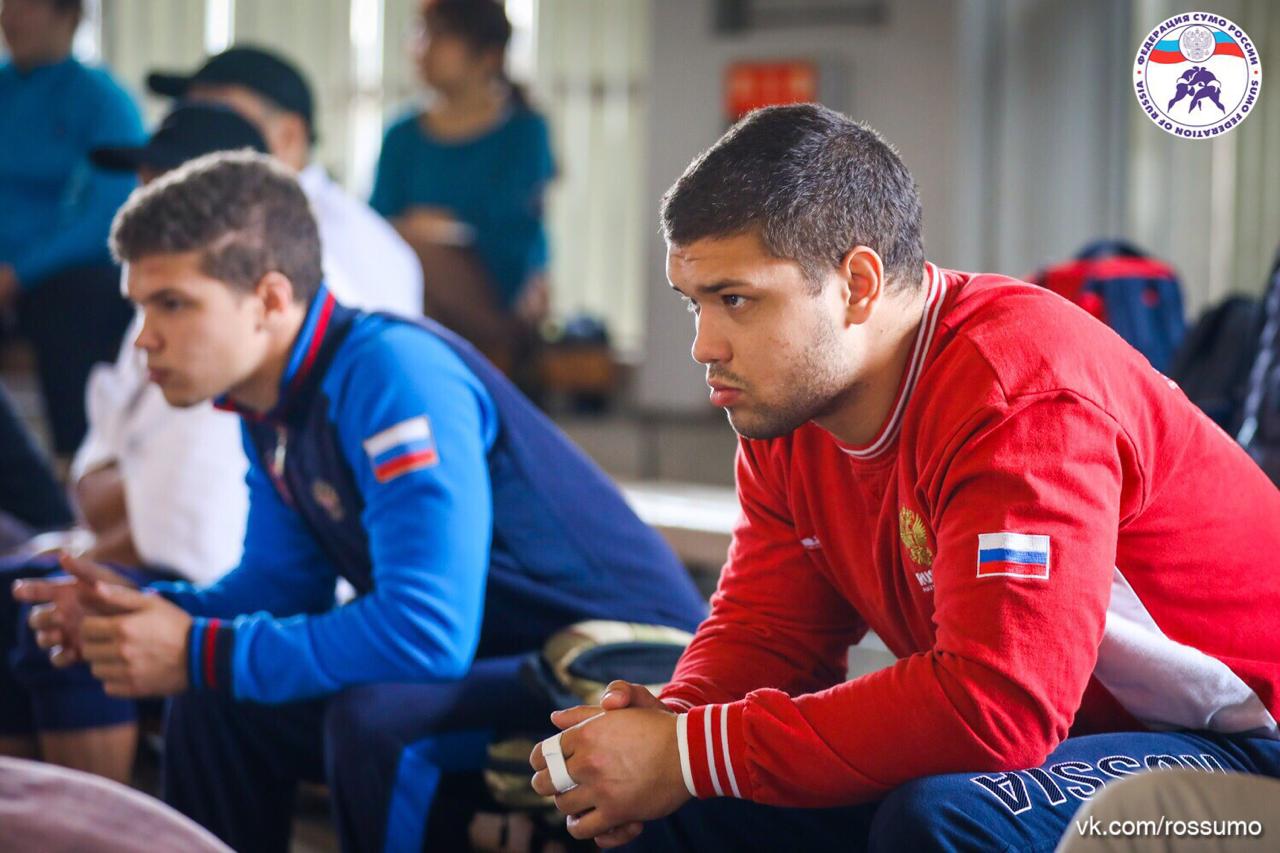 Life in RUDN
28 Nov
"Discussing how to cook paella after civil litigation classes is great," — Daria Efremova, 10-semester A — student, Law Institute
How to properly procrastinate, why a lawyer needs dancing and why working in an IT company is not the limit... Read an interview with Daria Efremova, who has been studying at RUDN Law Institute for 5 years, getting only A-grades and managing to work and relax.
Life in RUDN
18 Oct
A whole century — Human and Expert. Anna Vasilievna Lyalina is 100 years old — serving the Accounting Department, the University and Peace
Anna Vasilievna Lyalina was born on October 17, 1922. She worked at the Peoples' Friendship University from the year of its foundation. Today Anna Vasilievna turns 100 years old, 25 of which were devoted to the service to the University and 4 years to the Great Victory.
Life in RUDN
26 Sep
"As a future surgeon, I want to see the beautiful smiles of my patients," Darina Shirokova, 2022 Presidential Stipend Laureate, RUDN Dental Student
Read about the childhood dream, high technology and three-minute oral hygiene in an interview with Darina.