RUDN University applies for the First World Powerlifting Championship among students in 2022
RUDN University applies for the First World Powerlifting Championship among students in 2022
Vice-rector for work with students Sergey Bazavluk and associate professor of the Department of Physical Education and Sports Yulia Zhuravleva submitted an application from RUDN University at the headquarters of the International University Sports Federation FISU (Lausanne, Switzerland). RUDN application is the only one from Russia.
Delegates presented RUDN as a potential venue for world competitions. Among the key advantages is the presence of security facilities and a clinical diagnostic center on the territory of the university. The FISU leadership also noted the RUDN Volunteer Center, which is represented by students from more than 50 countries of the world - experience in a multinational environment allows you to host international events at a high level.
Another strength of RUDN is pedestrian access from the competition venue to the place of residence of athletes, the panel of judges and guests. RUDN University is the only university representing Russia in the Healthy Campus pilot project. Among other things, the evaluation committee noted a wide range of food from different national cuisines, presented on the campus of RUDN University.
FISU Director General Paulo Ferreiro and representatives of the World Championship Evaluation Committee gave a positive assessment to the presentation of RUDN University. Based on the results of the speech, it was confirmed that the application of RUDN University was included in the final list.
We will know who will host the World Cup very soon - December 2, 2019.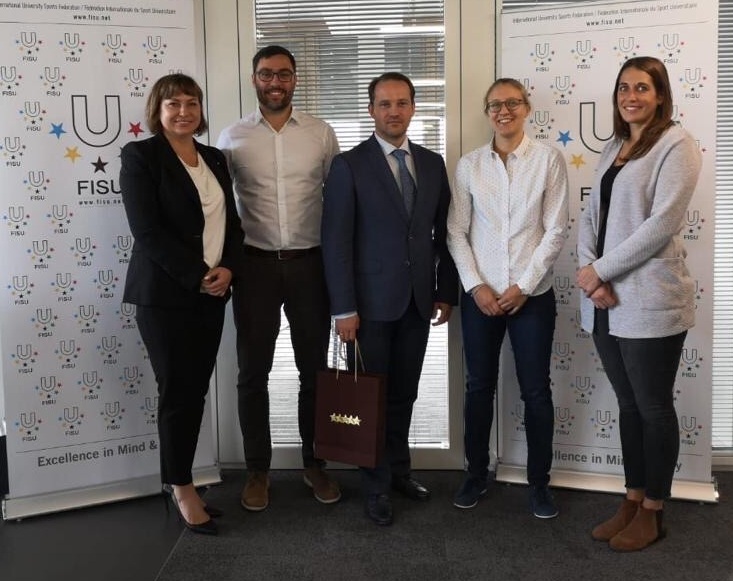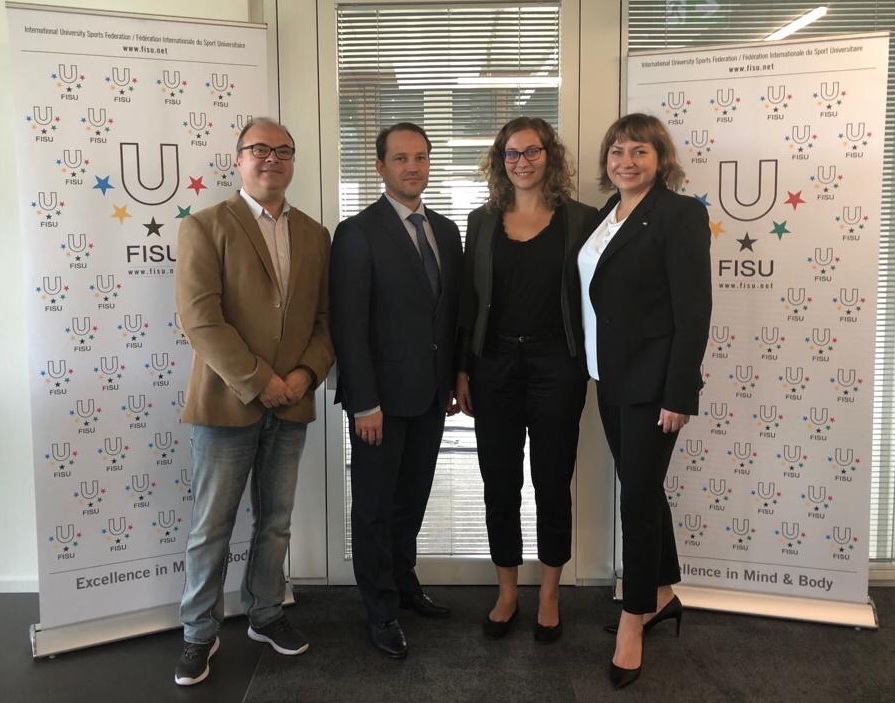 Life in RUDN
10 Sep
The first World Cup among students in powerlifting is to be be held at RUDN
More than 200 students from 40 countries will come to RUDN in July, 2022, to fight for the World Cup in powerlifting.
Life in RUDN
26 Aug
RUDN University student Zoya Schurova at the 2020 Paralympic Games in Tokyo
Zoya is now in Tokyo for the 16th Summer Paralympic Games. The most important start of her sports career will take place on 28 August. She participates in swimming competitions among people with locomotive disabilities.
Life in RUDN
12 Jul
"I moved to Moscow with no money, so I opened a business" — Anastasia Fayzulenova, student of RUDN University' 2013
At the age of 18, Anastasia founded the Casablanca dance school, where she attracted an investment of 42 million rubles. Now 26, she has created a health management service called Checkme. In 2021, she was nominated for the "30 Most Promising Russians Under 30" ranking according to Forbes in the "Entrepreneurs" category. Read her interview to know how to run a business and achieve success, what tests entrepreneurs go through and about self-development.