RUDN University applies for the First World Powerlifting Championship among students in 2022
RUDN University applies for the First World Powerlifting Championship among students in 2022
Vice-rector for work with students Sergey Bazavluk and associate professor of the Department of Physical Education and Sports Yulia Zhuravleva submitted an application from RUDN University at the headquarters of the International University Sports Federation FISU (Lausanne, Switzerland). RUDN application is the only one from Russia.
Delegates presented RUDN as a potential venue for world competitions. Among the key advantages is the presence of security facilities and a clinical diagnostic center on the territory of the university. The FISU leadership also noted the RUDN Volunteer Center, which is represented by students from more than 50 countries of the world - experience in a multinational environment allows you to host international events at a high level.
Another strength of RUDN is pedestrian access from the competition venue to the place of residence of athletes, the panel of judges and guests. RUDN University is the only university representing Russia in the Healthy Campus pilot project. Among other things, the evaluation committee noted a wide range of food from different national cuisines, presented on the campus of RUDN University.
FISU Director General Paulo Ferreiro and representatives of the World Championship Evaluation Committee gave a positive assessment to the presentation of RUDN University. Based on the results of the speech, it was confirmed that the application of RUDN University was included in the final list.
We will know who will host the World Cup very soon - December 2, 2019.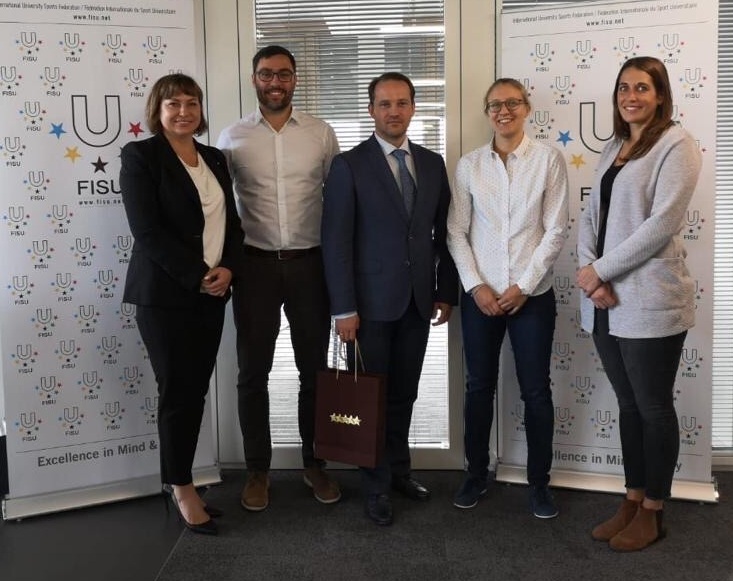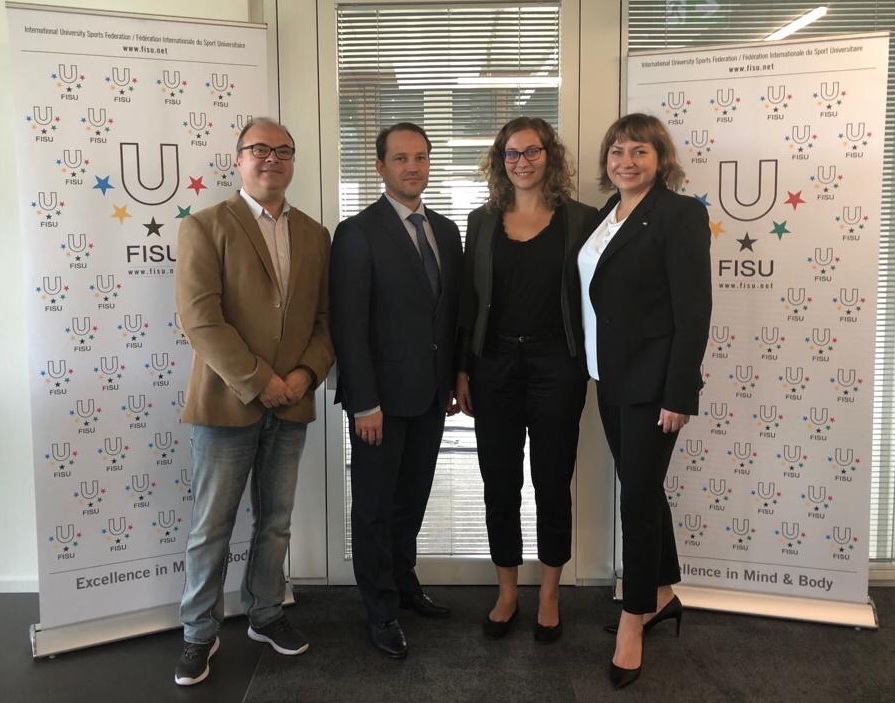 Life in RUDN
18 Oct
A whole century — Human and Expert. Anna Vasilievna Lyalina is 100 years old — serving the Accounting Department, the University and Peace
Anna Vasilievna Lyalina was born on October 17, 1922. She worked at the Peoples' Friendship University from the year of its foundation. Today Anna Vasilievna turns 100 years old, 25 of which were devoted to the service to the University and 4 years to the Great Victory.
Life in RUDN
26 Sep
"As a future surgeon, I want to see the beautiful smiles of my patients," Darina Shirokova, 2022 Presidential Stipend Laureate, RUDN Dental Student
Read about the childhood dream, high technology and three-minute oral hygiene in an interview with Darina.
Life in RUDN
23 Sep
Throw a dice. RUDN students develop a board game about the university
Author's design, mathematical calculations and probability theory — RUDN University students implemented the idea of creating a board game about the university into a project. Each was responsible for their own block of tasks: Nikolai Klykov calculated moves and points, Anna Zheltikova created cards with real people of the university, Daniil Shishov developed the game design, and Yuri Bereznev perfected the concept.