«Space exploration is endless and the industry needs young people». RUDN Institute of Space Technologies hosts a round table with astronauts
«Space exploration is endless and the industry needs young people». RUDN Institute of Space Technologies hosts a round table with astronauts
18 July, astronauts Sergey Krikalev and Sergey Revin met director of RUDN Institute of Space Technologies Gennady Raikunov
18 July, astronauts Sergey Krikalev and Sergey Revin met director of RUDN Institute of Space Technologies Gennady Raikunov.
More than 50 participants discussed the most topical issues of space explorations – fundamental problems including exploration of Mars and other planets together with NASA, ЕКА, JAXA and CNSA; space experiments etc. They also talked about training staff for the RF space industry. RUDN IST enrolls Bachelor and Master students and prepares specialists for new directions in the industry.
Sergey Revin shared his experience of working at the International space station saying that an astronaut has to take 100 exams in the Training Center, speak Russian and English and plant a tree before the flight. Astronauts undergo regular medical check-ups and work out twice a day.
Sergey Krikalev said that he was happy to meet the enthusiastic students, answer their questions and share his experience.
Reference
Sergey Krikalev – Hero of the USSR and the first Hero of the RF, ex-champion in the total time in space, Executive Director of "ROSCOSMOS" piloted space programs.
Sergey Revin – 113rd astronaut of Russia, 526th astronaut of the world, Hero of the RF.
Gennady Raikunov – Director of RUDN Institute of Space Technologies, Doctor in Engineering sciences, professor, Honorary worker of science of the RF, Honored test engineer of space equipment of the RF. For many years headed TsNIIMash research institute and Russian Space Systems JSC.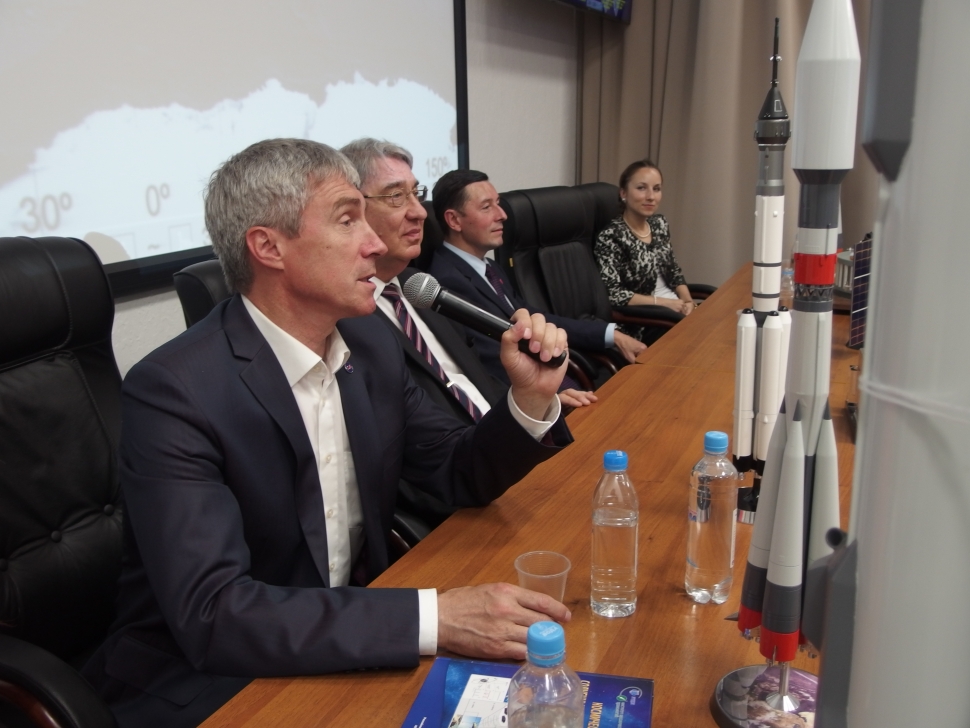 Life in RUDN
26 Sep
"As a future surgeon, I want to see the beautiful smiles of my patients," Darina Shirokova, 2022 Presidential Stipend Laureate, RUDN Dental Student
Read about the childhood dream, high technology and three-minute oral hygiene in an interview with Darina.
Life in RUDN
23 Sep
Throw a dice. RUDN students develop a board game about the university
Author's design, mathematical calculations and probability theory — RUDN University students implemented the idea of creating a board game about the university into a project. Each was responsible for their own block of tasks: Nikolai Klykov calculated moves and points, Anna Zheltikova created cards with real people of the university, Daniil Shishov developed the game design, and Yuri Bereznev perfected the concept.
Life in RUDN
22 Sep
"Subscription for the new academic year is activated": the results of the admission campaign and the emotions of 1st-year students
8,175 Russian students have joined the RUDN family. 2,470 of them got state-funded places. The university has processed over 100,000 applications this year.