«Space exploration is endless and the industry needs young people». RUDN Institute of Space Technologies hosts a round table with astronauts
«Space exploration is endless and the industry needs young people». RUDN Institute of Space Technologies hosts a round table with astronauts
18 July, astronauts Sergey Krikalev and Sergey Revin met director of RUDN Institute of Space Technologies Gennady Raikunov
18 July, astronauts Sergey Krikalev and Sergey Revin met director of RUDN Institute of Space Technologies Gennady Raikunov.
More than 50 participants discussed the most topical issues of space explorations – fundamental problems including exploration of Mars and other planets together with NASA, ЕКА, JAXA and CNSA; space experiments etc. They also talked about training staff for the RF space industry. RUDN IST enrolls Bachelor and Master students and prepares specialists for new directions in the industry.
Sergey Revin shared his experience of working at the International space station saying that an astronaut has to take 100 exams in the Training Center, speak Russian and English and plant a tree before the flight. Astronauts undergo regular medical check-ups and work out twice a day.
Sergey Krikalev said that he was happy to meet the enthusiastic students, answer their questions and share his experience.
Reference
Sergey Krikalev – Hero of the USSR and the first Hero of the RF, ex-champion in the total time in space, Executive Director of "ROSCOSMOS" piloted space programs.
Sergey Revin – 113rd astronaut of Russia, 526th astronaut of the world, Hero of the RF.
Gennady Raikunov – Director of RUDN Institute of Space Technologies, Doctor in Engineering sciences, professor, Honorary worker of science of the RF, Honored test engineer of space equipment of the RF. For many years headed TsNIIMash research institute and Russian Space Systems JSC.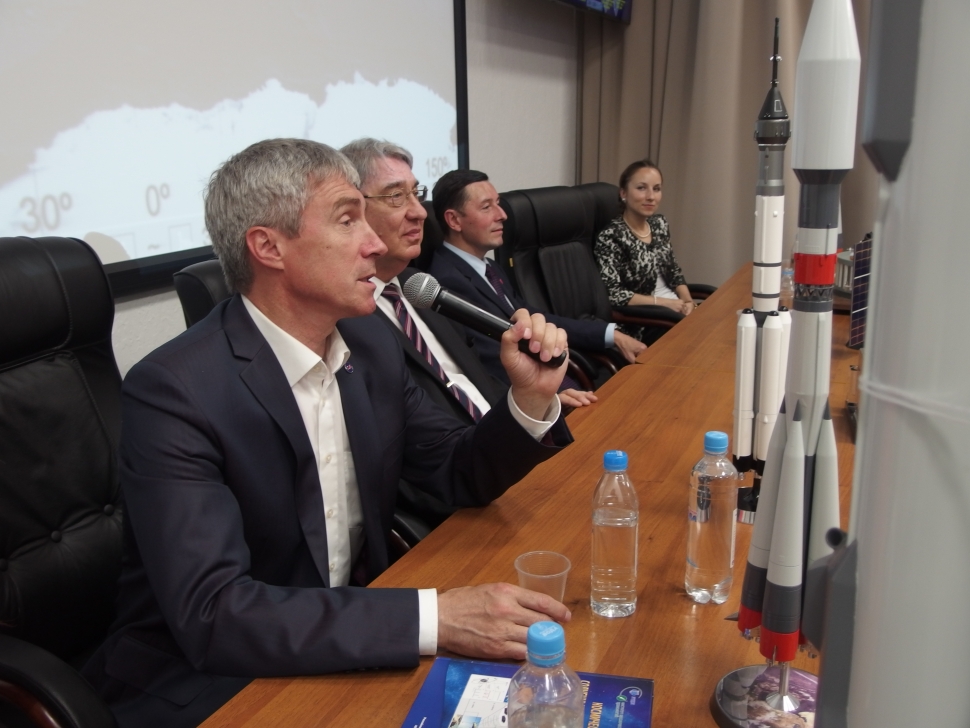 Life in RUDN
12 Jul
"I moved to Moscow with no money, so I opened a business" — Anastasia Fayzulenova, student of RUDN University' 2013
At the age of 18, Anastasia founded the Casablanca dance school, where she attracted an investment of 42 million rubles. Now 26, she has created a health management service called Checkme. In 2021, she was nominated for the "30 Most Promising Russians Under 30" ranking according to Forbes in the "Entrepreneurs" category. Read her interview to know how to run a business and achieve success, what tests entrepreneurs go through and about self-development.
Life in RUDN
21 Jun
Lingua slam 2021: everything is clear
From 12 to 18 June 2021, the second international online battle "Lingua SLAM" between Ph.D. students and students was held at the Institute of Foreign Languages of the RUDN University.
Life in RUDN
24 May
50 countries — one ticket: RUDN University send guests of the "Planet South-West" festival on a journey
Once a year, RUDN Airlines give you the opportunity to visit dozens of countries in a few hours. No visa and luggage — take only the most necessary things: a student card and good mood. RUDN University students from 50 countries introduced the guests of the "Planet South-West" festival to their cultures and traditions.