The involvement in a family business led to finding yourself: how a RUDN student found his calling
The involvement in a family business led to finding yourself: how a RUDN student found his calling
Qais Abdulqader from Yemen deliberately chose his future profession. He studied hard and being a third-year student he took the first place at an international oil companies forum. The student revealed the secret how to get the maximum benefit from studying at RUDN University and not be disappointed with your profession.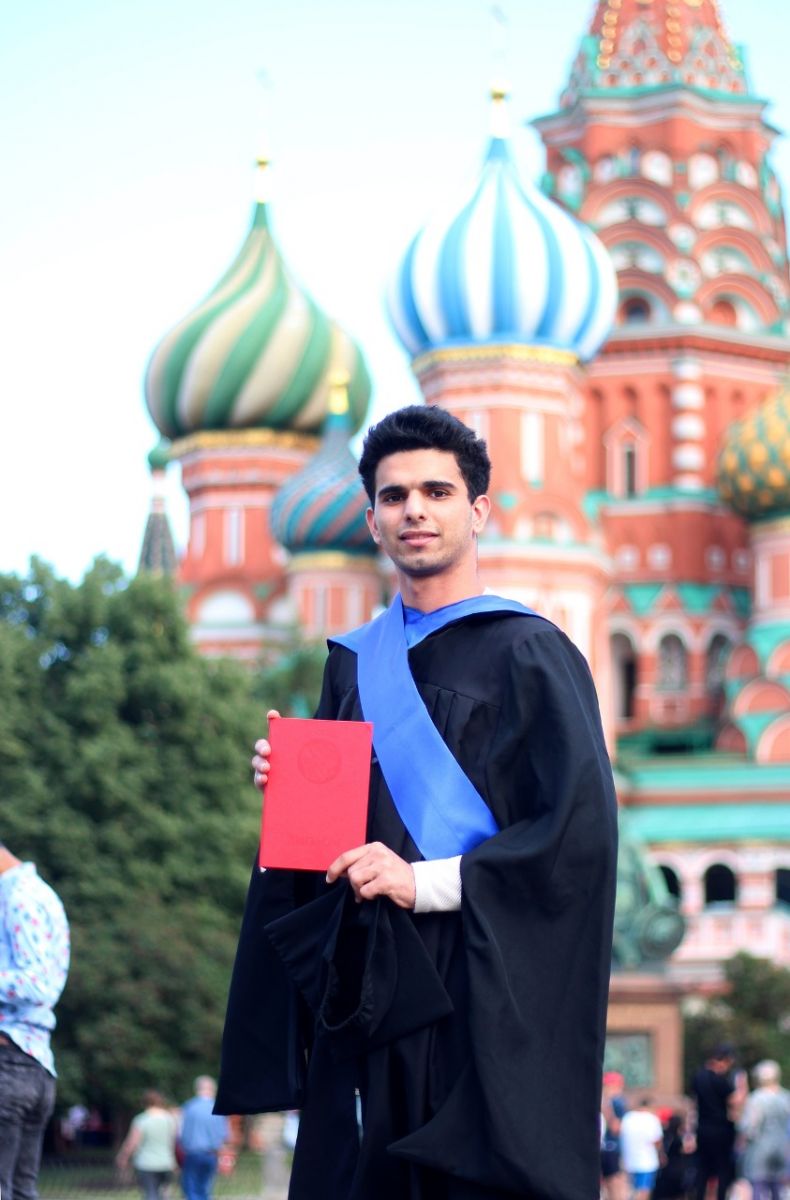 As a child, Qais decided to follow in the footsteps of his uncle, a famous Yemeni businessman. Although many oil and gas companies were closed in Yemen due to the difficult situation in the country, Qais decided not to give up his dream and went to study in Russia.
During his undergraduate studies, he learned about the processes that underlie the successful mining of "black gold". I got acquainted with the principle of drilling, the rules of oil transportation, the peculiarities of the construction of engineering structures, and also participated in laboratory studies, where I conducted research using a microscope and an X-ray fluorescence analyzer.
After completing his third year, Qais went to Tatarstan, where he spent a month on internship at Tatneft and participated in the international youth oil and gas forum. Within the framework of the conference, a Hackathon was held — a forum in which future specialists solve oil production cases in accordance with technological challenges in the direction of "Oil and Gas Processing". Qais took the first place with his Fresh Oil team with the project called "Spectroscopic Catalyst Activity Assessment". The results, obtained during the work at the marathon, were used by Qais in writing his thesis.
The basic knowledge gained at the bachelor degree course and the victory in the Hackathon fueled his interest in this area, so the student decided to continue his studies and get the Master's degree. He chose the Geology program at the Engineering Academy and made the right decision:
"I found myself at RUDN — there is everything here to achieve professional success. Now I cannot say for sure what will happen in five years, but now I definitely plan to stay in Russia."
Qais admits that namely during his student years he was able to develop his communication and leadership skills. He is the course leader and has been the vice president of the Yemeni Students' Association for three years. He organizes about 20 events a year, from round tables to sports events, from meetings to grand festivals, and also meets new students from Yemen and helps them settle in Moscow.
Qais is proud of his work and assures: "Foreigners feel at home in Russia, and community groups help to unite people and establish connections between different cultures."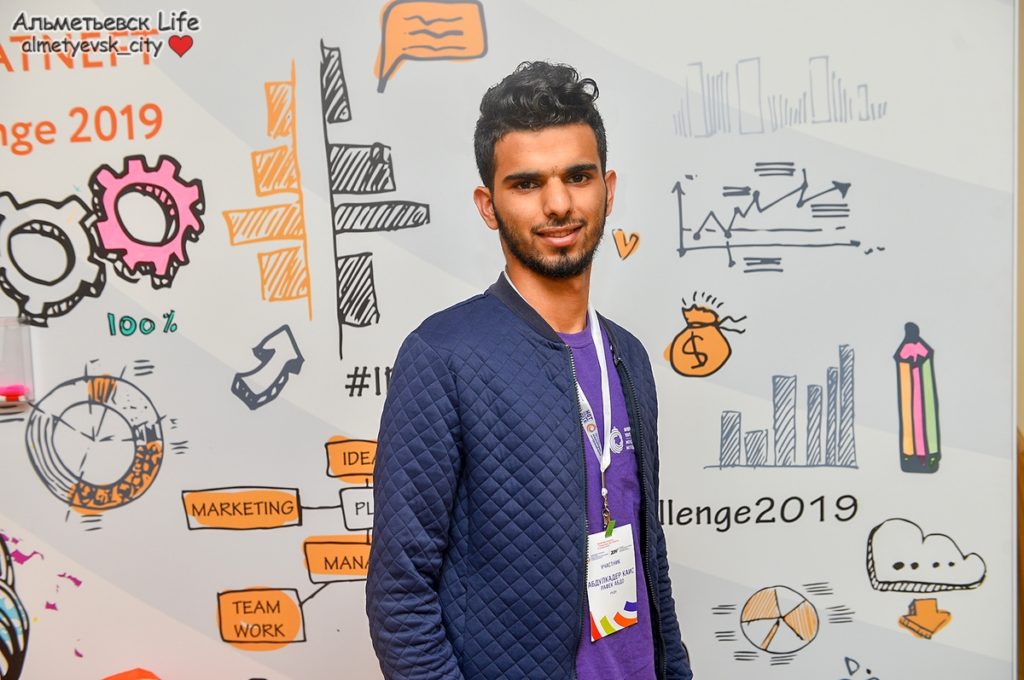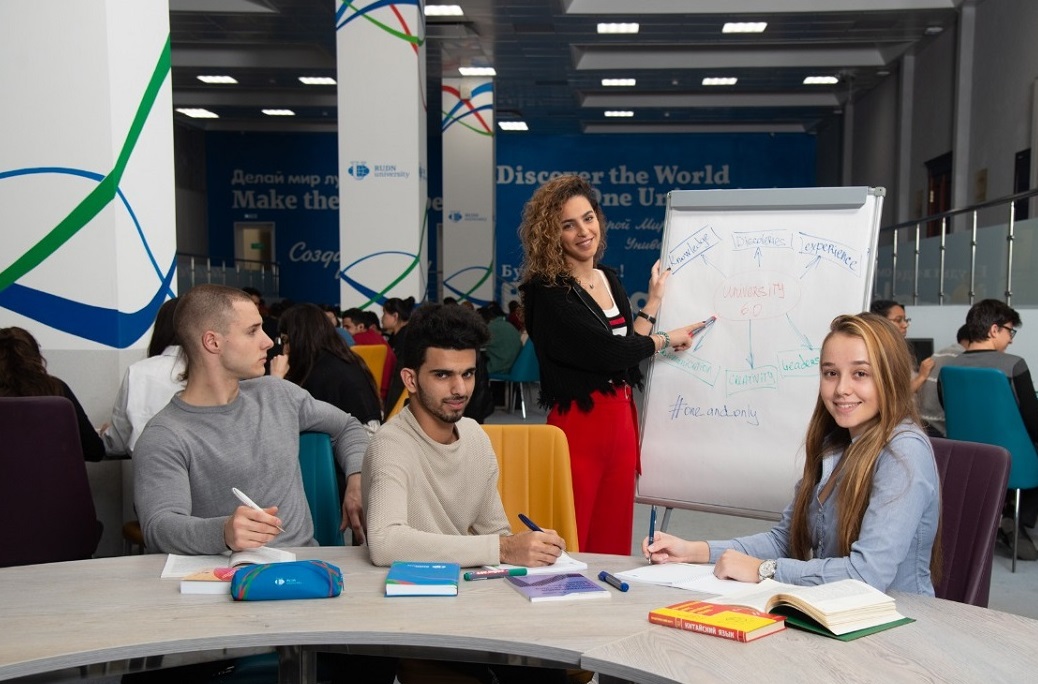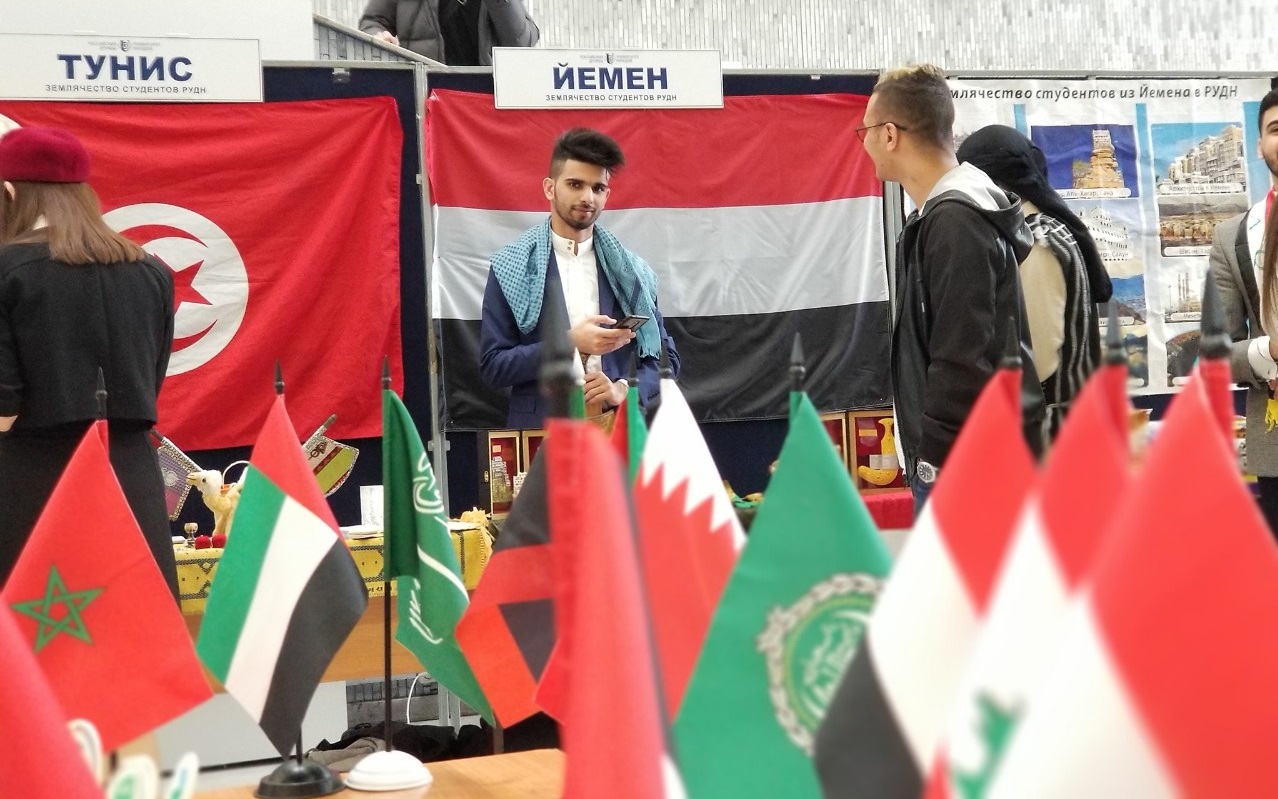 Life in RUDN
16 Mar
"Instilling love for the Russian language and Russian culture is a great happiness for me," — Milena Shcherbakova, Master student at the Russian Language Institute, RUDN University
Read an interview about the development of digital technologies, teaching and fulfilling dreams.
Life in RUDN
14 Mar
"I want to dedicate my life to the development of education in my country" Mohammad Kazim Tabasomm, international student at RUDN University
Read an interview about the Eurasian Women's Forum, a career in international relations and life in Afghanistan.
Life in RUDN
08 Mar
"I gave injections to a pygmy hedgehog," Victoria Vernust, vet student at RUDN University
Read an interview about the love for bearded dragons, fencing, important skills of a veterinarian and difficult relationships with pet owners.