The Meeting of excellent students in RUDN. Lada Vesta goes to Elina Urazova, student of the Law Institute
The Meeting of excellent students in RUDN. Lada Vesta goes to Elina Urazova, student of the Law Institute
The meeting of excellent students is a good tradition of the University, not only a holiday for long-termhigh achievers, but also a serious motivation for all those who have just stepped onto the path of A-students. Every year, the number of excellent students is only growing - a year ago, 867 students could boast the status of "excellent student", in 2018 their number reached 904.
RUDN Rector Vladimir Filippov: "Today we are actively engaged in attracting talented and capable children: in 40 countries of the world we have opened specialized classes, and in 2 years there will be 70 countries all in all. Preparatory faculties, Russian language centers, Olympiads - it all helps to find gifted schoolchildren and unleash their potential. The University has intensive programs for good students - for example, the International Academic Incubator of the Medical Institute selects the best students after the 3rd year and gives them an enhanced program involving leading experts. We are planning to increase the number of such projects. "
Academician Andrei Adrianov, Vice-President of the Russian Academy of Sciences congratulated the students on their "professional" holiday and wished to strive for new heights and not be afraid to meet new challenges: "Success is not only career and material benefits. First of all, it is an opportunity to do what you like, which gives inner comfort and at the same time solves some global tasks. You, young and educated, have a great power that can change the world for the better."
The culmination of the evening was the drawing of the car - Lada Vesta. 19 A-students competed for the prize. The car went to a student of RUDN Law Institute - Elina Urazova.
"A couple of years ago, when I had had only 2 semesters with excellent grades, I was sitting at the same meeting of excellent students and saw the winner getting the car keys, and I thought that one day I could be in his place. Now I'm standing on the stage holding the very keys. Dreams Come True! I am happy! "- Elina said.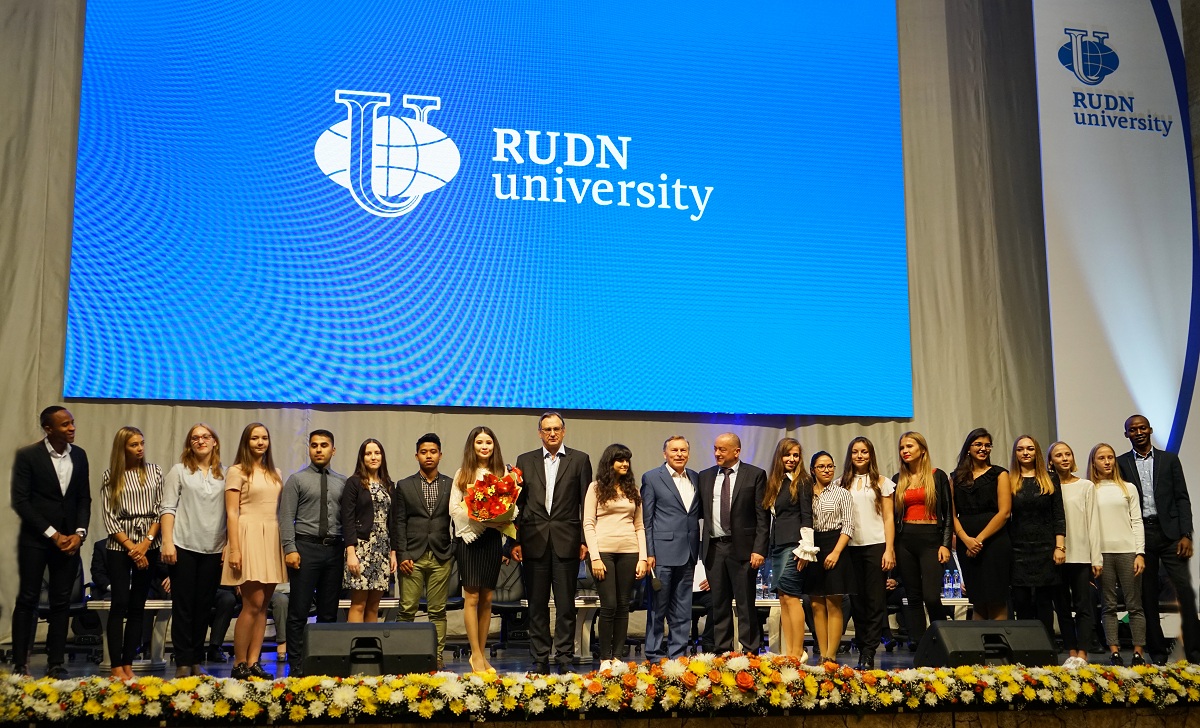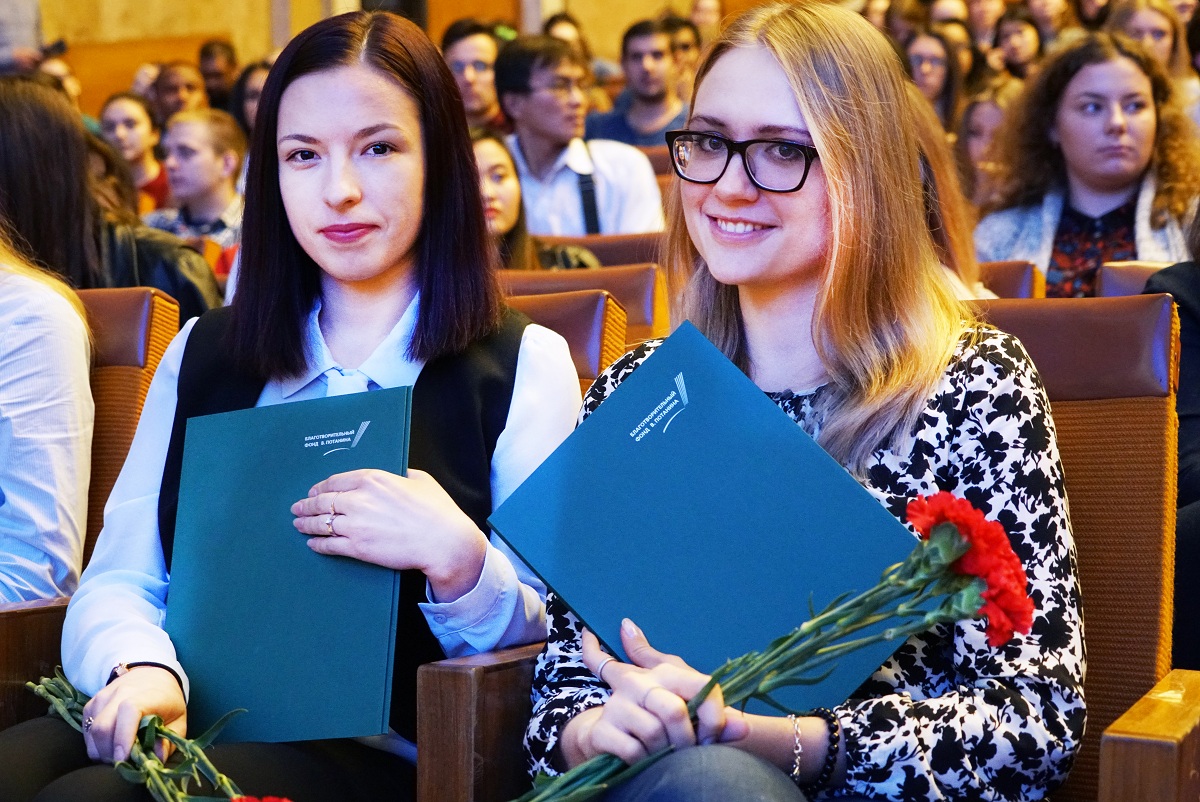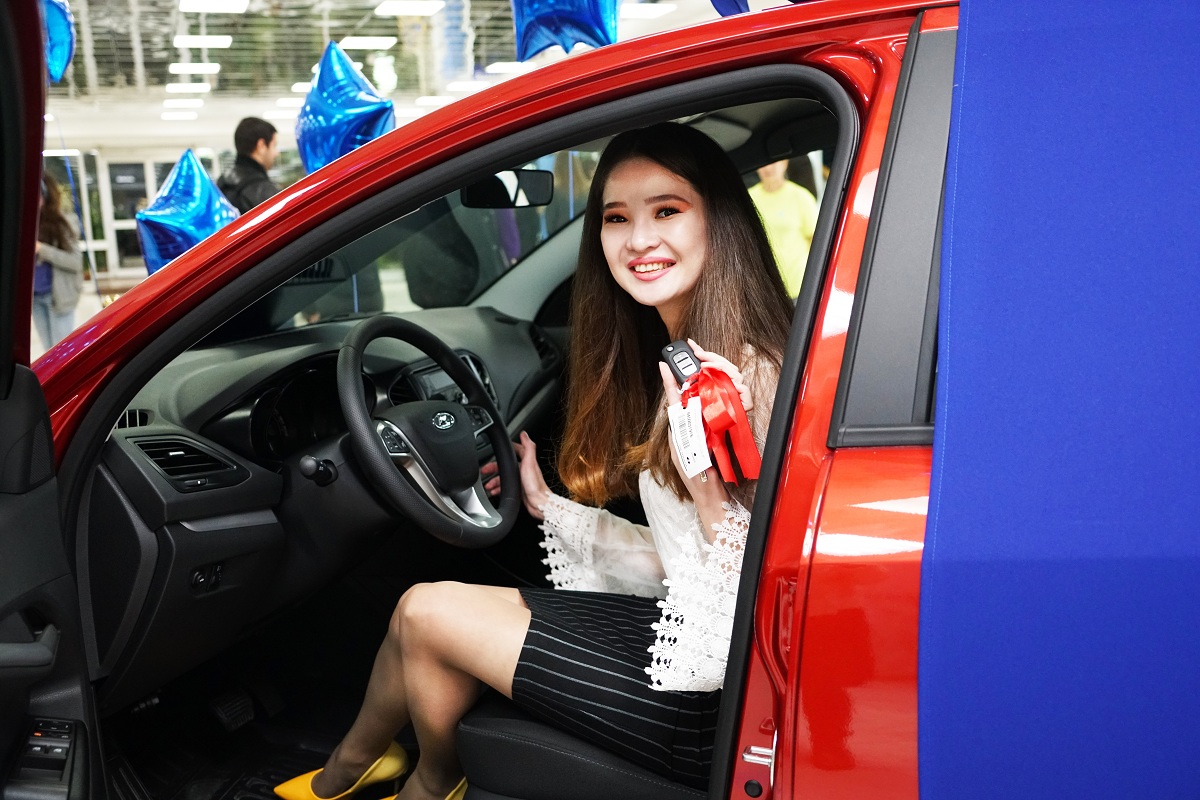 Life in RUDN
10 Sep
The first World Cup among students in powerlifting is to be be held at RUDN
More than 200 students from 40 countries will come to RUDN in July, 2022, to fight for the World Cup in powerlifting.
Life in RUDN
26 Aug
RUDN University student Zoya Schurova at the 2020 Paralympic Games in Tokyo
Zoya is now in Tokyo for the 16th Summer Paralympic Games. The most important start of her sports career will take place on 28 August. She participates in swimming competitions among people with locomotive disabilities.
Life in RUDN
12 Jul
"I moved to Moscow with no money, so I opened a business" — Anastasia Fayzulenova, student of RUDN University' 2013
At the age of 18, Anastasia founded the Casablanca dance school, where she attracted an investment of 42 million rubles. Now 26, she has created a health management service called Checkme. In 2021, she was nominated for the "30 Most Promising Russians Under 30" ranking according to Forbes in the "Entrepreneurs" category. Read her interview to know how to run a business and achieve success, what tests entrepreneurs go through and about self-development.