Country: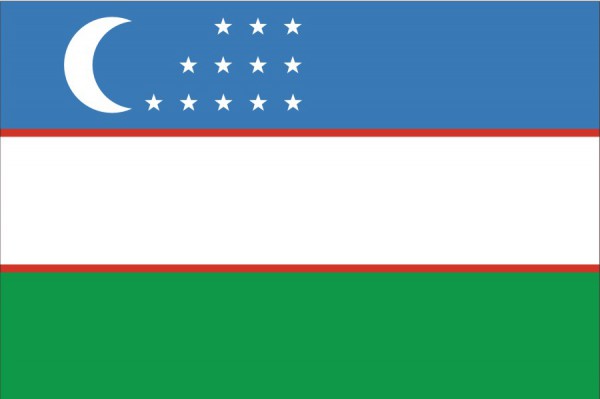 Uzbekistan
Short description:
Almalyk Mining and Metallurgical Combine, which has six mines, five enrichment complexes, three metallurgical plants, mainly export-oriented copper pipes, and cement producer Jizzakh and Sherobod cement factories, are equipped with state-of-the-art vehicles, with 7 motorized vehicles, The Railroad Transport Administration, which incorporates 3 railway workshops, and about 40 auxiliary facilities, workshops and departments. They are the Combine Localization Program Centre Repairing Mechanical Plant, Limestone Plant, which supplies lime raw materials for our enterprises, Explosive materials factory, which facilitates the mines' work, as well as the Thermal Power Plant, Industrial Water Supply, Electricity Network Administration, Capital Construction Administration, Combine and the Almalyk Mining and Metallurgy Trust, the Department for Specialized Repair Works, and others.
History of cooperation:
Students of the Engineering Academy of RUDN University do an internship at the company (with the possibility of post-graduation employment).