Country: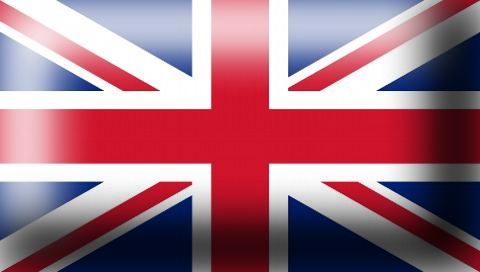 Great Britain
Short description:
One of the main projects of FINEXPO is its exhibitions and trade exhibitions conducted annually all over the world!
History of cooperation:
The Cooperation Agreement was signed 12.12.2018.
The company recruits employees in PR among international students and Russian citizens.

Over 50,000 visitors and 3,000 large companies from all over the world participated in the company's events. The best speakers of the leading companies made their bright speeches at the workshops, training courses and conferences during the exhibitions.