Country: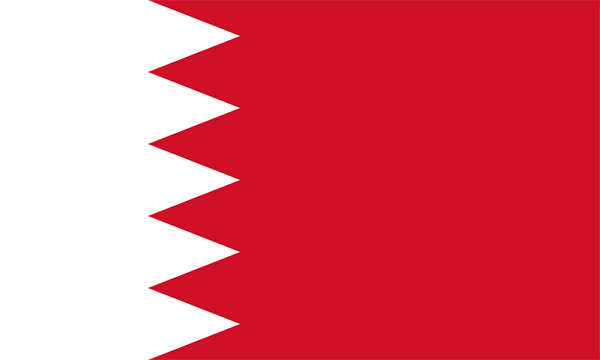 Bahrain
Short description:
The company provides services in the field of construction of industrial and residential facilities (construction, mechanical and electrical services). It works in the framework of the quality management system in accordance with ISO 9001: 2015 and OHSAS 18001: 2007 ( job safety and safety facilities).
History of cooperation:
Students of the Engineering Academy of RUDN University do an internship at the company (with the possibility of post-graduation employment).