Name:
Turkmengaz State Concern
Country: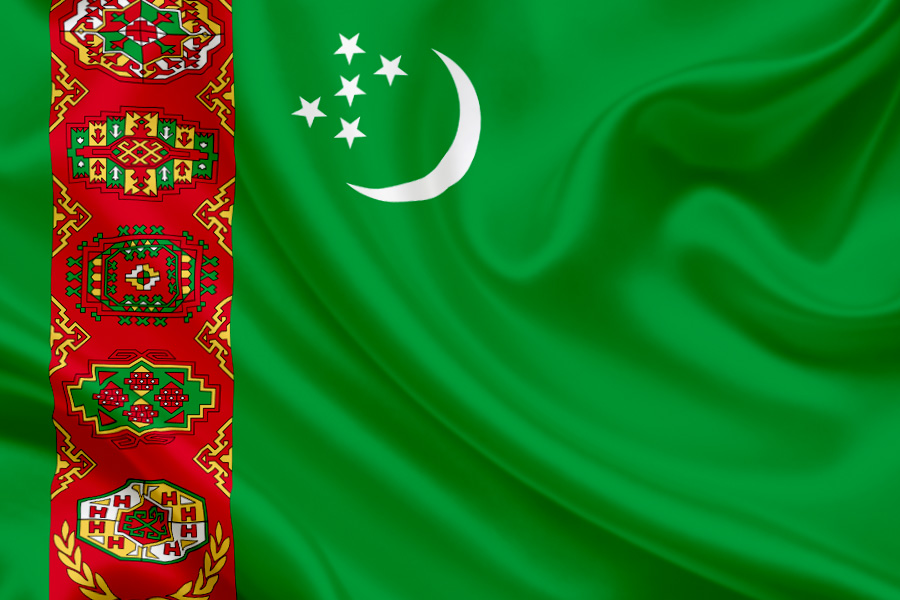 Turkmenistan
Short description:
The company is the largest industrial and economic complex of Turkmenistan. The structural divisions of the concern are drilling enterprises, gas producing enterprises, a gas transportation association, a natural gas supply association for providing the population of Turkmenistan with natural gas, a geophysical survey unit, as well as auxiliary units for automation and telemechanics, and technological communication.
History of cooperation:
Students of the Engineering Academy of RUDN University do an internship at the company (with the possibility of post-graduation employment).