Projects on agronomy, ecology, landscape architecture, organization of park spaces… RUDN University and Gorky Park develop cooperation
Projects on agronomy, ecology, landscape architecture, organization of park spaces… RUDN University and Gorky Park develop cooperation
RUDN University Rector Oleg Yastrebov and Gorky Park Director Elena Lupina signed a cooperation agreement. They discussed the exchange of resources, educational activities and innovative and educational projects in the field of agroecology.
Gorky Park has repeatedly become a venue for RUDN University events, the university holding a large number of lectures and master classes, photo contests and open lessons on veterinary medicine, ornithology, ecology, agronomy and landscape architecture.
At the meeting, they discussed future projects in the field of agronomy, ecology, landscape architecture and organization of park spaces.
"Today Gorky Park is one of the coolest places for young people. RUDN has always strived to be closer to students and applicants and to communicate with them outside the formal environment. Gorky Park is an ideal space. We are very pleased with this cooperation and are confident that all the ideas for events that we have at this stage will come true," said Oleg Yastrebov, Rector of RUDN University.
"Gorky Park annually hosts hundreds of sports, entertainment and educational events. We do our best to ensure that the park remains not only a place for recreation, but also a platform for educational projects and gaining new knowledge. RUDN will help us with this. We have experience in joint organization of lectures and master classes. In addition to sports and cultural events, we are planning diversified and deep cooperation," said Elena Lupina, Director of Gorky Park.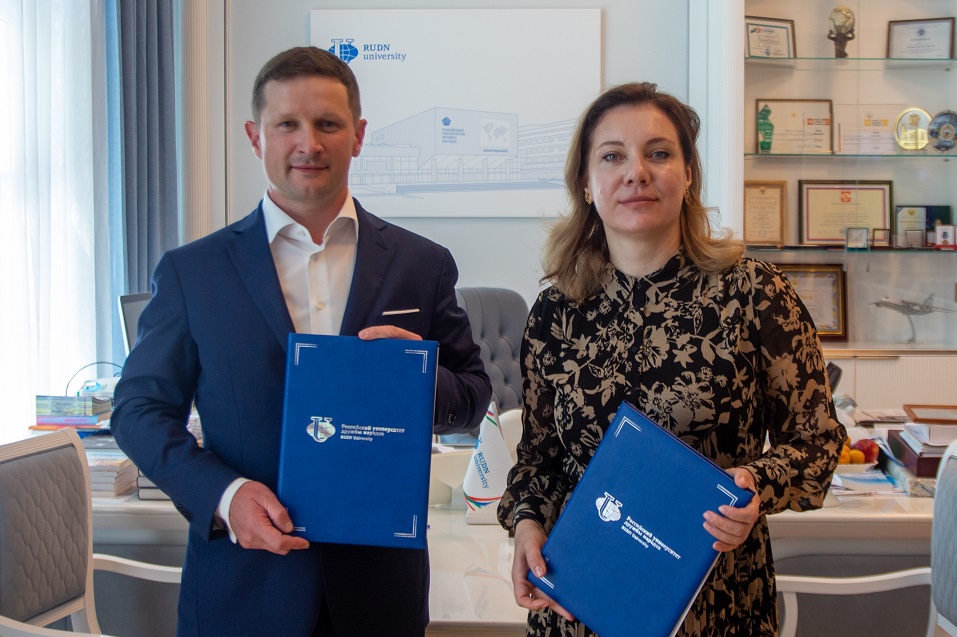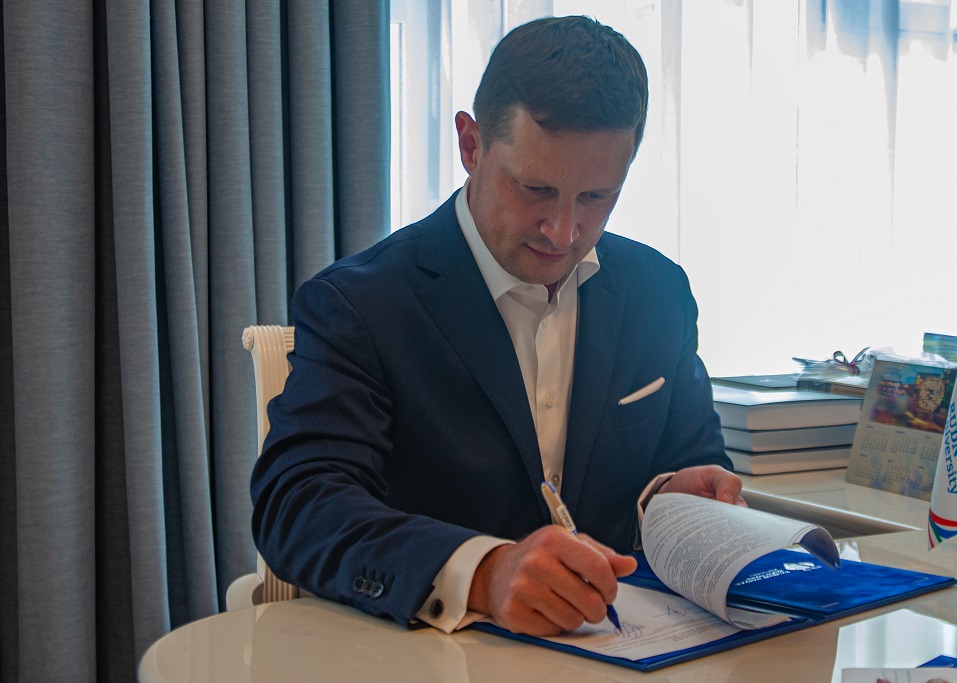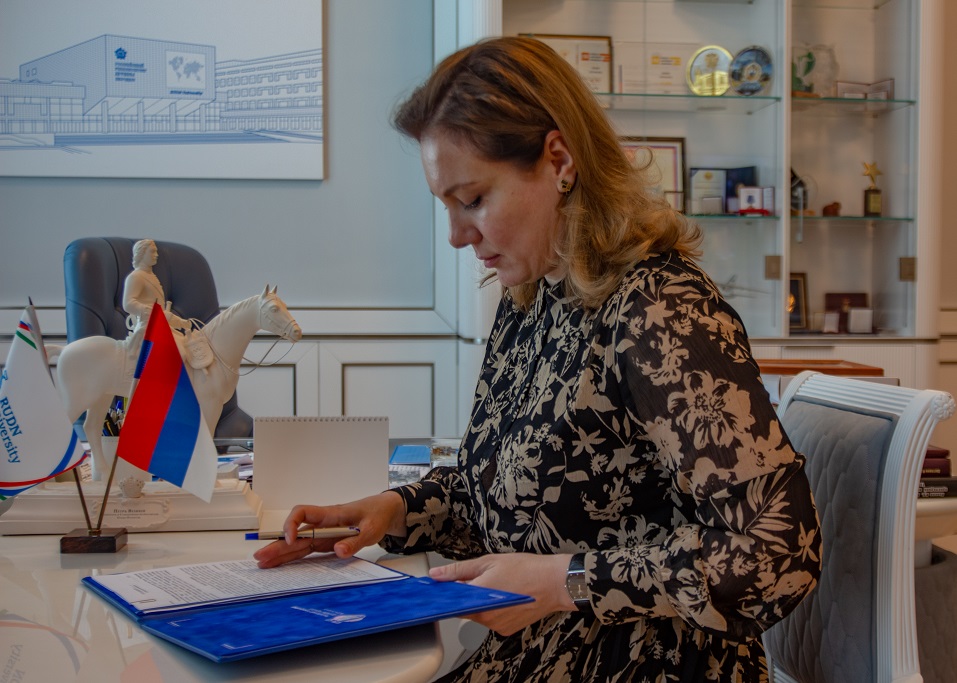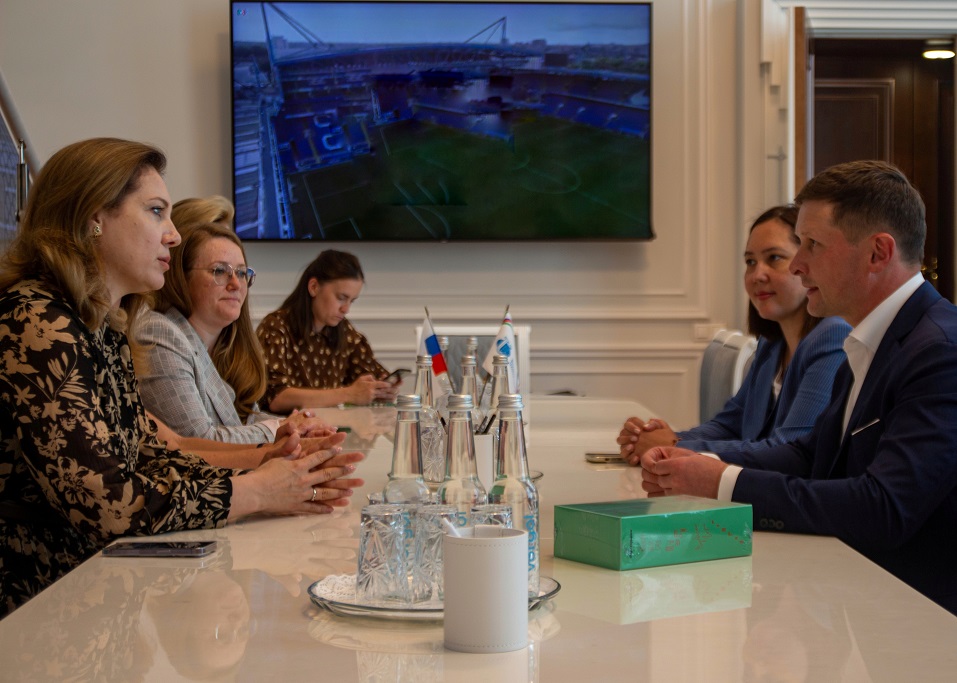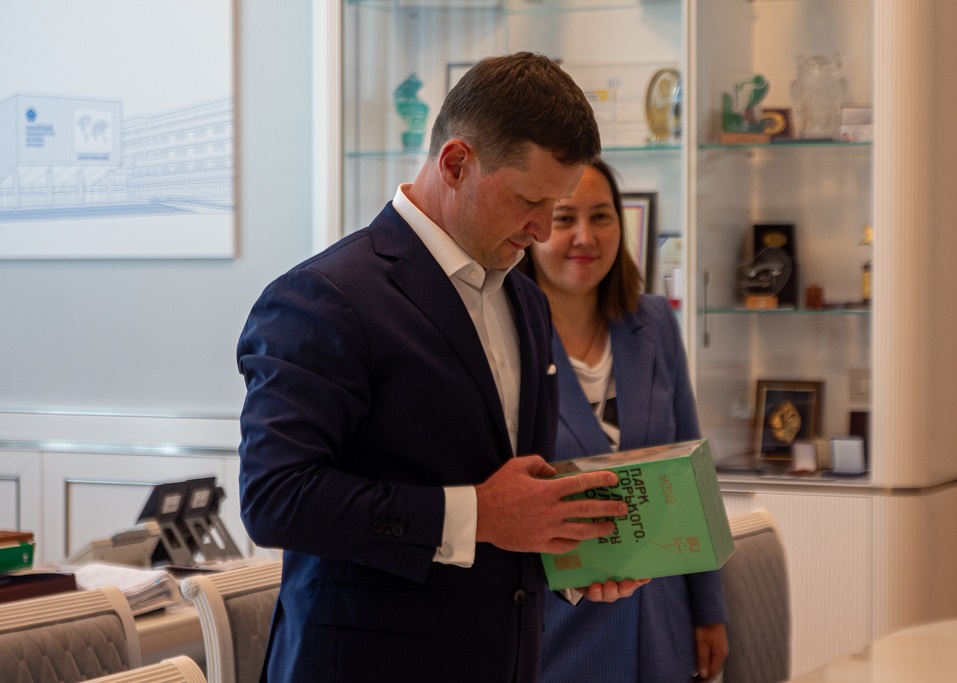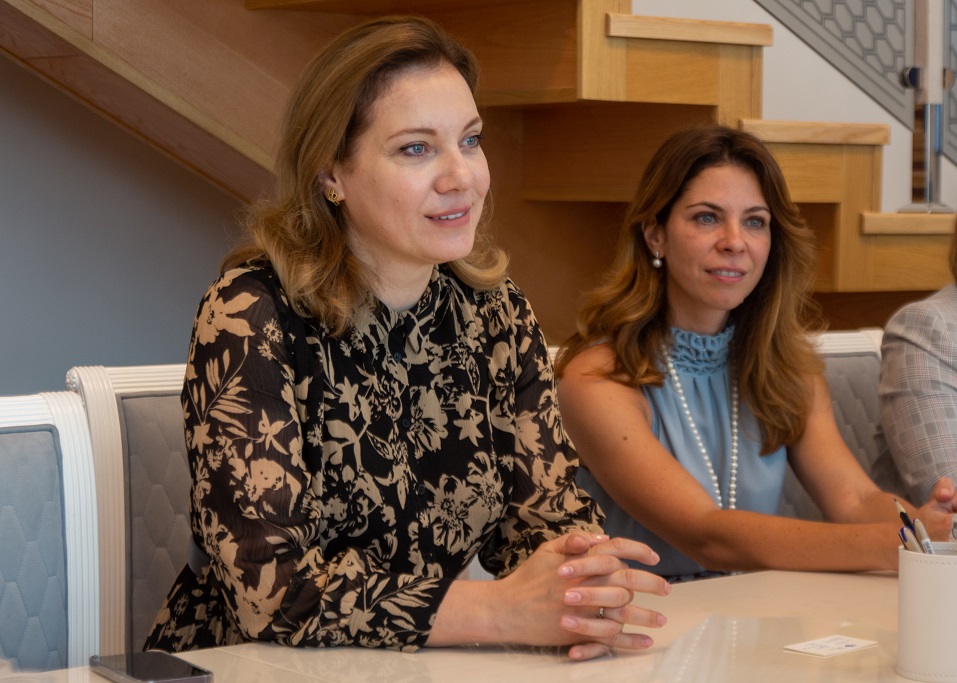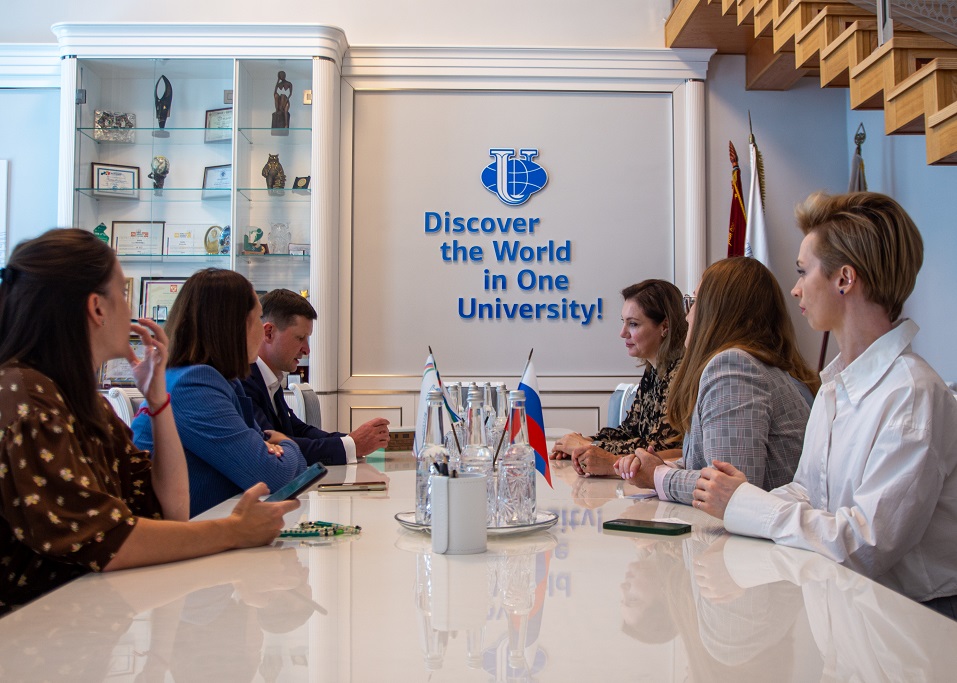 About RUDN
16 Aug
RUDN University, PSB, Rosfinmonitoring and the Russian Academy of Sciences are developing the Sodruzhestvo telecommunications platform
Promsvyazbank (PSB) continues to support the industrial development and telecommunications of the international social and educational digital platform "Sodruzhestvo (Commonwealth)". The corresponding memorandum at the "Army-2023 International Military-Technical Forum" was signed on August 15, by:
About RUDN
23 Mar
RUDN returns the name of Patrice Lumumba
The Peoples' Friendship University of Russia (RUDN) again has the name of Patrice Lumumba, the first Prime Minister of the Democratic Republic of the Congo, who has become a symbol of the African peoples' struggle for independence. This was announced on Thursday by Russian Prime Minister Mikhail Mishustin.
About RUDN
31 Jan
RUDN University becomes a federal innovation platform in the priority area "Informatics. Digitalization"
The new list of federal innovation sites (FIS) of the Russian Federation includes 30 new organizations. Among them is the Peoples' Friendship University of Russia. This became possible thanks to the development of the Digital Preparatory Faculty of RUDN University.