"The significant decision to establish our University was made 60 years ago", rector of RUDN University Vladimir Filippov
"The significant decision to establish our University was made 60 years ago", rector of RUDN University Vladimir Filippov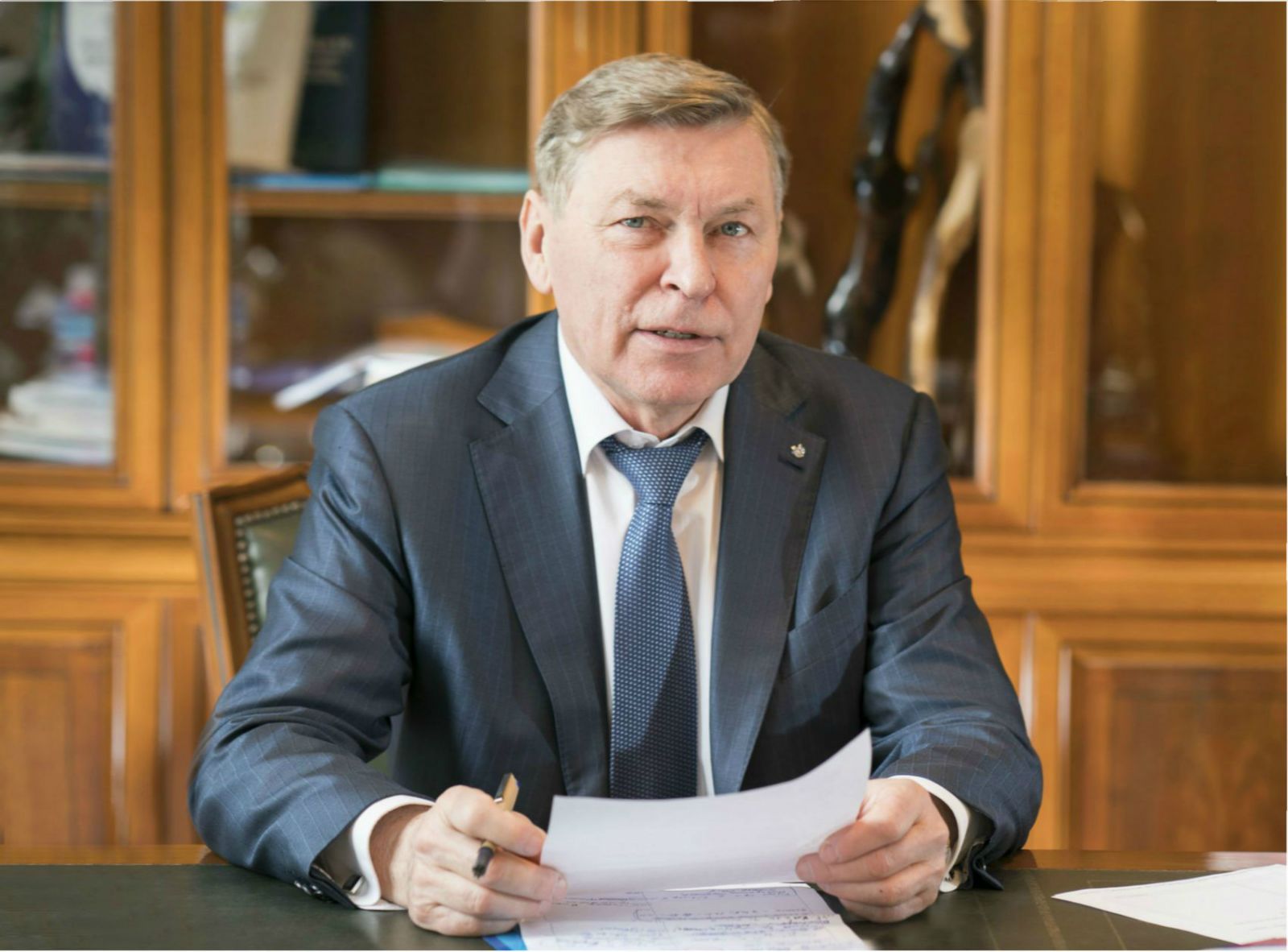 Dear colleagues, students, graduates, partners!
The significant decision to establish our University was made 60 years ago. We have worked our way from a higher education institution which mainly trained staff for developing countries to a comprehensive research university — from Peoples' Friendship University to RUDN University, the scientific and educational centre which is well-known and recognized in Russian and world rankings.
Today the University brings together students from 158 countries, and the number of RUDN University alumni increases by 5-6 thousand year by year — our graduates work in almost all countries.
Rector of RUDN University, Member of the Russian Academy of Education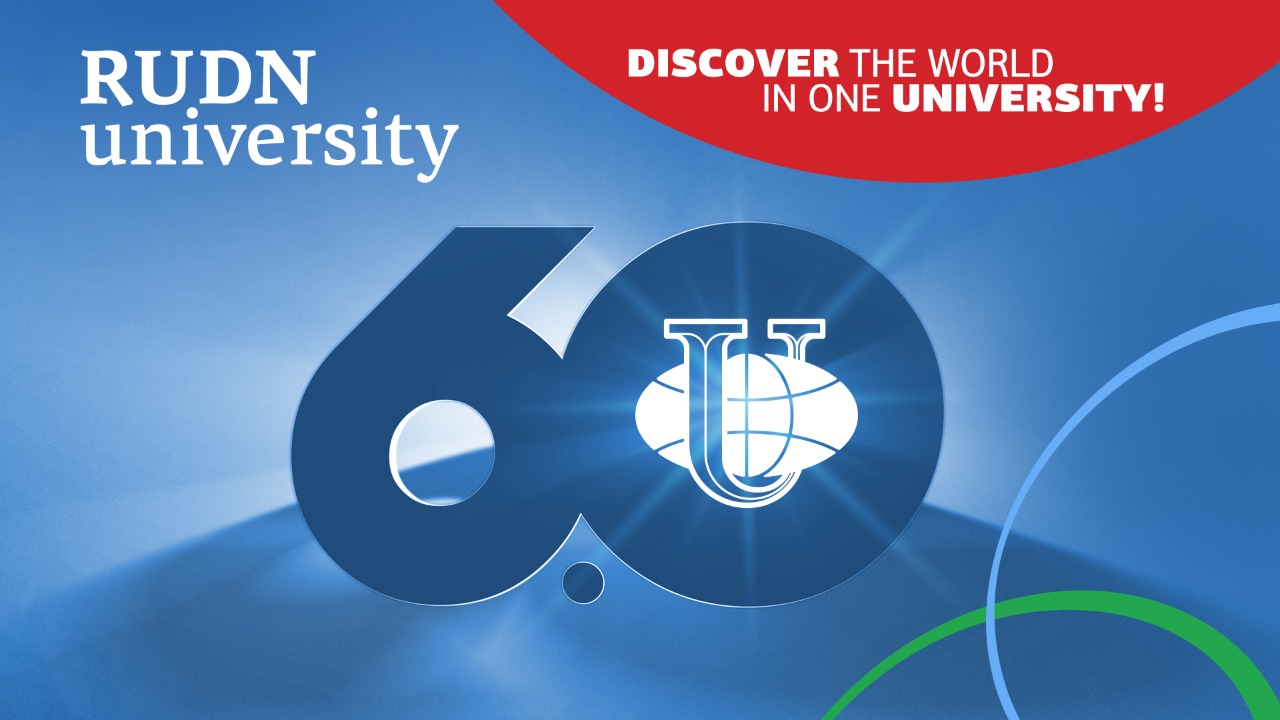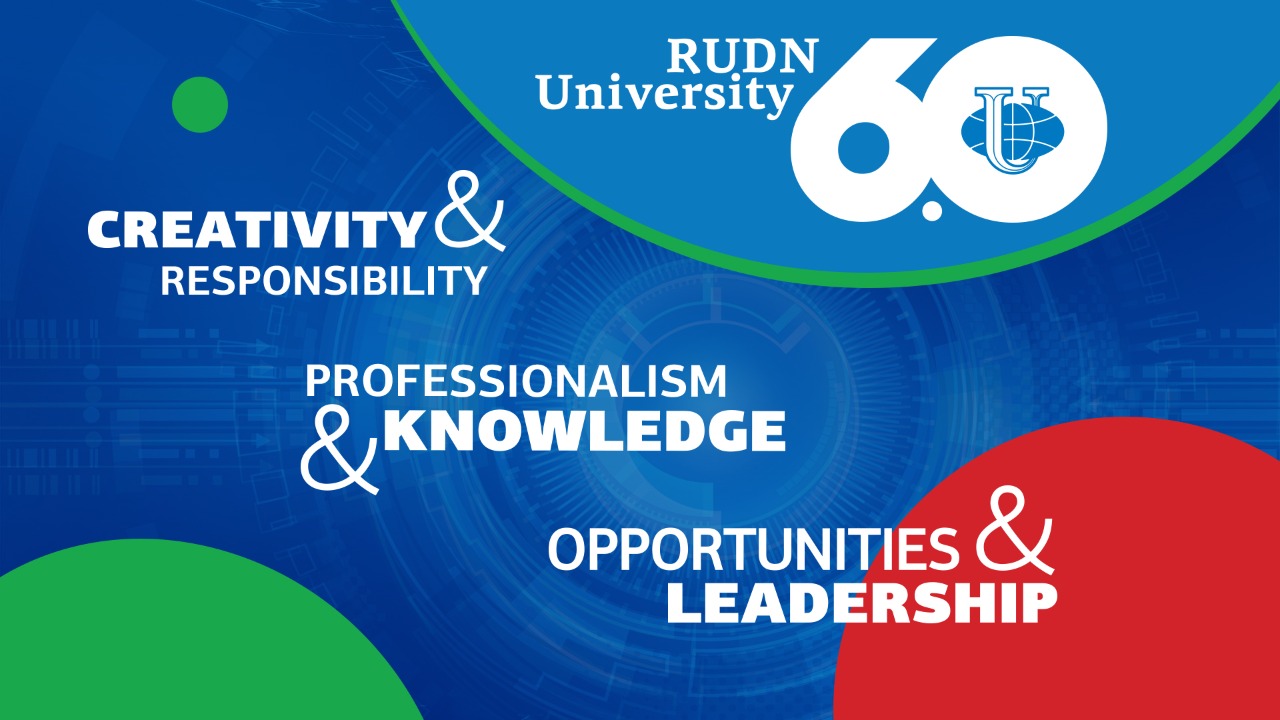 About RUDN
31 Jan
RUDN University becomes a federal innovation platform in the priority area "Informatics. Digitalization"
The new list of federal innovation sites (FIS) of the Russian Federation includes 30 new organizations. Among them is the Peoples' Friendship University of Russia. This became possible thanks to the development of the Digital Preparatory Faculty of RUDN University.
About RUDN
16 Dec 2022
RUDN University confirms the title of the "greenest" university in Russia and strengthens its position in the global ranking
RUDN rose to the 26th position in the UI GreenMetric 2022 ranking and confirmed the status of the "greenest" university in Russia. The ranking includes 1,050 world universities, of which 52 are Russian.
About RUDN
21 Jul 2022
RUDN University is in 4th place in terms of the number of entries in the TOP-10 of the "Expert" ranking
Peoples' Friendship University of Russia is represented in all 16 subject rankings and in five out of six subject profiles of the Expert Analytical Center ranking. RUDN University showed the best results in the following areas: "Ecology" and "Agriculture and Biological Sciences" — 1st place. "Mathematics", "Chemistry", "Artificial Intelligence", "Renewable Energy" are in the TOP — 5 subject ranking. In total, 152 universities were ranked in 2022 (137 in 2021).