"The University has long been known for fostering understanding between countries and cultures. Respect for diversity is one of your strengths", secretary-general of the United Nations António Guterres
"The University has long been known for fostering understanding between countries and cultures. Respect for diversity is one of your strengths", secretary-general of the United Nations António Guterres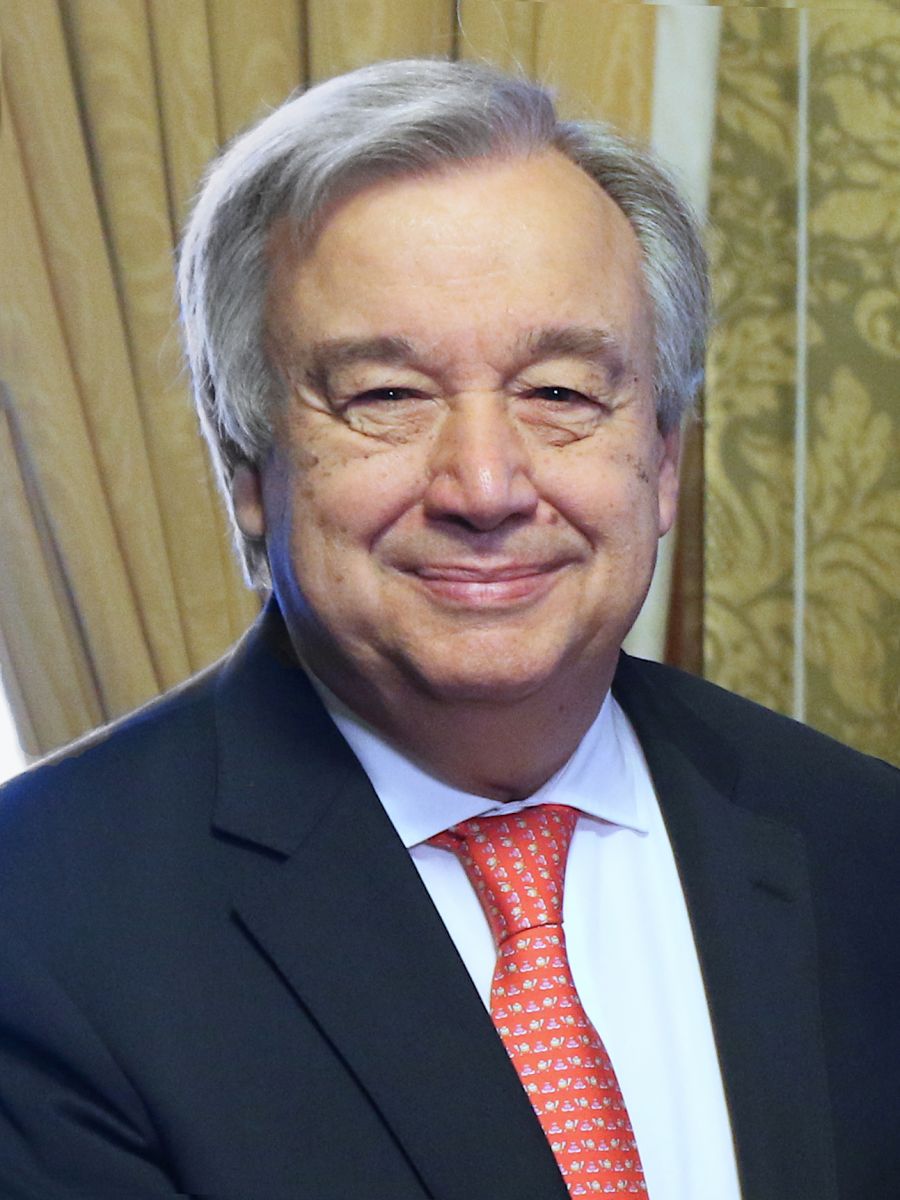 I am pleased to congratulate the People's Friendship University of Russia on its 60th anniversary.

The University has long been known for fostering understanding between countries and cultures. Respect for diversity is one of your strengths. This anniversary comes at a time of test for that vital work.
Today's global landscape is scarred by protracted conflicts, a climate crisis and the spread of hatred and disquiet. In such times, the pursuit of knowledge remains more necessary than ever.
It is encouraging to know that your mission of "uniting people of different cultures by knowledge" echoes the aim of key United Nations initiatives, including UN Academic Impact, of which you are a valued member.
As we mark the 75th anniversary of the United Nations and embark on a Decade of Action to deliver the Sustainable Development Goals by 2030, we look forward to continued partnership in shaping a peaceful and prosperous future for all.

Please accept my best wishes for a memorable celebration.
The secretary-general of the United Nations
About RUDN
21 Jul
RUDN University is in 4th place in terms of the number of entries in the TOP-10 of the "Expert" ranking
Peoples' Friendship University of Russia is represented in all 16 subject rankings and in five out of six subject profiles of the Expert Analytical Center ranking. RUDN University showed the best results in the following areas: "Ecology" and "Agriculture and Biological Sciences" — 1st place. "Mathematics", "Chemistry", "Artificial Intelligence", "Renewable Energy" are in the TOP — 5 subject ranking. In total, 152 universities were ranked in 2022 (137 in 2021).
About RUDN
27 Jun
RUDN University and Roskachestvo sign a cooperation agreement
June 21, RUDN Rector Oleg Yastrebov and the head of Roskachestvo Maxim Protasov signed a cooperation agreement.
About RUDN
24 Jun
RUR World University Ranking 2022: RUDN University in the top 100 best universities in the world in terms of teaching quality
RUDN University has risen from 401 to 361 place in the international RUR World University Ranking 2022 over the year. Peoples' Friendship University of Russia entered the top 100 universities in terms of "Teaching Quality", ranking 95th in the world and 8th among Russian universities. In total, 1,024 universities were ranked in 2022 (869 in 2021).