To teachers, graduate and postgraduate students and alumni of the Peoples' friendship university of Russia (RUDN University)
To teachers, graduate and postgraduate students and alumni of the Peoples' friendship university of Russia (RUDN University)
Dear friends, congratulations on the anniversary of the Peoples' friendship university of Russia!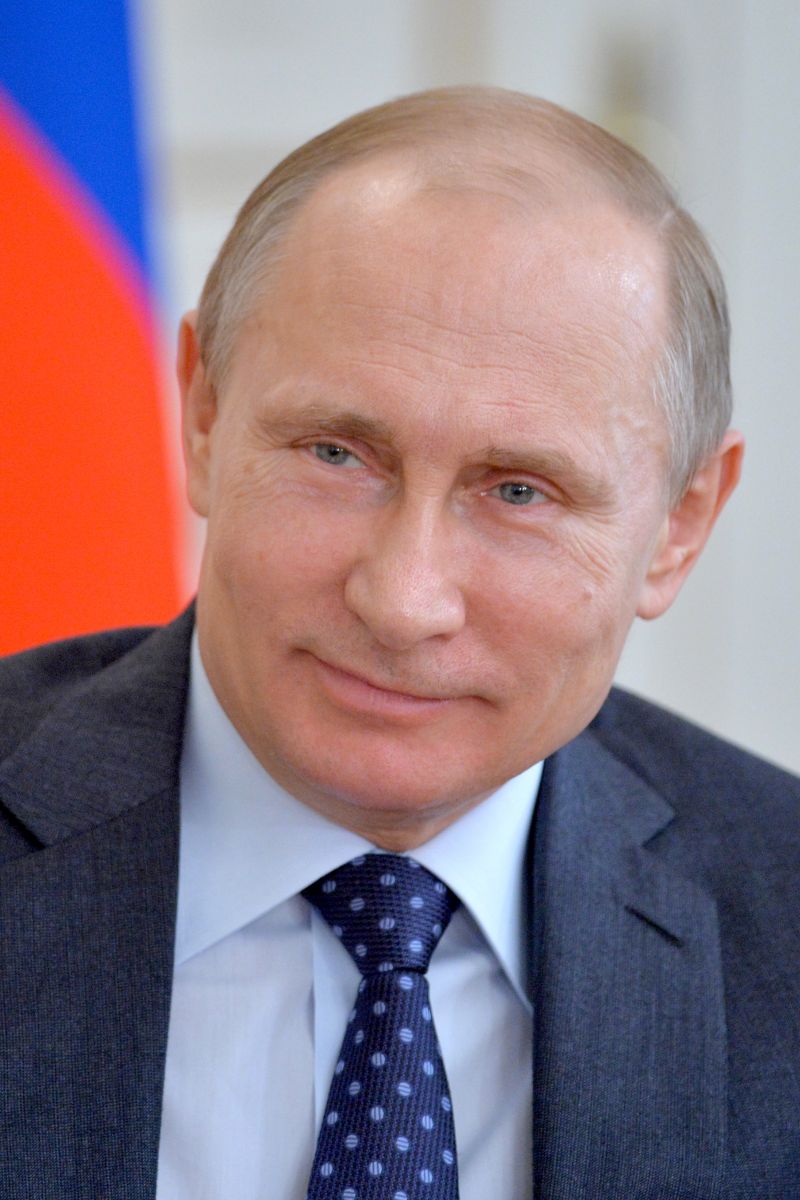 It was 60 years ago, that RUDN University hospitably opened its doors for young people who came to Moscow from the newly independent states of Asia, Africa and Latin America, truly becoming their home. I am sure that many graduates warmly recall the years of study in our country, their teachers and friends.
Over the past time, the University has trained tens of thousands of qualified specialists in the field of economics, agriculture, medicine, law, history, philology, and other disciplines. It has made a unique contribution to strengthening friendship and mutual understanding between people of different nationalities and cultures.
It is gratifying that even today RUDN University carefully preserves established traditions and maintains reputation of one of the leading universities in Russia. It unites by its noble mission talented, proactive, purposeful youth from different countries, open to progressive ideas and the implementation of modern programs and projects.
I wish you success, good luck and all the best.
President of the Russian Federation
About RUDN
16 Aug
RUDN University, PSB, Rosfinmonitoring and the Russian Academy of Sciences are developing the Sodruzhestvo telecommunications platform
Promsvyazbank (PSB) continues to support the industrial development and telecommunications of the international social and educational digital platform "Sodruzhestvo (Commonwealth)". The corresponding memorandum at the "Army-2023 International Military-Technical Forum" was signed on August 15, by:
About RUDN
04 Aug
Projects on agronomy, ecology, landscape architecture, organization of park spaces… RUDN University and Gorky Park develop cooperation
RUDN University Rector Oleg Yastrebov and Gorky Park Director Elena Lupina signed a cooperation agreement. They discussed the exchange of resources, educational activities and innovative and educational projects in the field of agroecology.
About RUDN
23 Mar
RUDN returns the name of Patrice Lumumba
The Peoples' Friendship University of Russia (RUDN) again has the name of Patrice Lumumba, the first Prime Minister of the Democratic Republic of the Congo, who has become a symbol of the African peoples' struggle for independence. This was announced on Thursday by Russian Prime Minister Mikhail Mishustin.