RUDN included in the ranking of the best universities in Eurasia according to the Times Higher Education (THE)
RUDN included in the ranking of the best universities in Eurasia according to the Times Higher Education (THE)
RUDN was included in the list of the best universities in Eurasia according to the Times Higher Education (THE). The list of University Ranking of Eurasia Nations was presented in Kazan at the THE summit of the leading scientific research.
When compiling the list, THE general indicators were taken into account: learning environment, research, citations, international outlook and industry income.
Editor-in-chief of THE World University Rankings Phil Batty noted that Russia is a leader in terms of the quality of education, research and knowledge transfer.
THE University Ranking of Eurasia Nations is published for the first time. The universities of 16 countries are ranked in the list, including Russia, Azerbaijan, Iran, Kazakhstan, Turkey and others. In all, 74 universities were included in the ranking. 27 Russian universities are among the best.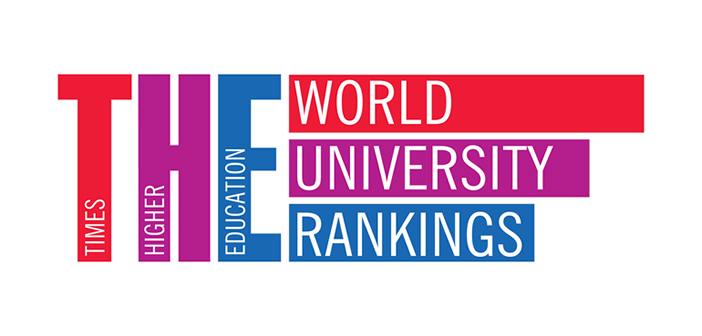 About RUDN
16 Aug
RUDN University, PSB, Rosfinmonitoring and the Russian Academy of Sciences are developing the Sodruzhestvo telecommunications platform
Promsvyazbank (PSB) continues to support the industrial development and telecommunications of the international social and educational digital platform "Sodruzhestvo (Commonwealth)". The corresponding memorandum at the "Army-2023 International Military-Technical Forum" was signed on August 15, by:
About RUDN
04 Aug
Projects on agronomy, ecology, landscape architecture, organization of park spaces… RUDN University and Gorky Park develop cooperation
RUDN University Rector Oleg Yastrebov and Gorky Park Director Elena Lupina signed a cooperation agreement. They discussed the exchange of resources, educational activities and innovative and educational projects in the field of agroecology.
About RUDN
23 Mar
RUDN returns the name of Patrice Lumumba
The Peoples' Friendship University of Russia (RUDN) again has the name of Patrice Lumumba, the first Prime Minister of the Democratic Republic of the Congo, who has become a symbol of the African peoples' struggle for independence. This was announced on Thursday by Russian Prime Minister Mikhail Mishustin.