RUDN Internet-conference "Innovation and Multicompetence in Teaching and Study of the Foreign Languages"
RUDN Internet-conference "Innovation and Multicompetence in Teaching and Study of the Foreign Languages"
On March 21-23, 2015 the RUDN Faculty of Science held the scientific and practical Internet-conference "Innovation and Multicompetence in teaching and studying foreign languages".
The conference specifies the issues of teaching foreign languages in postindustrial society, it deals with the usage of the latest informational and internet technologies in the process of teaching foreign languages, helps in searching the most efficient ways of teaching students of non-linguistic specialties to professionally oriented foreign language, clarifies the role of the teacher in the educational process under pretext of the changing educational paradigm.
The conference became a space of the effective discussion about the essence of the transformations, which took place in contemporary education, elaboration of the successful educational trajectories, analysis and integration of the innovative means of teaching and study foreign languages at the university, multicompetence of the teachers, and students as an obligatory condition of the successful professional realization at the contemporary labor market.
Particular attention at the conference was paid to modernization of linguodidactical approach to language teaching and to private problematical practices, which arise among students during the period of mastering language competences. Some important theoretical generalizations of the pioneering findings in pedagogy, teaching methods, in theory and practice of interpreting came up as a result of the conference.
The materials of the conference will be published in the conference collection of papers.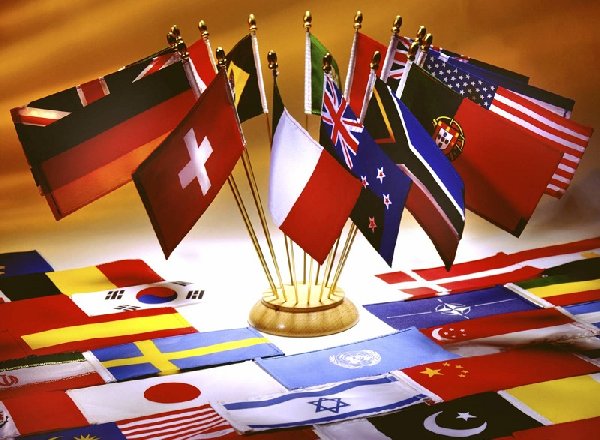 About RUDN
31 Jan
RUDN University becomes a federal innovation platform in the priority area "Informatics. Digitalization"
The new list of federal innovation sites (FIS) of the Russian Federation includes 30 new organizations. Among them is the Peoples' Friendship University of Russia. This became possible thanks to the development of the Digital Preparatory Faculty of RUDN University.
About RUDN
16 Dec 2022
RUDN University confirms the title of the "greenest" university in Russia and strengthens its position in the global ranking
RUDN rose to the 26th position in the UI GreenMetric 2022 ranking and confirmed the status of the "greenest" university in Russia. The ranking includes 1,050 world universities, of which 52 are Russian.
About RUDN
21 Jul 2022
RUDN University is in 4th place in terms of the number of entries in the TOP-10 of the "Expert" ranking
Peoples' Friendship University of Russia is represented in all 16 subject rankings and in five out of six subject profiles of the Expert Analytical Center ranking. RUDN University showed the best results in the following areas: "Ecology" and "Agriculture and Biological Sciences" — 1st place. "Mathematics", "Chemistry", "Artificial Intelligence", "Renewable Energy" are in the TOP — 5 subject ranking. In total, 152 universities were ranked in 2022 (137 in 2021).