RUDN University is in the top 150 best universities in the world according to the THE Emerging Economies rankings
RUDN University is in the top 150 best universities in the world according to the THE Emerging Economies rankings
Peoples' Friendship University of Russia entered the top 150 best universities in the world according to the Times Higher Education Emerging Economies University Rankings 2022 (THE Emerging Economies 2022), moving up 35 positions and taking the 144th place.
Universities from 47 countries that are classified by the FTSE Group of the London Stock Exchange as "emerging economies", "secondary developing" or "frontier markets" were able to get on the list.
THE Emerging Economies is based on the data of the global THE World University Rankings and assesses universities according to 5 indicators, among them: "Teaching", "Research", "Citation". particular attention being paid to "Income from industry" and "International outlook".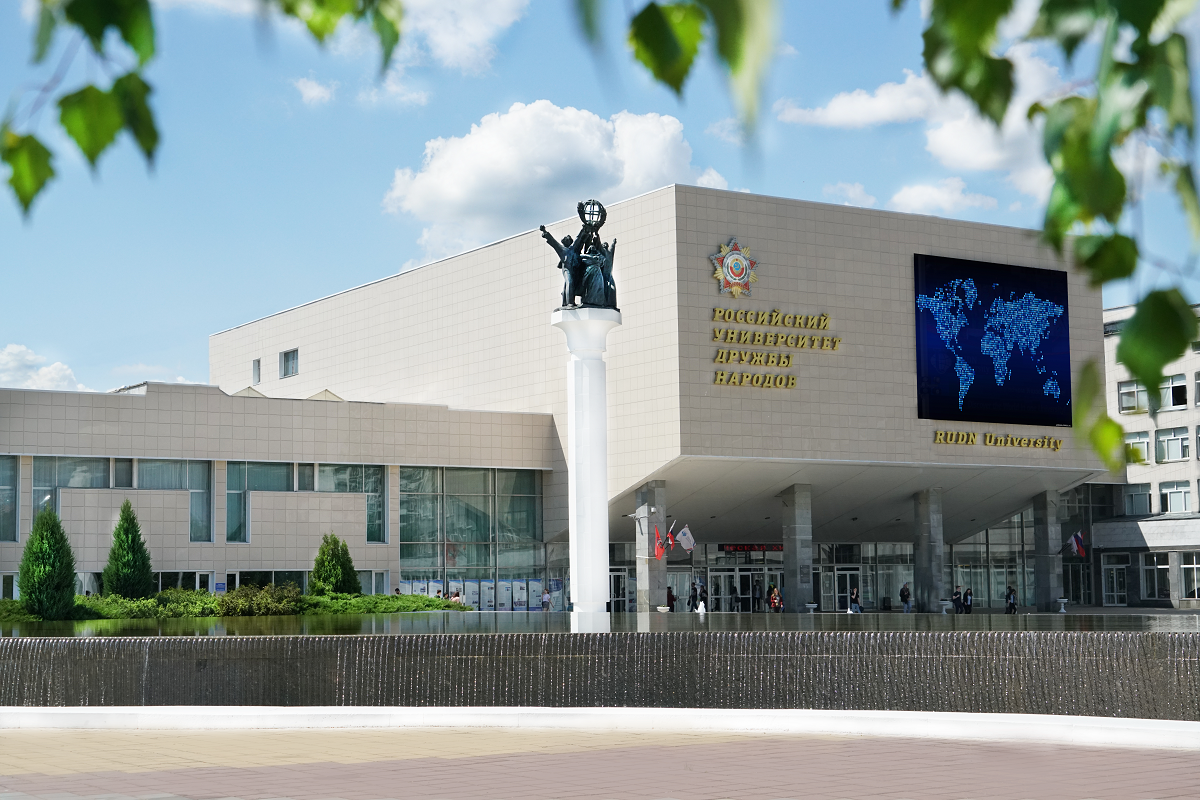 About RUDN
31 Jan
RUDN University becomes a federal innovation platform in the priority area "Informatics. Digitalization"
The new list of federal innovation sites (FIS) of the Russian Federation includes 30 new organizations. Among them is the Peoples' Friendship University of Russia. This became possible thanks to the development of the Digital Preparatory Faculty of RUDN University.
About RUDN
16 Dec 2022
RUDN University confirms the title of the "greenest" university in Russia and strengthens its position in the global ranking
RUDN rose to the 26th position in the UI GreenMetric 2022 ranking and confirmed the status of the "greenest" university in Russia. The ranking includes 1,050 world universities, of which 52 are Russian.
About RUDN
21 Jul 2022
RUDN University is in 4th place in terms of the number of entries in the TOP-10 of the "Expert" ranking
Peoples' Friendship University of Russia is represented in all 16 subject rankings and in five out of six subject profiles of the Expert Analytical Center ranking. RUDN University showed the best results in the following areas: "Ecology" and "Agriculture and Biological Sciences" — 1st place. "Mathematics", "Chemistry", "Artificial Intelligence", "Renewable Energy" are in the TOP — 5 subject ranking. In total, 152 universities were ranked in 2022 (137 in 2021).