Kaspersky Lab and RUDN University: it is important to study information security and develop cooperation with African countries
May 27, 2021, Evgeniy Kaspersky, founder of Kaspersky Lab and Oleg Yastrebov, Rector of RUDN University signed a memorandum of understanding and cooperation in the field of science, technology and education.
Among common scientific interests is the study of modern cyber-physical systems, industrial cyber security, information protection and artificial intelligence. Experts of Kaspersky Lab JSC and RUDN University scientists will be able to conduct joint research on these topics and create new educational materials for students and young professionals.
The parties also discussed opportunities for joint training of qualified IT personnel for African countries. Cooperation will be organized on the basis of RUDN University Engineering Academy.
The meeting was attended by:
On the part of Kaspersky Lab:
Evgeniy Kaspersky, founder of Kaspersky Lab
Andrey Dukhvalov, Head of Perspective Projects Department
Andrey Suvorov, Director of Critical Infrastructure Security Development at Kaspersky Lab
From RUDN University:
Oleg Yastrebov, Rector of RUDN University
Yuri Razumny, Director of the Engineering Academy of RUDN University
Svetlana Erkenova, Deputy Director for Academic Reputation and Interaction with Employers, Engineering Academy of RUDN University
Reference
Joint Stock Company "Kaspersky Lab" is an international company that has been working in the field of information security since 1997. Kaspersky Lab technologies protect more than 400 million users and 240 thousand corporate clients in more than 200 countries around the world.
Kaspersky Lab products are certified by leading hardware and software vendors: Microsoft, IBM, Intel, Cisco Systems, Red Hat, Citrix Systems, Novell and others.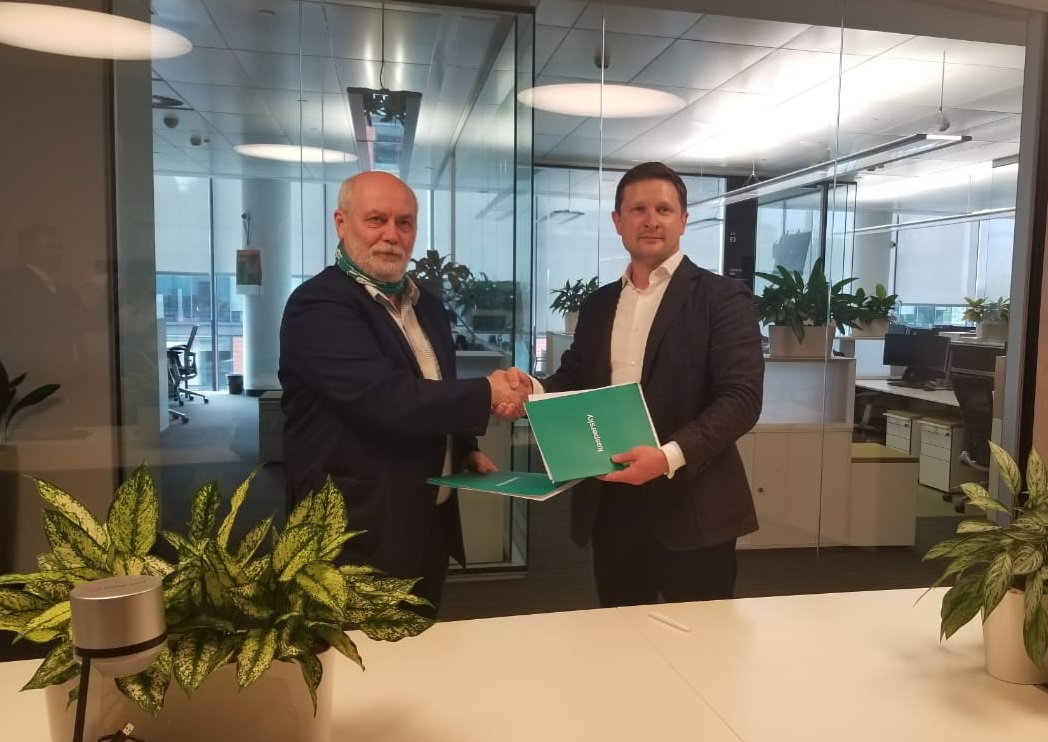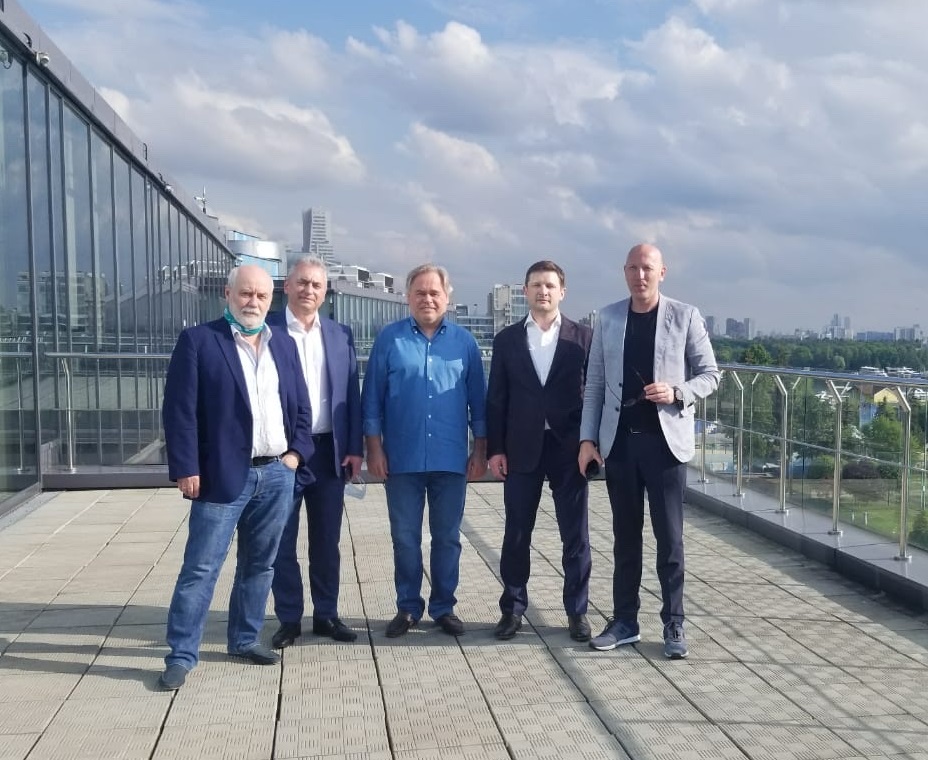 Education
28 Dec 2021
New opportunities for medical students: an ambulance simulator opens at RUDN University
The paramedic's task is to provide urgent, emergency medical care to the patient despite of often unfavorable conditions. Rough roads, high vehicle speeds, or poor teamwork do not contribute to saving lives. Medical students can now try real work in an ambulance - an ambulance simulator has been opened at RUDN University accreditation and simulation center.
Education
20 Sep 2021
The world of the Russian language: RUDN Digital Pre-University Faculty celebrates its one year anniversary
300 students from 31 countries have been learning Russian online with RUDN University teachers. The Digital Pre-University Faculty of RUDN University celebrates its first anniversary on September 15!
Education
25 Aug 2021
The beginning of the academic year at RUDN University. How we study in the first semester?
The academic year starts in a mixed format at RUDN University from 1 September 2021. International students who are unable to enter the Russian Federation due to the closed borders start studying in a distance format. All other full-time students will study on campus taking into account the recommendations of Rospotrebnadzor.