Kaspersky Lab and RUDN University: it is important to study information security and develop cooperation with African countries
May 27, 2021, Evgeniy Kaspersky, founder of Kaspersky Lab and Oleg Yastrebov, Rector of RUDN University signed a memorandum of understanding and cooperation in the field of science, technology and education.
Among common scientific interests is the study of modern cyber-physical systems, industrial cyber security, information protection and artificial intelligence. Experts of Kaspersky Lab JSC and RUDN University scientists will be able to conduct joint research on these topics and create new educational materials for students and young professionals.
The parties also discussed opportunities for joint training of qualified IT personnel for African countries. Cooperation will be organized on the basis of RUDN University Engineering Academy.
The meeting was attended by:
On the part of Kaspersky Lab:
Evgeniy Kaspersky, founder of Kaspersky Lab
Andrey Dukhvalov, Head of Perspective Projects Department
Andrey Suvorov, Director of Critical Infrastructure Security Development at Kaspersky Lab
From RUDN University:
Oleg Yastrebov, Rector of RUDN University
Yuri Razumny, Director of the Engineering Academy of RUDN University
Svetlana Erkenova, Deputy Director for Academic Reputation and Interaction with Employers, Engineering Academy of RUDN University
Reference
Joint Stock Company "Kaspersky Lab" is an international company that has been working in the field of information security since 1997. Kaspersky Lab technologies protect more than 400 million users and 240 thousand corporate clients in more than 200 countries around the world.
Kaspersky Lab products are certified by leading hardware and software vendors: Microsoft, IBM, Intel, Cisco Systems, Red Hat, Citrix Systems, Novell and others.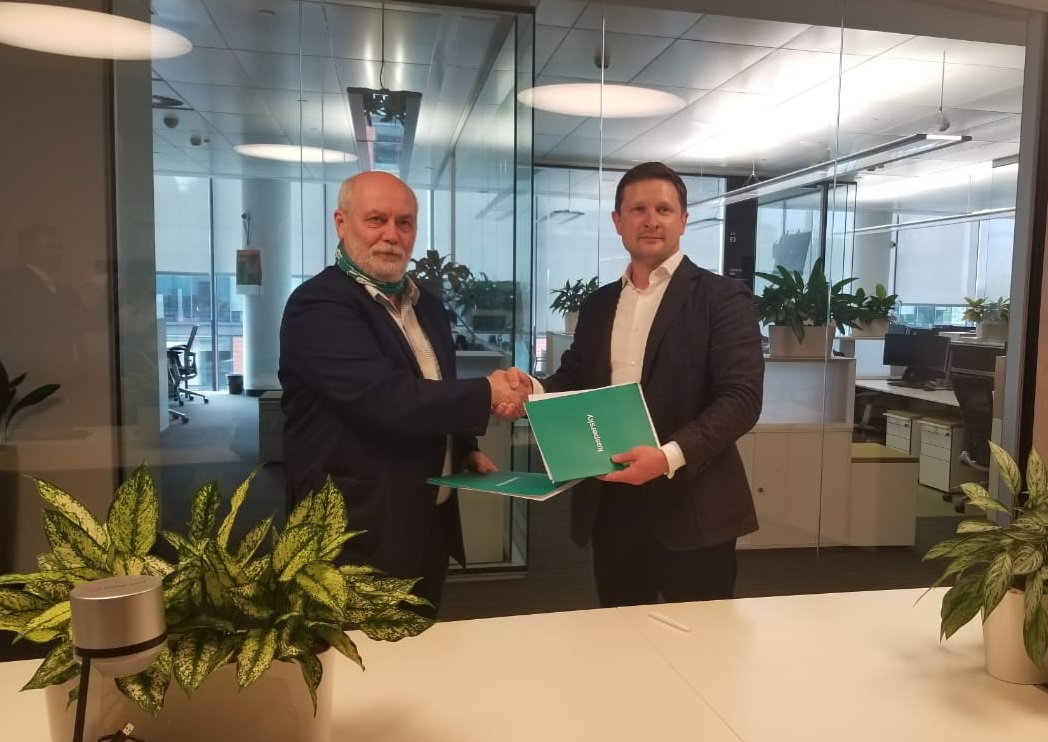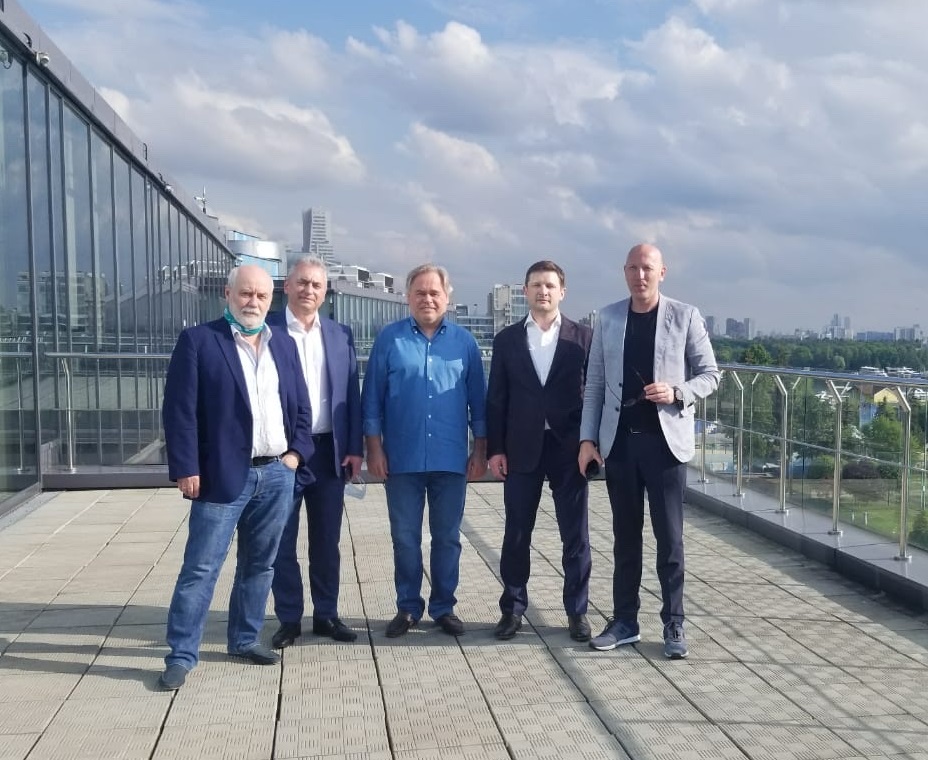 Education
24 May
"It is difficult to convey to people the idea of conserving the earth's resources," Anastasia Voevodina, student at RUDN Institute of Environmental Engineering
Anastasia Voevodina, a third-year student at the RUDN University Institute of Ecology, treats environmental issues with great responsibility. The girl successfully combines her studies with volunteer activities.
Education
27 Apr
Students of RUDN Engineering Academy are the winners of the industrial Hackathon of the student week "Mosprom studweek"
During the "Mosprom studweek", the results of an industrial hackathon on solving applied technical problems of Mosprom were summed up. 23 teams, 115 participants from 7 universities of Moscow competed in solving technical cases. RUDN University was represented by four teams of the Engineering Academy. The winner was "Champion's Breakfast", the team of 3rd year students of the Department of Mechanics and Control Processes. 5 students -winners were invited to an internship at the State Space Research and Production Center named after M.V. Khrunichev.
Education
26 Apr
Students of the RUDN University Law Institute became prize-winners in the competition on international commercial arbitration
The regular season of the student IX M. G. Rosenberg International Commercial Arbitration Moot Competition, which was held at the Russian Foreign Trade Academy and the Chamber of Commerce and Industry of the Russian Federation, has ended. More than 30 teams from Russia and neighboring countries took part in the competition.