Kaspersky Lab and RUDN University: it is important to study information security and develop cooperation with African countries
May 27, 2021, Evgeniy Kaspersky, founder of Kaspersky Lab and Oleg Yastrebov, Rector of RUDN University signed a memorandum of understanding and cooperation in the field of science, technology and education.
Among common scientific interests is the study of modern cyber-physical systems, industrial cyber security, information protection and artificial intelligence. Experts of Kaspersky Lab JSC and RUDN University scientists will be able to conduct joint research on these topics and create new educational materials for students and young professionals.
The parties also discussed opportunities for joint training of qualified IT personnel for African countries. Cooperation will be organized on the basis of RUDN University Engineering Academy.
The meeting was attended by:
On the part of Kaspersky Lab:
Evgeniy Kaspersky, founder of Kaspersky Lab
Andrey Dukhvalov, Head of Perspective Projects Department
Andrey Suvorov, Director of Critical Infrastructure Security Development at Kaspersky Lab
From RUDN University:
Oleg Yastrebov, Rector of RUDN University
Yuri Razumny, Director of the Engineering Academy of RUDN University
Svetlana Erkenova, Deputy Director for Academic Reputation and Interaction with Employers, Engineering Academy of RUDN University
Reference
Joint Stock Company "Kaspersky Lab" is an international company that has been working in the field of information security since 1997. Kaspersky Lab technologies protect more than 400 million users and 240 thousand corporate clients in more than 200 countries around the world.
Kaspersky Lab products are certified by leading hardware and software vendors: Microsoft, IBM, Intel, Cisco Systems, Red Hat, Citrix Systems, Novell and others.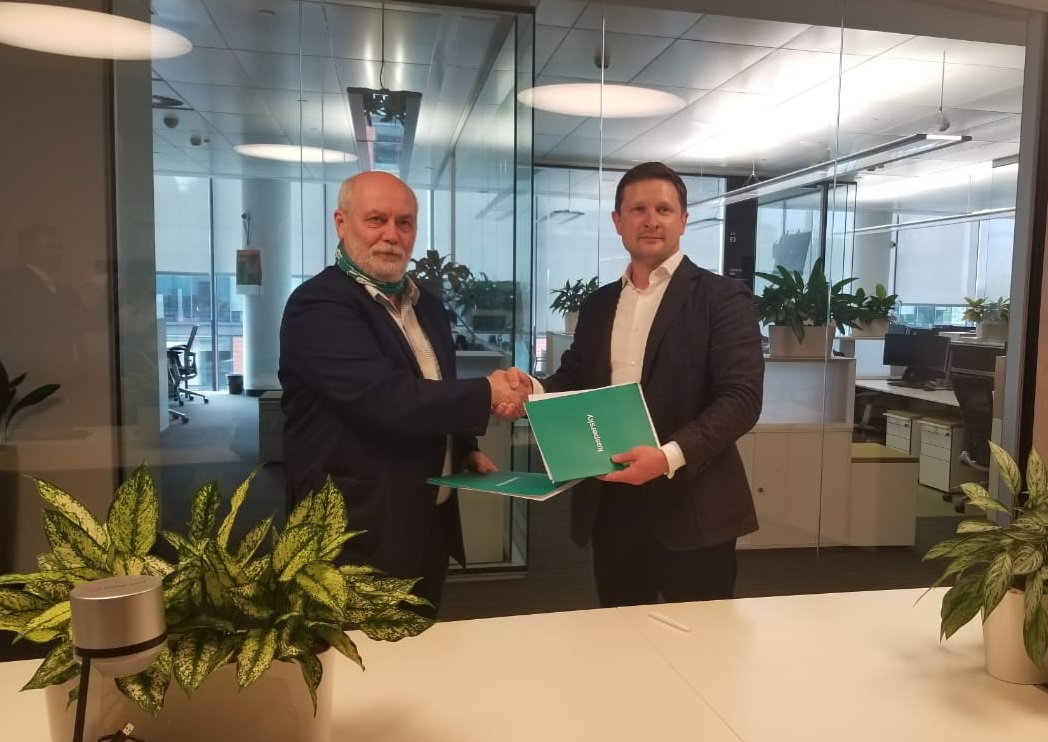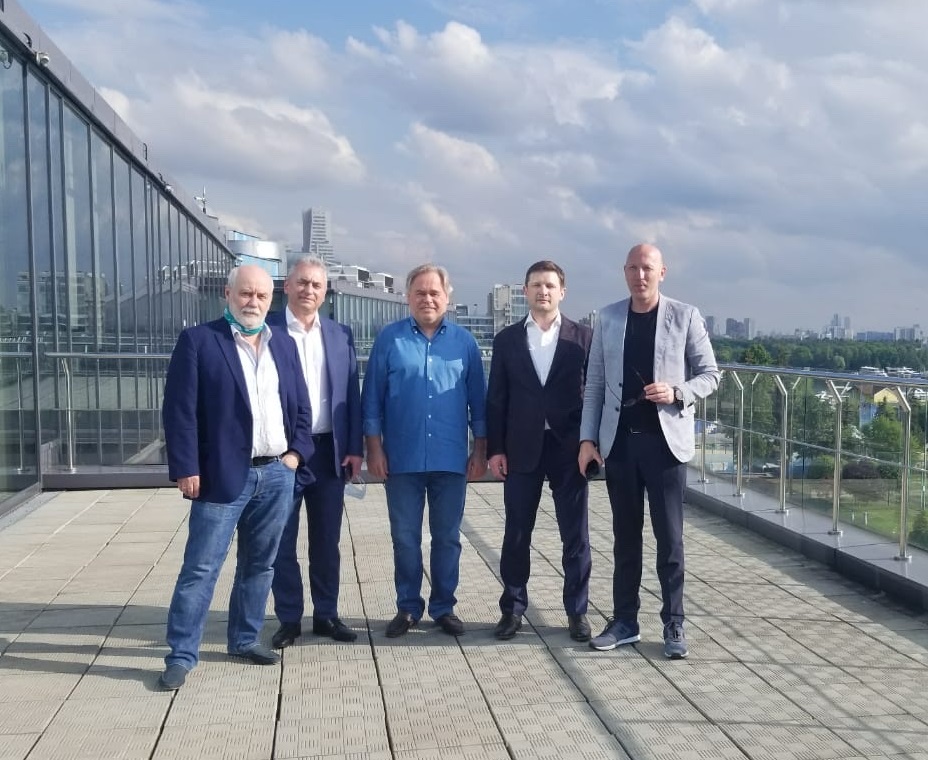 Education
06 Jul
"Gold" and "Silver": future ecologists of RUDN University bypassed 48 participants in the International Interpreting Competition
The third-year bachelor students in Ecology and Nature Management Shkopkina Angelina and Mustafina Kamila who are also mastering the professional conversion course "Translator" at the Institute of Environmental Engineering not only had the opportunity to show all their language skills and abilities, but also to become the best in interpreting among 48 other participants in the International Interpreting Competition in Minsk (the Republic of Belarus).
Education
04 Jul
Geographic information systems, field mapping and laboratory analysis… Students from Nigeria are the best at the conference in Mendeleev university
4 days of work, 4 sections, 270 participants — RUDN University environmentalists from Nigeria won the competition of young scientists in the nomination "Best poster report" among the participants of the conference at the Russian University of Chemical Technology named after D. Mendeleev.
Education
30 Jun
Semantic uncertainty, the theory of prototypes and language games: topics of the lecture "Philosophical foundations of "semantic uncertainty" in translation"
On June 27, within the framework of academic and methodological online seminar of the Foreign Languages Department of the Agrarian and Technological Institute of RUDN University, invited lector Angelo Loreti (Senior Lecturer, Department of Philosophy of Language and Communication, Faculty of Philosophy, Lomonosov Moscow State University (MSU)) spoke on "Philosophical foundations of "semantic indeterminacy" in translation".