RUDN SAMSUNG IT SCHOOL awards graduates
June 8, 2018, RUDN hosted the 4th solemn graduation party for students of SAMSUNG IT project.
The event began with a video about Samsung IT school graduates who shared their impressions about the training and told about the mobile applications developed by them.
Elena Martynenko, RUDN Vice-Rector addressed the graduates saying that developing a mobile application is a great start in the future career and certificate of SAMSUNG IT SCHOOL is a significant achievement also giving additional points when applying to RUDN and other universities.
37 graduates of SAMSUNG SCHOOL successfully defended the applications which can be used in many spheres from games to studies:
Testing online application «QuizzBox» - Anton Shadrin.
Universal controller of execution units - Ruslan Vorovchenko.
Electrical circuits calculator - Dmitry Kolobaev.
Game application «Gnomes' Village» - Anastasia Arunova and Margarita Arunova.
Arcade game «Crazy Shot» - Alexander Demin.
Samsung representatives - Svetlana Yun and Anna Kolganova, handed graduates the long-awaited diplomas, and employees of the Department of pre-university training «Unicum» - memorable gifts from the Peoples' friendship university of Russia,
The best projects will participate in the All-Russian competition «IT School chooses the strongest!», the final held in Moscow, July 17- 20, 2018.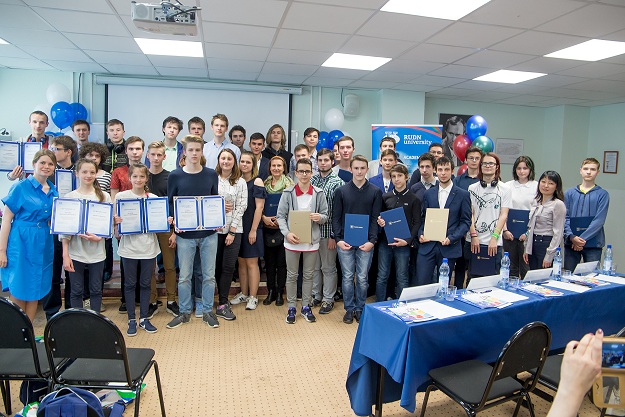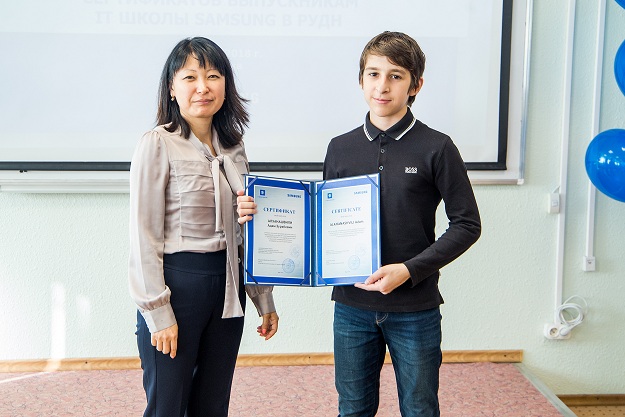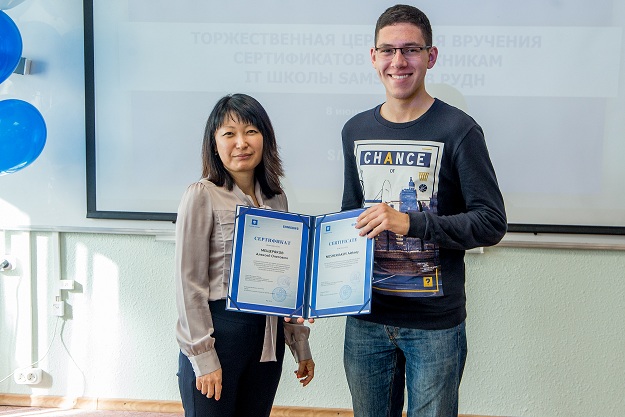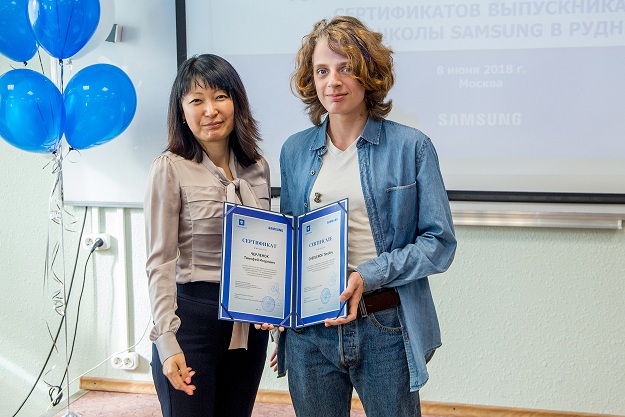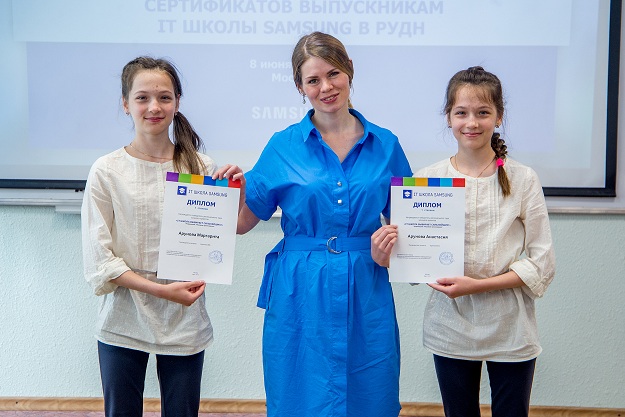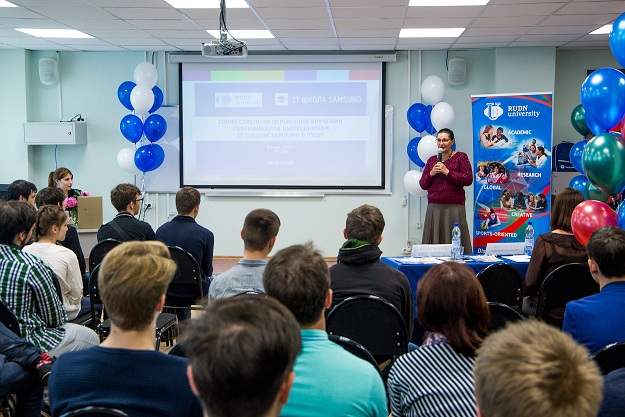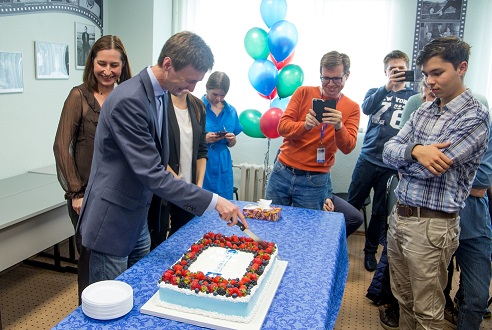 Education
17 Sep
"Our meeting is aimed only at making medical care of high quality and safe," Mikhail Murashko, Minister of Health of the Russian Federation
September 14, 2022, the Minister of Health of the Russian Federation Mikhail Murashko spoke to RUDN University students on the eve of World Patient Safety Day.
Education
31 Aug
Mode of study in the first semester
All students — citizens of the Russian Federation and foreign citizens who have an opportunity to enter Russia, will start in-person training in the 2022/2023 academic year. Part of the lectures will be online, the format of the classes will be indicated in the schedule.
Education
24 May
"It is difficult to convey to people the idea of conserving the earth's resources," Anastasia Voevodina, student at RUDN Institute of Environmental Engineering
Anastasia Voevodina, a third-year student at the RUDN University Institute of Ecology, treats environmental issues with great responsibility. The girl successfully combines her studies with volunteer activities.