RUDN SAMSUNG IT SCHOOL awards graduates
June 8, 2018, RUDN hosted the 4th solemn graduation party for students of SAMSUNG IT project.
The event began with a video about Samsung IT school graduates who shared their impressions about the training and told about the mobile applications developed by them.
Elena Martynenko, RUDN Vice-Rector addressed the graduates saying that developing a mobile application is a great start in the future career and certificate of SAMSUNG IT SCHOOL is a significant achievement also giving additional points when applying to RUDN and other universities.
37 graduates of SAMSUNG SCHOOL successfully defended the applications which can be used in many spheres from games to studies:
Testing online application «QuizzBox» - Anton Shadrin.
Universal controller of execution units - Ruslan Vorovchenko.
Electrical circuits calculator - Dmitry Kolobaev.
Game application «Gnomes' Village» - Anastasia Arunova and Margarita Arunova.
Arcade game «Crazy Shot» - Alexander Demin.
Samsung representatives - Svetlana Yun and Anna Kolganova, handed graduates the long-awaited diplomas, and employees of the Department of pre-university training «Unicum» - memorable gifts from the Peoples' friendship university of Russia,
The best projects will participate in the All-Russian competition «IT School chooses the strongest!», the final held in Moscow, July 17- 20, 2018.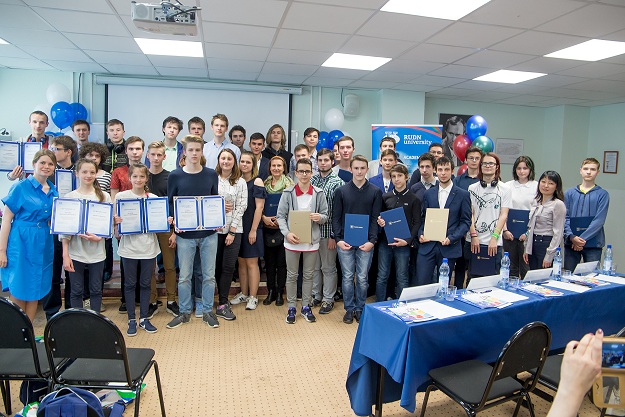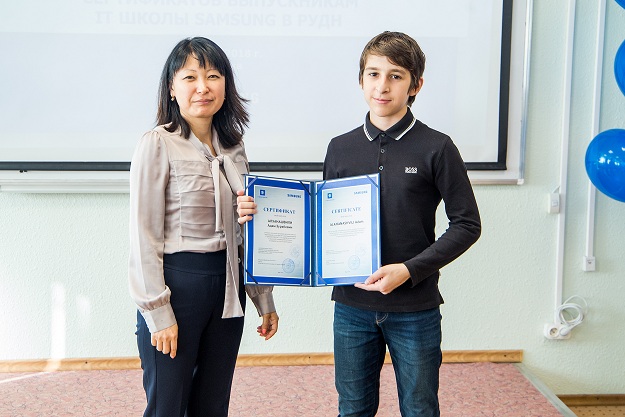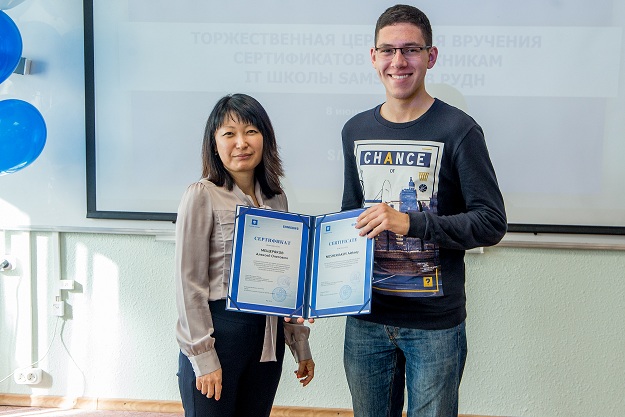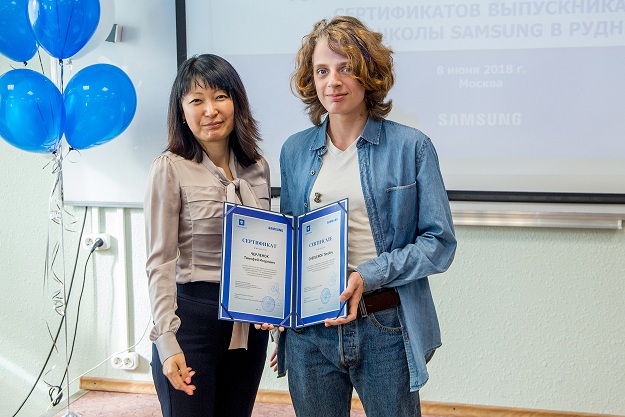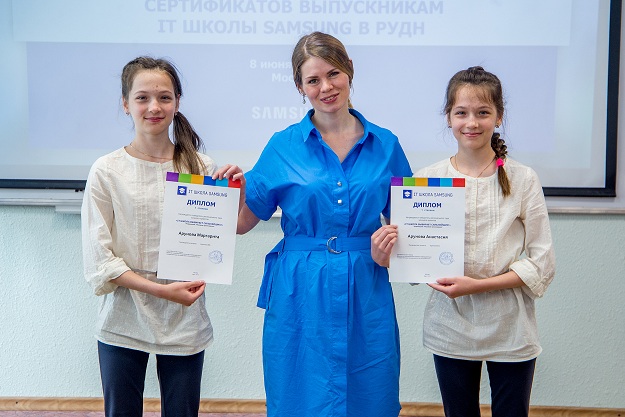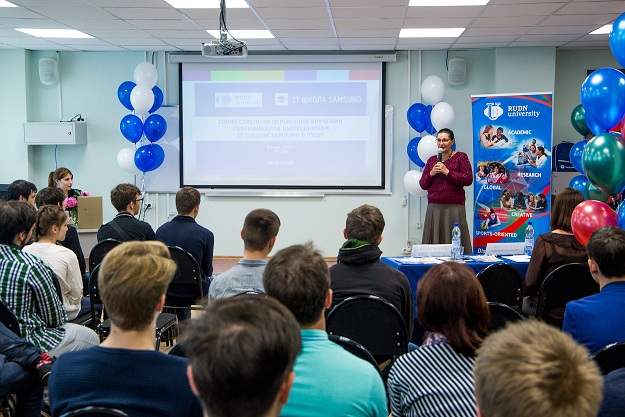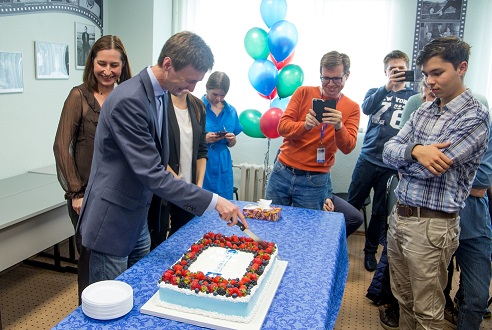 Education
31 Jan
RUDN University Master's research on the Arctic and the Far East wins the young political scientists' articles contest
Master student in political science Alexander Belkov became the best young researcher in the international competition "The best article of a young political scientist — 2022" announced by the journal "Russian Political Science". Read a brief interview with Alexander about the importance of humanitarian research in the Arctic, career interests and politics without borders.
Education
02 Dec 2022
Languages and Translation in the Context of Intercultural Communication
On November 23, 2022, Chev. Prof. Mario Pace, (Ph.D. (Melit), Associate Professor, Head of the Department, Languages and Humanities Education, Faculty of Education, University of Malta, language consultant to the Minister of Education) gave lecture entitled "Languages and Translation in the Context of Intercultural Communication" within the framework of the academic and methodological online seminar of the Foreign Languages Department of the Agrarian and Technological Institute of RUDN University held via MS Teams. The event attracted an audience of more than 80 guests.
Education
06 Oct 2022
RUDN students win the translators' contest
RUDN University students are among the winners and prize-winners of the Second International Student Contest of Professionally Oriented Translation, which was attended by 876 participants from 6 countries. 1,316 works were presented in 11 categories of the competition. Over 160 were disqualified for machine translation.