RUDN textbook "Theory of State and Law" receives the Russian Government Prize in the field of education
October 4, the award of the Government of the Russian Federation Prize in the field of education took place.
Among the laureates in the nomination "For the 'Theory of State and Law' textbook" are scientists from RUDN Law Institute:
Andrey Klishas;
Oleg Yastrebov;
Nikolay Vlasenko;
Gennady Muromtsev.
Russian Prime Minister Mikhail Mishustin personally handed the prize to the authors. The ceremony was attended by Deputy Prime Ministers Tatyana Golikova and Dmitry Chernyshenko, as well as Minister of Science and Higher Education Valery Falkov.
This year, only 33 people received this award. Traditionally, the awards ceremony took place in the awards hall of the House of the Government of the Russian Federation.
More details — government.ru
Photo courtesy of the Government of the Russian Federation.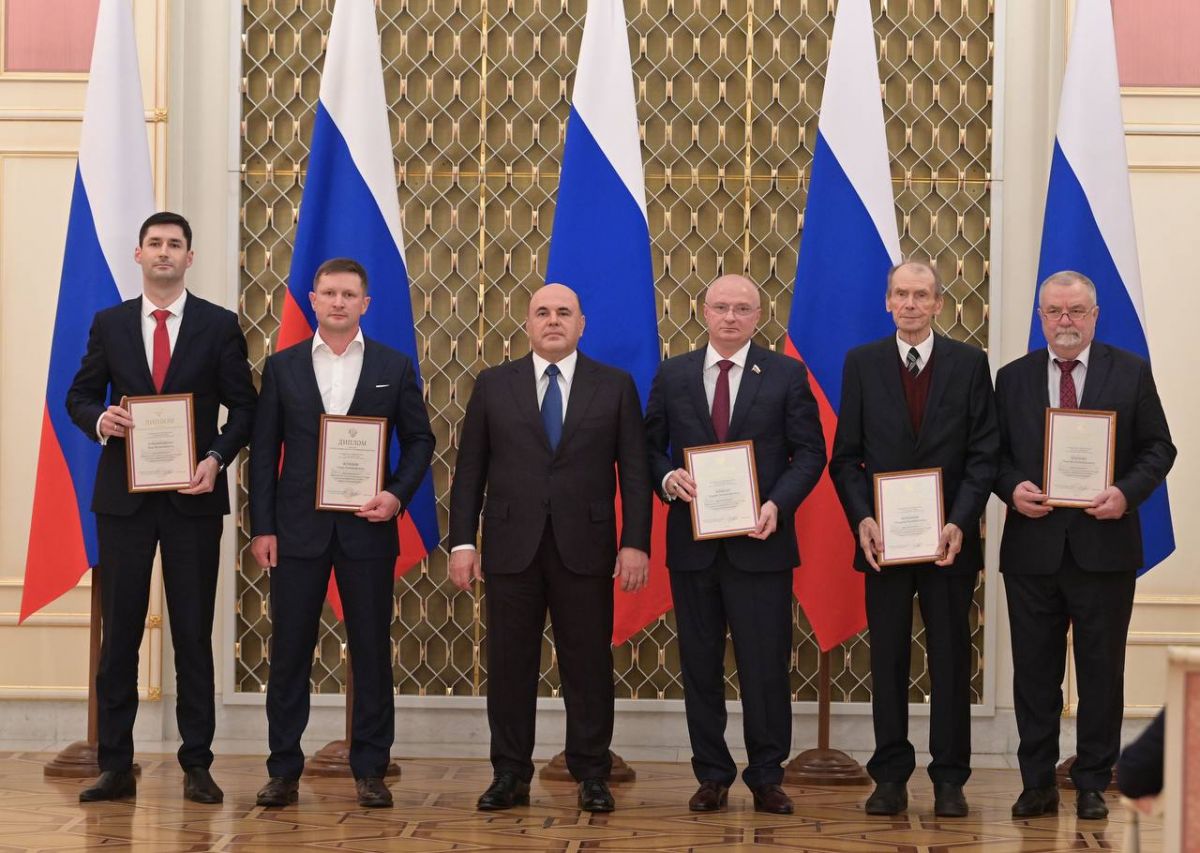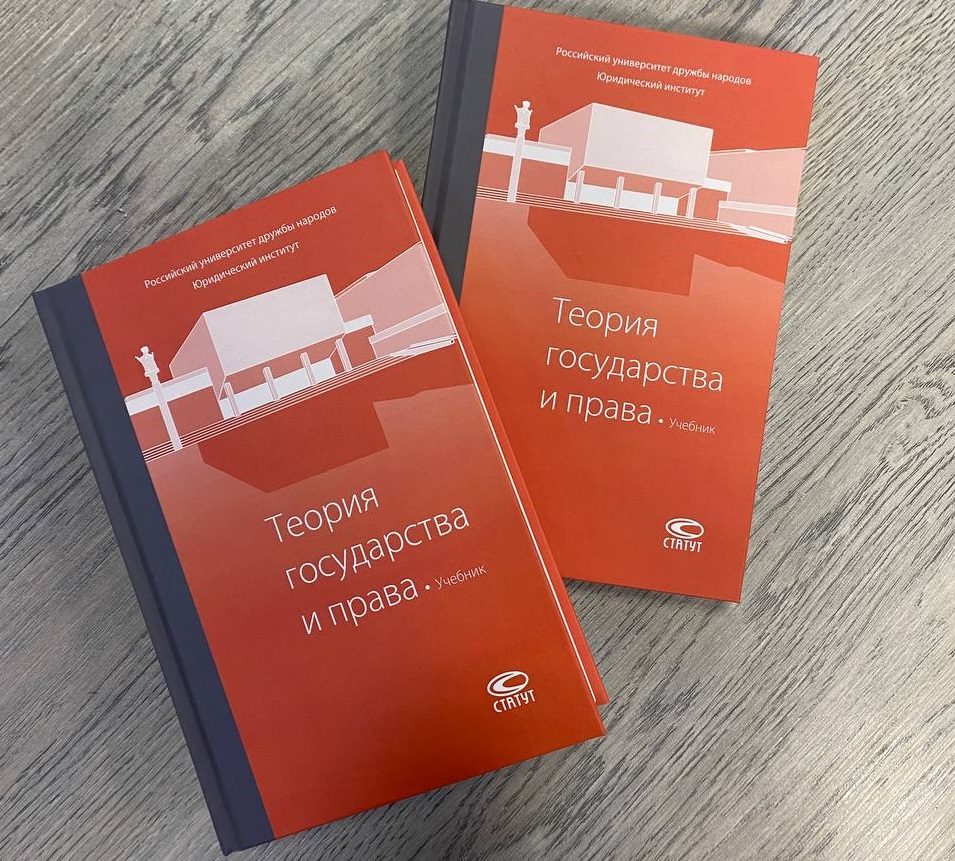 Education
20 Oct
More than a world map: Geographical dictation 2023 to be held at RUDN University
RUDN University will again become the most international platform for the Geographical Dictation, which will be held on November 19, in Russia and abroad. The dictation is held annually by the Russian Geographical Society on the initiative of Russian President Vladimir Putin. The key goal of the project is to popularize geographical knowledge and increase interest in the geography of Russia. Test your geographic literacy!
Education
09 Oct
"We were amazed by the school students' talent of translating military topics...": our Victory translated in 5 languages!
RUDN University staff, together with Moscow school students, composed audio guides in 5 languages for the "Feat of the Army" exhibition at the Victory Museum.
Education
15 Sep
Lava cave, space debris and ancient Greek hydra... RUDN University architecture students conquer space
Future architects and designers of RUDN University became finalists of the international competition "Moon Station". They presented the architectural-spatial concept and technology for deploying a manned research modular station inside a lava cave under the surface of the Moon.