The II all-Russian competition of the Arabic language gathers at RUDN University 29 students from leading universities of Russia
December 11, the II All-Russian Arabic Language Competition was held at RUDN University, bringing together 29 representatives of universities from 6 cities of Russia. The winners received not only prizes, but also the opportunity to take a one-year course of study at Qatar University.
The objective of the competition is to encourage talented Russian youth studying the Arabic language, history and culture of Arab countries.
The jury, headed by a representative of the Qatar embassy, ​​comprised 10 people, including representatives of the Russian Foreign Ministry and leading universities of the country. The Chairman of the organizing committee is Evgeny Zelenev, Head of the Department of Oriental Studies and African Studies of the National Research University, Higher School of Economics.
The event was attended by students studying Arabic from Higher School of Economics, Dagestan State University, Russian State Humanitarian University, St. Petersburg State, RUDN, MGIMO, Institute of Asian and African Studies, the Bulgarian Islamic Academy etc.
"A month ago, I learned about the competition and immediately began to seriously prepare for it. I have never traveled outside Dagestan and that is why my impressions are off scale. The most important thing is that I met my colleagues and talked with them. Arabic is in our hearts and souls. By studying in Qatar, I will be able to improve my Arabic language skills, and when I return to Russia I will seriously engage in teaching", said Gadji Magomedov, Dagestan State University.
The competition was held in one day and consisted of three stages. The participants recited poems in Arabic, told a story on a given topic, and gave detailed answers to questions about Qatar. According to the results of the final stage, seven students were selected. The winners were awarded certificates - personalized prizes allowing them to complete a one-year course of study at Qatar University.
"Participation in the competition is a recognition of my merits for 6 years of study. It is important for me to understand that my knowledge of the Arabic language is really worth something. I believe that the most difficult stage is the third one. If at the first stage the topics are known in advance and time is given for preparation, then in the final you have to speak in a full hall of people. It would be a shame to do something wrong at the very end, having come a long way, " said Nina Lobyreva, St. Petersburg State University.
Winners of the II All-Russian Arabic Language Competition:
Vladimir Shmakov, MGIMO (Moscow)
Nikita Ganzha, HSE (Moscow)
Nina Lobyreva, St. Petersburg State University (St. Petersburg)
Gadji Magomedov, DSU (Makhachkala)
Ilham Sabanchin, Bulgarian Islamic Academy (Kazan)
Maxim Zakryzhevsky, IAAS (Moscow)
Arina Asylguzhina, Russian State Humanitarian University (Moscow)
For reference:
The organizer of the competition is the Philological faculty of RUDN University.
The competition was supported by the Embassy of Qatar in the Russian Federation.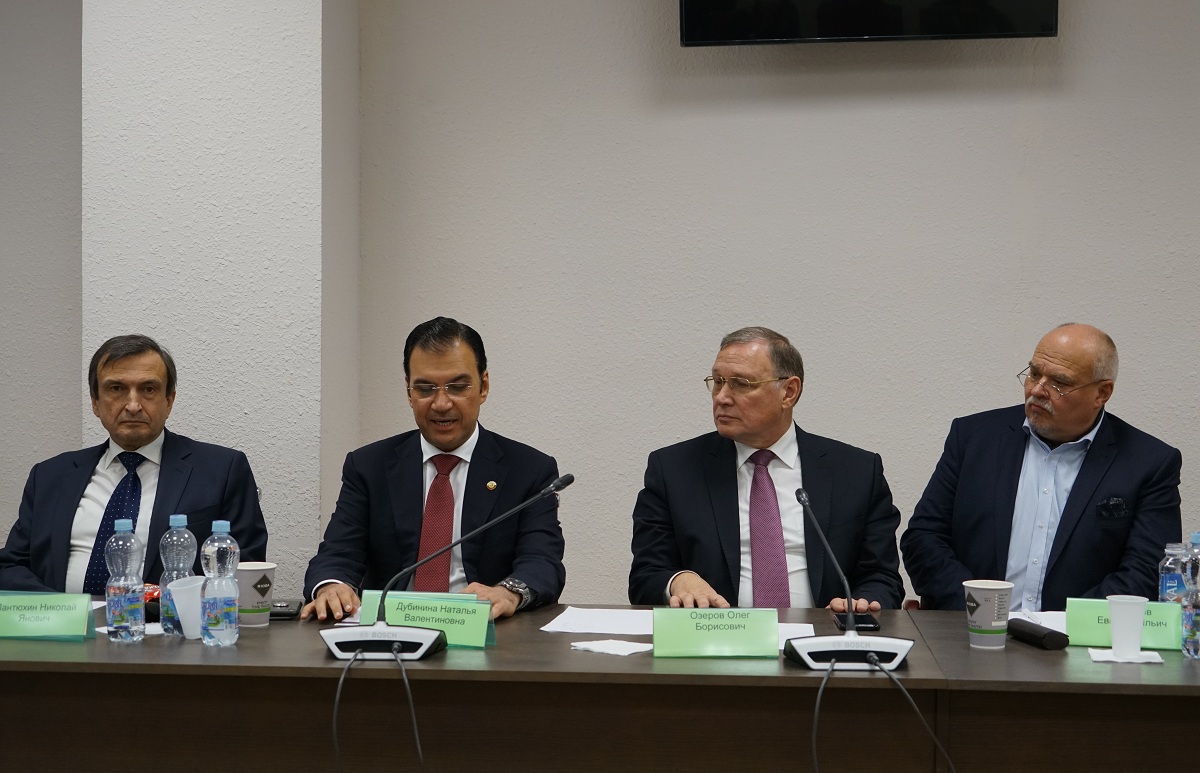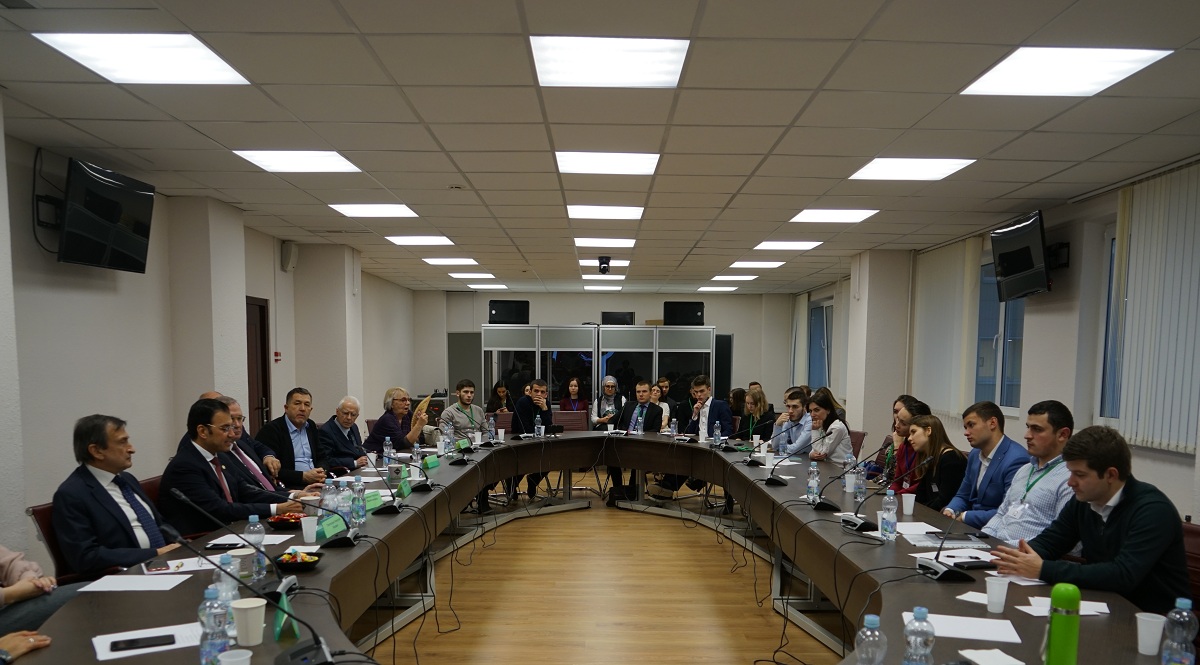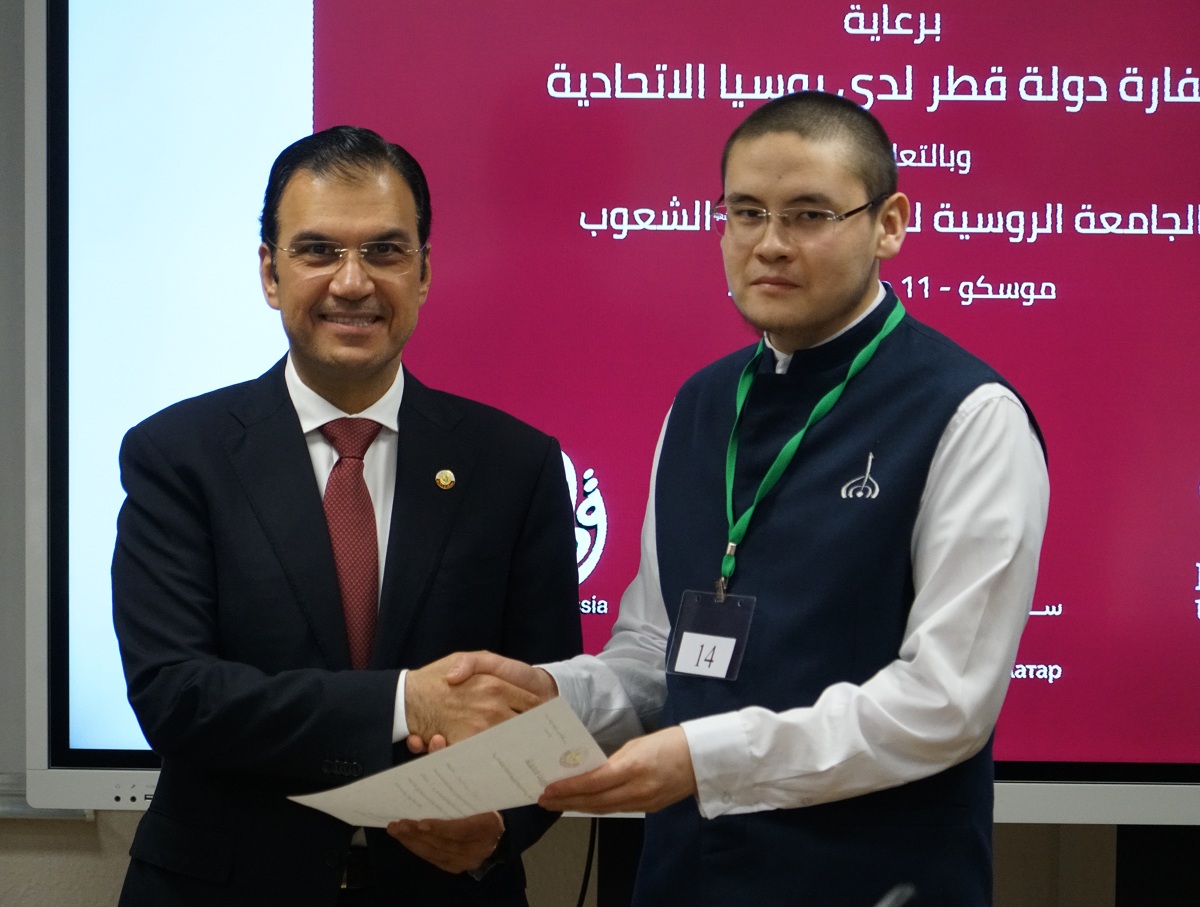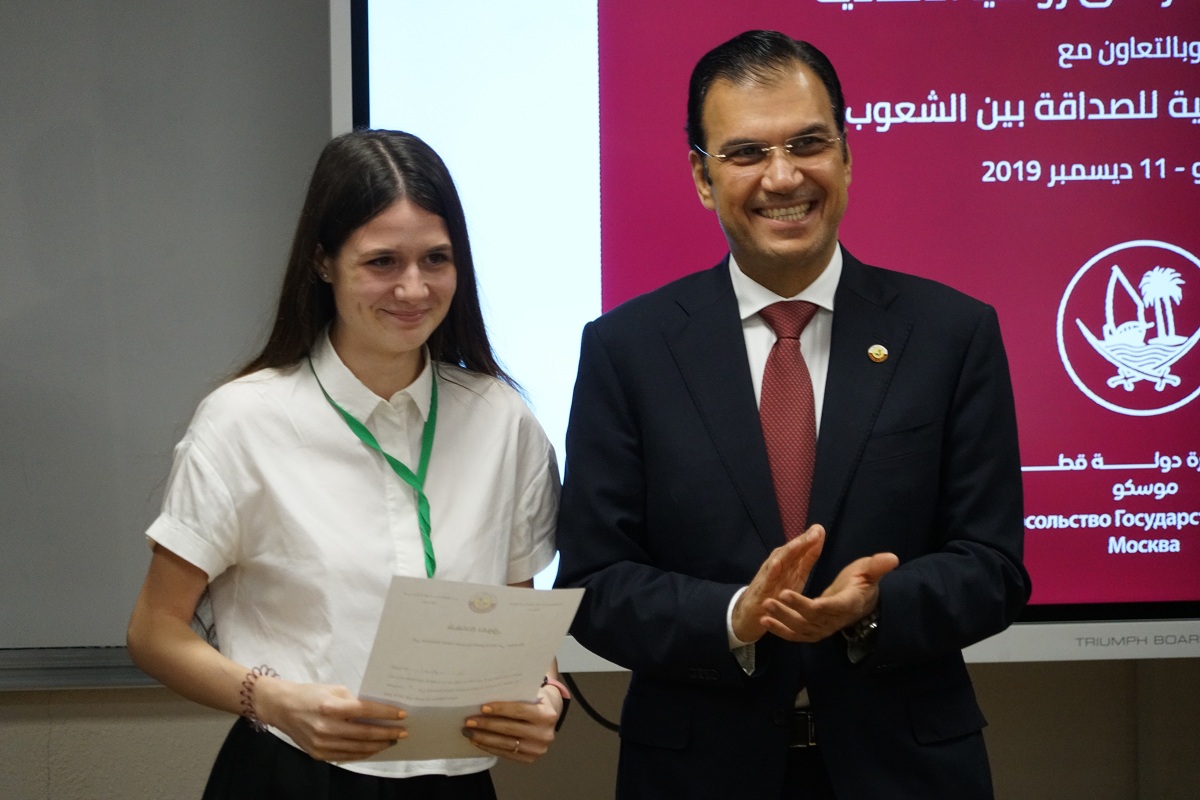 Education
24 Feb
Learning Russian is easier: RUDN and MTS launch an online platform
RUDN and MTS announce the launch of an online platform for learning Russian as a foreign language. Choose the Russian you need. Choose Smart-RUS.com
Education
10 Feb
Turning off computers and going offline: RUDN University, we are back
February 8, we returned to full-time education. Life began to boil again on the territory and in educational buildings. Some students smile, others are a little lost - they are not yet accustomed to the fact that now it is not possible to communicate through a monitor. But definitely everyone is happy to finally see fellow students and teachers live.
Education
02 Feb
Offline: RUDN University returns to face-to-face classes
From February 8, RUDN University students return to classrooms. Only half the classroom is supposed to be occupied. Classes can take place in 2 or 3 shifts in accordance with the recommendations of Rospotrebnadzor.