Friendship Tree planted in Ecuador
RUDN University sends "green" greetings from the heart of the Latin American continent - Ecuador. Together with representatives of the University of the Armed Forces of Ecuador (ESPE) and graduates of RUDN University, they planted the Capuli fruit tree in honor of the 60th anniversary of the most international Russian university.
Universities are connected by several years of fruitful cooperation. Since 2016, RUDN Agricultural and Technological Institute has been collaborating with the Agrarian Department of ESPE University in the field of academic exchange of teachers, and Ecuadorian university graduates, winners of the RUDN University Open Olympiad in Ecuador, have successfully continued their studies in Russia.
Such cooperation was made possible also thanks to the multilateral support of our graduates in Ecuador. One of them is Dean of the Agrarian Faculty of ESPE, member of the Board of the Association of Ecuadorian Alumni Victor Hugo Abril Porras, graduate of the Faculty of Agriculture of the Peoples' Friendship University named after P. Lumumba.
On the occasion of the 60th anniversary of the founding of RUDN, as a sign of strong friendship and international academic cooperation, the fruit tree Capuli was planted on the territory of ESPE with the installation of a commemorative plaque.
Capuli is a cherry. Cherry is considered to be a symbol of human life, joy and good luck. For many peoples of the world, cherry has long been considered a symbol of fertility and prosperity.
The participants expressed the hope that the planted tree will also become a symbol of a long and fruitful friendship of universities, countries and peoples.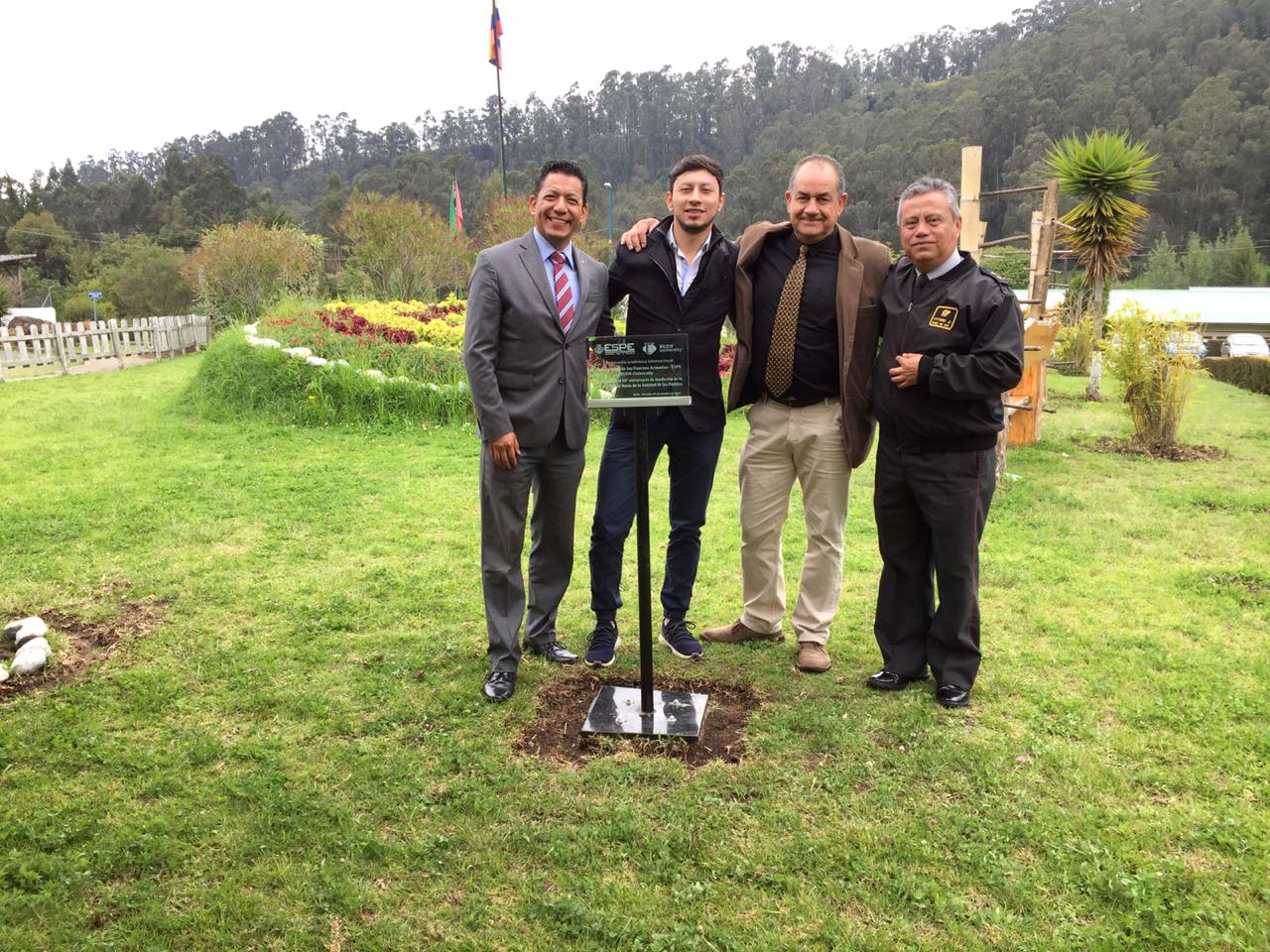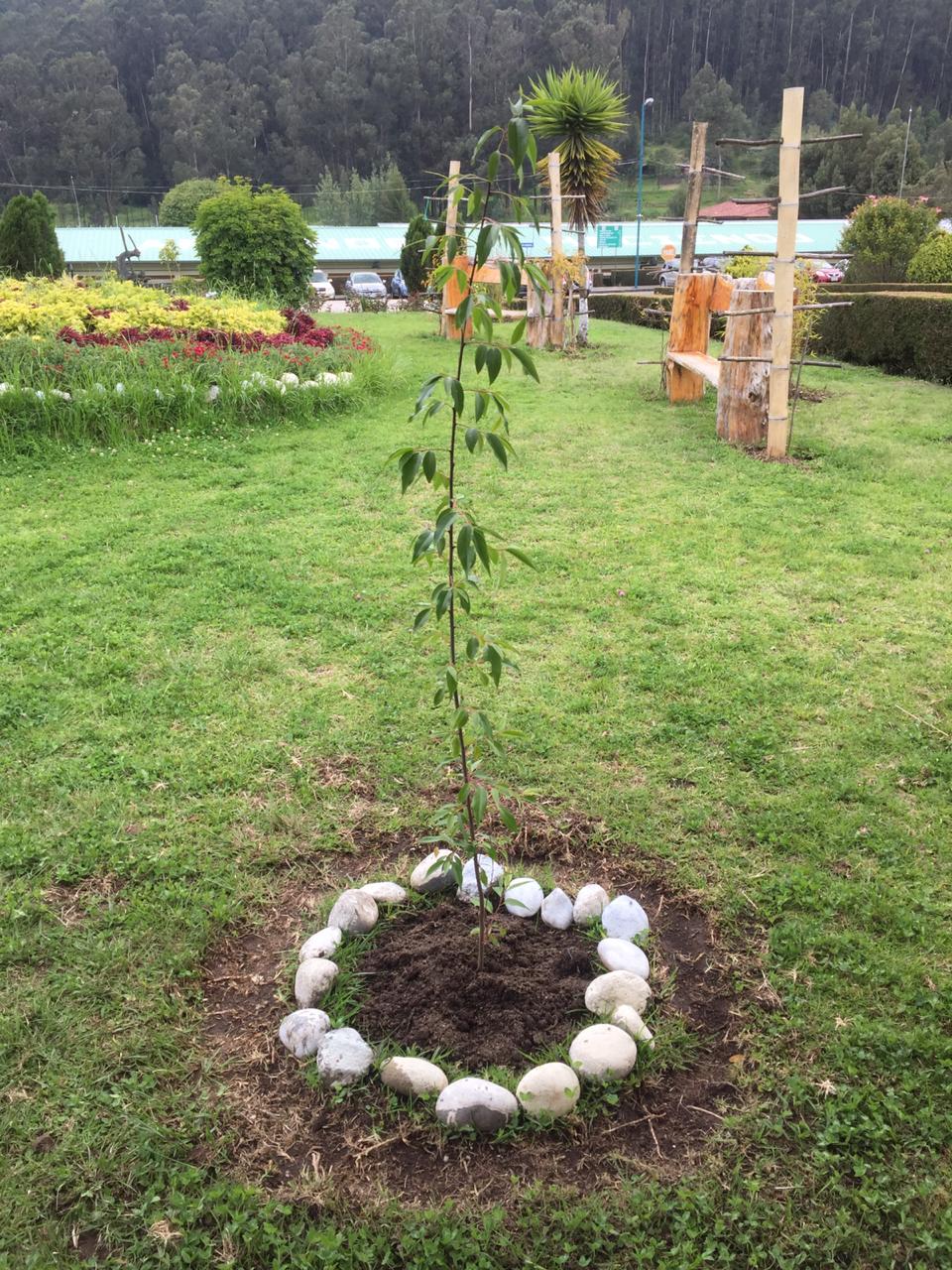 International cooperation
17 Jun
RUDN becomes member of the International Federation of Translators FIT-IFT
The World Legislative Congress of the International Federation of Translators (FIT-IFT) officially approved the membership of RUDN University.
International cooperation
03 Mar
Studying Around the World: Academic Mobility of RUDN University Institute of Law Students
5 students, 3 universities, 1 goal — to get the most out of your studies. The material focuses on the Institute of Law students who were able to complete internships at the partner universities of RUDN University. Some of them have already returned with new impressions and useful experience, others are abroad and continue to study. We talked with the students and found out how the adaptation to the new university was going on, what made studying different and how the internship helped defend their thesis.