Friendship Tree planted in Ecuador
RUDN University sends "green" greetings from the heart of the Latin American continent - Ecuador. Together with representatives of the University of the Armed Forces of Ecuador (ESPE) and graduates of RUDN University, they planted the Capuli fruit tree in honor of the 60th anniversary of the most international Russian university.
Universities are connected by several years of fruitful cooperation. Since 2016, RUDN Agricultural and Technological Institute has been collaborating with the Agrarian Department of ESPE University in the field of academic exchange of teachers, and Ecuadorian university graduates, winners of the RUDN University Open Olympiad in Ecuador, have successfully continued their studies in Russia.
Such cooperation was made possible also thanks to the multilateral support of our graduates in Ecuador. One of them is Dean of the Agrarian Faculty of ESPE, member of the Board of the Association of Ecuadorian Alumni Victor Hugo Abril Porras, graduate of the Faculty of Agriculture of the Peoples' Friendship University named after P. Lumumba.
On the occasion of the 60th anniversary of the founding of RUDN, as a sign of strong friendship and international academic cooperation, the fruit tree Capuli was planted on the territory of ESPE with the installation of a commemorative plaque.
Capuli is a cherry. Cherry is considered to be a symbol of human life, joy and good luck. For many peoples of the world, cherry has long been considered a symbol of fertility and prosperity.
The participants expressed the hope that the planted tree will also become a symbol of a long and fruitful friendship of universities, countries and peoples.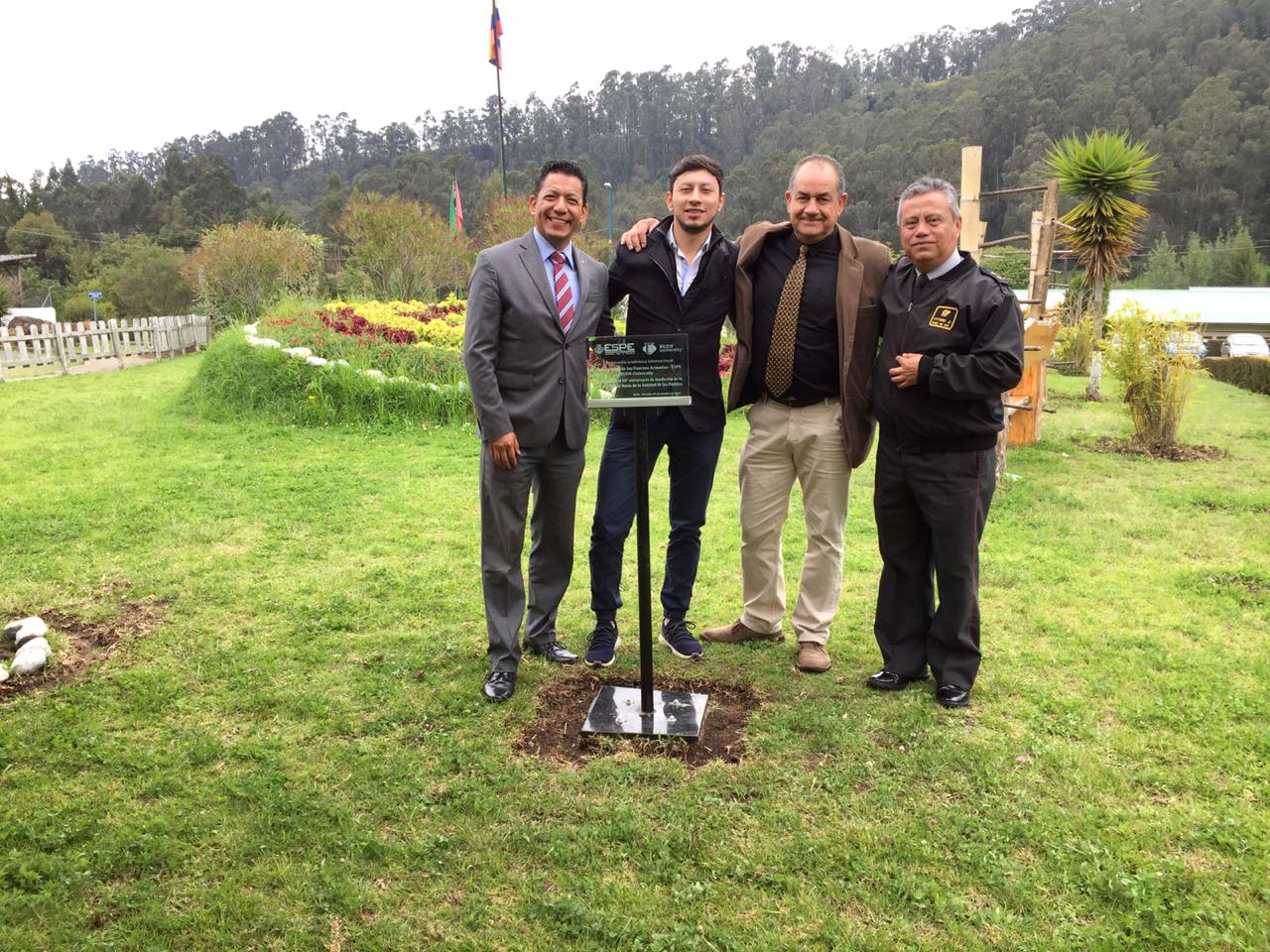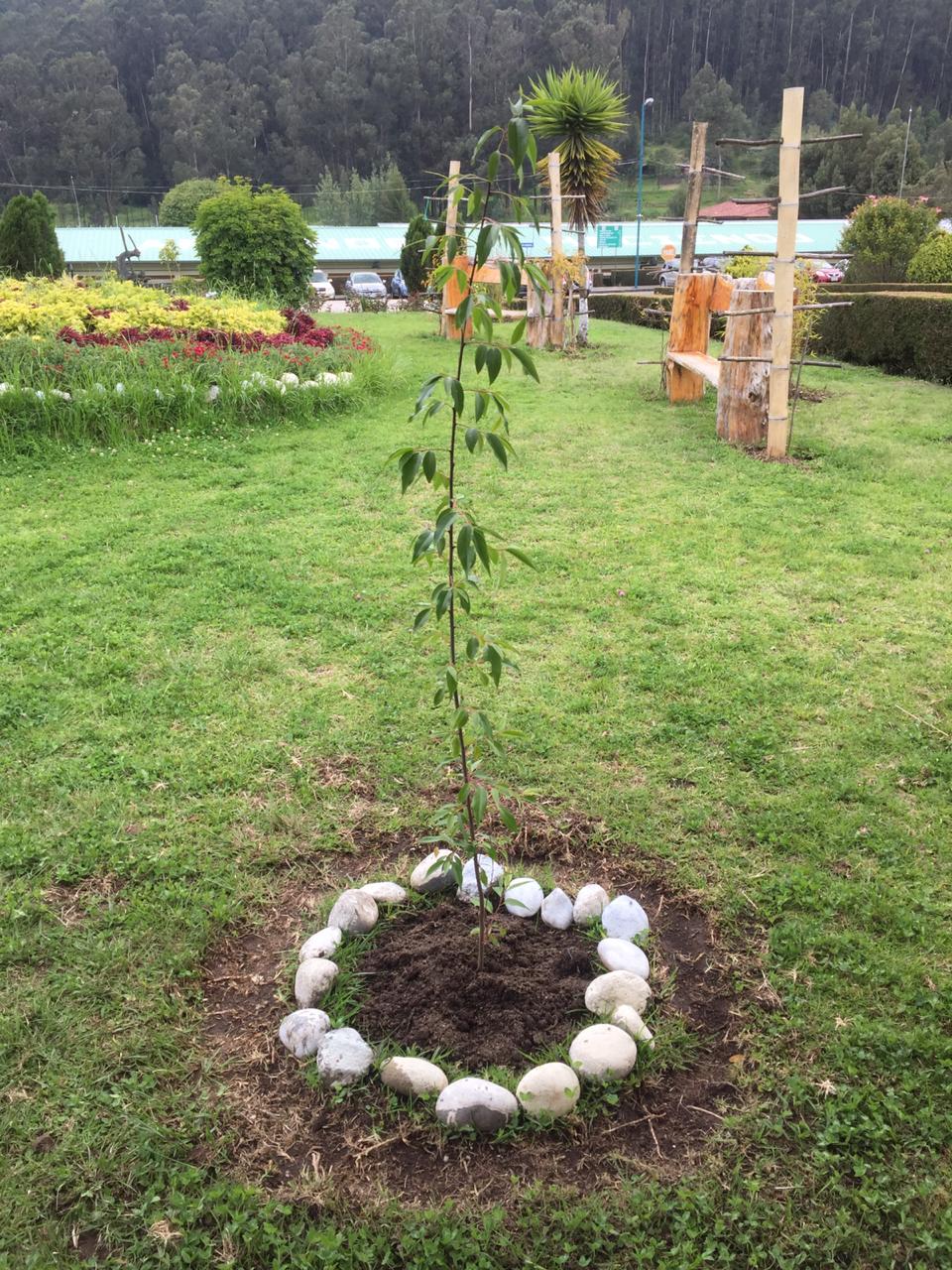 International cooperation
20 Aug
Nuclear education for sustainable development: RUDN experts hold lectures in Africa
RUDN representatives told schoolchildren and students of Kenya and Senegal about trends in nuclear energy, Russian technologies and education in Russia.
International cooperation
29 Jul
RUDN Rector Oleg Yastrebov meets the Ambassador of Syria to Russia
July 16, Oleg Yastrebov, RUDN University Rector and Riad Haddad, Ambassador of the Syrian Arab Republic to Russia held talks. During the meeting, they discussed the study of Syrian students at RUDN University and validation of Russian diplomas. RUDN University Rector assured the meeting participants that the issue of diploma validation would be resolved in the near future.
International cooperation
12 Feb
They trust us: RUDN University will train specialists for 160 countries
More than 70 representatives of the embassies of foreign countries in Russia, representatives of the Federation Council, and the Ministry of Science and Higher Education of the Russian Federation took part in the round table "The contribution of RUDN University to training national personnel for foreign countries." The event was held on February 5, in an online format and was timed to celebrate the 61st anniversary of RUDN University.