Friendship Tree planted in Ecuador
RUDN University sends "green" greetings from the heart of the Latin American continent - Ecuador. Together with representatives of the University of the Armed Forces of Ecuador (ESPE) and graduates of RUDN University, they planted the Capuli fruit tree in honor of the 60th anniversary of the most international Russian university.
Universities are connected by several years of fruitful cooperation. Since 2016, RUDN Agricultural and Technological Institute has been collaborating with the Agrarian Department of ESPE University in the field of academic exchange of teachers, and Ecuadorian university graduates, winners of the RUDN University Open Olympiad in Ecuador, have successfully continued their studies in Russia.
Such cooperation was made possible also thanks to the multilateral support of our graduates in Ecuador. One of them is Dean of the Agrarian Faculty of ESPE, member of the Board of the Association of Ecuadorian Alumni Victor Hugo Abril Porras, graduate of the Faculty of Agriculture of the Peoples' Friendship University named after P. Lumumba.
On the occasion of the 60th anniversary of the founding of RUDN, as a sign of strong friendship and international academic cooperation, the fruit tree Capuli was planted on the territory of ESPE with the installation of a commemorative plaque.
Capuli is a cherry. Cherry is considered to be a symbol of human life, joy and good luck. For many peoples of the world, cherry has long been considered a symbol of fertility and prosperity.
The participants expressed the hope that the planted tree will also become a symbol of a long and fruitful friendship of universities, countries and peoples.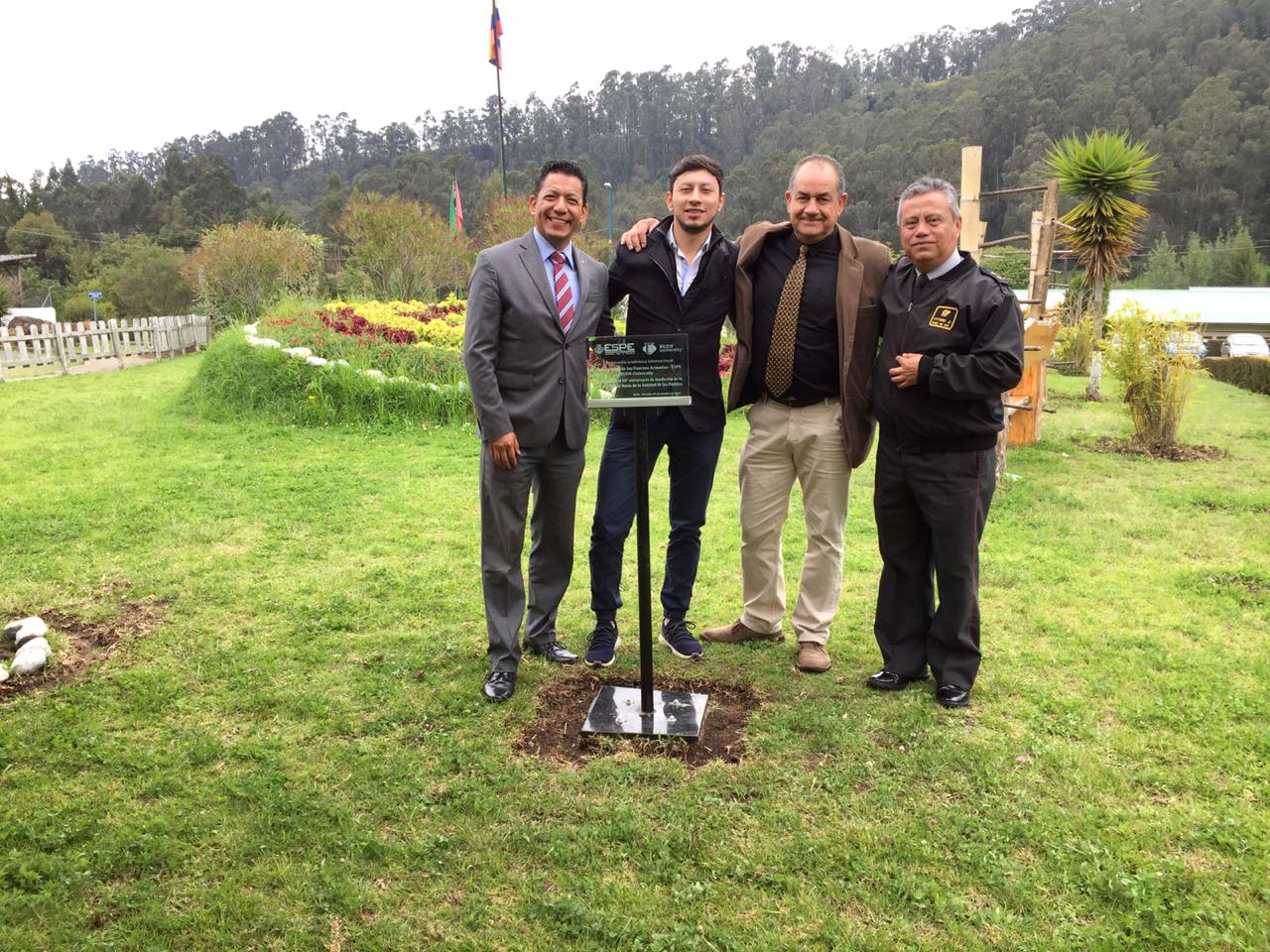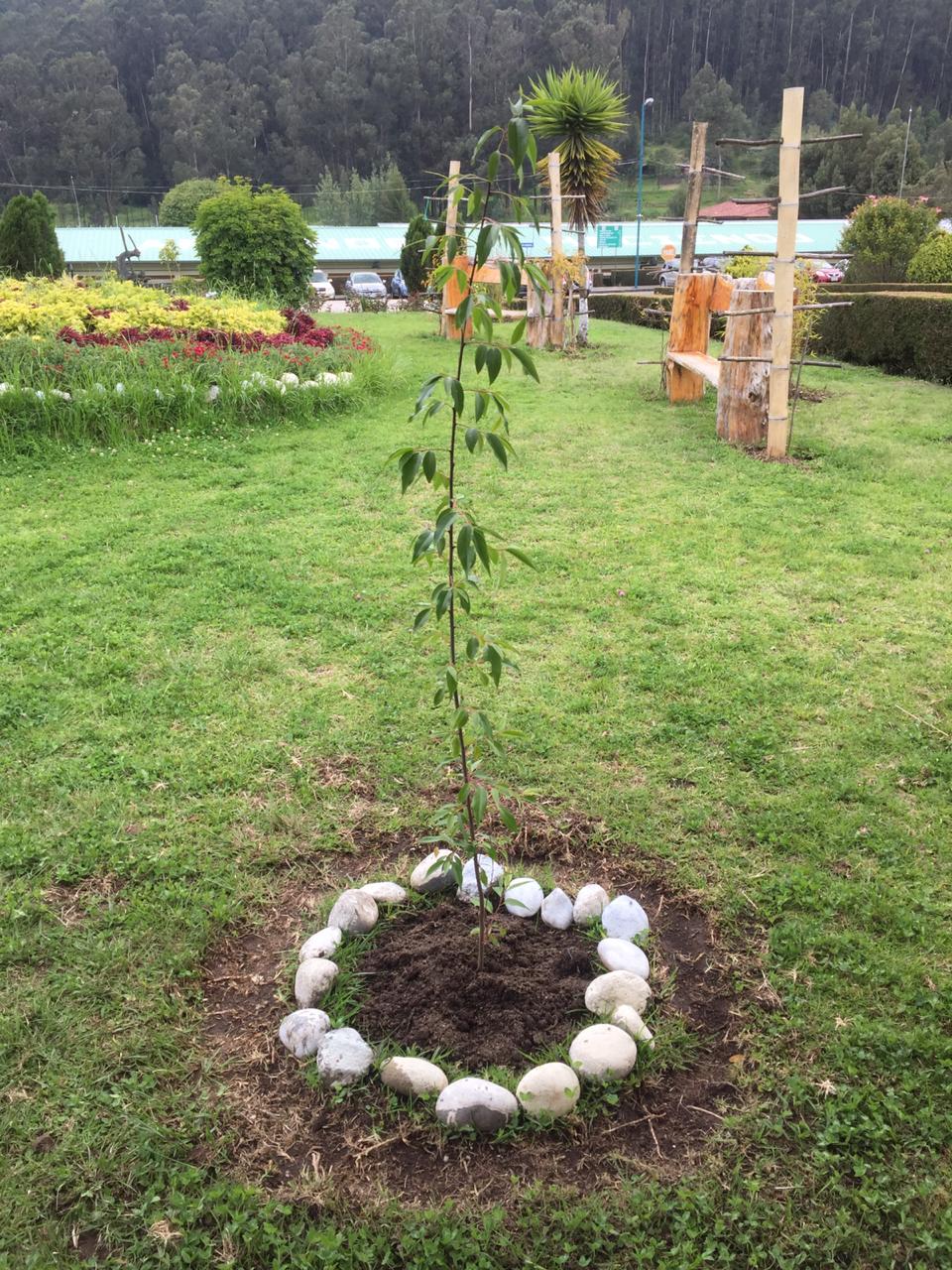 International cooperation
20 Oct
An Olympiad for schoolchildren, an exhibition for applicants, an alumni forum... RUDN University delegation visits Mongolia
October 5-8, 2022, RUDN University delegation paid a working visit to Mongolia. During this period, representatives of the university held RUDN University Open Olympiad, met with applicants at the education exhibition and took part in the forum of Mongolian alumni.
International cooperation
07 Oct
RUDN University and the Cyprus University of Health and Social Sciences agree to cooperate in the field of medicine
September 30, 2022, RUDN University received a delegation from the Cyprus University of Health and Social Sciences. The Cypriot side offered cooperation in the format of academic exchange for students of "General Medicine" and "Dentistry". It is also challenging to create two-week summer / winter schools for Cypriot students of "Dentistry".
International cooperation
05 Oct
The delegation of RUDN University visits 5 universities in Sri Lanka
September 25-28, a delegation of the Peoples' Friendship University of Russia headed by Vice-Rector for International Affairs Larisa Efremova visited five universities of the Republic of Sri Lanka.