RUDN discusses prospects for expanding cooperation with Lebanese State University
RUDN discusses prospects for expanding cooperation with Lebanese State University
April 2 - 6, 2018, a delegation from the Lebanese State University visited RUDN to negotiate expanding mutually beneficial cooperation in the field of education.
During the working meetings, the parties noted the successful experience of joint work, especially more than 200 Lebanese students studying in the Center for Russian Language and Pre-University Training successfully operating at the Lebanese State University.
Another perspective direction is the promotion of student academic mobility programs. In 2017, more than 25 students from the University of Lebanon were trained in the program of the summer school of RUDN Agrarian and Technological Institute. In early 2018, a group of RUDN students studied Arabic at the University of Lebanon, and already in the near future 50 Lebanese students are supposed to come to RUDN summer schools.
During the visit, the delegation met with the administration of RUDN Philological Faculty, the Institute of Hospitality and Tourism and the Faculty of Humanities and Social Sciences confirming their intention to further deepen cooperation, develop and implement joint projects and signing three working programs of cooperation envisaging opening dual-degrees programs.
RUDN Vice-Rector for International Affairs Larisa Efremova emphasized that cooperation with the Lebanese State University is of strategic importance for the Peoples' Friendship University of Russia in the context of creating a regional educational cluster in the Middle East and North Africa.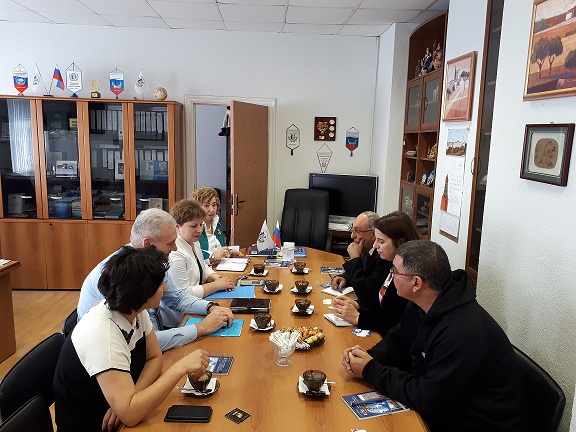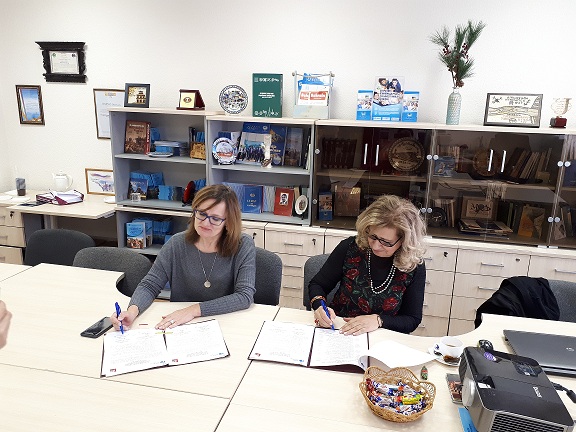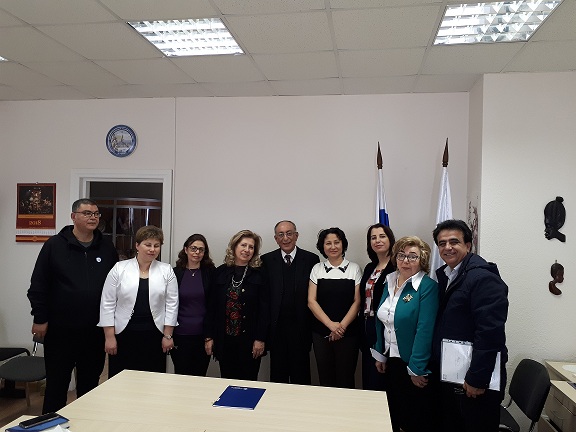 International cooperation
12 May
A meeting with the participation of foreign students at the Russian Ministry of Education and Science
At a meeting on the work of the Association of International Students (AIS) in Russia, they discussed the new system of higher education, employment and scholarships.
International cooperation
27 Apr
The Center for Open Education in Russian and Russian Language Teaching opens in Cameroon
The center opened on April 25, in the city of Douala. The ceremony was attended by schoolchildren and students, as well as representatives of the authorities of the city of Douala, embassies and public organizations of Cameroon. RUDN University will provide support and organization of the work of the Center in 2023.
International cooperation
24 Apr
Armenian schoolchildren want to study in Russia to become engineers, economists and programmers
April 5-7, RUDN University delegation represented the university at the "Education and Career EXPO 2023" exhibition in Yerevan.