RUDN launches the first joint programs with Brazilian universities in the framework of the BRICS Network University
RUDN launches the first joint programs with Brazilian universities in the framework of the BRICS Network University
RUDN has signed joint master's degree programs with leading Brazilian universities - the Federal University of Minas Gerais in Belo Horizonte and the Federal University of Flumenense in Rio de Janeiro. Negotiations started during the visit of RUDN delegation headed by Larisa Efremova, Vice-Rector of the Peoples' Friendship University of Russia in September 2018.
The signed agreements are the first example of the master programs of the BRICS Network University. The initiator and organizer of joint training of Russian and Brazilian students was the Faculty of Economics of the RUDN University and the Department of Marketing. Head of Marketing Department Professor Alexander Zobov said:
"Agreements with Brazilian universities imply training students for the Master's program "International marketing", implemented by the department in English for more than 7 years. Brazilian students will be able to study at RUDN under this program from one semester to one year. The same principle works for Russian students in Brazilian universities on the same master's programs. We were able to harmonize curricula with Brazilian partners, which means that students participating in the programs have the opportunity to receive two degrees - RUDN and one of the Brazilian universities."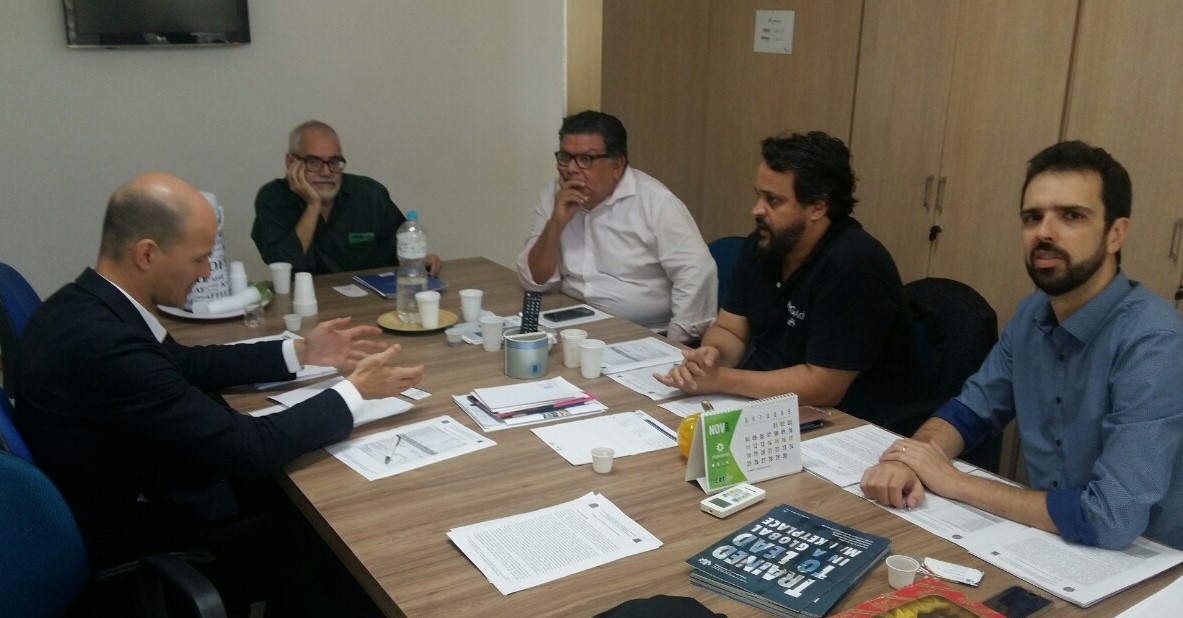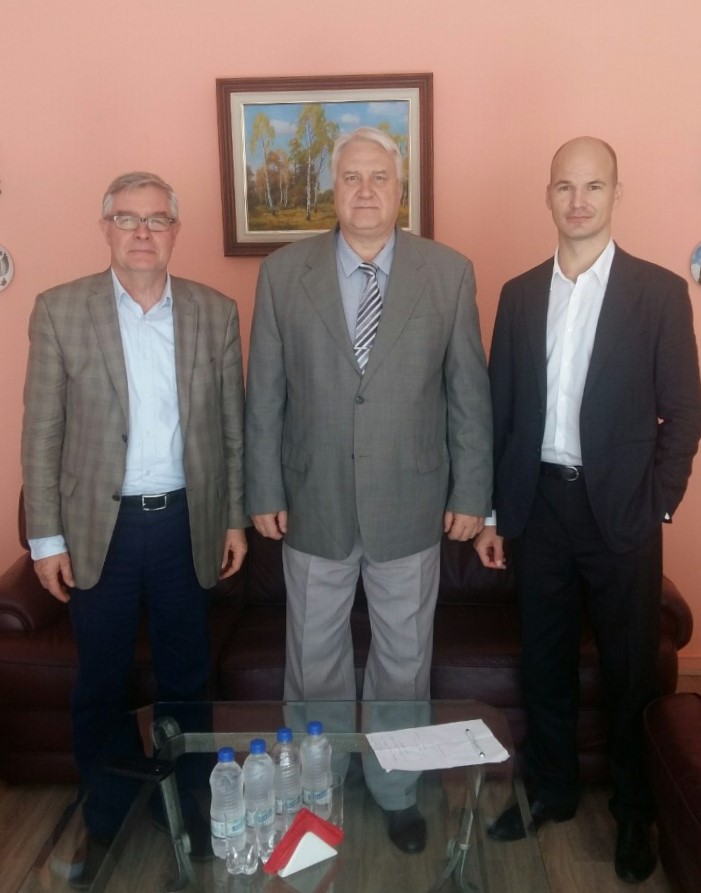 International cooperation
17 Jun
RUDN becomes member of the International Federation of Translators FIT-IFT
The World Legislative Congress of the International Federation of Translators (FIT-IFT) officially approved the membership of RUDN University.
International cooperation
03 Mar
Studying Around the World: Academic Mobility of RUDN University Institute of Law Students
5 students, 3 universities, 1 goal — to get the most out of your studies. The material focuses on the Institute of Law students who were able to complete internships at the partner universities of RUDN University. Some of them have already returned with new impressions and useful experience, others are abroad and continue to study. We talked with the students and found out how the adaptation to the new university was going on, what made studying different and how the internship helped defend their thesis.