RUDN launches the first joint programs with Brazilian universities in the framework of the BRICS Network University
RUDN launches the first joint programs with Brazilian universities in the framework of the BRICS Network University
RUDN has signed joint master's degree programs with leading Brazilian universities - the Federal University of Minas Gerais in Belo Horizonte and the Federal University of Flumenense in Rio de Janeiro. Negotiations started during the visit of RUDN delegation headed by Larisa Efremova, Vice-Rector of the Peoples' Friendship University of Russia in September 2018.
The signed agreements are the first example of the master programs of the BRICS Network University. The initiator and organizer of joint training of Russian and Brazilian students was the Faculty of Economics of the RUDN University and the Department of Marketing. Head of Marketing Department Professor Alexander Zobov said:
"Agreements with Brazilian universities imply training students for the Master's program "International marketing", implemented by the department in English for more than 7 years. Brazilian students will be able to study at RUDN under this program from one semester to one year. The same principle works for Russian students in Brazilian universities on the same master's programs. We were able to harmonize curricula with Brazilian partners, which means that students participating in the programs have the opportunity to receive two degrees - RUDN and one of the Brazilian universities."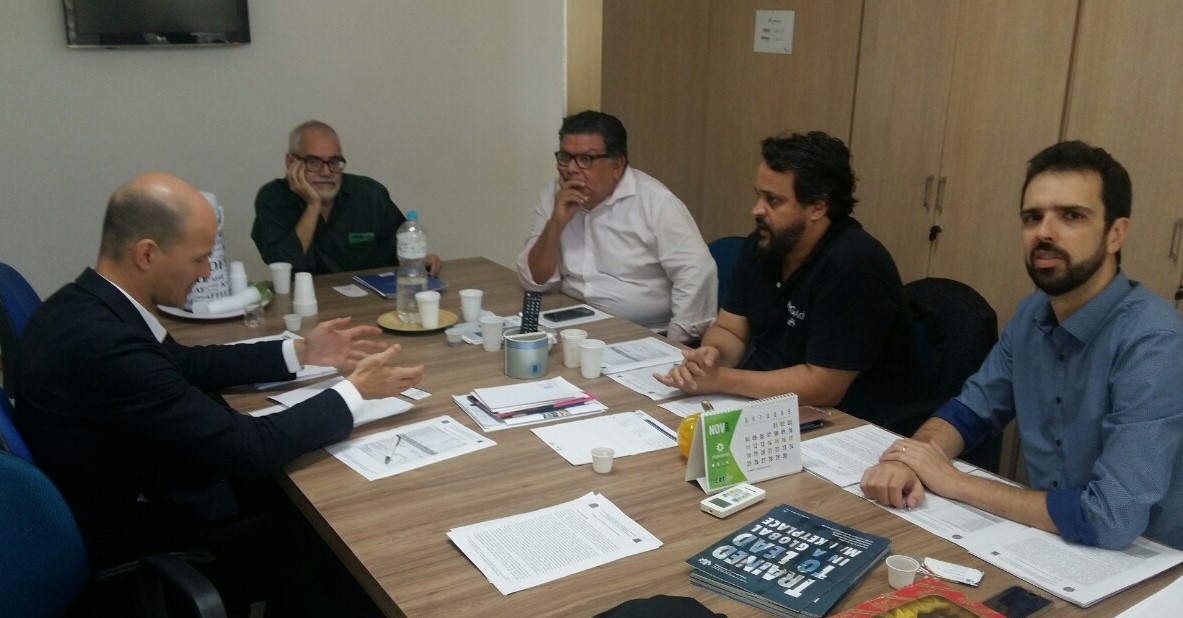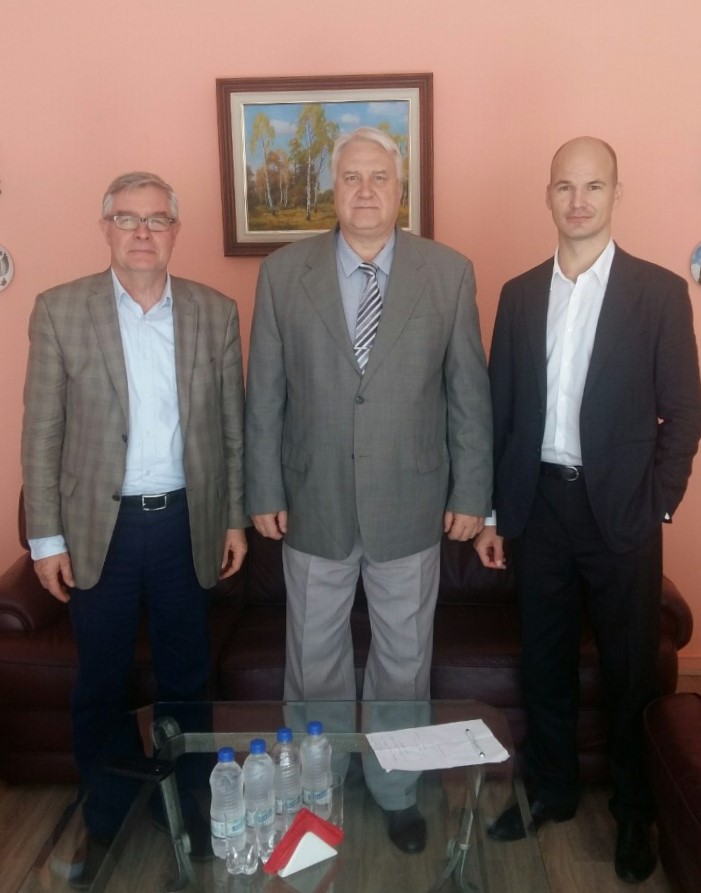 International cooperation
20 Oct
An Olympiad for schoolchildren, an exhibition for applicants, an alumni forum... RUDN University delegation visits Mongolia
October 5-8, 2022, RUDN University delegation paid a working visit to Mongolia. During this period, representatives of the university held RUDN University Open Olympiad, met with applicants at the education exhibition and took part in the forum of Mongolian alumni.
International cooperation
07 Oct
RUDN University and the Cyprus University of Health and Social Sciences agree to cooperate in the field of medicine
September 30, 2022, RUDN University received a delegation from the Cyprus University of Health and Social Sciences. The Cypriot side offered cooperation in the format of academic exchange for students of "General Medicine" and "Dentistry". It is also challenging to create two-week summer / winter schools for Cypriot students of "Dentistry".
International cooperation
05 Oct
The delegation of RUDN University visits 5 universities in Sri Lanka
September 25-28, a delegation of the Peoples' Friendship University of Russia headed by Vice-Rector for International Affairs Larisa Efremova visited five universities of the Republic of Sri Lanka.