RUDN launches the "Volunteering in Solving the UN Sustainable Development Goals" Winter School
RUDN launches the "Volunteering in Solving the UN Sustainable Development Goals" Winter School
February 7, 40 students from leading universities in Russia and the Republic of Korea met at the university at the "Youth Dialogue" Forum of the "Dialogue Russia - Republic of Korea"
2018 is the year of a Volunteer in Russia. In order to make as many people as possible in the world care, RUDN invited the representatives of the leading Russian and South Korean universities to take part in the project-oriented Winter School "Volunteering in Solving the UN Sustainable Development Goals".
"Volunteer movement is well developed in RUDN. For example, our medical volunteers regularly travel to orphanages in the Moscow region, collect gifts and arrange theatrical performances for children of rehabilitation centers, help the staff of medical organizations in Moscow, and ambulance teams at sports and mass events. There is no greater strength than the spirit of a volunteer," said Larisa Efremova, Vice-Rector for International Affairs.
The main tasks of the school are to develop bilateral projects, to create "competency maps" arising at the intersection of the skills of school participants, and to offer forms of volunteering as a tool for project implementation — all this is aimed at achieving the UN Sustainable Development Goals.
"Students are divided into 4 teams of 10 people each: 5 from Russia and 5 from South Korea. Each group has a practical case and limited time to solve it. The cases are based on the current global agenda - the UN Sustainable Development Goals with an emphasis on volunteering: good health and well-being, quality education, sustainable cities and towns. Participants need not only to solve and protect the projects, but also to make friends with each other. As Publius Syrus said, where there is agreement, there is always a victory", said Maxim Kosyakov, Deputy Vice-Rector for International Affairs.
The forum participants will attend lectures and seminars on "Management in Healthcare", "Psychology in the Metropolis", "Estimation of Risk to Public Health from Consumption of Polluted Drinking Water", etc. For acquiring practical skills the students will visit RUDN simulation center, the children's hospital and Botkin City Clinical Hospita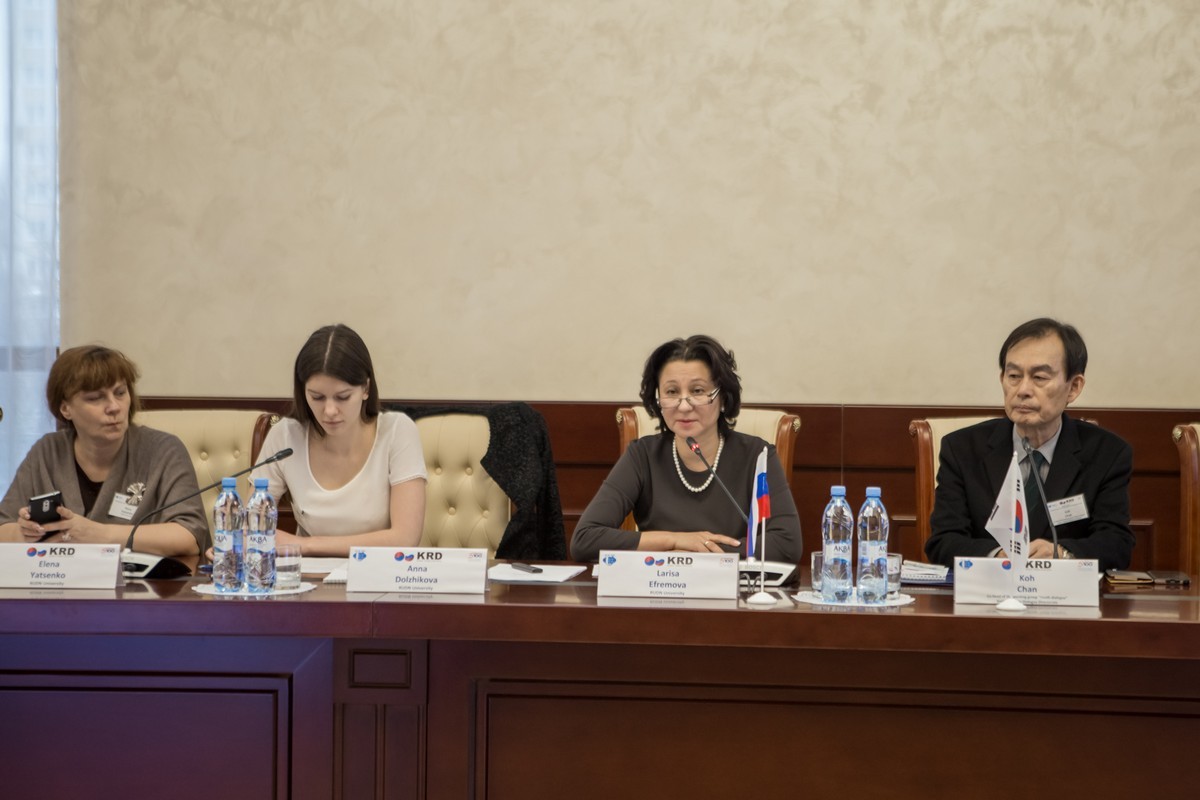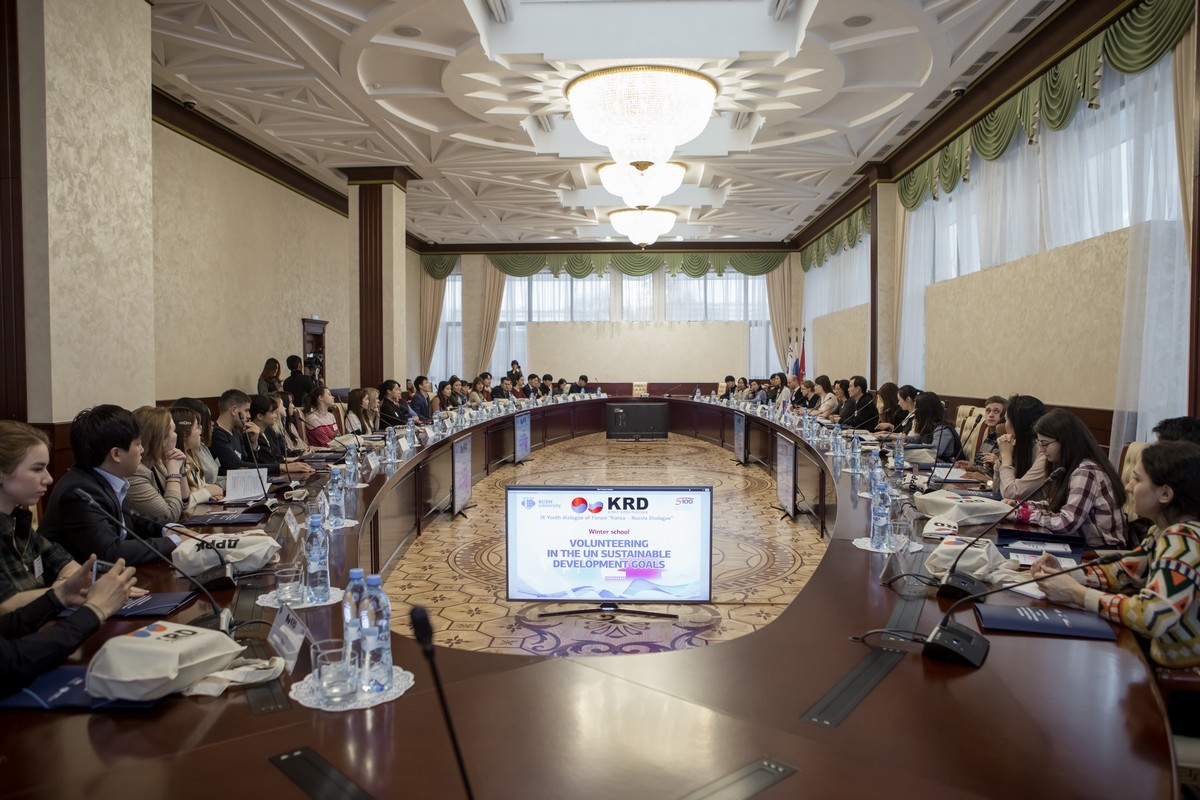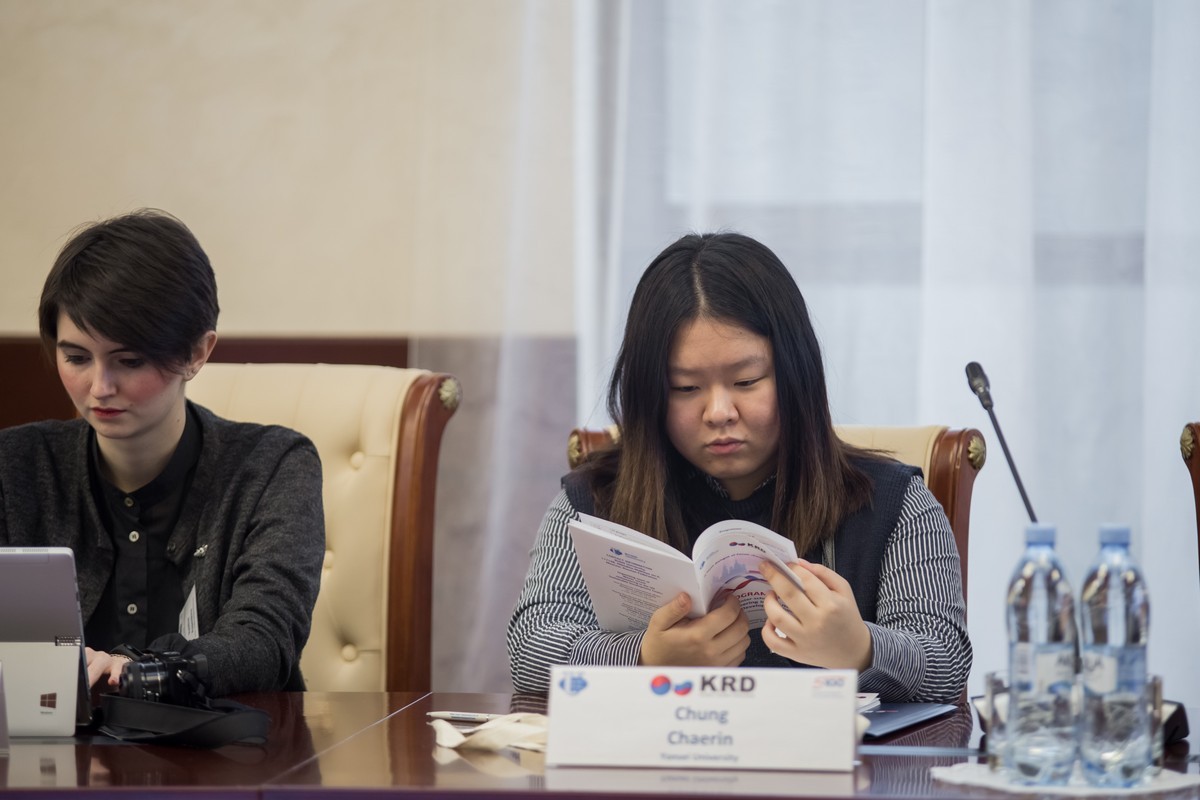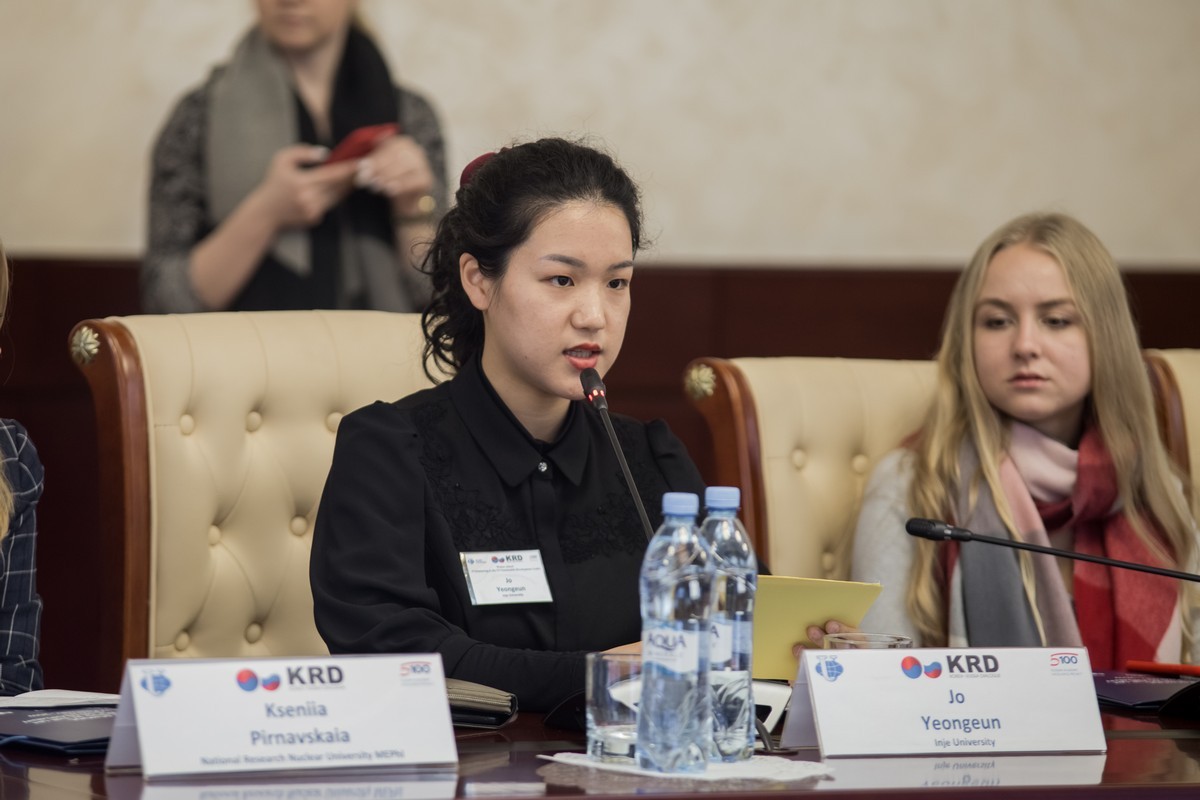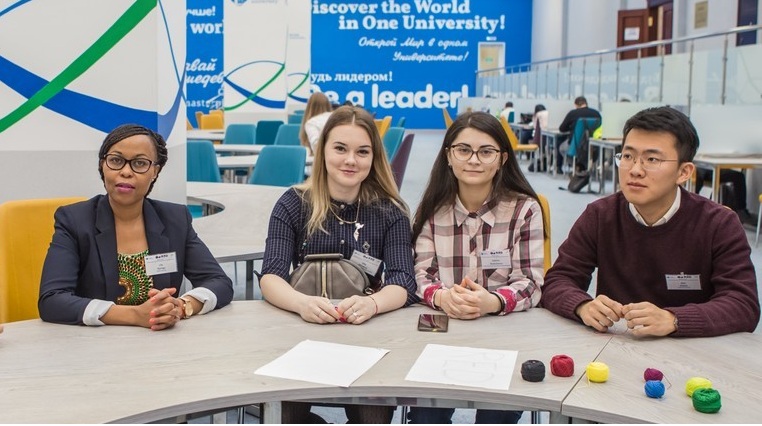 International cooperation
20 Oct
An Olympiad for schoolchildren, an exhibition for applicants, an alumni forum... RUDN University delegation visits Mongolia
October 5-8, 2022, RUDN University delegation paid a working visit to Mongolia. During this period, representatives of the university held RUDN University Open Olympiad, met with applicants at the education exhibition and took part in the forum of Mongolian alumni.
International cooperation
07 Oct
RUDN University and the Cyprus University of Health and Social Sciences agree to cooperate in the field of medicine
September 30, 2022, RUDN University received a delegation from the Cyprus University of Health and Social Sciences. The Cypriot side offered cooperation in the format of academic exchange for students of "General Medicine" and "Dentistry". It is also challenging to create two-week summer / winter schools for Cypriot students of "Dentistry".
International cooperation
05 Oct
The delegation of RUDN University visits 5 universities in Sri Lanka
September 25-28, a delegation of the Peoples' Friendship University of Russia headed by Vice-Rector for International Affairs Larisa Efremova visited five universities of the Republic of Sri Lanka.