RUDN presents educational programs at the "IEFT INTERNATIONAL EDUCATION FAIRS OF TURKEY"
RUDN presents educational programs at the "IEFT INTERNATIONAL EDUCATION FAIRS OF TURKEY"
October 21 - 29, a delegation of the Peoples' Friendship University of Russia took part in the International Educational Exhibition "IEFT INTERNATIONAL EDUCATION FAIRS OF TURKEY", held in three cities of Turkey: Ankara, Izmir and Istanbul.
More than 250 higher educational institutions from 28 countries of the world took part in the exhibition: Great Britain, USA, Canada, Germany, Australia, Sweden, France, etc. Russia at the educational exhibition was represented by RUDN and the Higher School of Economics.
During the exhibition, great interest was noted in the educational programs of the RUDN University, in particular in engineering, medical and economic areas. Turkish schoolchildren and graduates of the bachelor's program expressed interest in studying specifically in the Russian language in connection with the improvement of relations between Russia and Turkey. However, not only Turkish students were interested in the educational programs of RUDN University, but also representatives of other countries finishing their studies in Turkey, expressed desire to continue their studies in Russia.
Denise Acar, Director of IEFT and Global Vision Consulting Agency, noted high interest of applicants in the educational programs of the Peoples' Friendship University of Russia, as well as the interest of Turkish recruitment agencies in cooperation with RUDN.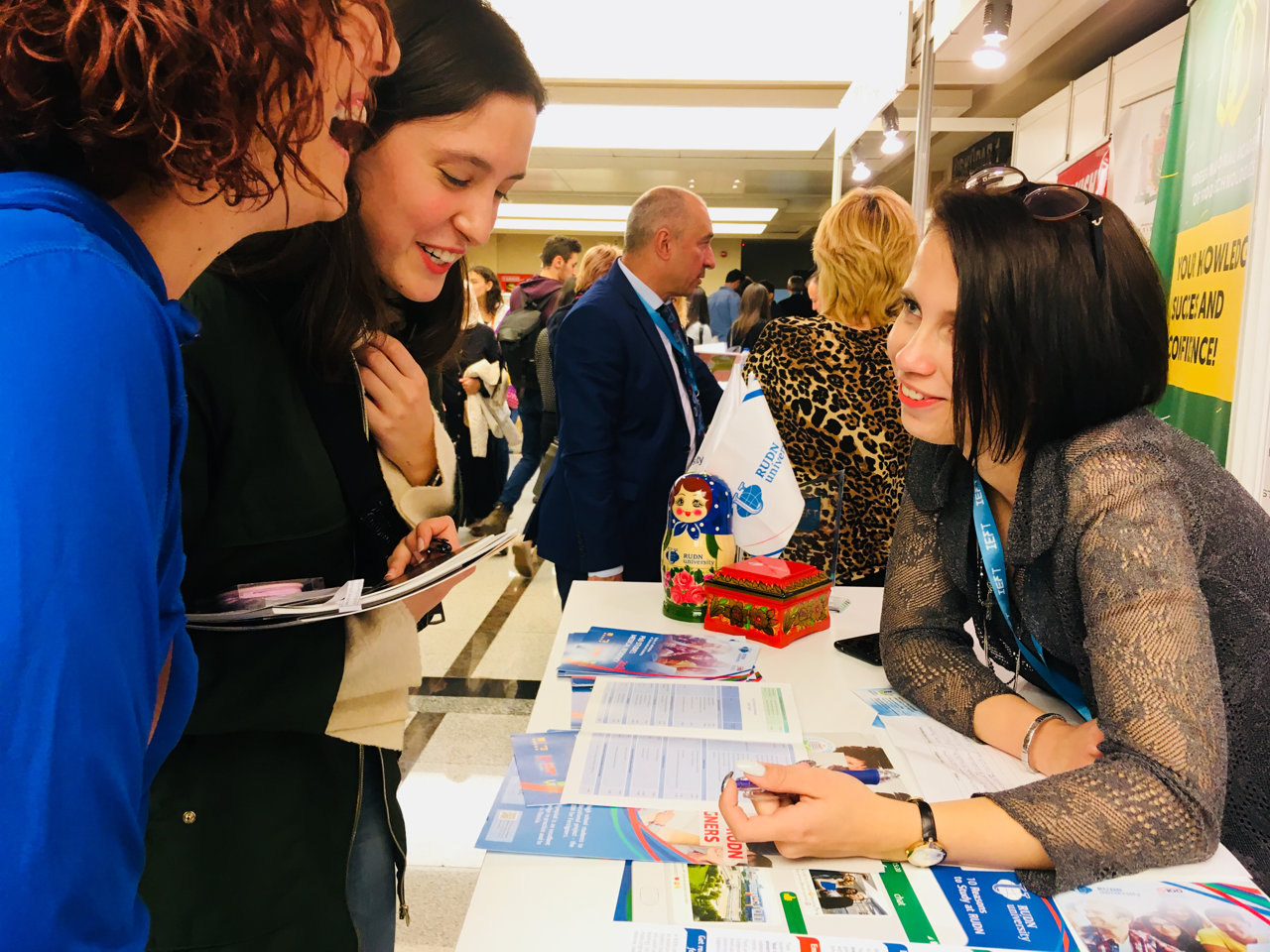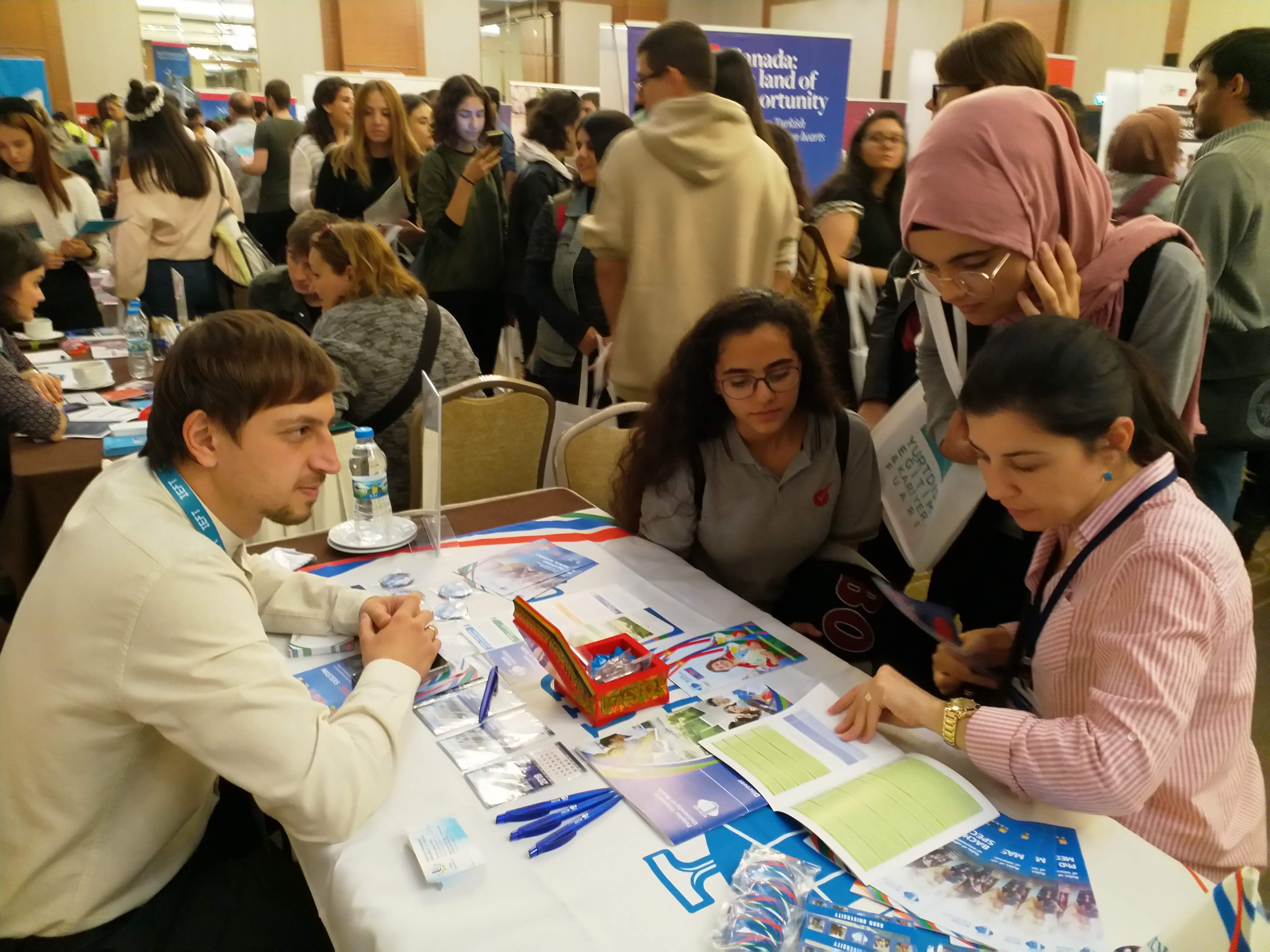 International cooperation
12 May
A meeting with the participation of foreign students at the Russian Ministry of Education and Science
At a meeting on the work of the Association of International Students (AIS) in Russia, they discussed the new system of higher education, employment and scholarships.
International cooperation
27 Apr
The Center for Open Education in Russian and Russian Language Teaching opens in Cameroon
The center opened on April 25, in the city of Douala. The ceremony was attended by schoolchildren and students, as well as representatives of the authorities of the city of Douala, embassies and public organizations of Cameroon. RUDN University will provide support and organization of the work of the Center in 2023.
International cooperation
24 Apr
Armenian schoolchildren want to study in Russia to become engineers, economists and programmers
April 5-7, RUDN University delegation represented the university at the "Education and Career EXPO 2023" exhibition in Yerevan.