RUDN Rector Oleg Yastrebov meets the Ambassador of Syria to Russia
RUDN Rector Oleg Yastrebov meets the Ambassador of Syria to Russia
July 16, Oleg Yastrebov, RUDN University Rector and Riad Haddad, Ambassador of the Syrian Arab Republic to Russia held talks. During the meeting, they discussed the study of Syrian students at RUDN University and validation of Russian diplomas. RUDN University Rector assured the meeting participants that the issue of diploma validation would be resolved in the near future.
The Ambassador congratulated Oleg Yastrebov on his appointment to the high and responsible post of Rector of a leading Russian university and expressed hope for the continuation and development of the established good relations between the Syrian Embassy and RUDN University.
"Continuity in cooperation will remain unchanged and the good, friendly relations between RUDN University and the Embassy will only develop," said Oleg Yastrebov.
For reference
Syrian students have been studying at RUDN University since the establishment of the university in 1960. During 61 years, RUDN University has trained 941 specialists for Syria.
In the 2020/21 academic year, 109 Syrian citizens joined bachelor's, master's, postgraduate and residency programs.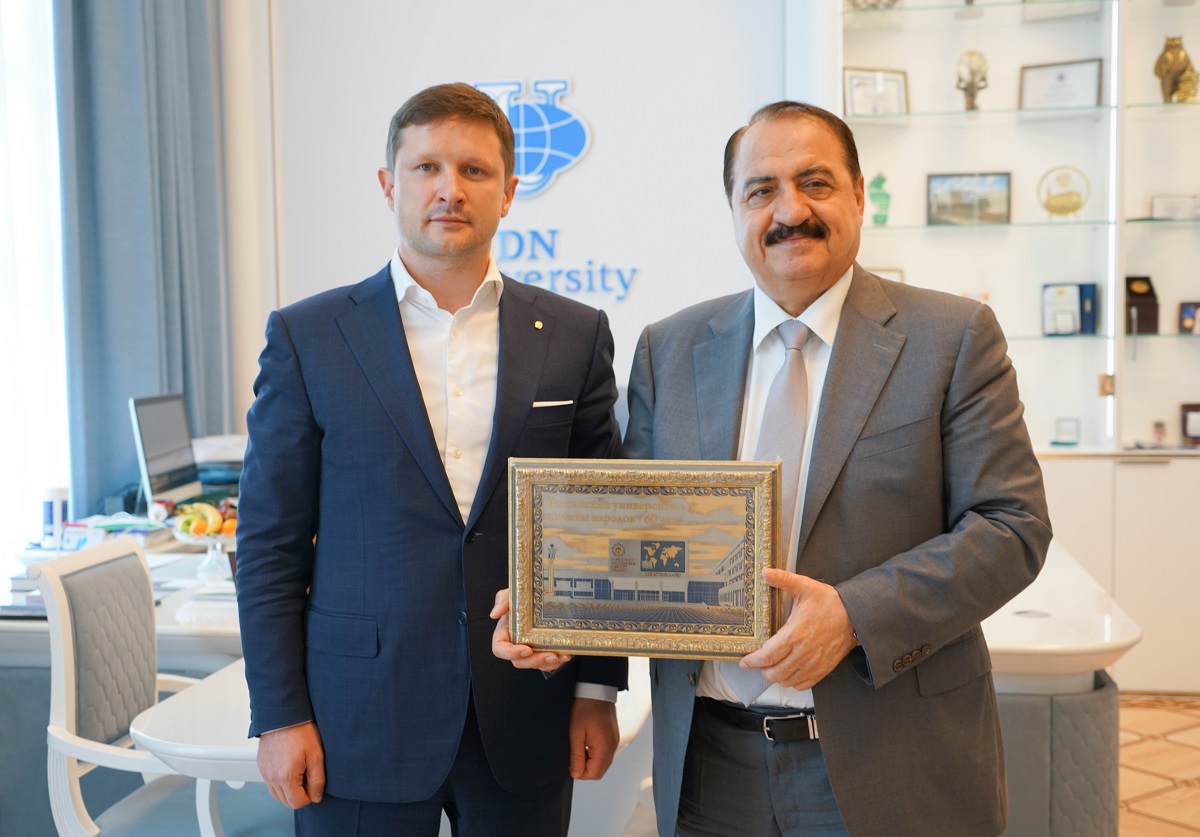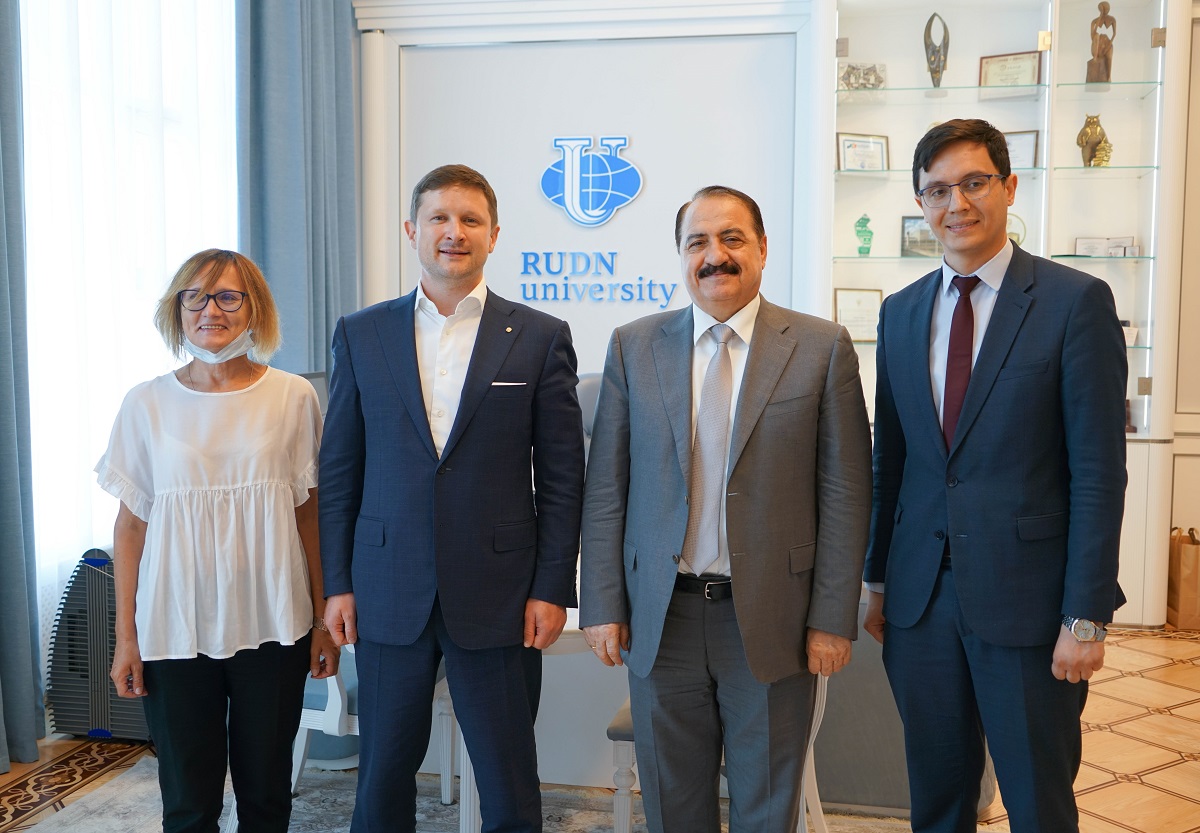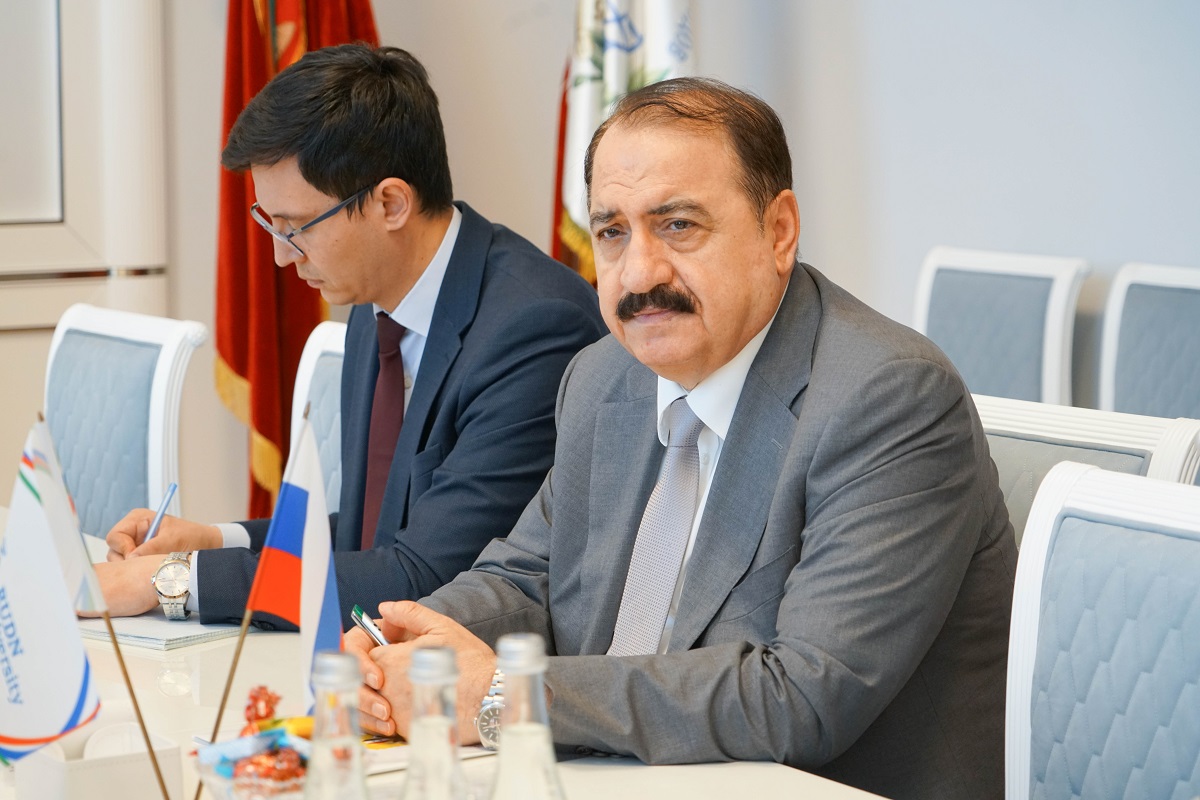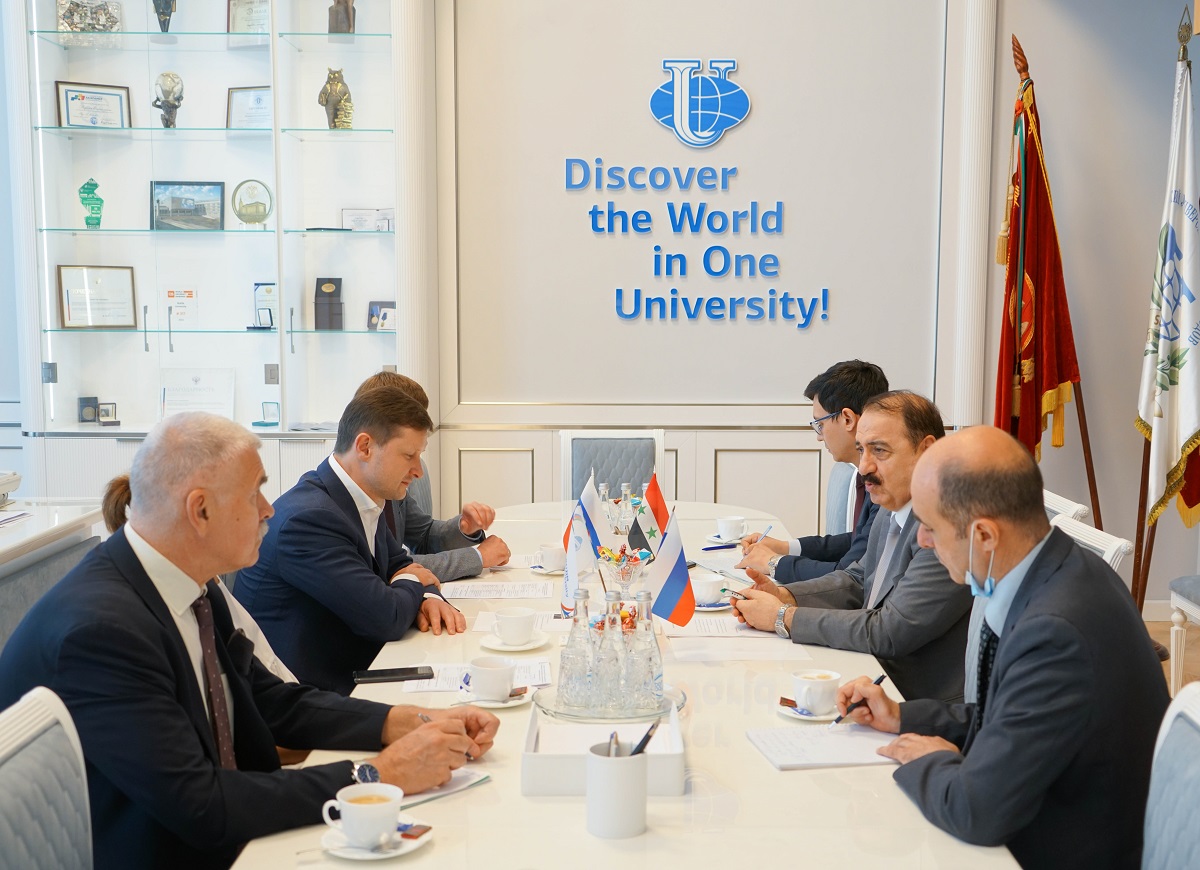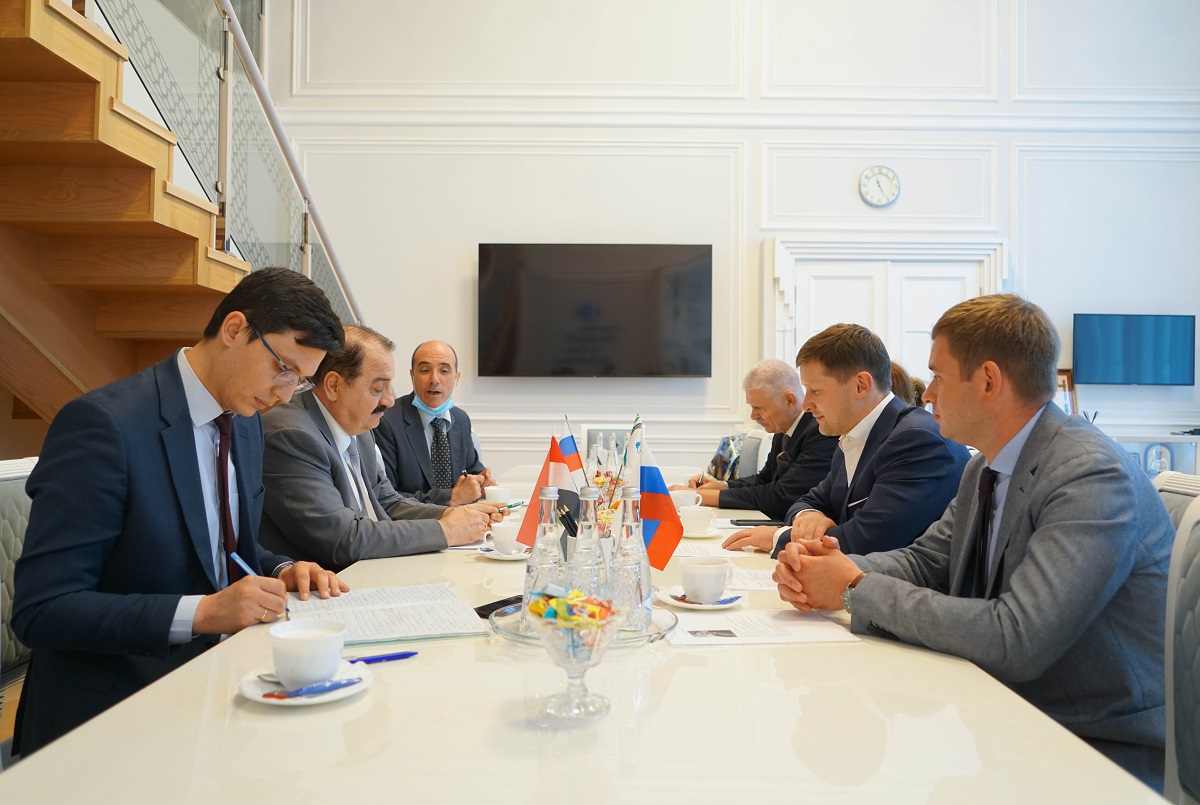 International cooperation
20 Aug
Nuclear education for sustainable development: RUDN experts hold lectures in Africa
RUDN representatives told schoolchildren and students of Kenya and Senegal about trends in nuclear energy, Russian technologies and education in Russia.
International cooperation
12 Feb
They trust us: RUDN University will train specialists for 160 countries
More than 70 representatives of the embassies of foreign countries in Russia, representatives of the Federation Council, and the Ministry of Science and Higher Education of the Russian Federation took part in the round table "The contribution of RUDN University to training national personnel for foreign countries." The event was held on February 5, in an online format and was timed to celebrate the 61st anniversary of RUDN University.
International cooperation
24 Dec 2020
The first QS Subject Focus Summit "Languages and Migration in the Context of Globalization" held at RUDN University
December 15, on the basis of RUDN University, the first QS subject summit in the areas of "Modern Languages" and "Linguistics" started. The topic of the QS Subject Focus Summit is "Languages ​​and Migration in the Context of Globalization".