RUDN Rector Oleg Yastrebov meets the Ambassador of Syria to Russia
RUDN Rector Oleg Yastrebov meets the Ambassador of Syria to Russia
July 16, Oleg Yastrebov, RUDN University Rector and Riad Haddad, Ambassador of the Syrian Arab Republic to Russia held talks. During the meeting, they discussed the study of Syrian students at RUDN University and validation of Russian diplomas. RUDN University Rector assured the meeting participants that the issue of diploma validation would be resolved in the near future.
The Ambassador congratulated Oleg Yastrebov on his appointment to the high and responsible post of Rector of a leading Russian university and expressed hope for the continuation and development of the established good relations between the Syrian Embassy and RUDN University.
"Continuity in cooperation will remain unchanged and the good, friendly relations between RUDN University and the Embassy will only develop," said Oleg Yastrebov.
For reference
Syrian students have been studying at RUDN University since the establishment of the university in 1960. During 61 years, RUDN University has trained 941 specialists for Syria.
In the 2020/21 academic year, 109 Syrian citizens joined bachelor's, master's, postgraduate and residency programs.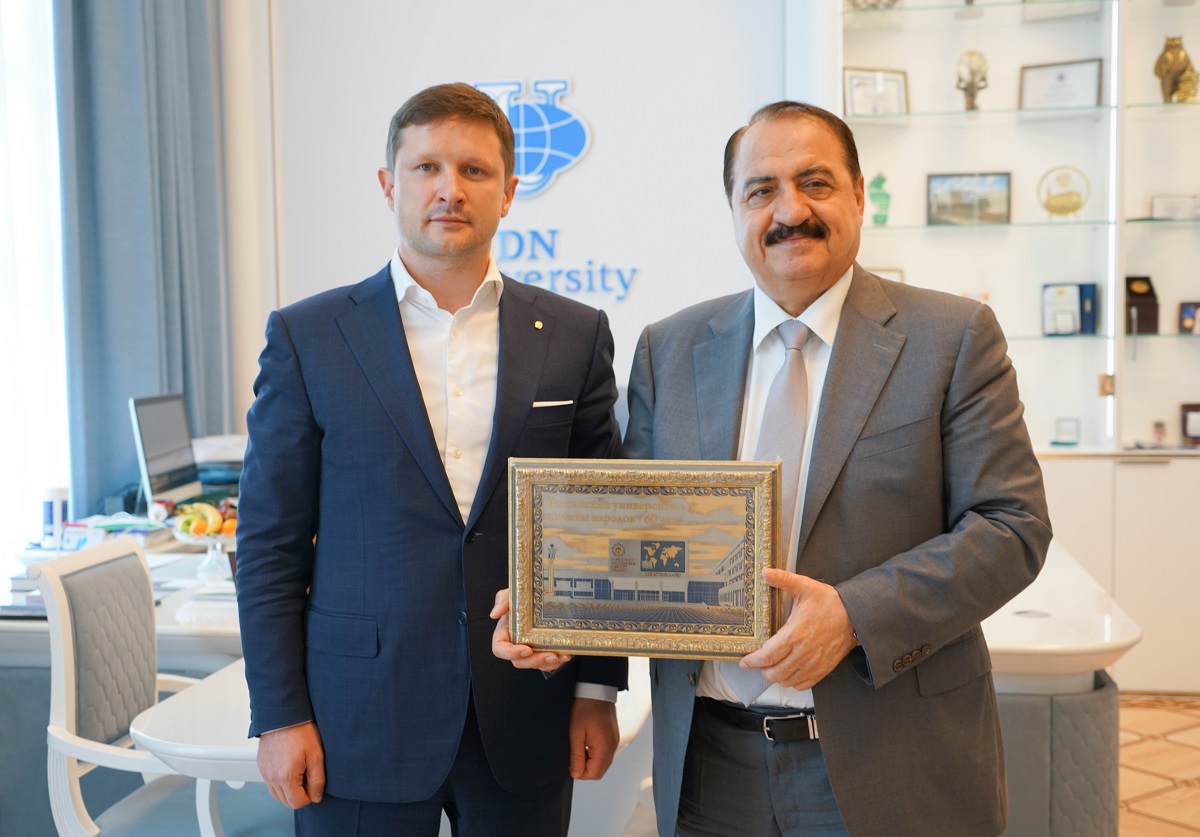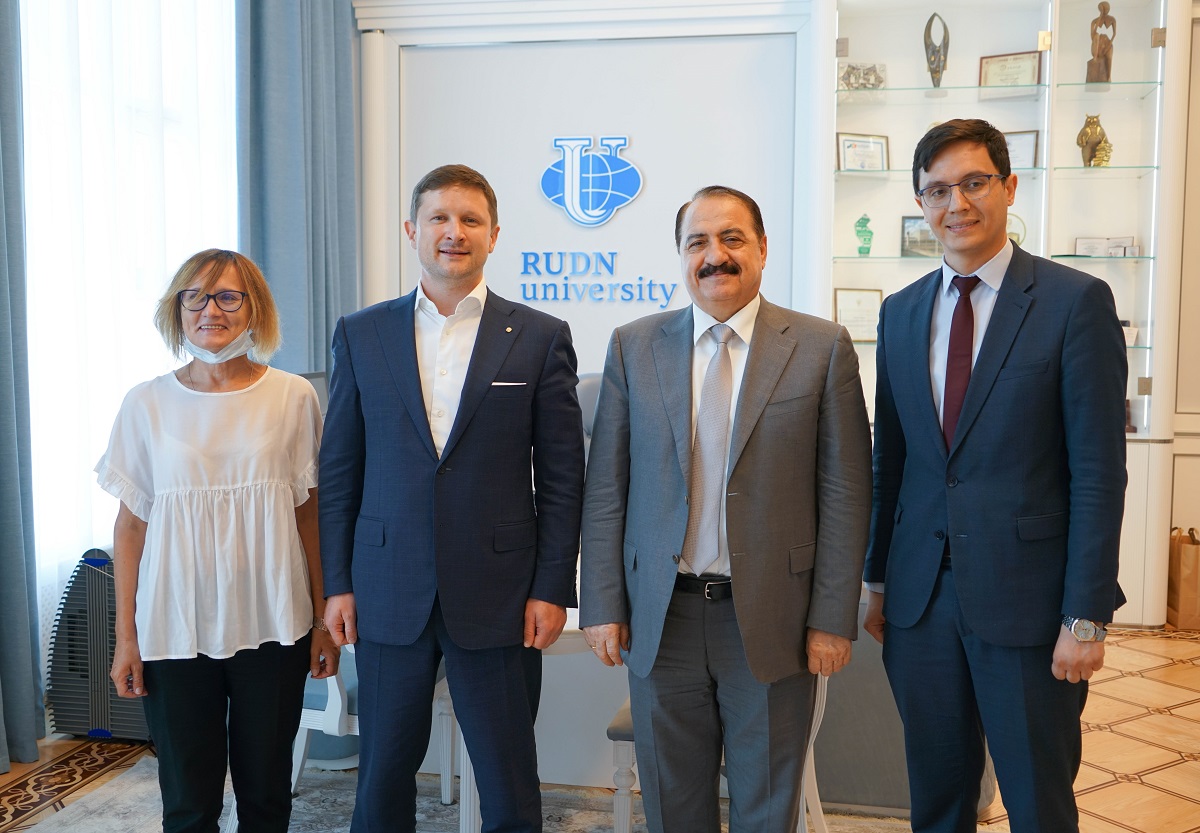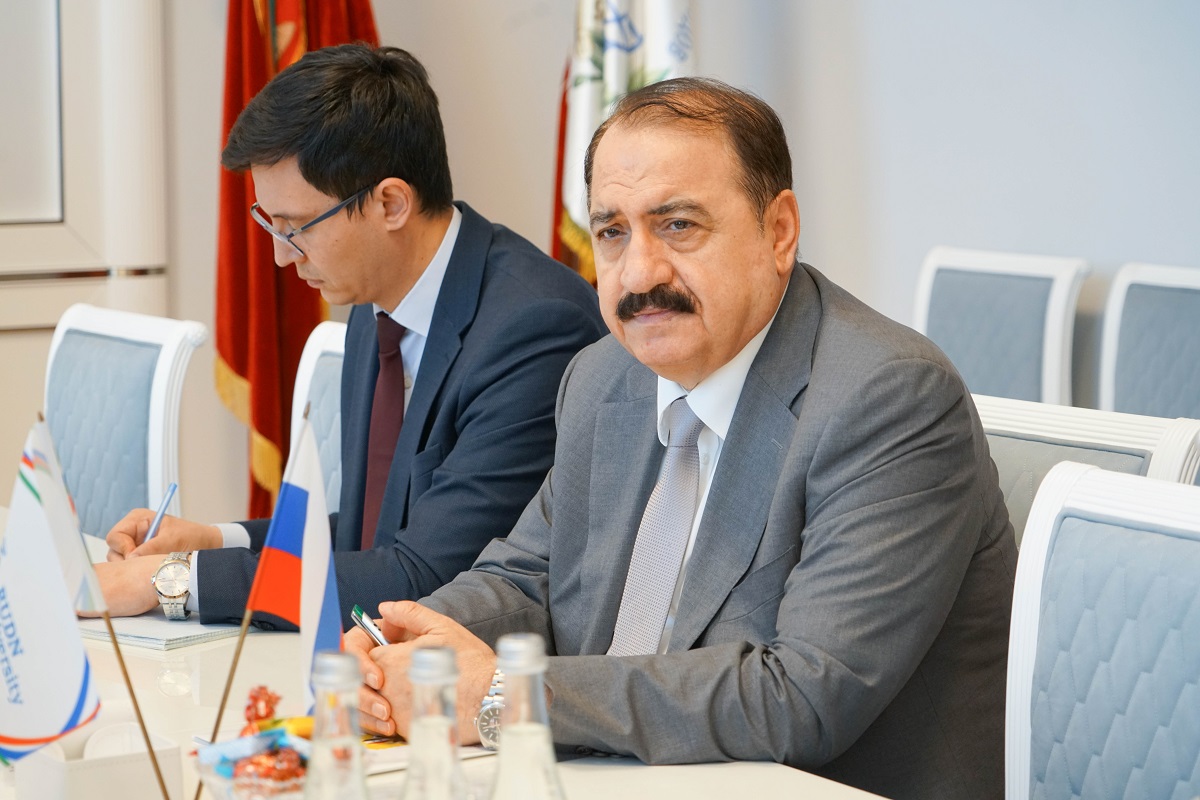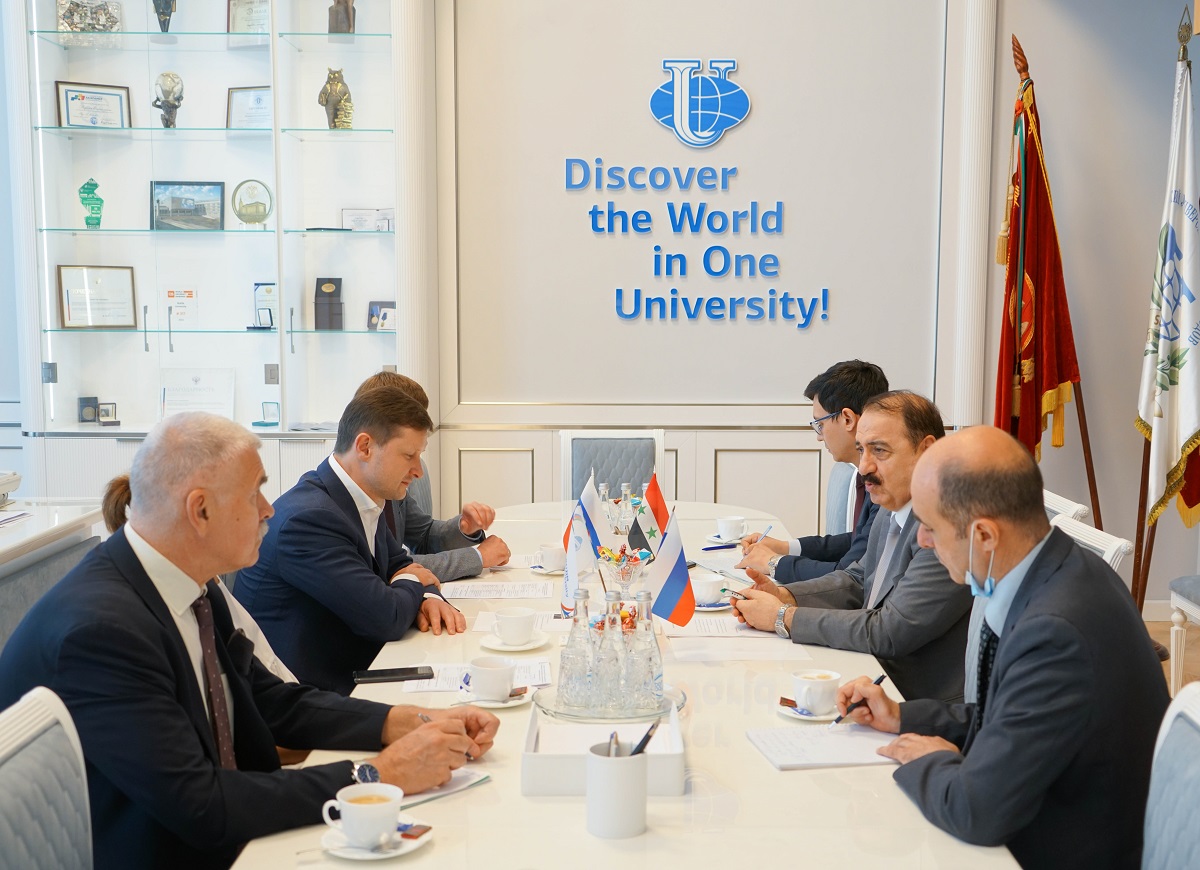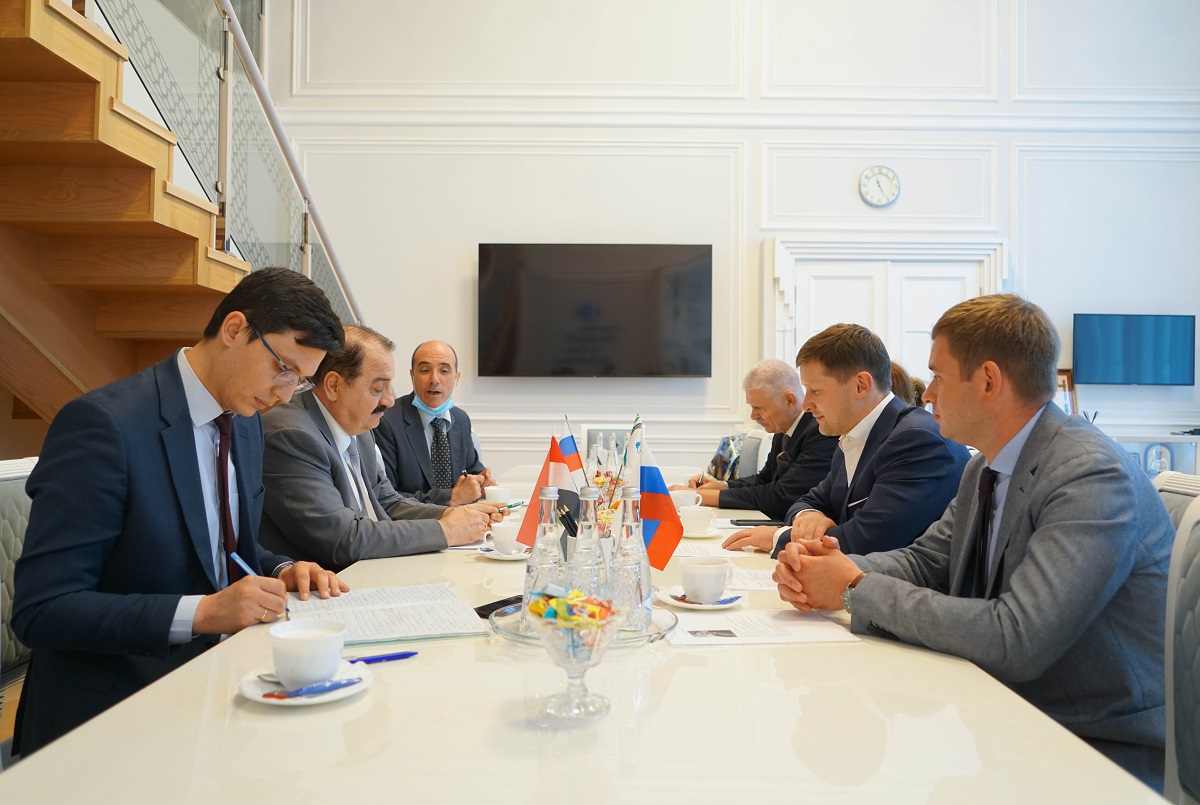 International cooperation
03 Mar
Studying Around the World: Academic Mobility of RUDN University Institute of Law Students
5 students, 3 universities, 1 goal — to get the most out of your studies. The material focuses on the Institute of Law students who were able to complete internships at the partner universities of RUDN University. Some of them have already returned with new impressions and useful experience, others are abroad and continue to study. We talked with the students and found out how the adaptation to the new university was going on, what made studying different and how the internship helped defend their thesis.
International cooperation
26 Nov 2021
Nuclear Education and Prospects for Russian-African Relations: Russia-Africa Forum at RUDN University
November 23, the II Youth Forum "Russia-Africa: Nuclear Education for Sustainable Development" was held at RUDN University. The agenda featured the search for new forms of cooperation in the field of sustainable development of African countries through nuclear education promotion. The forum was attended by representatives of Russia, Ghana, Egypt, Zambia, Kenya, Mozambique, Rwanda, Tunisia, Uganda and South Africa.