RUDN Rector Oleg Yastrebov meets the Ambassador of Syria to Russia
RUDN Rector Oleg Yastrebov meets the Ambassador of Syria to Russia
July 16, Oleg Yastrebov, RUDN University Rector and Riad Haddad, Ambassador of the Syrian Arab Republic to Russia held talks. During the meeting, they discussed the study of Syrian students at RUDN University and validation of Russian diplomas. RUDN University Rector assured the meeting participants that the issue of diploma validation would be resolved in the near future.
The Ambassador congratulated Oleg Yastrebov on his appointment to the high and responsible post of Rector of a leading Russian university and expressed hope for the continuation and development of the established good relations between the Syrian Embassy and RUDN University.
"Continuity in cooperation will remain unchanged and the good, friendly relations between RUDN University and the Embassy will only develop," said Oleg Yastrebov.
For reference
Syrian students have been studying at RUDN University since the establishment of the university in 1960. During 61 years, RUDN University has trained 941 specialists for Syria.
In the 2020/21 academic year, 109 Syrian citizens joined bachelor's, master's, postgraduate and residency programs.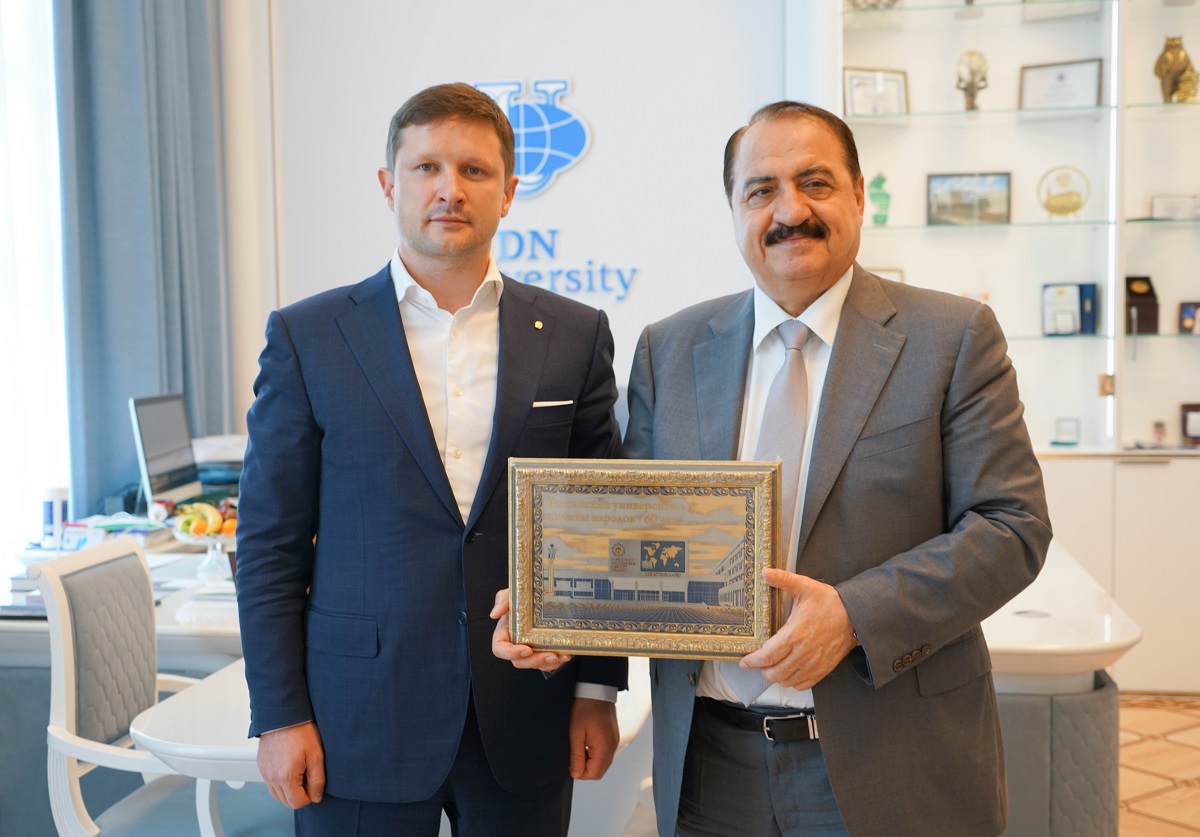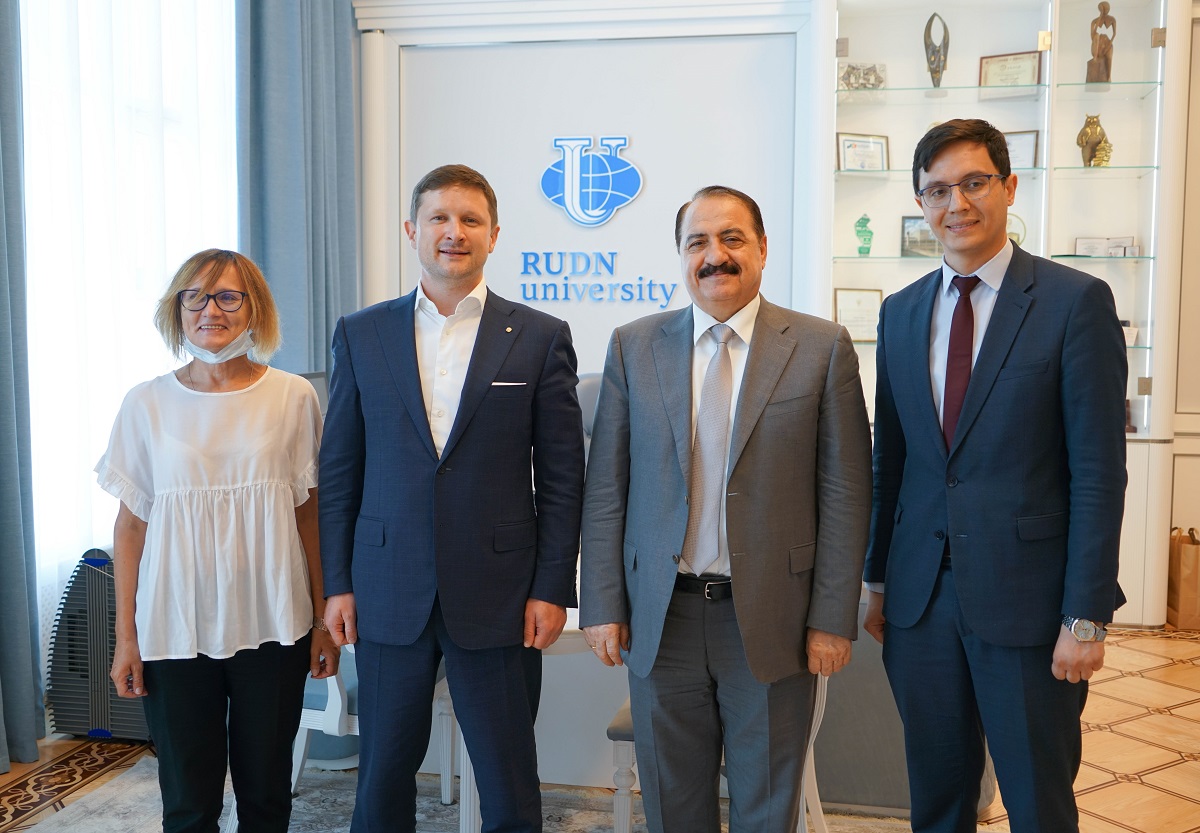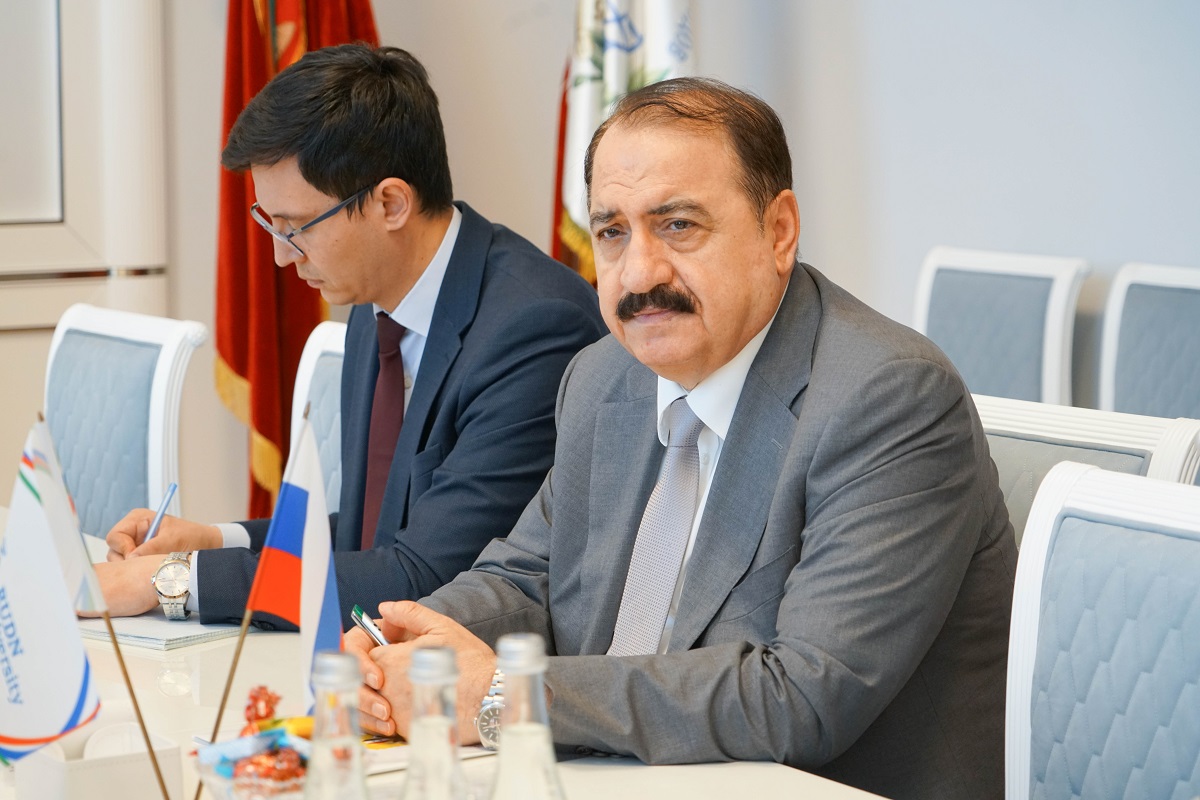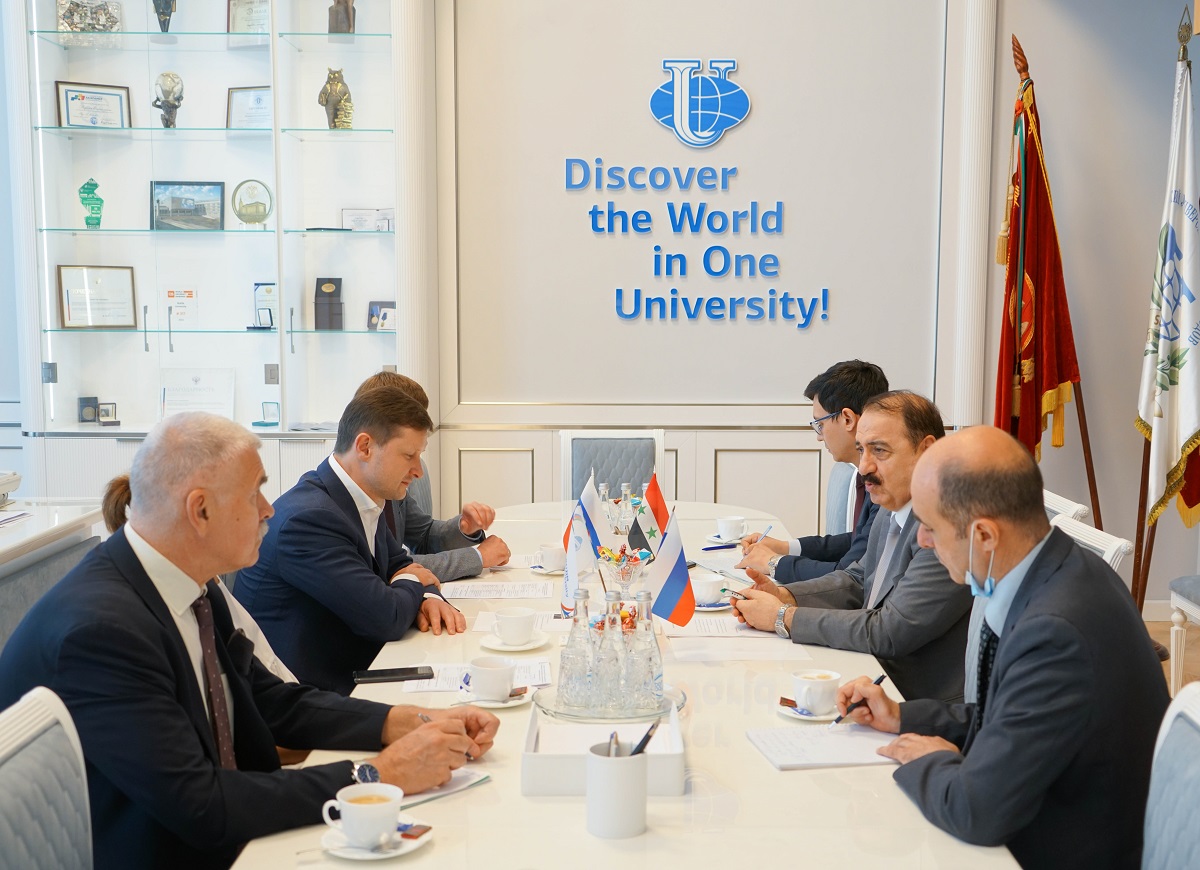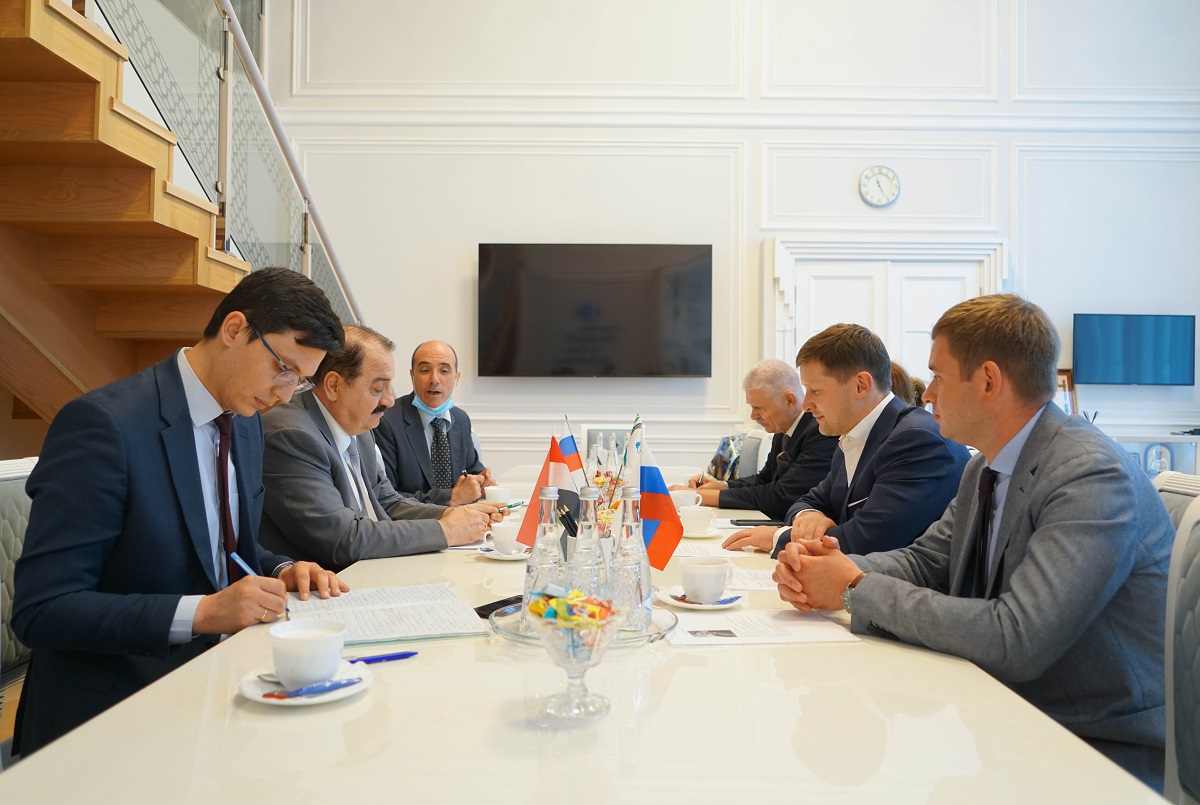 International cooperation
21 Sep
"We were glad to be in Russia": participants of the RUDN summer school from Pakistan about Russia, the university and Russian hospitality
Peace, tranquility, love for hiking, diligence, good service, hospitality and goodwill — this is what students from Pakistan remember most in Russia. Spices, butter, chocolate and... matryoshka dolls are what the students bring as souvenirs.
International cooperation
22 Aug
Today they got acquainted with Russia and for the first time said a word in Russian: students from Pakistan came to RUDN University
10 students from the Punjab University (Pakistan) came to the summer school of RUDN University. For three weeks, they will study Russian and ecology, as well as tour Moscow and visit museums.
International cooperation
22 Aug
Delegation of Tidar University (Indonesia) visits RUDN University
July 28, RUDN Rector Oleg Yastrebov met with a delegation from Tidar University (Indonesia) and the Embassy of the Republic of Indonesia in Russia.