RUDN Rector Oleg Yastrebov meets the Ambassador of Syria to Russia
RUDN Rector Oleg Yastrebov meets the Ambassador of Syria to Russia
July 16, Oleg Yastrebov, RUDN University Rector and Riad Haddad, Ambassador of the Syrian Arab Republic to Russia held talks. During the meeting, they discussed the study of Syrian students at RUDN University and validation of Russian diplomas. RUDN University Rector assured the meeting participants that the issue of diploma validation would be resolved in the near future.
The Ambassador congratulated Oleg Yastrebov on his appointment to the high and responsible post of Rector of a leading Russian university and expressed hope for the continuation and development of the established good relations between the Syrian Embassy and RUDN University.
"Continuity in cooperation will remain unchanged and the good, friendly relations between RUDN University and the Embassy will only develop," said Oleg Yastrebov.
For reference
Syrian students have been studying at RUDN University since the establishment of the university in 1960. During 61 years, RUDN University has trained 941 specialists for Syria.
In the 2020/21 academic year, 109 Syrian citizens joined bachelor's, master's, postgraduate and residency programs.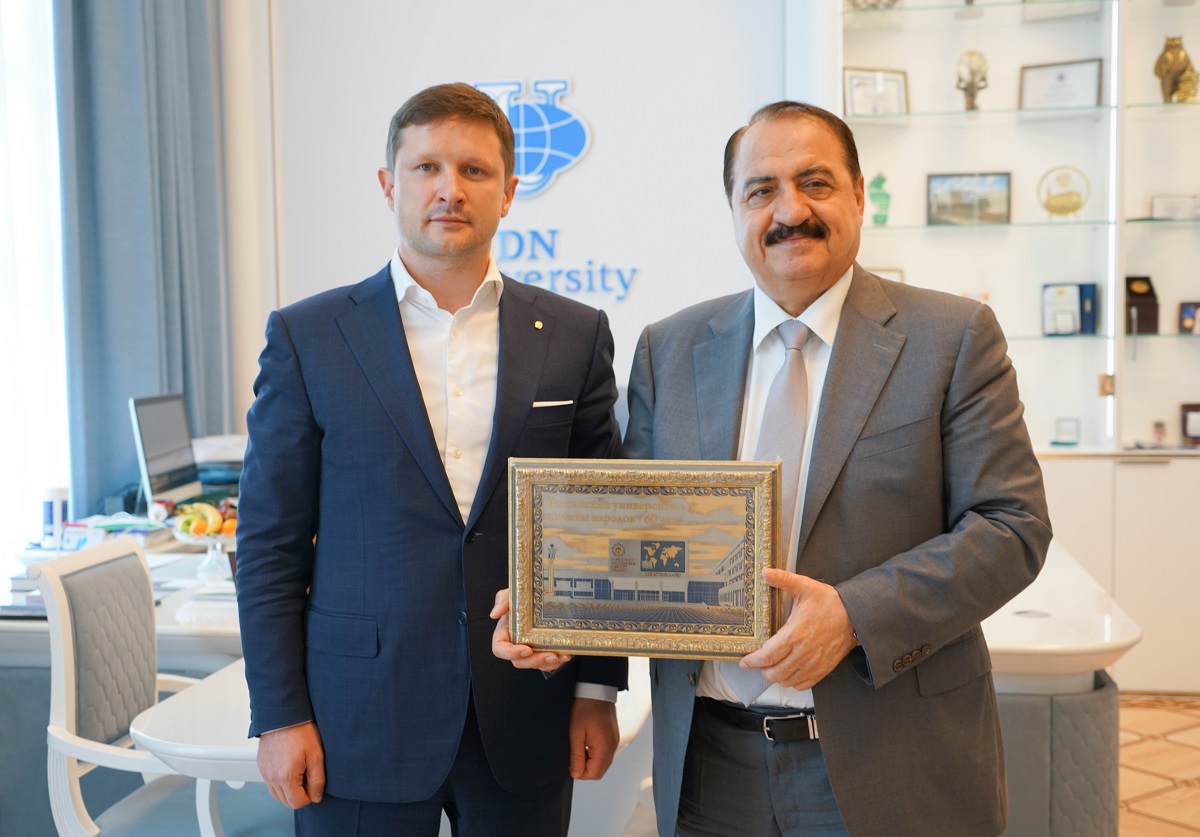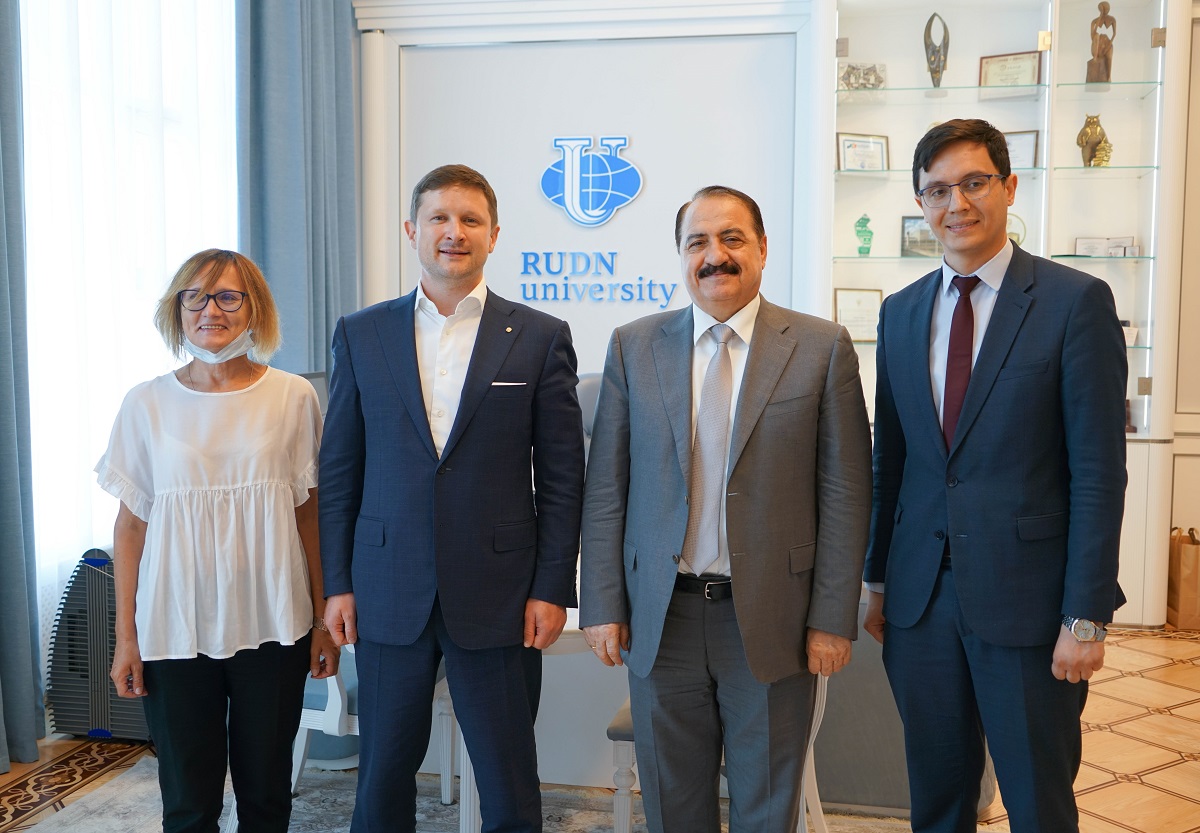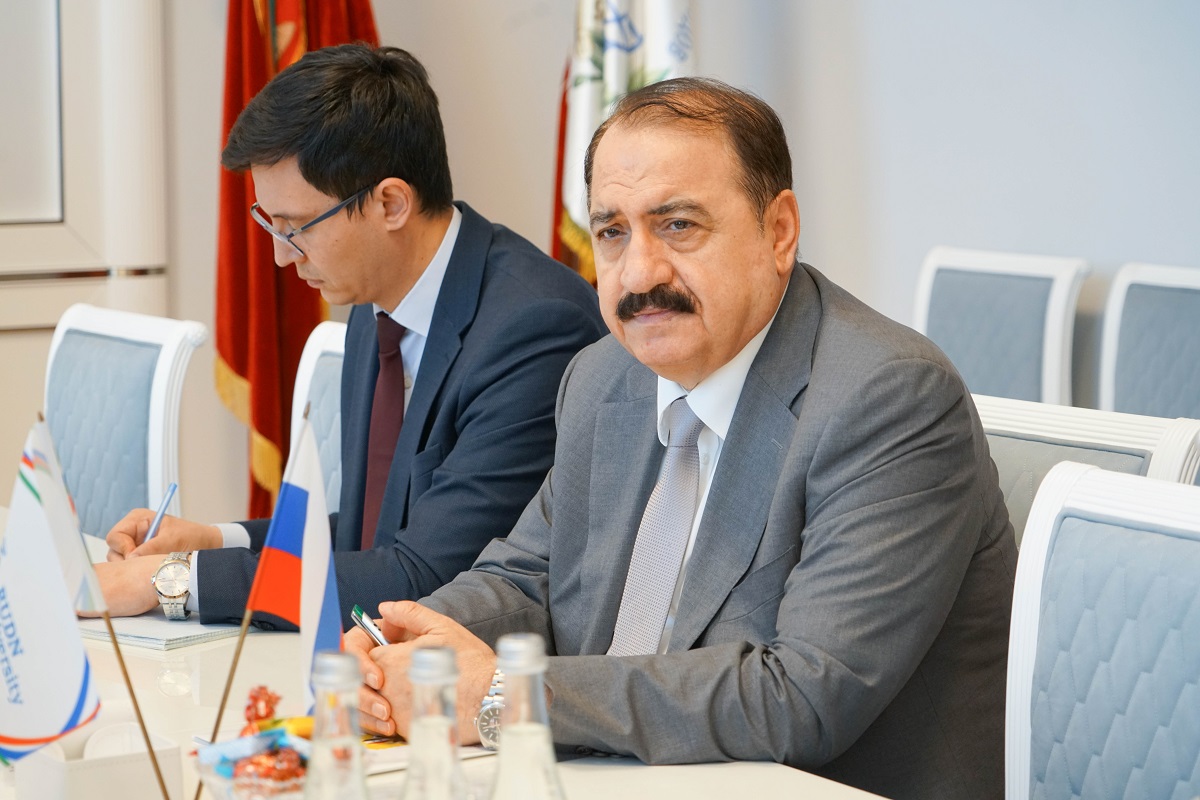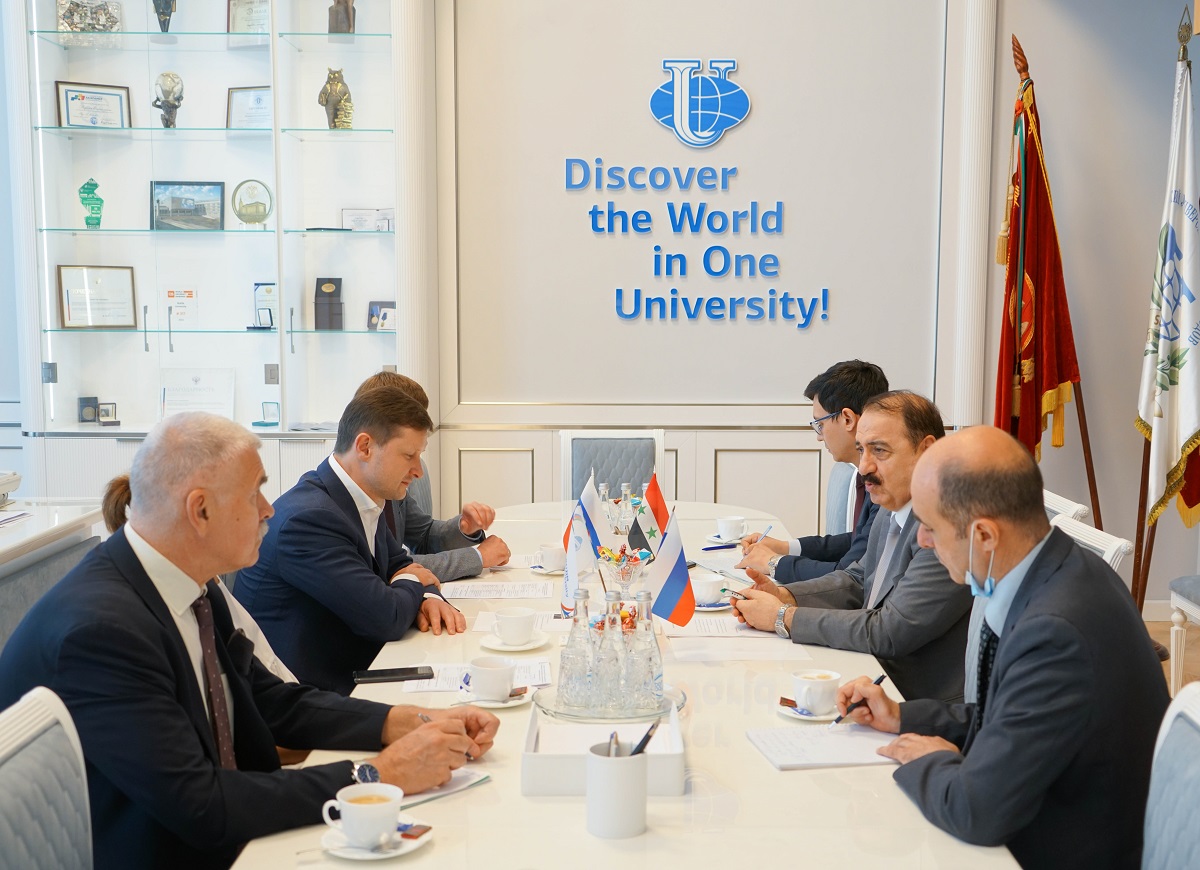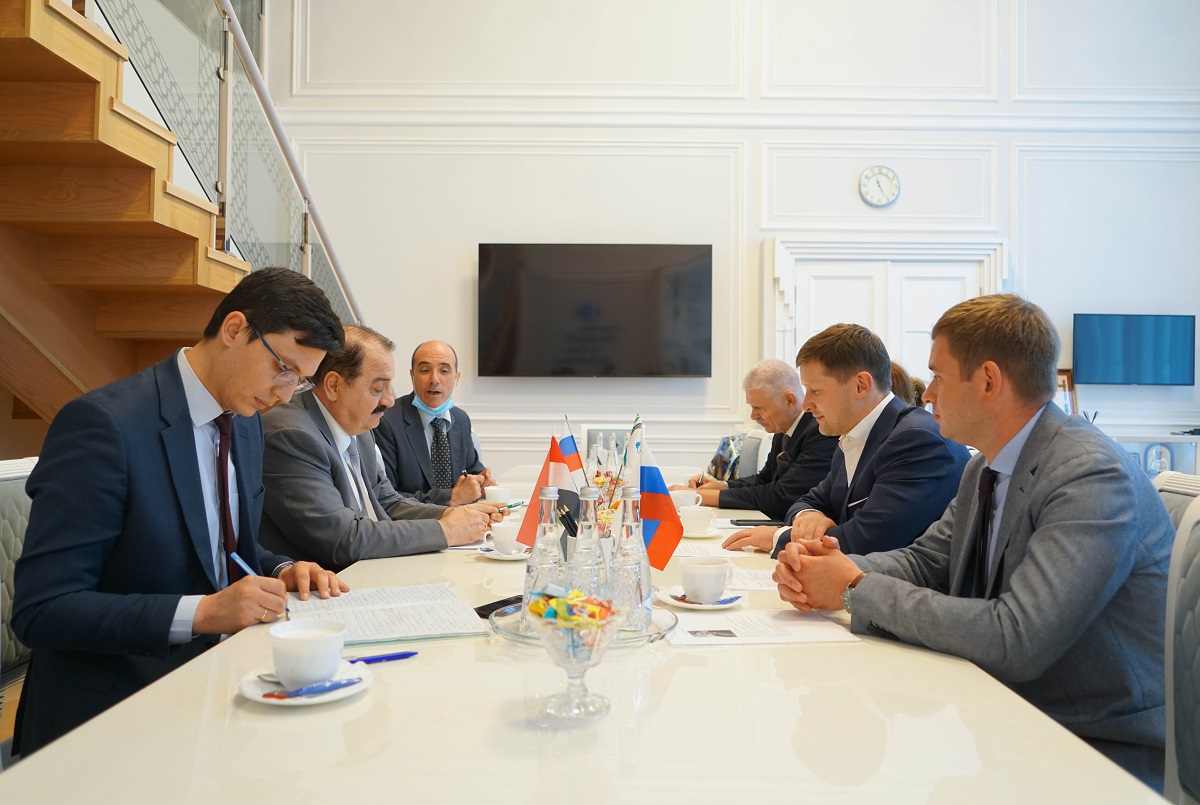 International cooperation
20 Oct 2022
An Olympiad for schoolchildren, an exhibition for applicants, an alumni forum... RUDN University delegation visits Mongolia
October 5-8, 2022, RUDN University delegation paid a working visit to Mongolia. During this period, representatives of the university held RUDN University Open Olympiad, met with applicants at the education exhibition and took part in the forum of Mongolian alumni.
International cooperation
07 Oct 2022
RUDN University and the Cyprus University of Health and Social Sciences agree to cooperate in the field of medicine
September 30, 2022, RUDN University received a delegation from the Cyprus University of Health and Social Sciences. The Cypriot side offered cooperation in the format of academic exchange for students of "General Medicine" and "Dentistry". It is also challenging to create two-week summer / winter schools for Cypriot students of "Dentistry".
International cooperation
05 Oct 2022
The delegation of RUDN University visits 5 universities in Sri Lanka
September 25-28, a delegation of the Peoples' Friendship University of Russia headed by Vice-Rector for International Affairs Larisa Efremova visited five universities of the Republic of Sri Lanka.