RUDN University alumnus Ibrahim Naowaf awarded by the Russian Foreign Ministry
July 19, Sergey Lavrov, Minister of Foreign Affairs of Russia awarded Ibrahim Naowaf, graduate of the Faculty of Philology of Peoples' Friendship University of Russia, journalist of the International News Agency "Russia Today" with the Badge "For Interaction" of the Ministry of Foreign Affairs of the Russian Federationю.
A graduate of RUDN University from Syria got a bachelor's degree in journalism in 2005, and a master's degree in 2007. In 2011, Ibrahim defended Ph.D. thesis at RUDN University "Features of the regional approach in Russian foreign broadcasting: history and modernity."
"I am happy to receive the award from the hands of Foreign Minister Sergei Lavrov. This is a recognition not only of my work, but also of the activities of all journalists in the Arab East. I am grateful to RUDN University for education, for the opportunity to meet many people from different countries at the university. I want to thank the teachers and everyone who supported me in my work. I don't do anything special — I just love my job, I love Syria — my homeland, I love my second homeland, Russia, I love humanity. RUDN is my world, where I learned all this!" said Ibrahim Naowaf.
Ibrahim works as a reporter, producer, presenter and political commentator for the Sputnik agency, he is also an expert on Russian-Arab relations, and a political consultant.
For reference
The badge "For interaction" of the Ministry of Foreign Affairs of the Russian Federation is awarded to citizens of the Russian Federation, foreign citizens and stateless persons for active joint work with the Ministry of Foreign Affairs of Russia on the development of bilateral cooperation, popularization of the Russian language and culture, implementation of projects to support compatriots, for merits in development bilateral relations with the Russian Federation and assistance in strengthening peace and friendly relations between states.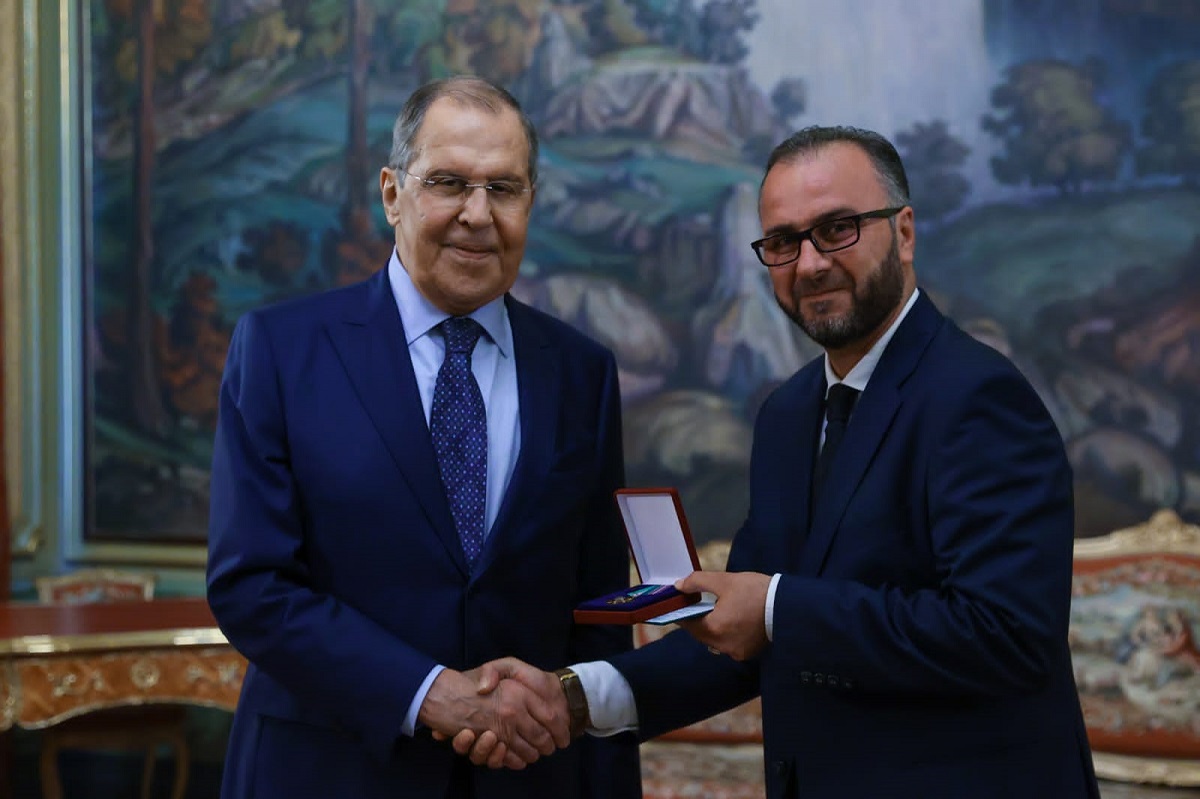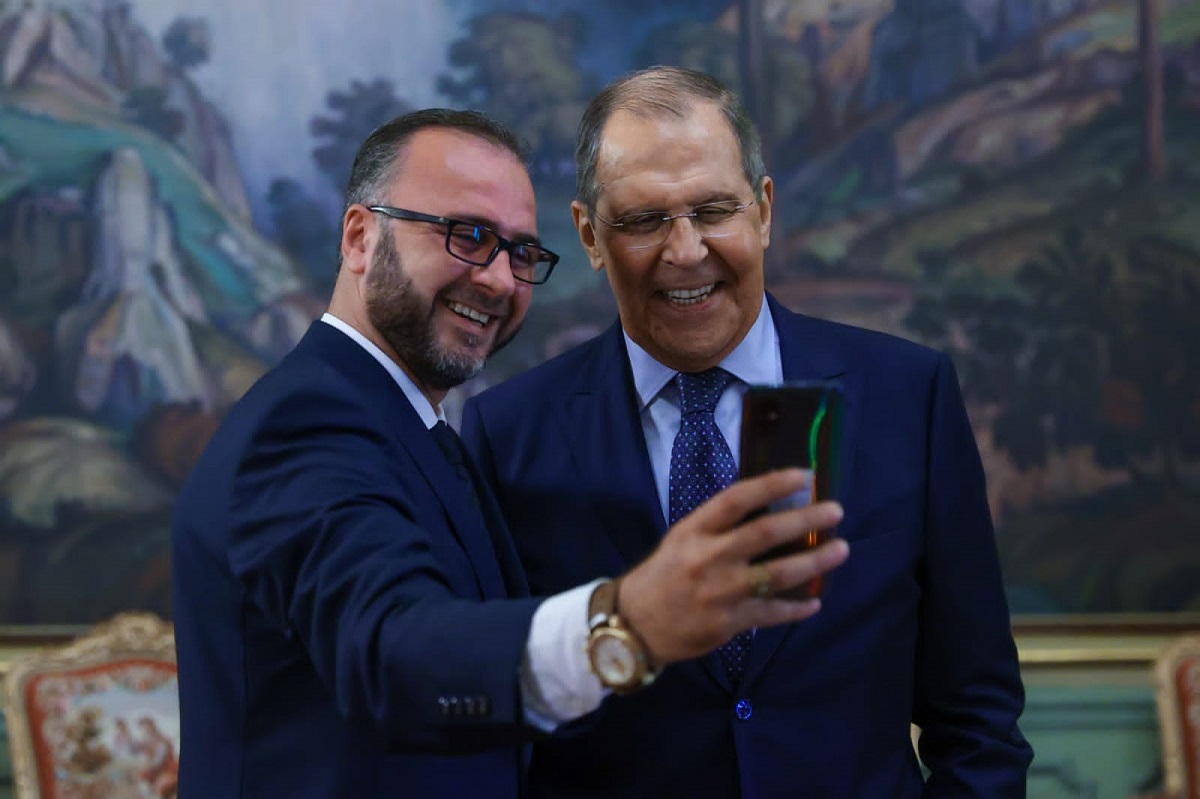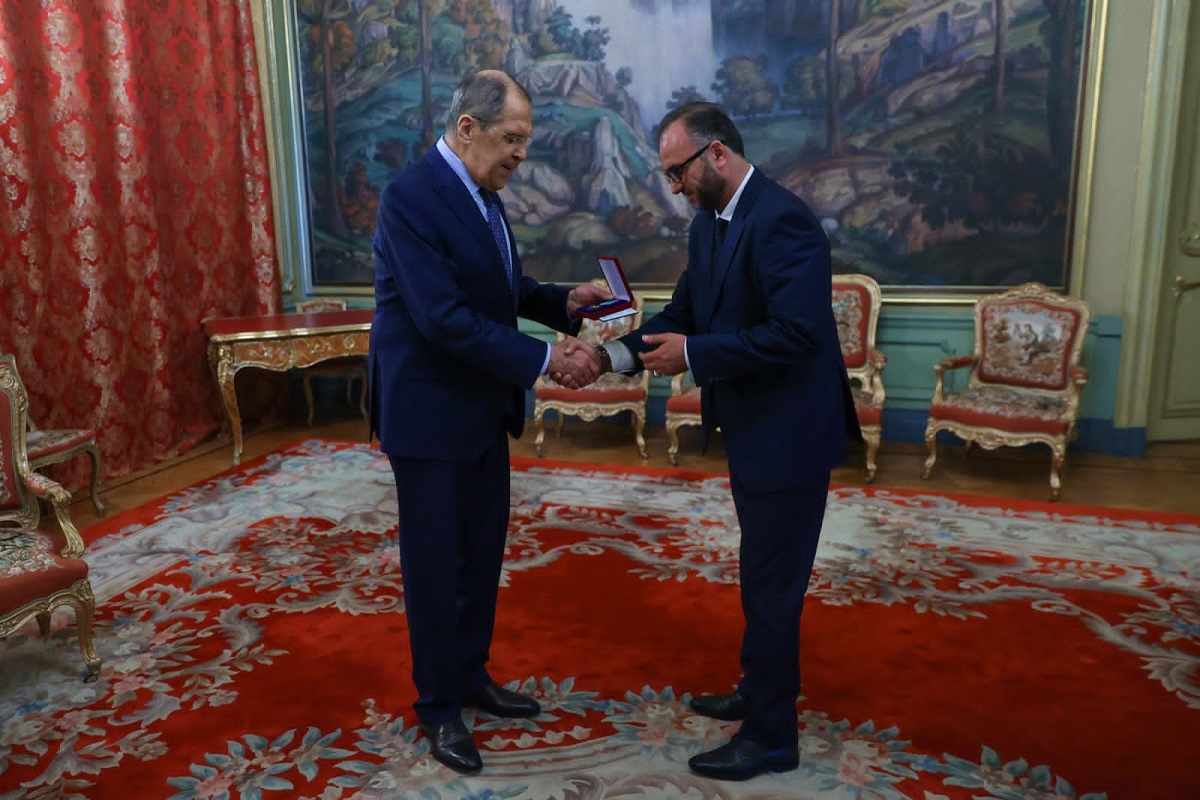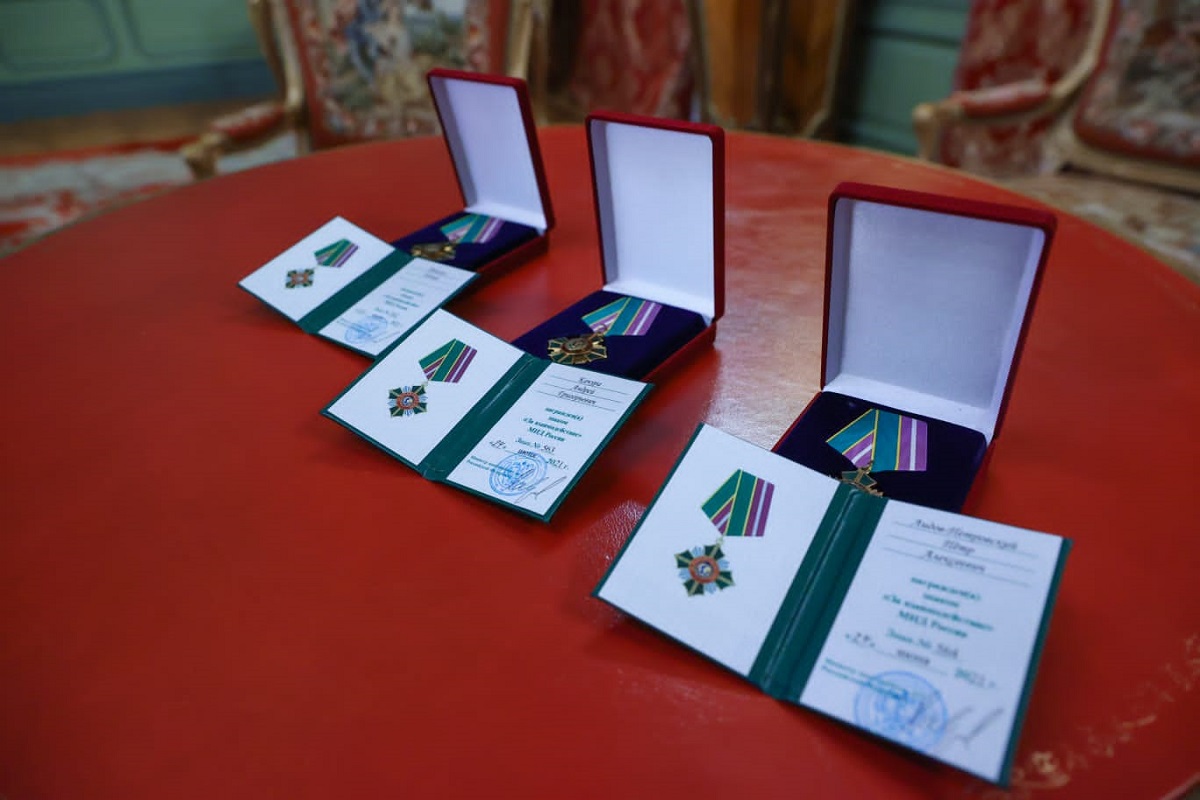 Alumni
25 Aug
"For 2 years now, I have been helping every first-year student from Yemen take their first steps into student life," Al-Rahabi Mohammed Abdulkarim Mohammed, graduate of RUDN University
The trip of Mohammed to Russia is a part of his dream of becoming a diplomat. The young man studied international relations for 4 years, and after that he decided to change the track and broaden his horizons. This year he is graduating from RUDN University master's program "Arts and Humanities". Read the 7 years' story and plans for the future in an interview.
Alumni
22 Jul
"People read Viktor Pelevin in China — there are many Chinese elements in his works that can resonate" — Tian Yang (China)
Why do people read Viktor Pelevin in China? Who are the New Historicists and what is their theory about? How can an author create new frontiers for a story? Read an interview with Tian Yang, graduate of RUDN Philological faculty.
Alumni
27 Jun
"I liked walking around snowy Moscow, especially after buying a warm jacket and gloves," says Jorge Marco Calderon Verduga, RUDN Faculty of Humanities and Social Sciences graduate
Marco Calderon Verduga came to Russia from Ecuador. He graduated with a bachelor's and master's degree in Political Science from the Peoples' Friendship University of Russia. Read an interview about the choice of university and adaptation in Moscow.