RUDN students will do an internship in DHH international Chinese law company
RUDN students will do an internship in DHH international Chinese law company
RUDN University signed a cooperation agreement with DHH – an international Chinese law company.
RUDN Rector V.Filippov said: «The cooperation has a brilliant future, starting from traditional forms like international and Russian students' internship to joint educational programs to training specialists for the company».
DHH is one of the largest and fast-growing law companies in China with the head office in Beijing and more than 30 branches all over China. It is #7 among 100 best law companies of Asia and #2 among Top-10 most dynamic law companies in China, member of State Capital Group (SCG) International Association of law companies and founder of the Chinese Union of law companies.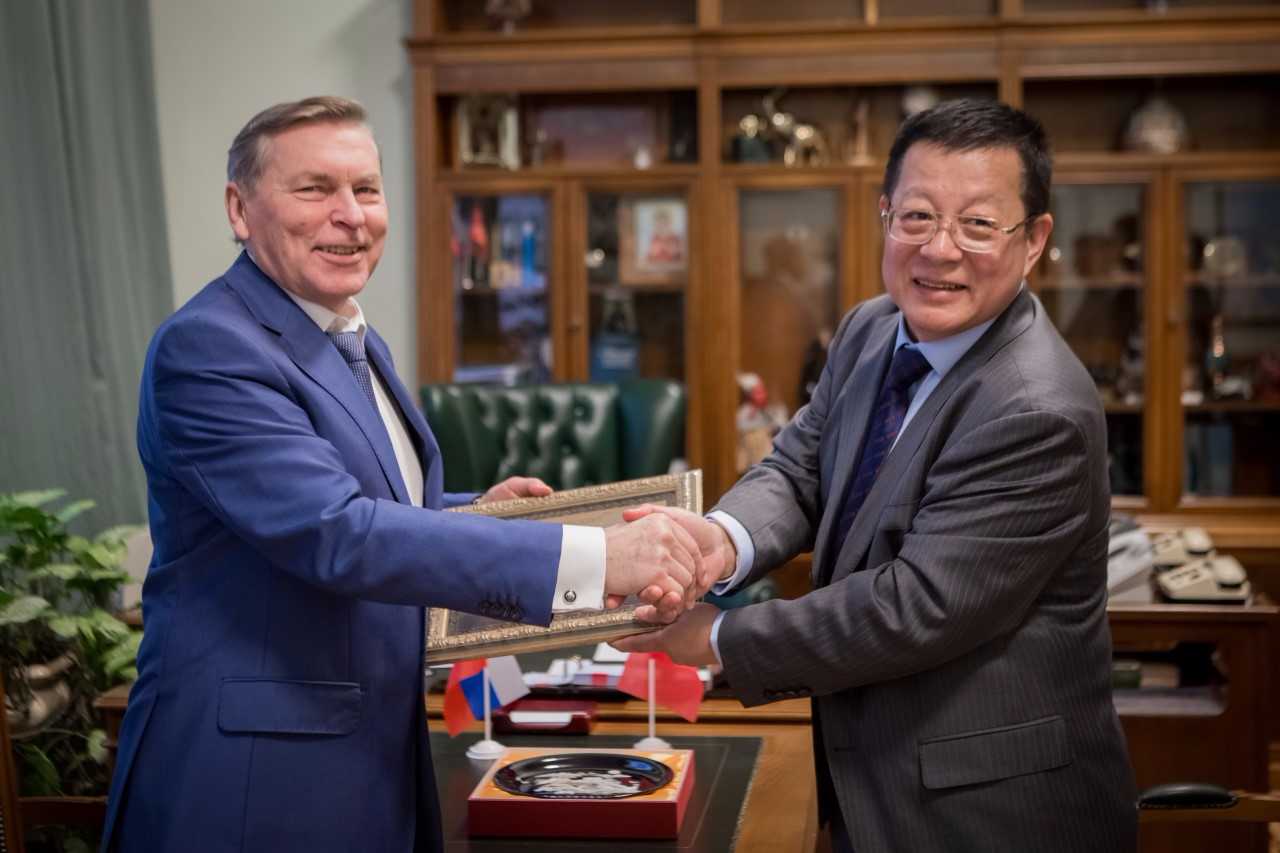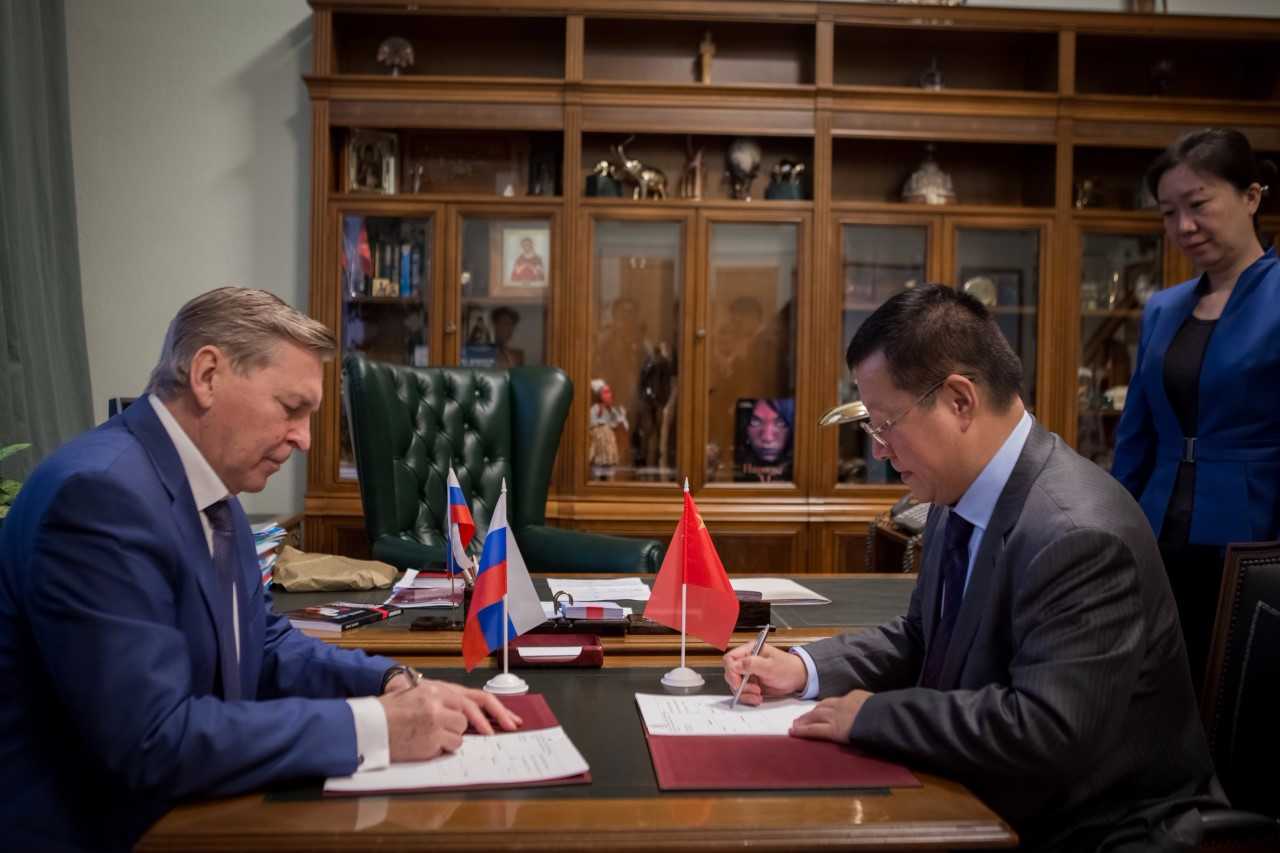 International cooperation
26 Nov 2021
Nuclear Education and Prospects for Russian-African Relations: Russia-Africa Forum at RUDN University
November 23, the II Youth Forum "Russia-Africa: Nuclear Education for Sustainable Development" was held at RUDN University. The agenda featured the search for new forms of cooperation in the field of sustainable development of African countries through nuclear education promotion. The forum was attended by representatives of Russia, Ghana, Egypt, Zambia, Kenya, Mozambique, Rwanda, Tunisia, Uganda and South Africa.
International cooperation
24 Nov 2021
TOP STUDENT MOBILITY scholarship
The TOP STUDENT MOBILITY scholarship is a one-time cash payment in the amount of 55,000 rubles, awarded in 2021 to the winning students.
International cooperation
20 Nov 2021
RUDN University alumni open the Russian-Lebanese Friendship Park in Lebanon
The Russian-Lebanese Friendship Park opened in Lebanon,. in Ainab, Alei region of Mount Lebanon, on November 3. The opening ceremony was attended by Russian and Lebanese diplomats, local residents, members of the Russian-speaking diaspora, as well as graduates of RUDN University.