RUDN students will do an internship in DHH international Chinese law company
RUDN students will do an internship in DHH international Chinese law company
RUDN University signed a cooperation agreement with DHH – an international Chinese law company.
RUDN Rector V.Filippov said: «The cooperation has a brilliant future, starting from traditional forms like international and Russian students' internship to joint educational programs to training specialists for the company».
DHH is one of the largest and fast-growing law companies in China with the head office in Beijing and more than 30 branches all over China. It is #7 among 100 best law companies of Asia and #2 among Top-10 most dynamic law companies in China, member of State Capital Group (SCG) International Association of law companies and founder of the Chinese Union of law companies.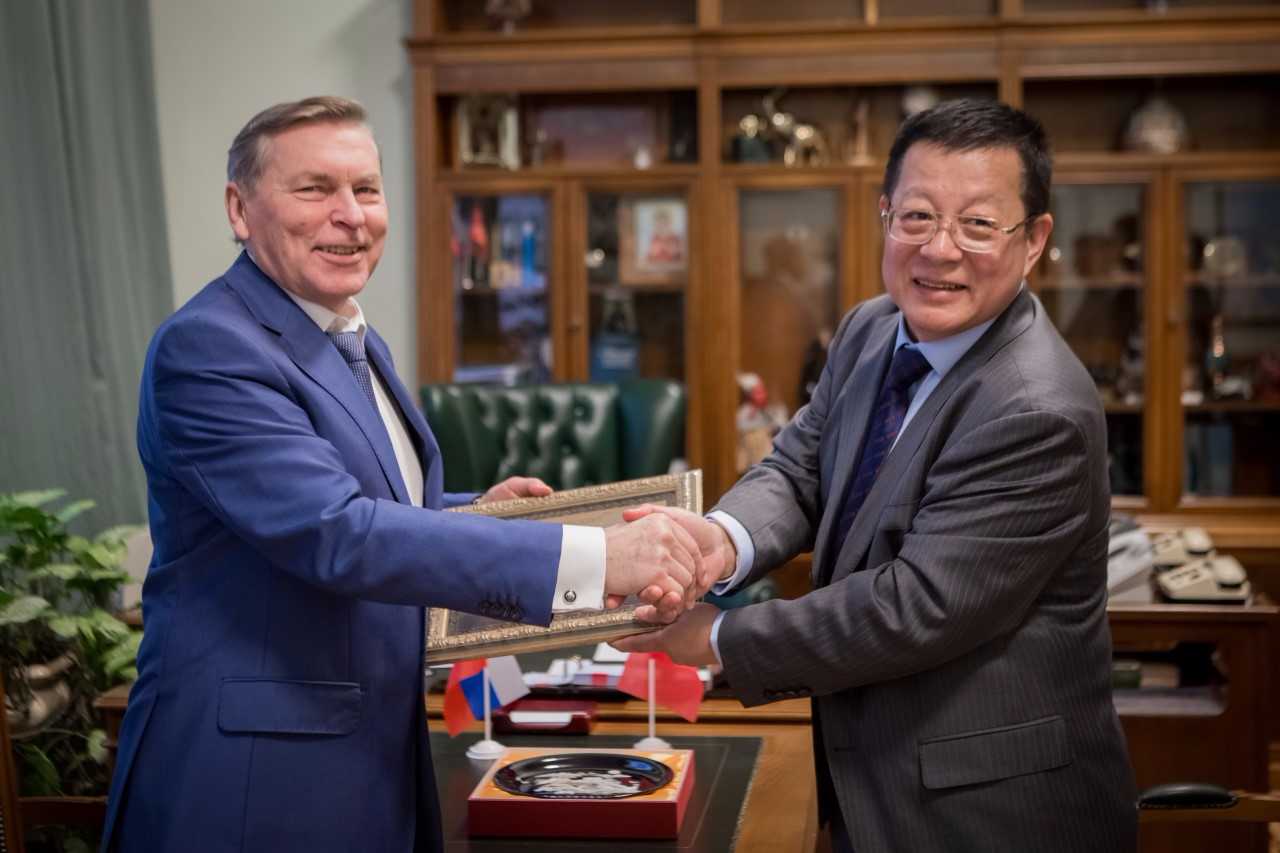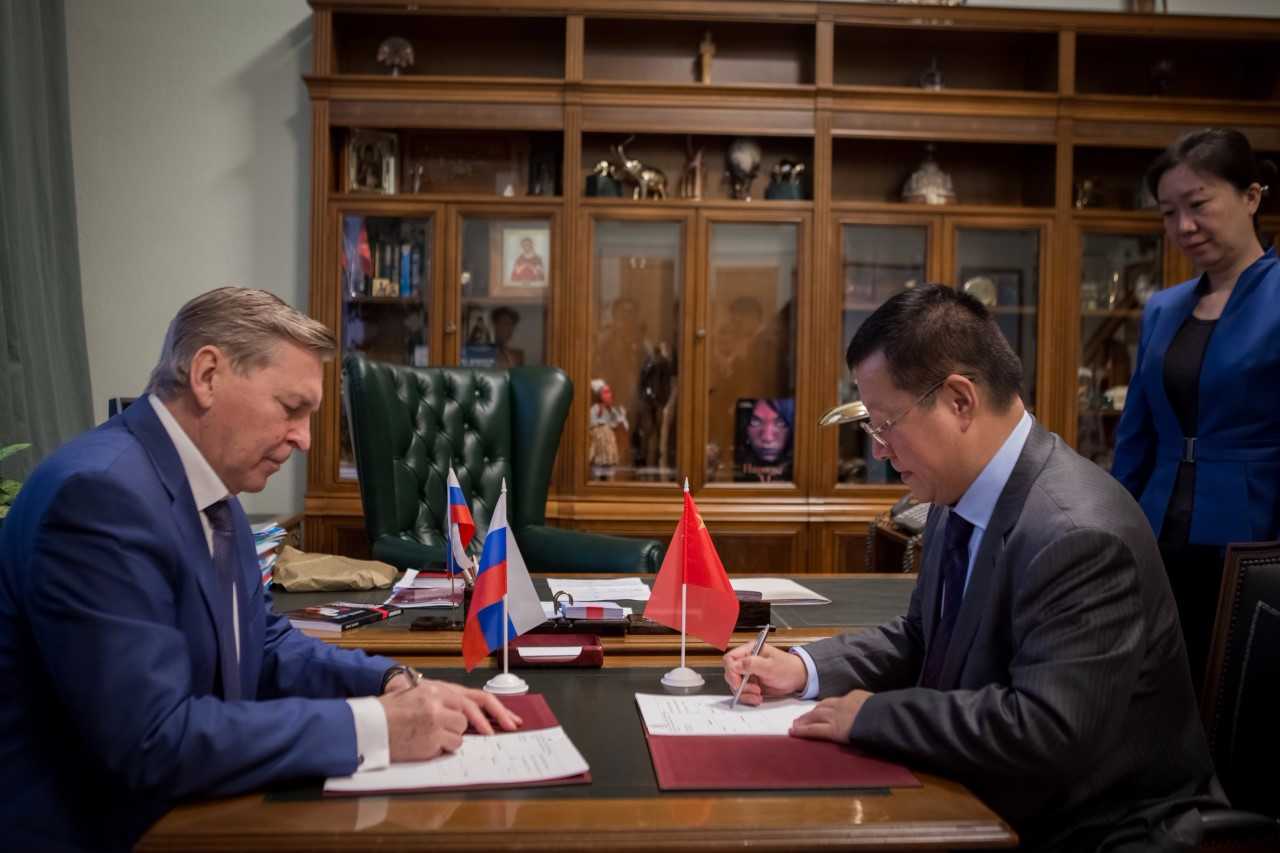 International cooperation
20 Oct
An Olympiad for schoolchildren, an exhibition for applicants, an alumni forum... RUDN University delegation visits Mongolia
October 5-8, 2022, RUDN University delegation paid a working visit to Mongolia. During this period, representatives of the university held RUDN University Open Olympiad, met with applicants at the education exhibition and took part in the forum of Mongolian alumni.
International cooperation
07 Oct
RUDN University and the Cyprus University of Health and Social Sciences agree to cooperate in the field of medicine
September 30, 2022, RUDN University received a delegation from the Cyprus University of Health and Social Sciences. The Cypriot side offered cooperation in the format of academic exchange for students of "General Medicine" and "Dentistry". It is also challenging to create two-week summer / winter schools for Cypriot students of "Dentistry".
International cooperation
05 Oct
The delegation of RUDN University visits 5 universities in Sri Lanka
September 25-28, a delegation of the Peoples' Friendship University of Russia headed by Vice-Rector for International Affairs Larisa Efremova visited five universities of the Republic of Sri Lanka.