RUDN students will do an internship in DHH international Chinese law company
RUDN students will do an internship in DHH international Chinese law company
RUDN University signed a cooperation agreement with DHH – an international Chinese law company.
RUDN Rector V.Filippov said: «The cooperation has a brilliant future, starting from traditional forms like international and Russian students' internship to joint educational programs to training specialists for the company».
DHH is one of the largest and fast-growing law companies in China with the head office in Beijing and more than 30 branches all over China. It is #7 among 100 best law companies of Asia and #2 among Top-10 most dynamic law companies in China, member of State Capital Group (SCG) International Association of law companies and founder of the Chinese Union of law companies.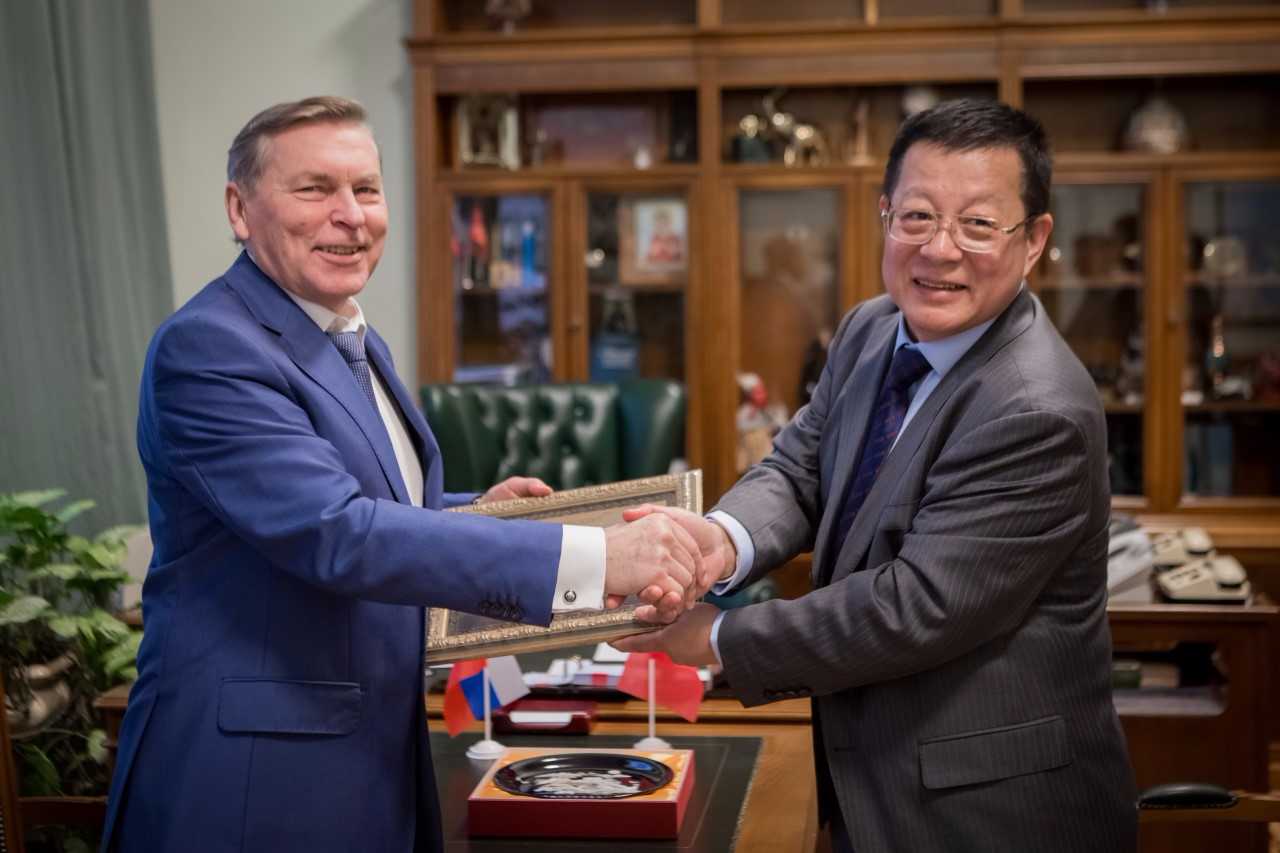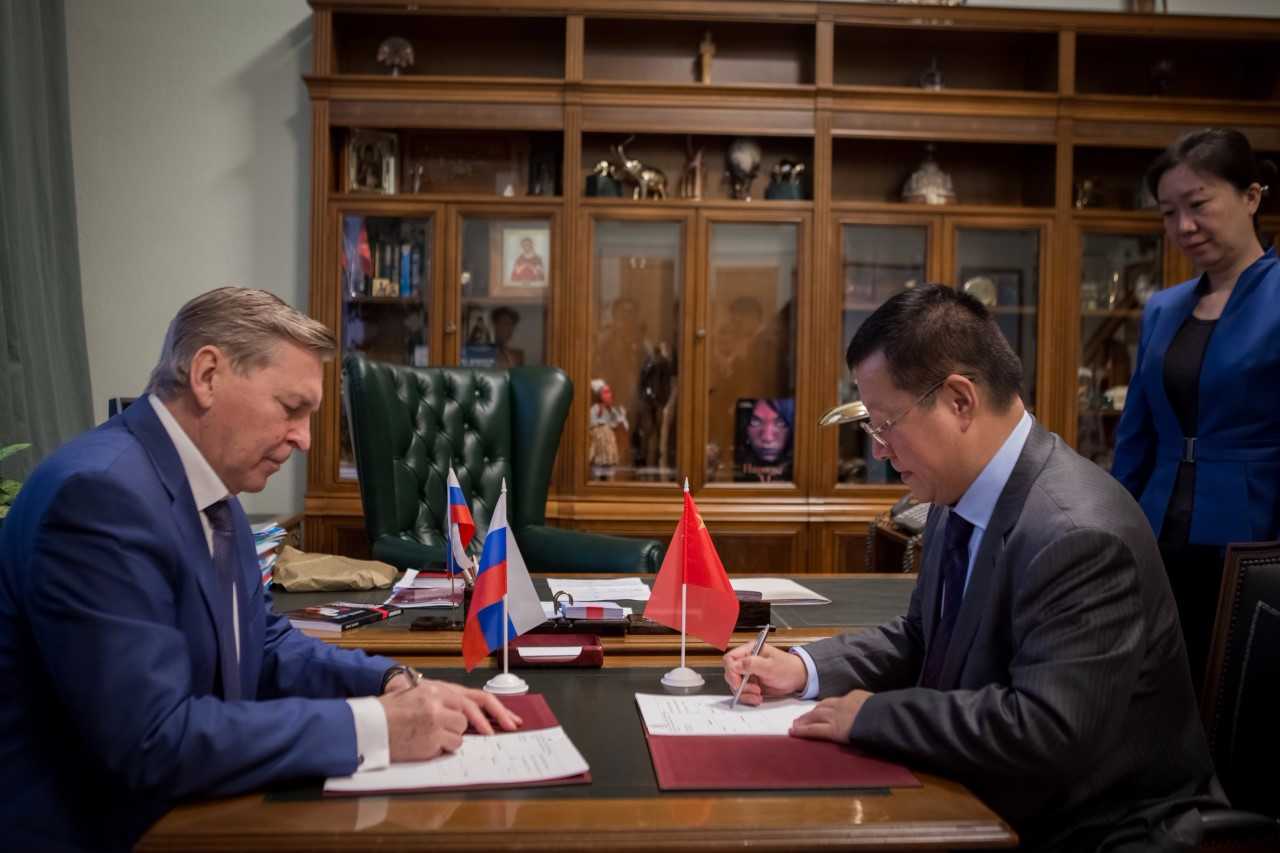 International cooperation
12 May
A meeting with the participation of foreign students at the Russian Ministry of Education and Science.
At a meeting on the work of the Association of International Students (AIS) in Russia, they discussed the new system of higher education, employment and scholarships.
International cooperation
27 Apr
The Center for Open Education in Russian and Russian Language Teaching opens in Cameroon
The center opened on April 25, in the city of Douala. The ceremony was attended by schoolchildren and students, as well as representatives of the authorities of the city of Douala, embassies and public organizations of Cameroon. RUDN University will provide support and organization of the work of the Center in 2023.
International cooperation
24 Apr
Armenian schoolchildren want to study in Russia to become engineers, economists and programmers
April 5-7, RUDN University delegation represented the university at the "Education and Career EXPO 2023" exhibition in Yerevan.